"Hope Ignited, Hands United, Vision Renews: Belize @42!" Our theme for this year's long-awaited September Celebration! If you have visited Belize during September, you probably know the festive and lively celebrations held throughout the month honoring our country's independence. If there is one thing I can confidently say is that Belize proudly and patriotically celebrates its sovereignty. From concerts to parades and all manners of festivals, we don our colors of red, white, and blue to the tunes of drums, local cuisine, and plenty of revelry.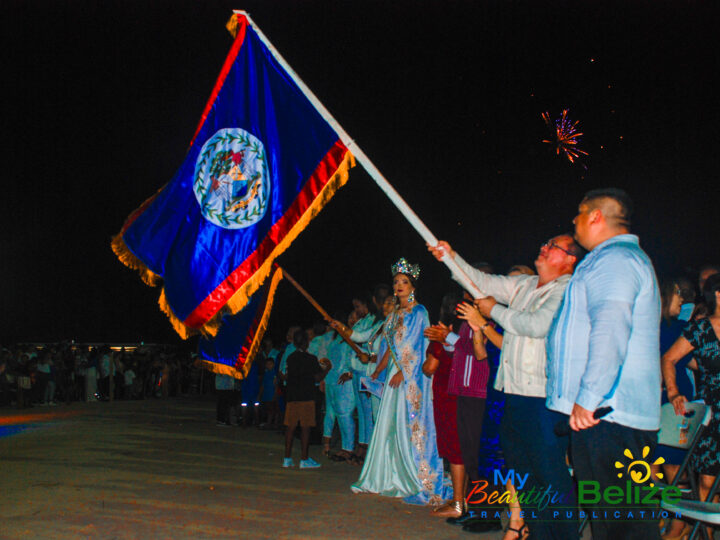 What are we celebrating?
Belizeans honor two important dates in September, The Battle of Saint George's Caye Day and Independence Day. Both these celebrations are of monumental importance as they paved the way to the Belize we are today. This year, on September 10th, we are celebrating the 225th anniversary of the significant victory by the Baymen over the Spanish in 1798. This national holiday is vital to our history, as it was a key factor for Belize being the only country in Central America with its national language being English. Eleven days after, we celebrate our Independence Day. We gained independence from Britain on September 21st, 1981, our biggest celebration ever since.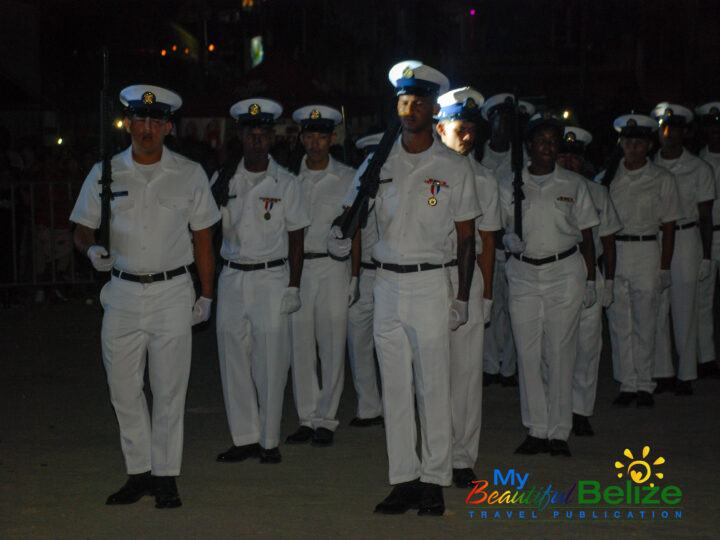 What to expect?
Every Belizean (at home or abroad) feels extra patriotic in September, and we show it with our grand event lineup. The entire month is packed with fun activities across the country, but a few are the highlights of the September Celebration. The Carnival Road March, to be held on September 9th, brings color and energetic vibes to the streets of Belize City. Revellers, young and old, sport elaborate costumes bringing life to the streets with dance and music. Another fan favorite is the Pan Yaad Steal Ban Concert, a night filled with steel pan melodies by talented Belizeans (concert date and location yet to be announced; visit for updates https://mybeautifulbelize.com/events/).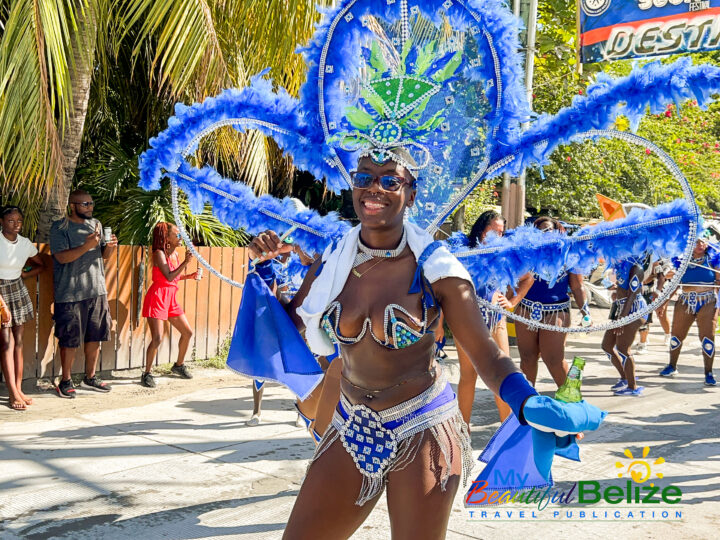 A uniform parade is held in all major municipalities the night before The Battle of Saint George's Caye Day, with a concert by local talent held on the actual day. The celebration kicks up on Independence Day Eve with a grand celebration on September 21st. In San Pedro, the festival will be held at the Honorable Louis Sylvester Sporting Complex with live music, dance performances, an inspection of the guard, a 21-gun salute, and a midnight flag raising. On Independence Day, grand parades are held across the country, including San Pedro Town.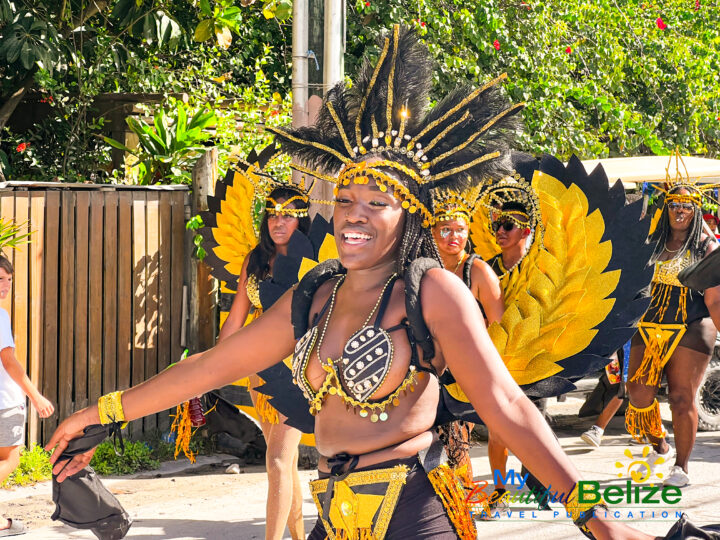 A full schedule of all events can be viewed via the following link: https://www.moecst.gov.bz/wp-content/uploads/2023/07/National-[email protected] . All are welcome to participate in Belize's festive celebrations, so don't hesitate to join the fun.