I'm jumping on the reflections train right along with everyone, and looking back on some of the fun adventures I enjoyed throughout 2014 in My Beautiful Belize.
Travel can just mean leaving the comfort of our office and heading for a snorkel trip…one of my favorites as it was LONG awaited: Sailing the blues along Ambergris Caye!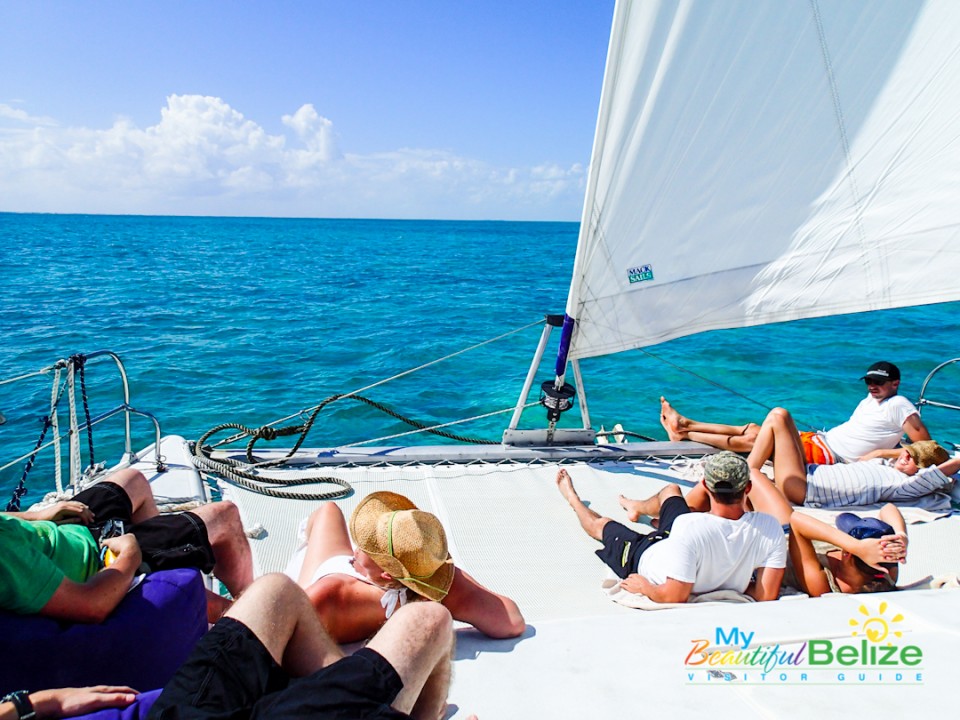 Or travel could mean actually leaving my island home, heading to an idyllic, rustic resort where I'm surrounded by all manner of wildlife, especially Howler Monkeys! Traveling with the Editor (and my friend) Tamara is always fun, and we got to explore a quieter side of Belize while having way too much fun! Thanks T!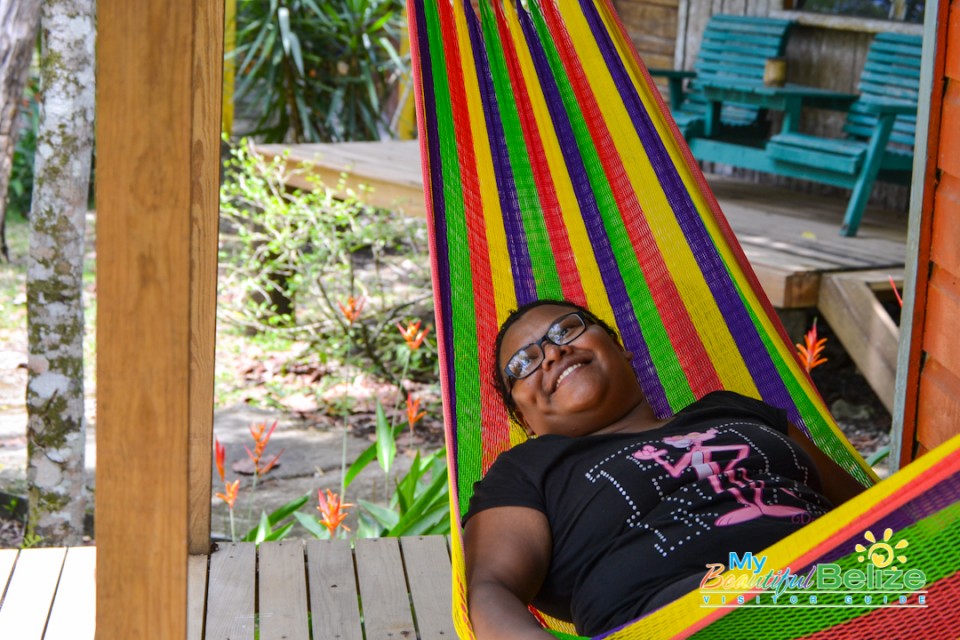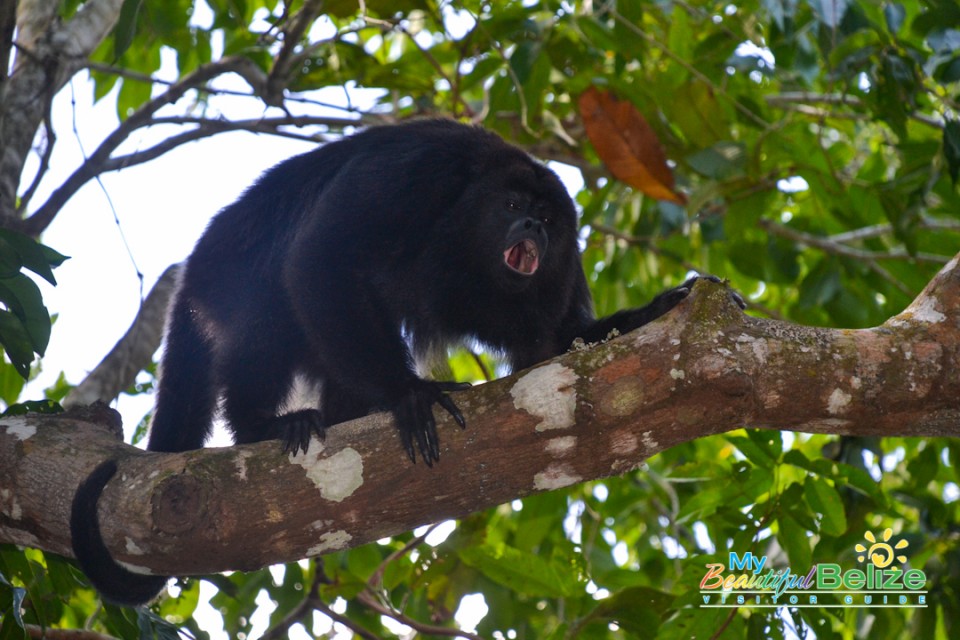 Then there was this crazy adventure that involved hours of hiking, only to continue down this hole…umm, yeah, I still feel shivers. But I'm glad I did it!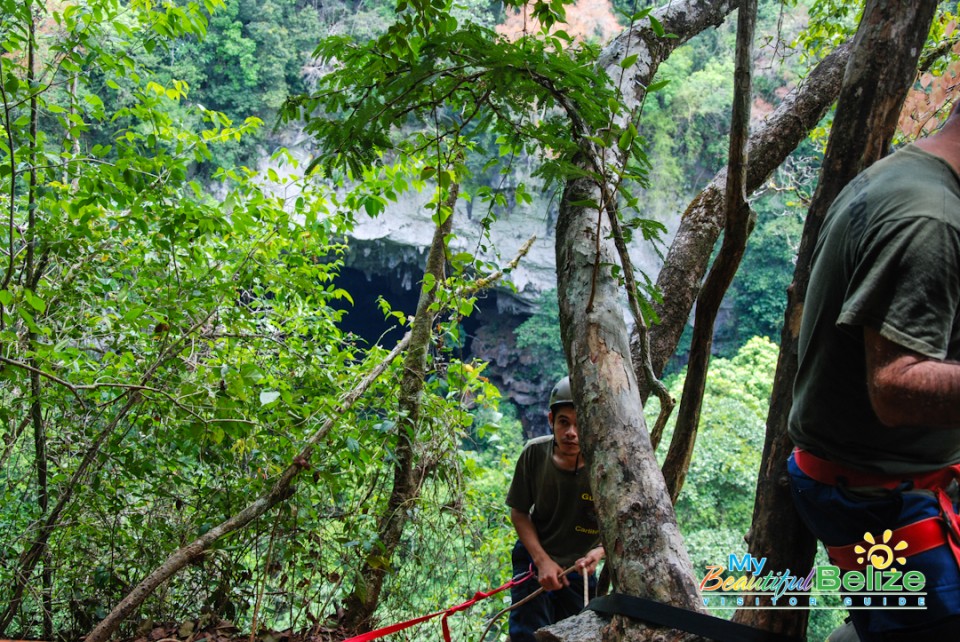 And how could I forget my favorite adventure of all: experiencing live music with my guys of Verge of Umbra!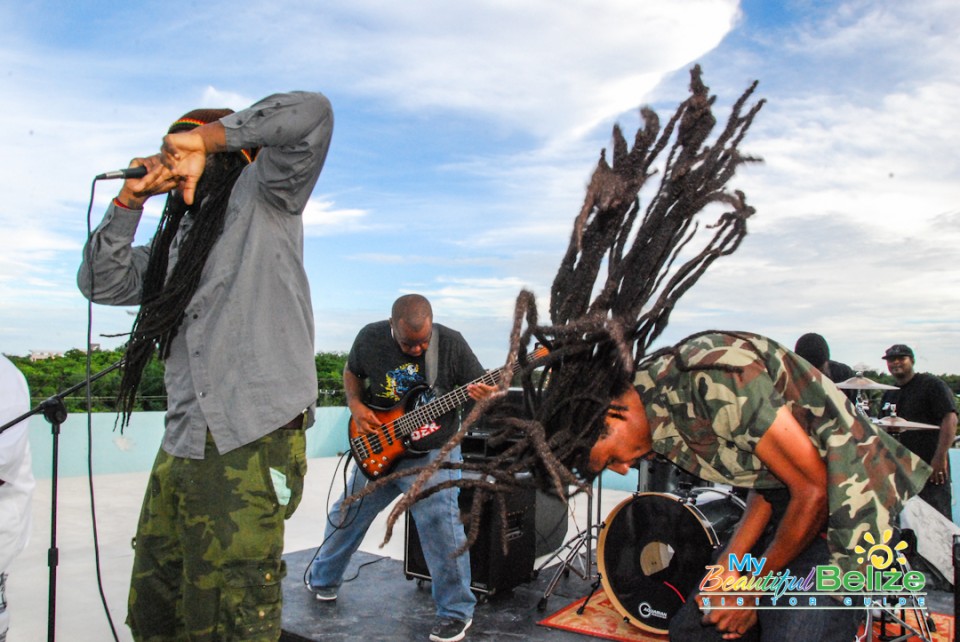 Attending their video shoot was quite possibly the highlight of 2014, if only because it involved friends, new and old, and music performed live. Seeing the way the band comes together with creative minds to craft a video was exhilarating, and an experience I won't soon forget.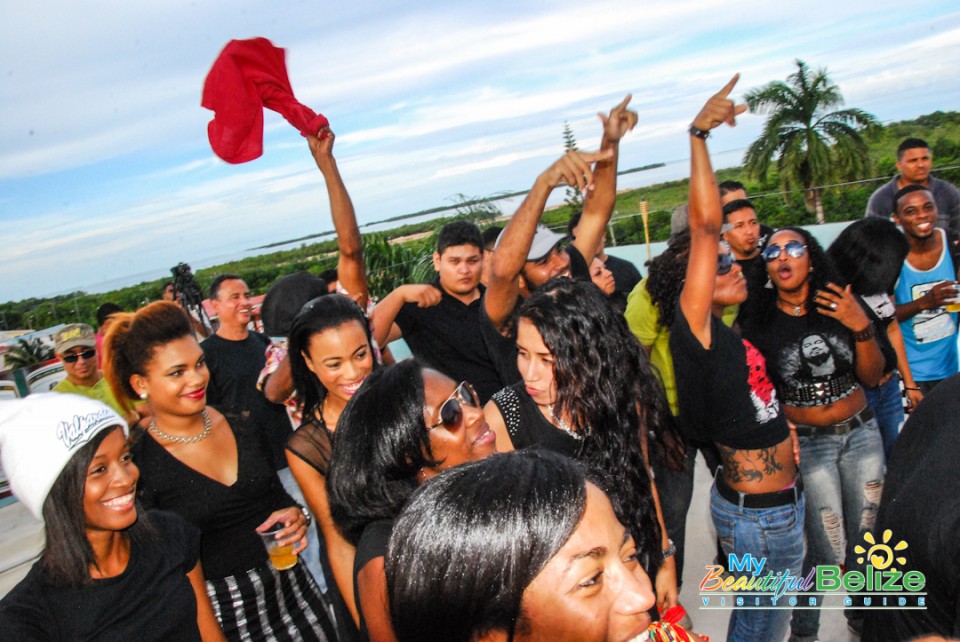 Of course, I look forward to tons more fun in 2015…what shenanigans could I get myself up to?! Stay tuned!