Her stage presence is such that you can't help but get up and dance. Ernestine Carballo will walk on stage, and traverse every inch of it, all while singing and dancing – in heels no less! The songstress has unmatched energy both on and off stage, and her smart lyrics capture an enthusiastic audience. In costume or plainclothes, her dynamic performances strike a chord, and it is easy to see why she's considered Belize's Queen of Soca.


Soca music is a quintessentially Caribbean sound also known as the soul of Calypso. Originating from Trinidad and Tobago, within a subculture that found itself marginalized, this musical genre has undergone a variety of refinements to incorporate funk, soul and calypso, peppered with cadence. In Belize, soca music is year-round, but never more so prolific than during our September Celebrations! The undisputed royalty of this unique, festive sound in Belize is definitely Ernestine Carballo. Beautiful and talented, Ernestine is the life of the party, and ain't no party like a soca party!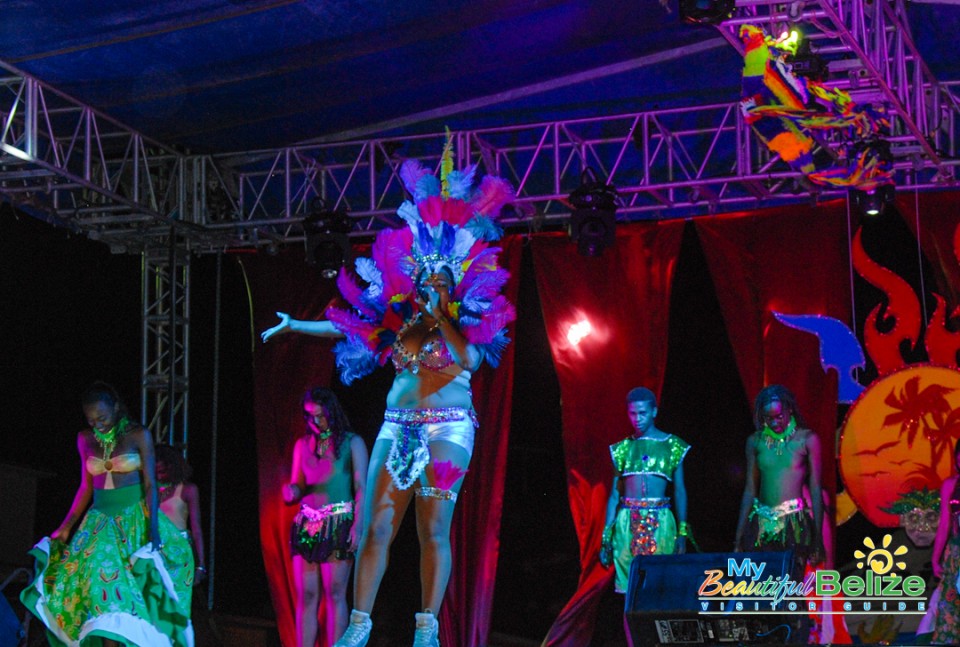 But just WHO is Ernestine?
Singer, songwriter, professional entertainer, Ernestine is an award-winning artist born and raised in Belize City, Belize. She is the only girl in a family of eight boys, and has an additional six brothers from her father's side. From studying Integrated Science and Arts at Wesley College, to a stint at the Institute of Creative Arts, Ernestine eventually transitioned to music, and we are all the better for it.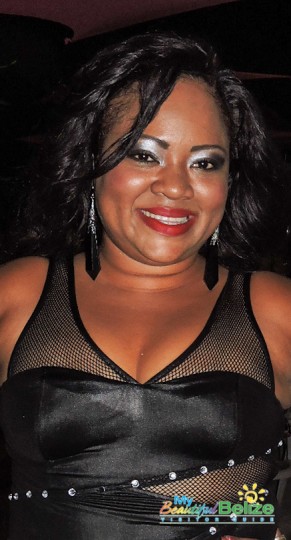 Her name is synonymous with celebratory music, and is perhaps best known for the dynamic September songs "Carnival Is Here" and "Till the Sun Come Up". The music and lyrics make us Belizeans feel truly patriotic, and it is our duty to shake it till the sun comes up indeed!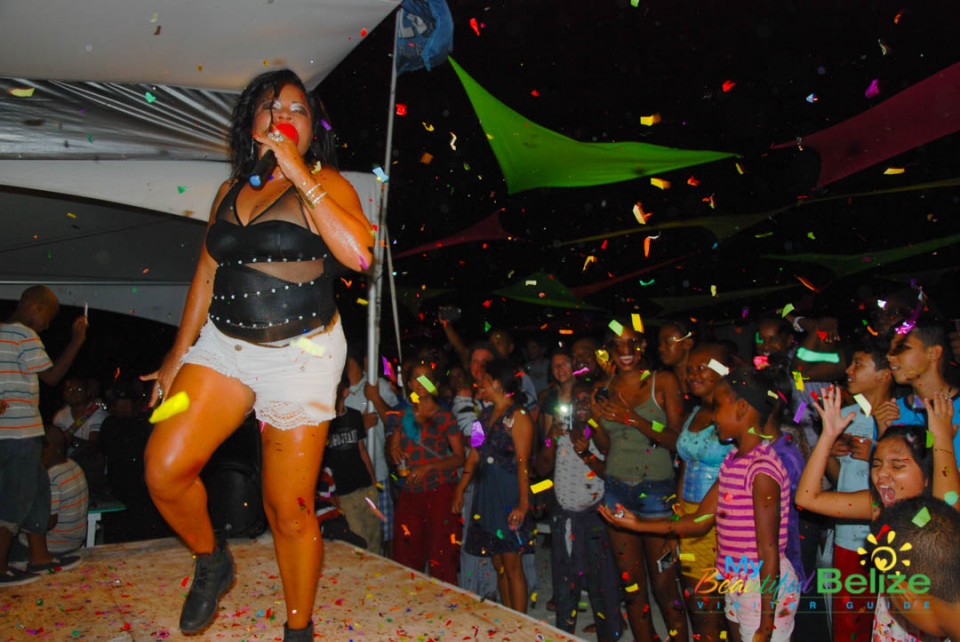 A versatile performer, Ernestine showcases her multiple talents by incorporating Pop, R&B and even Dancehall to her songs. At Caye Caulker Lobsterfest, she performed a fabulous woman power dancehall tune that had the crowd roaring for more!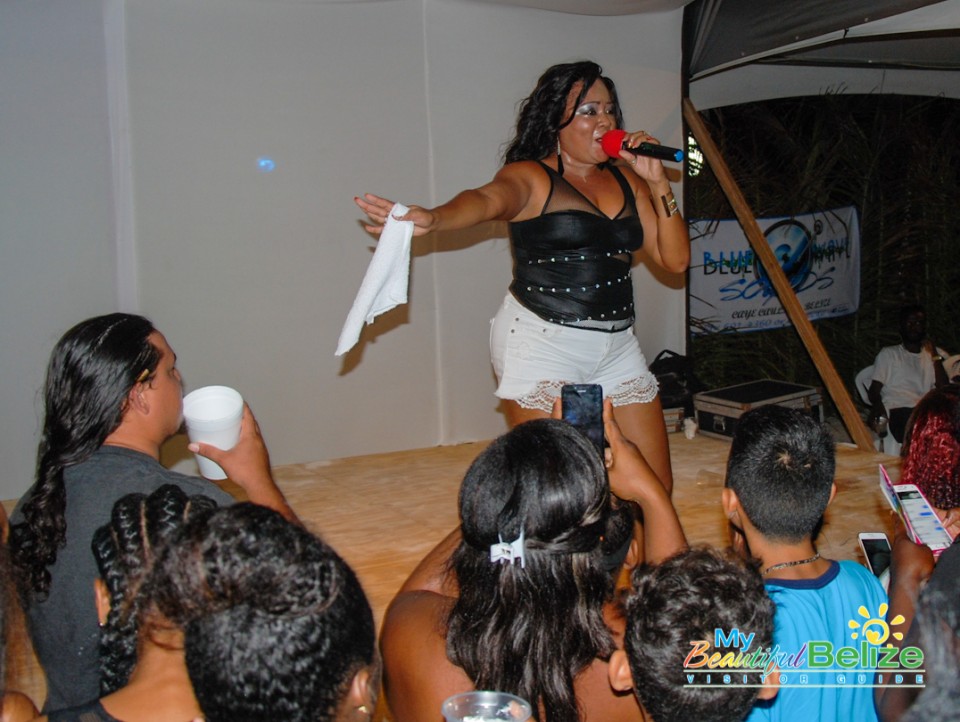 She has the crowd going wherever she performs; her tours have taken her to places such as Los Angeles, New York and Chicago in the United States of America. In the Caribbean, she shone in Jamaica and the Cayman Islands. Europe – more specifically, Spain, France and London, have also been receptive to her music, with London being her favorite place to have performed so far.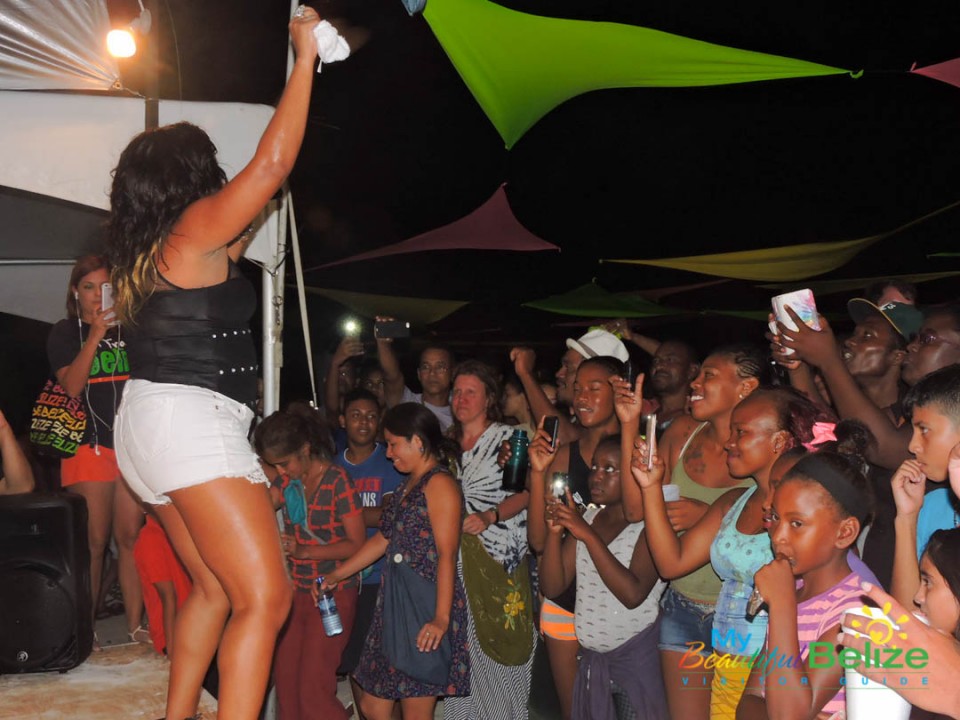 Ernestine is grateful for the support she has received thus far. Her family support and the fans from around the world keep her going, and make her want to make more music. We look forward to the new tunes, and as always, we are ready to 'mash up di place' with Ernestine Carballo, Belize's Queen of Soca!