It's the month of September and in addition to celebrating our Independence, we love to celebrate our people and rich culture. Celebration month brings about a certain cheer in the air! In addition to towns being dressed up in patriotic flags, banners and streamers, new songs hit the air waves expressing just how much love there is for the Jewel.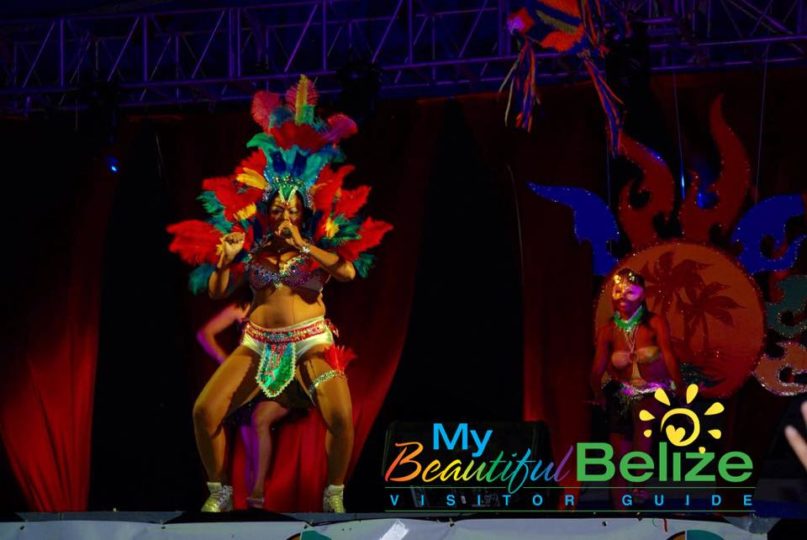 Belizean songstress and "Soca Queen" Ernestine Carballo never fails to deliver songs that get the entire nation moving! Her lyrics capture the beauty of Belize and takes you on the ultimate musical joyride as she delivers through lively beats, and vivid harmonies that embody our Caribbean culture.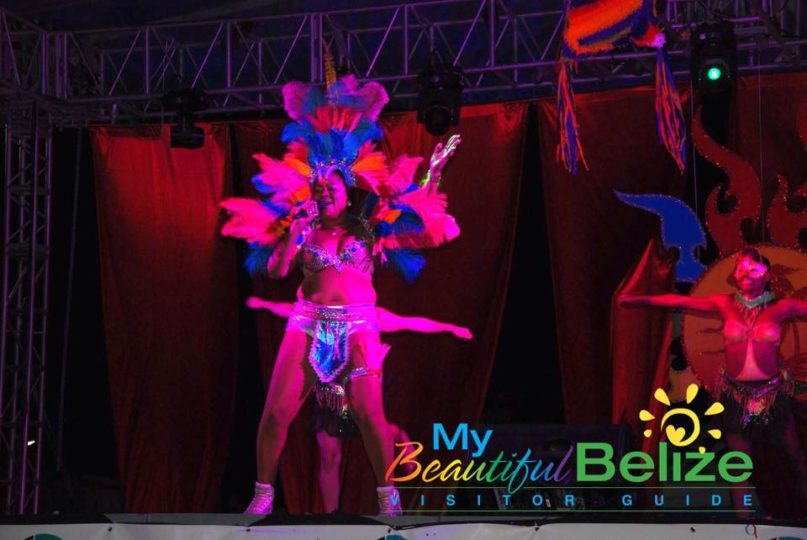 With a musical career that started in 1997 with the Young Artist Association, Carballo is no stranger to Belize's music industry. She's performed alongside the legendary "Queen of Bruk Dung"  Leela Vernon, Youth Connection Band, New Creation and Cool Jayz Band.
Today Ernestine has won several national song competitions, and has graced stages all over the country bringing the atmosphere to life with good music and dance moves.