Sometimes the saying "opposites attract" needs to be turned upside its head and proven wrong. Opposites like oil and water need never attract. Imagine splashing about crystal clear waters, chasing after a pretty fish playing hide and seek, then breaking to the surface and getting covered in sludge and oily film. Not the best scenario, right? That is the possibility that faces many populations around the world as the quest for oil, specifically offshore oil, rampages on. Thankfully, Belize's Barrier Reef and its gorgeous waters has eluded this frightening scenario, after its government, under the leadership of Prime Minister Dean Barrow, and with pressure from its people and numerous organizations, signed the official law that declares our waters off limits to offshore oil drilling. A government and its people – now that is a combination that works!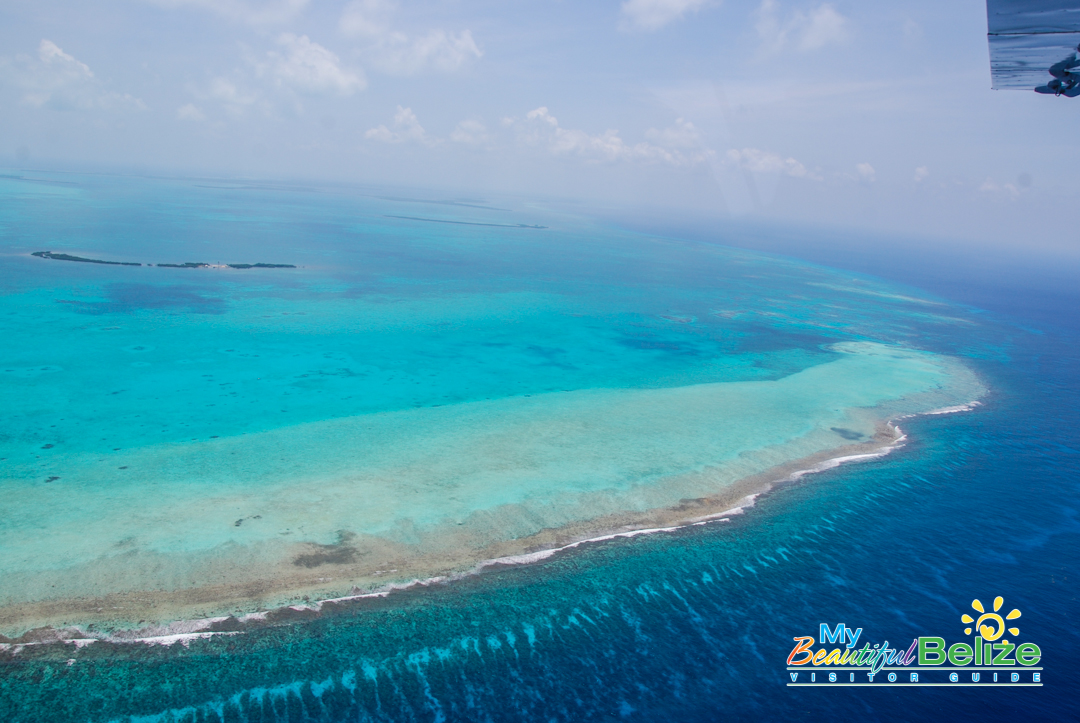 The unanimously passed Petroleum Operations (Offshore Zone Moratorium) Bill, 2017, places an indefinite moratorium on offshore oil in Belize's marine territory. One of the organizations that worked tirelessly to fight for this law was Oceana Belize. "This is truly 'The People's Law'. Belizeans have remained steadfast in their opposition to offshore oil since they became aware that marine assets were at risk of irreversible damage from the offshore oil industry," said its Vice President in Belize, Janelle Chanona.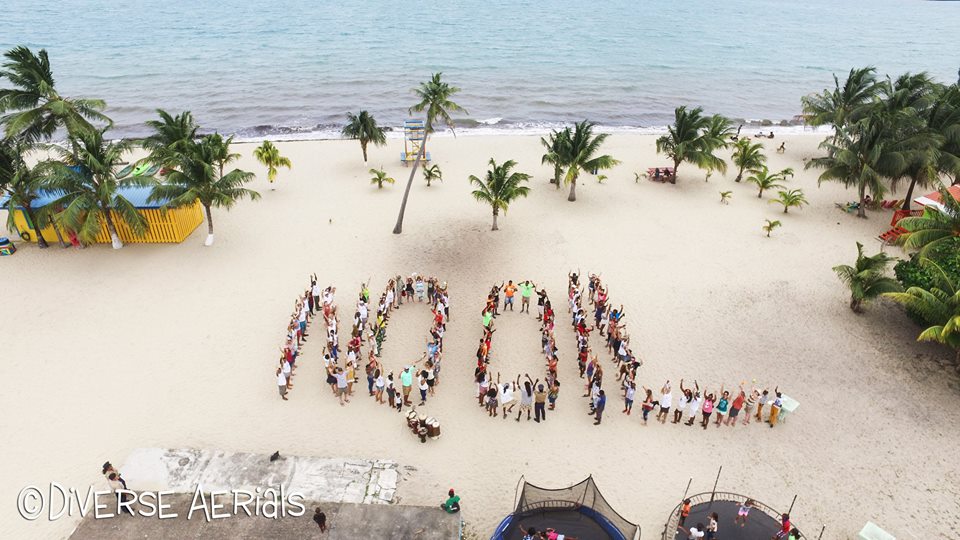 Beyond the physical, there was also economic threat to the country and its people. Belize depends on tourism for a major portion of its economy, and the possibility of offshore oil drilling along its biggest asset, the Belize Barrier Reef, could have crippled the nation. The Belize Barrier Reef is home to 1,400 species, including endangered hawksbill turtles, manatees, rays and six threatened species of shark. A World Heritage Site since 1996, the fragile reef is so much more than the possibility of oil. It is the bread and butter of generations of Belizeans.
Even if a Belizean never steps foot in the waters, the reef still affects his life. Much like farmers and mainland suppliers provide us with sustenance, our tourism dollars trickle to all corners of the country via our tax dollars, via salaries sent back home, and more. In fact, it is estimated that 190,000 out of a total population of 332,000 would be negatively affected by oil exploration.
That is because we have a new breed of traveler – we ARE a new kind of traveler. The desire to travel across Mother Earth also comes with a desire for her survival, wanting to preserve her for future generations. The sense of responsibility carried the world over has arrived on our shores. With a law in place to protect and preserve the Belize Barrier Reef, all that is left now is to enjoy her bounty in the various ways we've come to discover.
Diving
Diving aficionados are enchanted by the diverse scuba diving opportunities within the Belize Barrier Reef. Walls, reef flats, the Great Blue Hole and so much more await exploration…
Snorkeling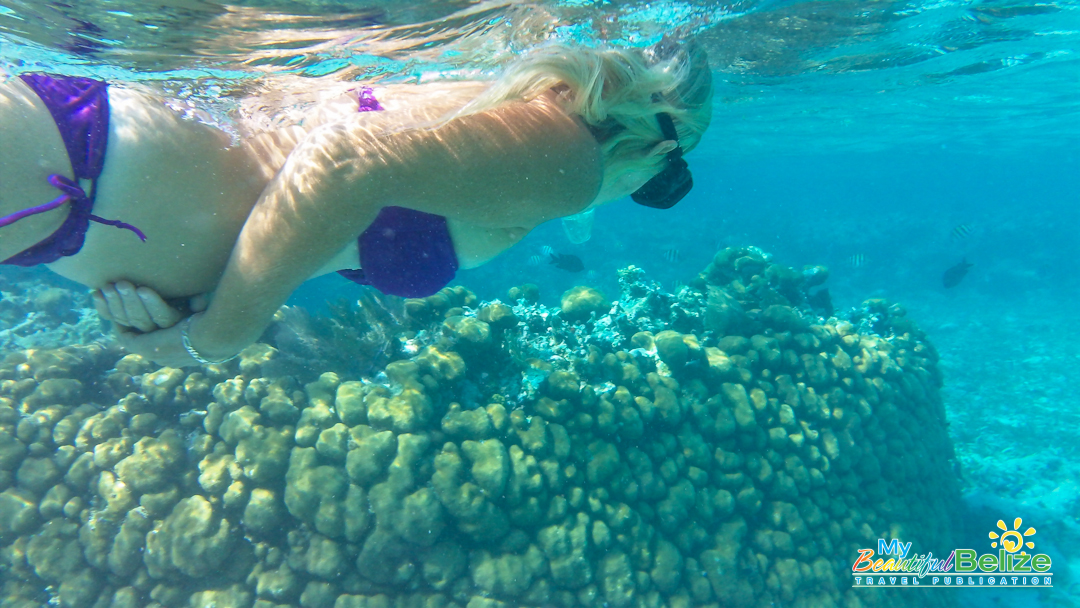 190 miles of a series of coral reefs straddles our coast, offering a wealth of underwater worlds to explore. Snorkelers delight in the clear, warm waters that provide around 70 hard coral species, 36 soft coral species and around 500 species of fish. They may not see them all at once, but the fun is in the search and discovery!
Sailing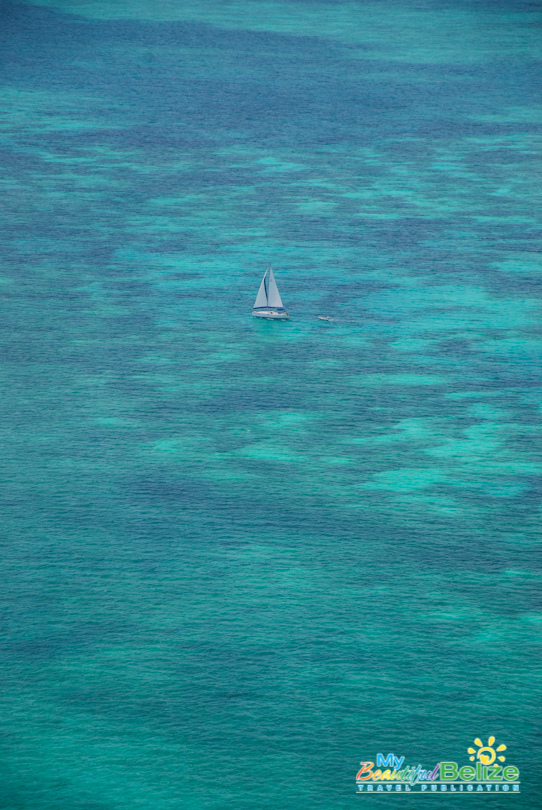 Nothing beats being on a sailboat, carried along by the sea breeze while safely ensconced inside the barrier provided by our reef. Gorgeous hues of blues and greens flash underneath, and if you're lucky, playful dolphins and eagle rays accompany you along your journey.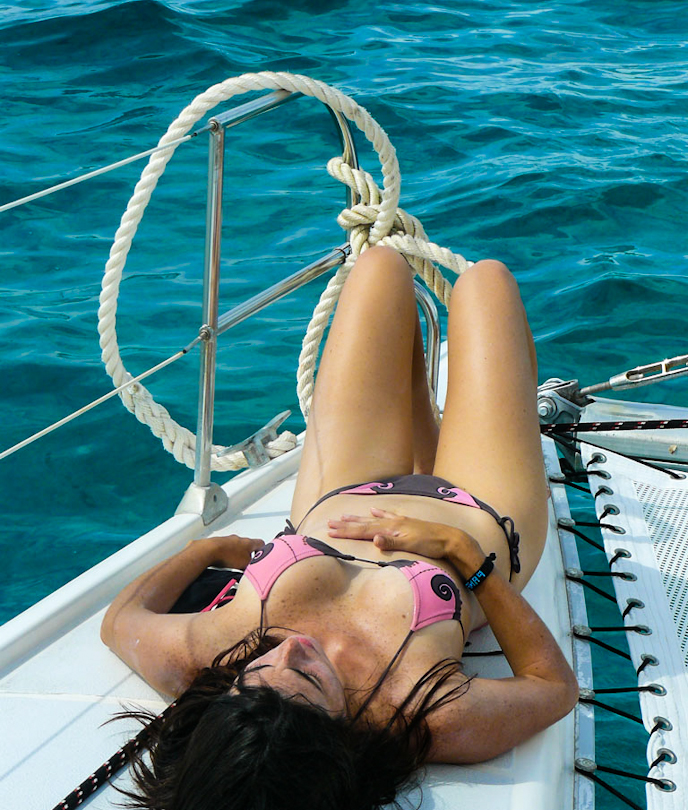 With the sun above, the waters below, wind in your hair and a drink in hand, it's easy to see how enchanting being alongside the Belize Barrier Reef can be!
Fishing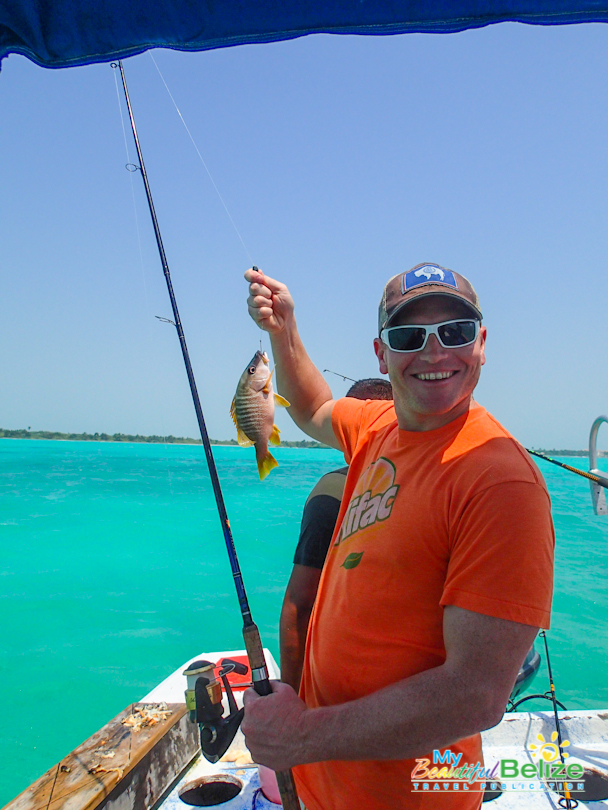 Whether it's deep sea or reef fishing, the excitement of loading the boat and heading out to sea never gets old. Avid fishermen know their favorite spots; they follow the tides and currents, ready to hit the waters and reel in the big ones. Huge snapper, grouper, tuna and more wait in the waters.
For those who pay for the privilege of catching their own dinner, there is no bigger excitement than fighting the reel and landing a nice big one. Well, perhaps there is…the knowledge that the fish came from one of the World Heritage Sites, and that by law, it will remain untouched by oil explorers, protected by its government and a proud people.