eBird is a popular website and app where birders can record check lists, photos and audio recordings. The submitted data documents bird distribution, abundance, habitat use, and trends through checklist data collected within a simple, scientific framework. Birders enter when, where, and how they went birding, and then fill out a checklist of all the birds seen and heard during the outing. eBird's free mobile app allows offline data collection anywhere in the world, and the website provides many ways to explore and summarize data and other observations from the global eBird community.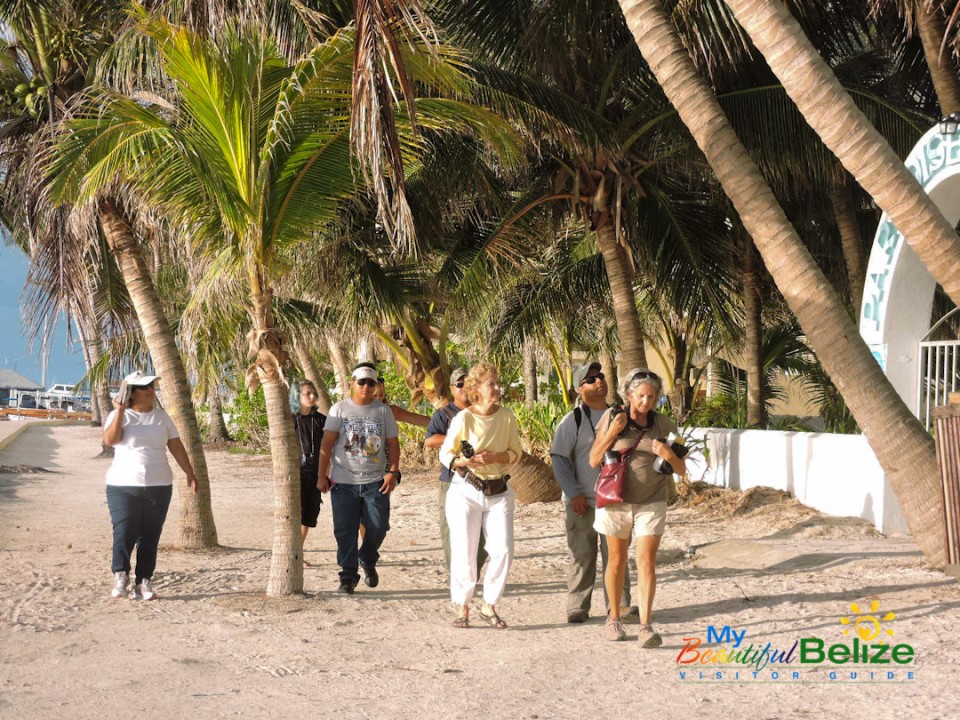 eBird is the world's largest biodiversity-related citizen science project, with more than 100 million bird sightings contributed each year by eBirders around the world. A collaborative enterprise with hundreds of partner organizations, thousands of regional experts, and hundreds of thousands of users, eBird is managed by the Cornell Lab of Ornithology.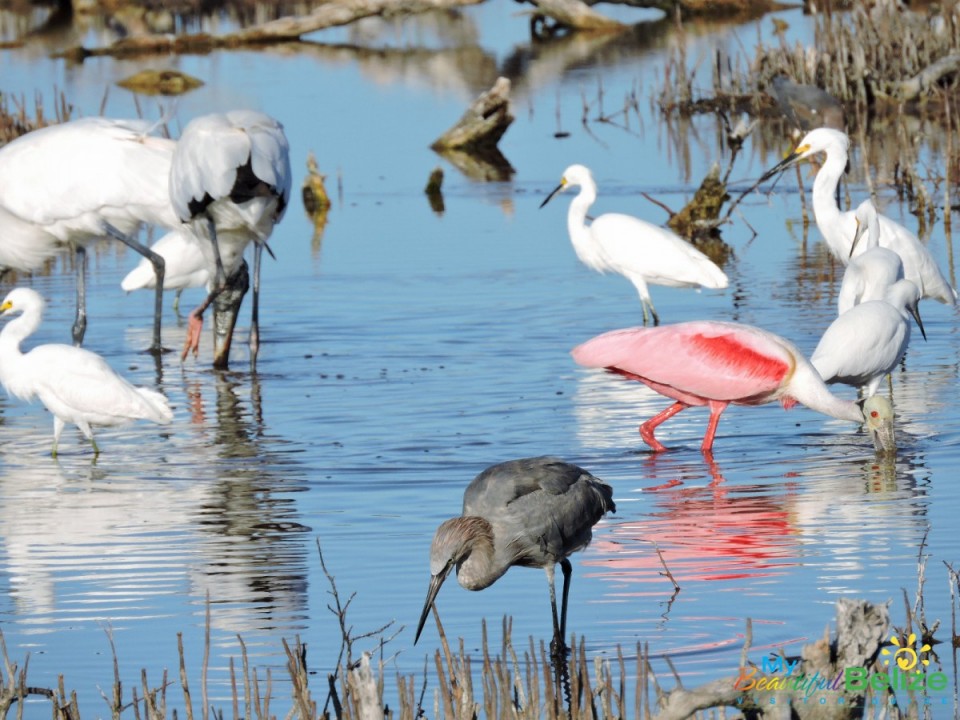 Belize has no shortage of eBirders, and most guides are proud of their lists! Their contributions to eBird have been instrumental in building a database of birds, their habitats and when they are observed. This invaluable information not only provides big-picture data such as population trends and changes but helps those who visit Belize in knowing where to go when pursuing their avian dreams.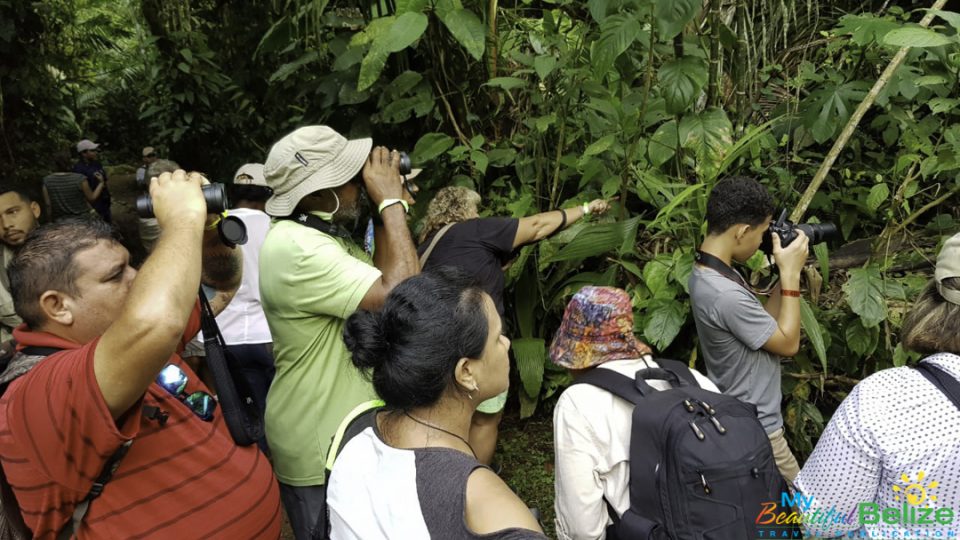 Thanks to our Belizean eBirders, the below information is available.
Top Hot Spots by Species (to date December 29, 2018)
1. Lamanai Maya Site – Orange Walk – 368 species
2. Black Rock Lodge – Cayo – 362 species
3. Lamanai Outpost & Lodge – Orange Walk – 357 species
4. Chan Chich – Orange Walk – 353 species
5. Cockscomb Basin Wildlife Sanctuary – Stann Creek – 349 species
6. Chaa Creek – Cayo – 345 species
7. La Milpa Field Station – Orange Walk -343 species
8. Crooked Tree Wildlife Sanctuary – Belize -336 species
9. Green Hills Butterfly Ranch – Cayo – 321 species
10. Belize Botanic Gardens & duPlooy's Jungle Lodge – Cayo – 319 species
Top Districts by Species (to date December 29, 2018)
1. Toledo – 519 species
2. Stann Creek – 497 species
3. Belize – 491 species
4. Cayo – 491 species
5. Orange Walk – 453 species
6. Corozal – 378 species