"Smelly People Wanted!" is the sign that greets you as you approach Belizean Breezes, the little artisan soap shop with a huge variety of hand poured soaps, body scrubs, and all sorts of good for your skin products!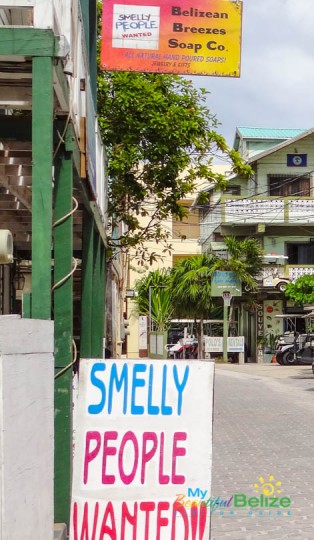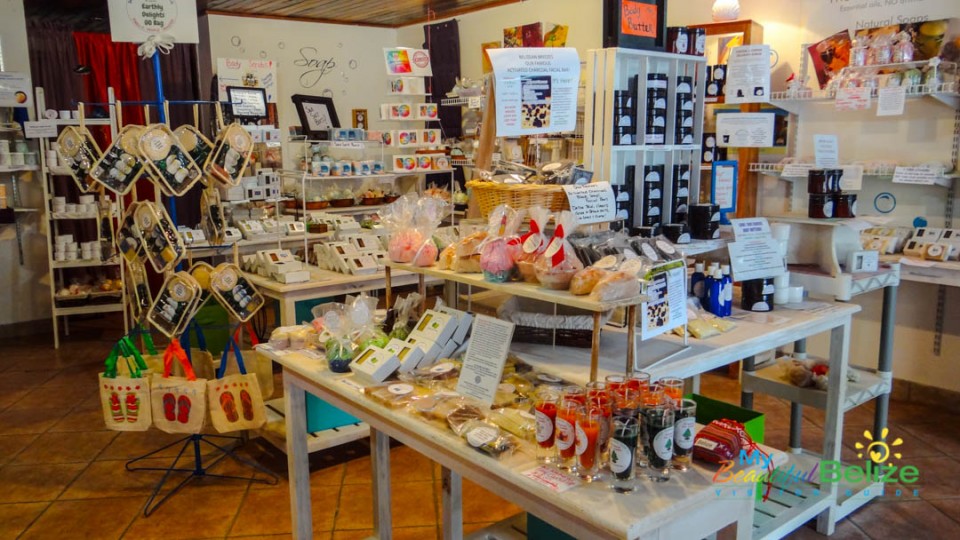 We first told you about Belizean Breezes and owner Lynda Perdue back in 2014, when she'd lately set up shop on the island. The store and her 100% handmade products made quite the impact as everyone; including the hotel/resort community purchased and ordered their favorite scents.Scents such as Monkey Farts, and the signature scent Belizean Breezes were a quick hit and only left customers wondering what other unique scents the soap maker could possibly whip up.


Lynda is amazing, not only is she charming and welcoming, she has genuine love for her chosen home, and proves to be very knowledgeable about her craft and is mindful to only use natural bases in her soap making.Today, in addition to the 150+ original yummy scents, Belizean Breezes now offers new favorites such as soap infused body sponges, cellulite scrubs, and an all new organic line of shampoos, conditioners and shower gels!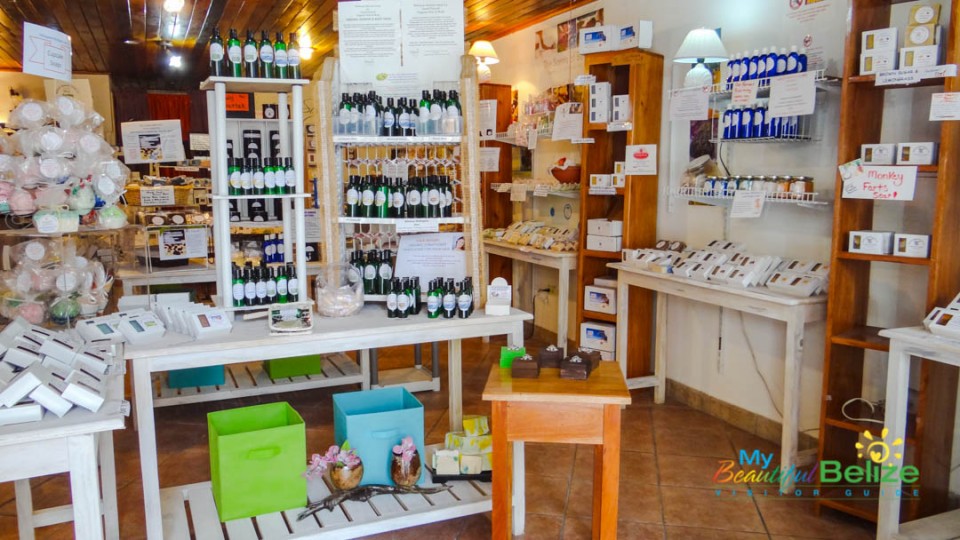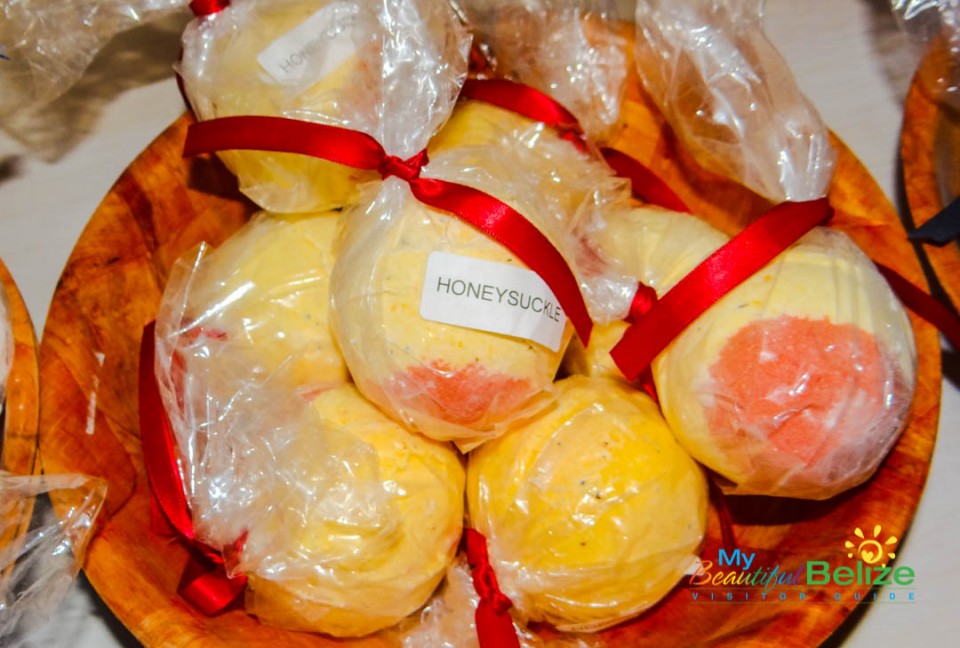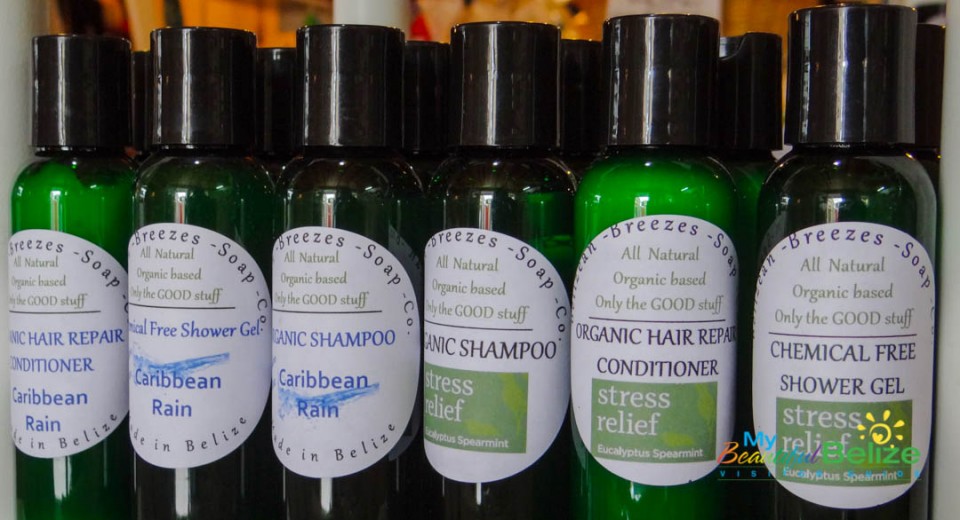 And let's not forget all the beautiful hand-crafted jewellery. I guarantee you Belizean Breezes is like no other store you've come across in Belize, walk in and fall in love with all its unique offerings.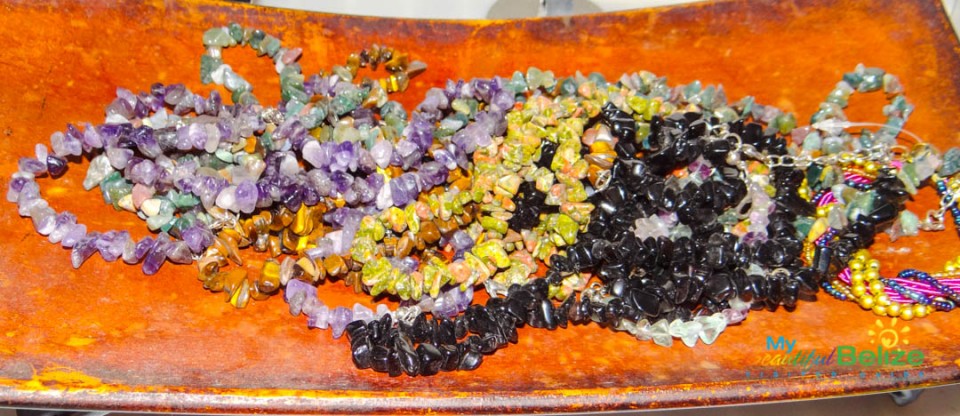 For more information, check them out on Facebook or walk in to the store located on the south end of Barrier Reef Drive (Mon-Sat 8:00AM-7:00PM).