Did you visit Belize in 2018? If you didn't, you might need to consider it for your 2019 trip says National Geographic (Nat Geo). Belize has landed in the 14th spot of Nat Geo's Best Trips 2019 list. What an honor!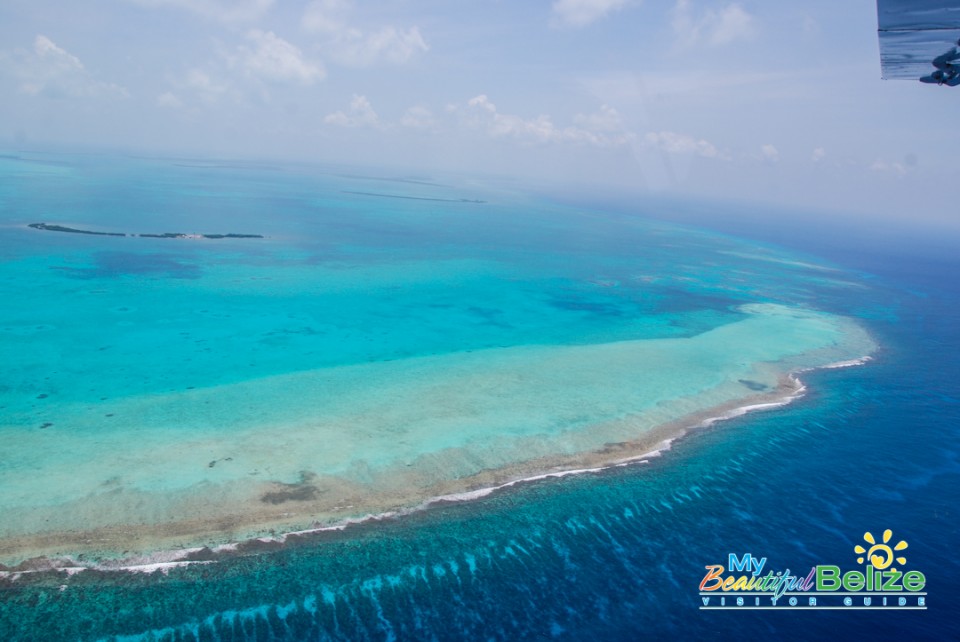 From underwater attraction to ancient ruins and every type of sub-tropical terrain you can imagine, Belize has it all! But what really sets us apart on the list is our people's perseverance to protect and preserve our natural environment. " In June 2018 the Belize Barrier Reef System, which Charles Darwin deemed "the most remarkable reef in the West Indies," was removed from the UNESCO World Heritage site danger list. The turnaround is due to extraordinary ocean protection and restoration measures, such as a moratorium on maritime oil exploration, tougher regulations to safeguard mangrove forests, and a planned government ban on single-use plastic-foam cups and plastic products by Earth Day 2019. One of the most biodiverse reefs on the planet, the Belize barrier reef is home to several rare and threatened species, such as the red-footed booby, West Indian manatee, and loggerhead turtle," reported Nat Geo's Maryellen Kennedy Duckett.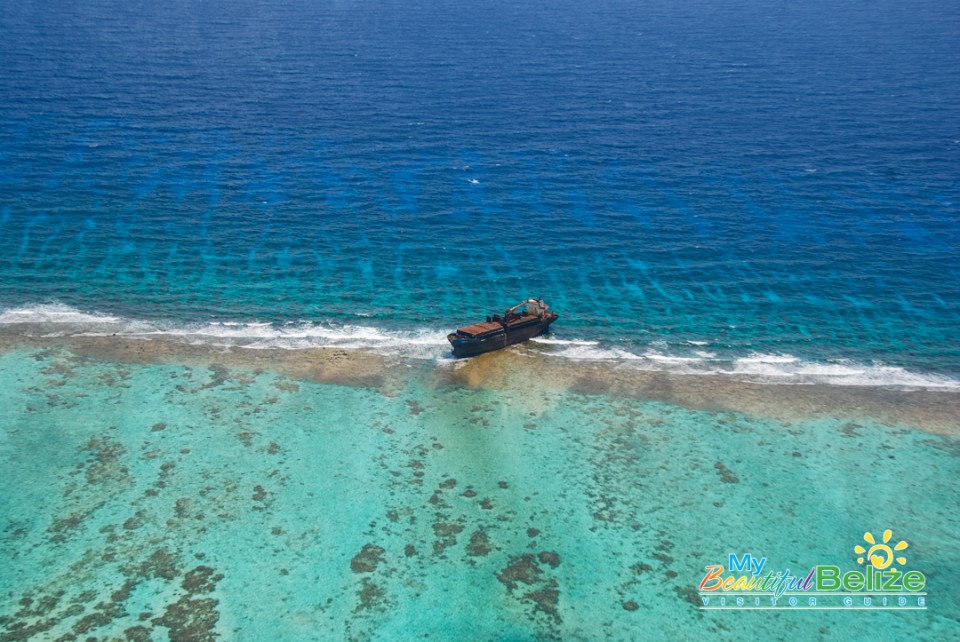 We love our country and are happy to receive a positive response from the international organization. Belize Tourism Board acknowledged the accolade stating "The BTB heartily welcomes the National Geographic's announcement and views it as an important recognition of Belize as one of the fastest growing tropical vacation destinations in the world. Belize is a mesmerizing combination of cultures and natural attractions – a place that fully embraces its Central American and Caribbean roots, celebrates its diversity and takes great pride in its spectacular natural beauty. Belize provides a perfect getaway ambiance filled with adventure, fun and curiosity. Belize, a Curious Place!"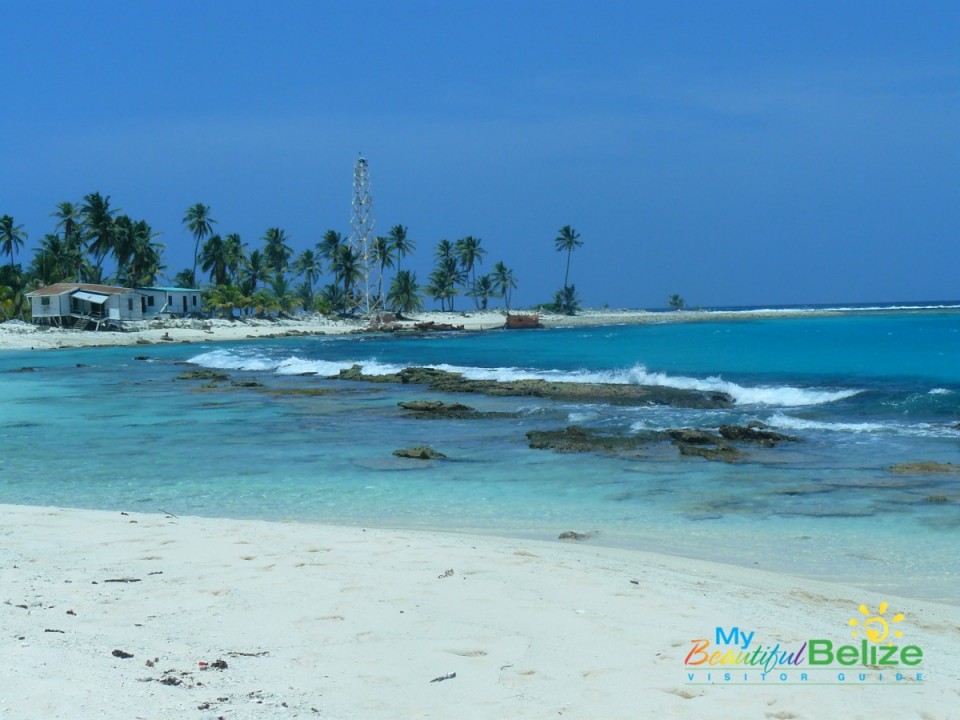 So what are you waiting for? Belize is where your vacation dreams come true!
For the full list, visit https://www.nationalgeographic.com/travel/features/best-trips-2019.