Christmas time is near and with it come a century old tradition of counting birds. Yes, counting birds! Christmas Bird Count (CBC) is a long-standing program of the National Audubon Society and Belize is proudly joining in. This international event is in its 119th inception and is made possible by volunteers and local Audubon Societies who go out over a 24-hour period to count birds.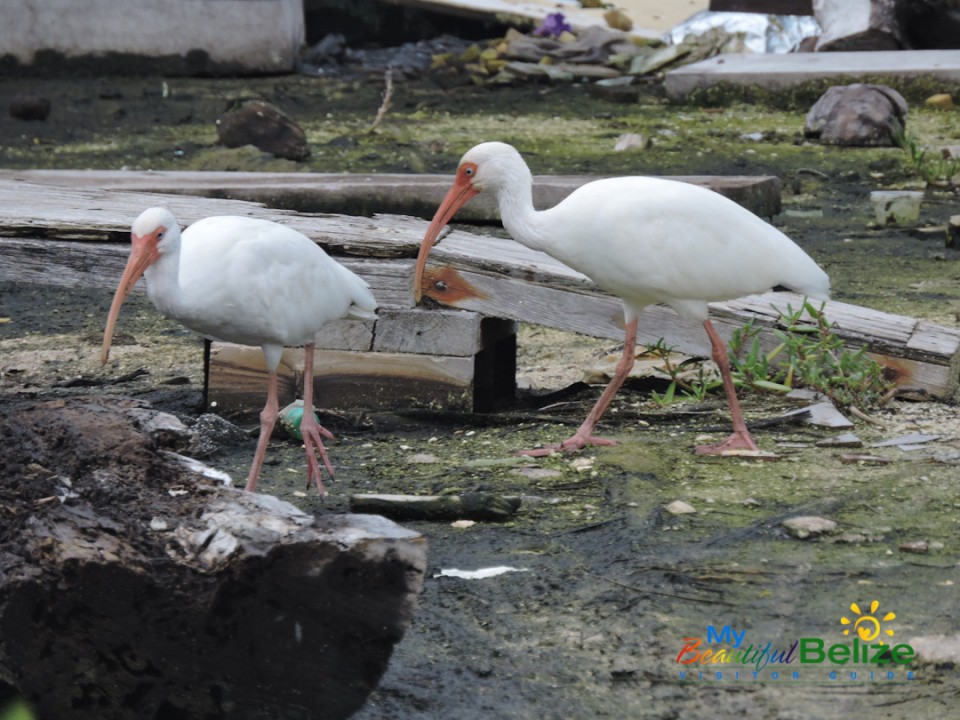 In Belize, CBC is being organized by the Belize Audubon Society (BAS), and they say that the cooler weather makes it a perfect time for birding. Doesn't this sound fun? To learn more about the CBC in Belize, we decided to talk to birding expert and aficionado, Roni Martinez who gave us the full run down: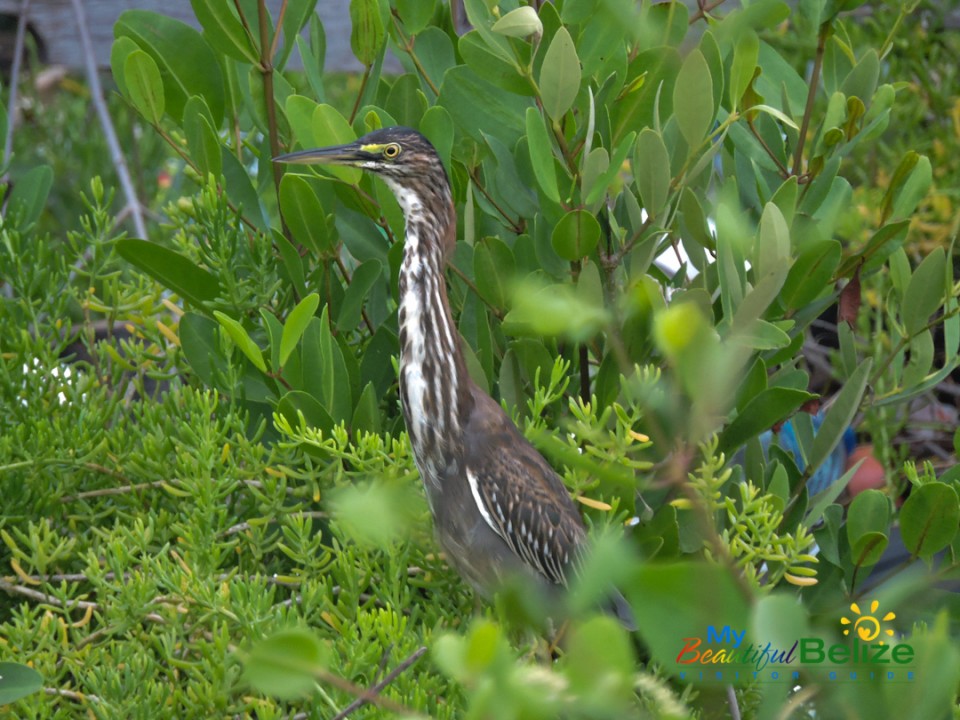 When and where will the CBC be held?
We currently have 6 CBC circles: Cockscomb Basin (December 15th), Mountain Pine Ridge (December 22nd), Belmopan (December 23rd), Belize (December 30th), Gallon Jug (January 1st) and Punta Gorda (January 4th).
Who can sign up?
Pretty much anyone with an interest in birds and citizen science can sign up for free. You are assigned to a team and bird a designated area methodically in order to record the maximum amount of birds within that area.
What is the purpose of this event?
The purpose is to gather data on bird populations and determine trends over time. If we cover the same area time over time. We can determine if bird populations are rising, stable or falling. This is how citizen scientists can help greatly in conservation.
What can I expect at this event?
Those who sign up for this event can expect a full day of birding. We cover a large area with as many different habitats and record every single bird. Weather can wear you down, so you do need to go with a strong mind in order to not be deterred.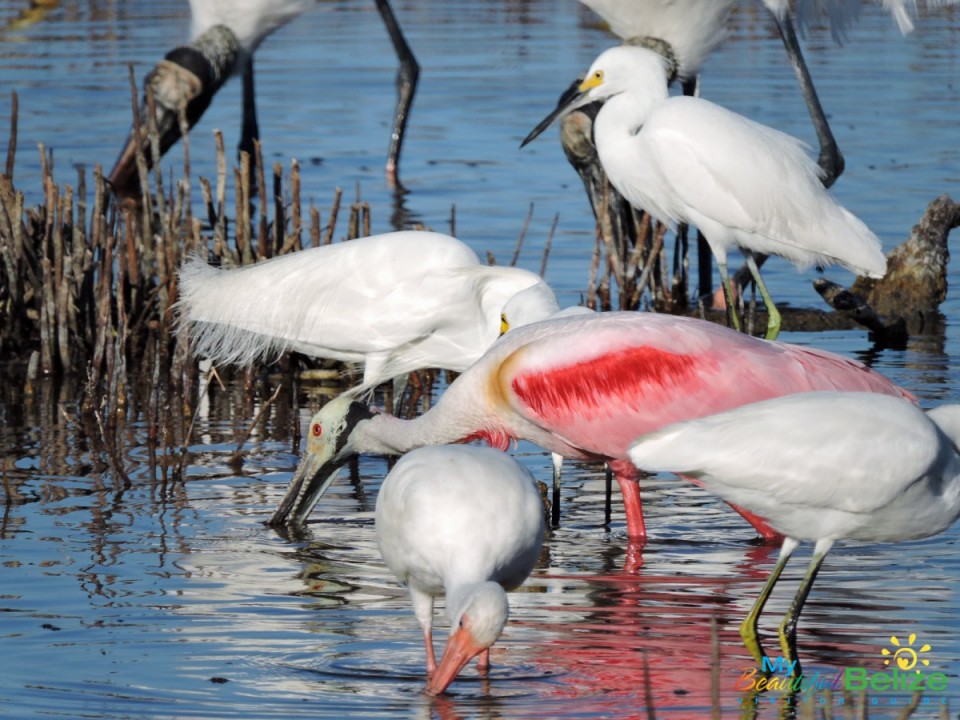 "Join a team and contribute to conservation by participating in one of the longest-running citizen science projects!"
Those wanting to register can do so by emailing the respective circle leaders:
– BAS (Counts 3-4): [email protected]
– Roni Martinez (Counts 1,2,5): [email protected]
– Dr. Lee Jones (Count 6): [email protected]
Happy Birding!