Like Christmas falls on December 25th, and our Belize Independence Day is September 21st, so does the Belikin La Ruta Maya River Challenge land on the weekend of National Heroes and Benefactors Day (formerly Baron Bliss Day). March 9th is the official holiday, so whichever Friday or Monday is closest is the Public and Bank Holiday, making for a nice long weekend for spectators, participants, sponsors and last-minute enthusiasts to flock to one of the many observation posts to catch teams paddling the Macal River and into the Belize River in what is considered the most grueling canoe race in Belize.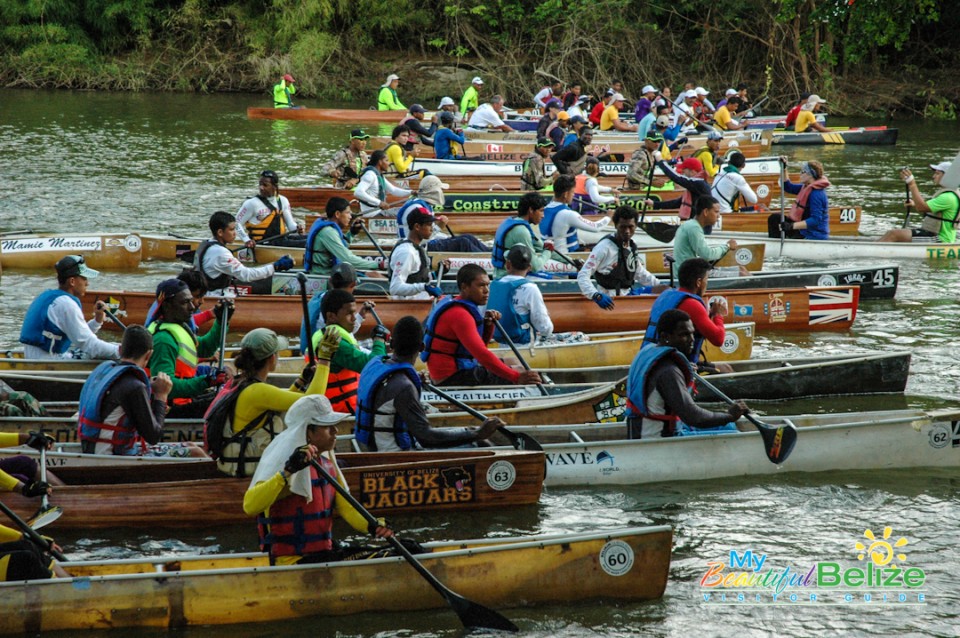 Spread across four days, this race is one of the most anticipated annual events, taking paddlers through a 175-mile route that starts in the Cayo District and ends in the Belize District. 2019 will see the race begin in the early morning of Friday, March 8th from the Hawkesworth Bridge that divides the twin towns of San Igancio and Santa Elena, Cayo District. The race actually ends at the Belchina Bridge in Belize City on Monday, March 11th, but throughout the long weekend, there are stops at the riverside communities along the way.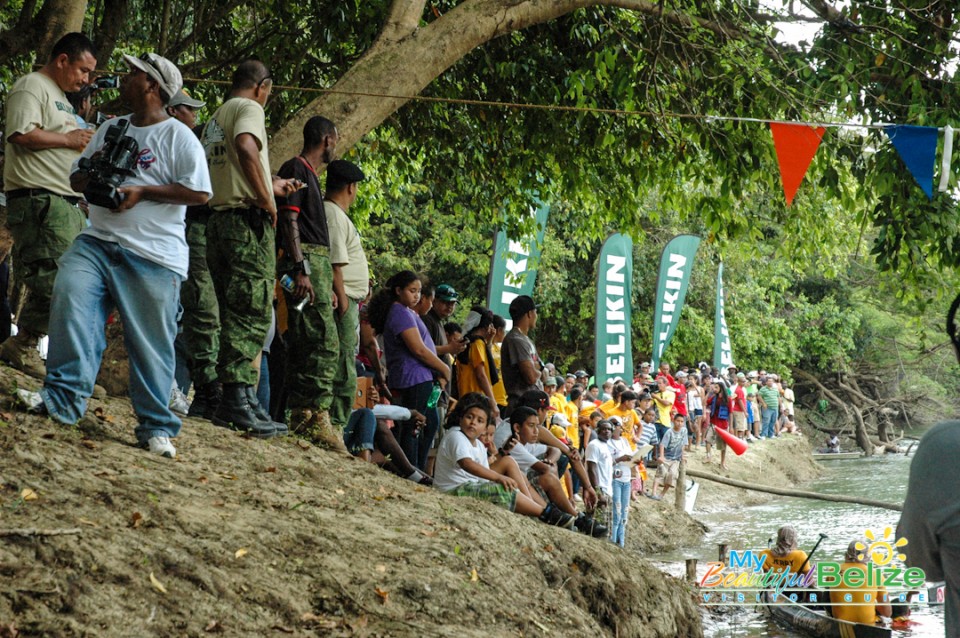 The first day of the race aims to stop at Banana Bank Lodge outside of Belmopan. On the second day, the paddlers continue from Banana Bank Lodge to Double Head Cabbage Village on the Belize River. On day three, racers make their way along the Belize River ending in Burrell Boom Village. On the last day paddlers push through the final stretch from Burrell Boom to the Belchina Bridge in Belize City.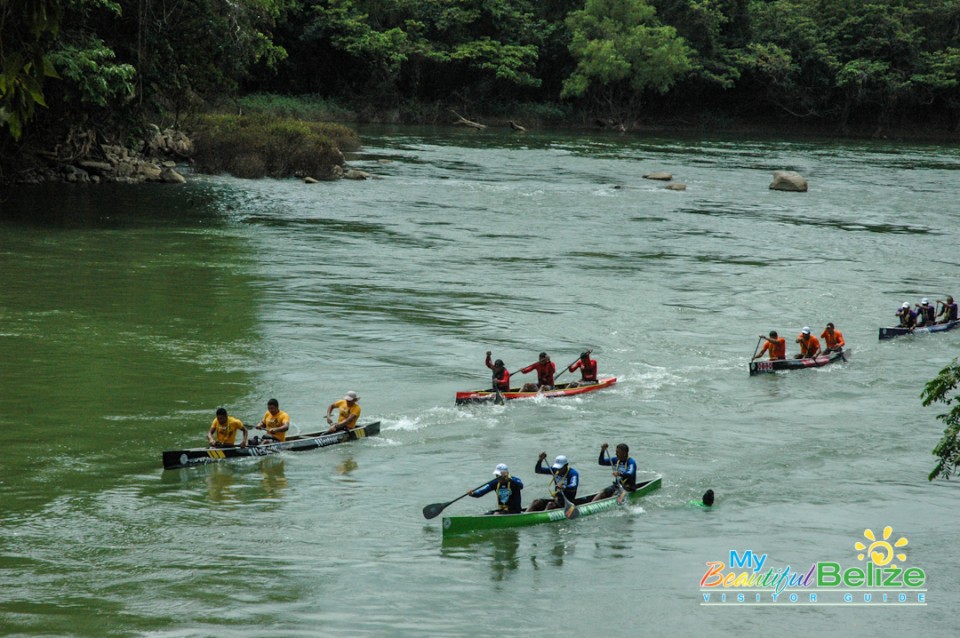 Founded in March 9, 1998, the concept by Richard Harrison of Big H Juices was intended to bring together a team of businesses and like-minded individuals to promote sports and endurance, while raising consciousness about one of Belize's natural resources: The Belize Old River.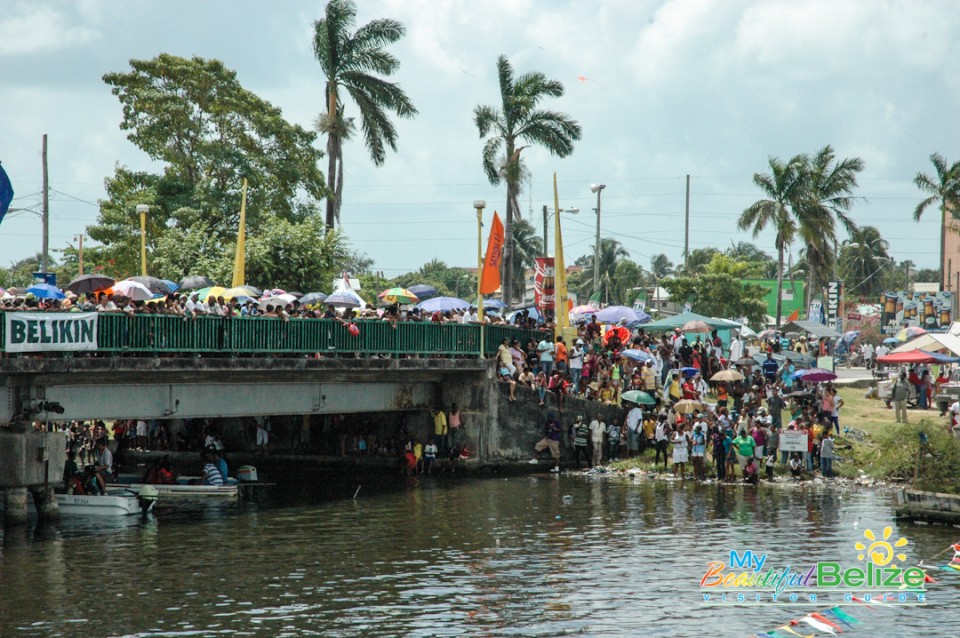 Today, one of the longest canoe races in Central America brings together professional and amateur paddlers from all over the world who take on the four day grueling challenge of paddling 175 miles of the Belize Old River against rapids and winds. Join the fun along the way at the various outposts, and live one of Belize's classics!