Belize's happiness ratio is probably due to the fact that the country hosts an array of festive events throughout the year. These festivals feature a focus on Belizean culture, particularly ethnicity, food and traditions. One of them is the highly-anticipated colourful Street Art Festival held annually in downtown Belize City, where thousands of Belizeans and visitors convened for a date with art, music, entertainment and food.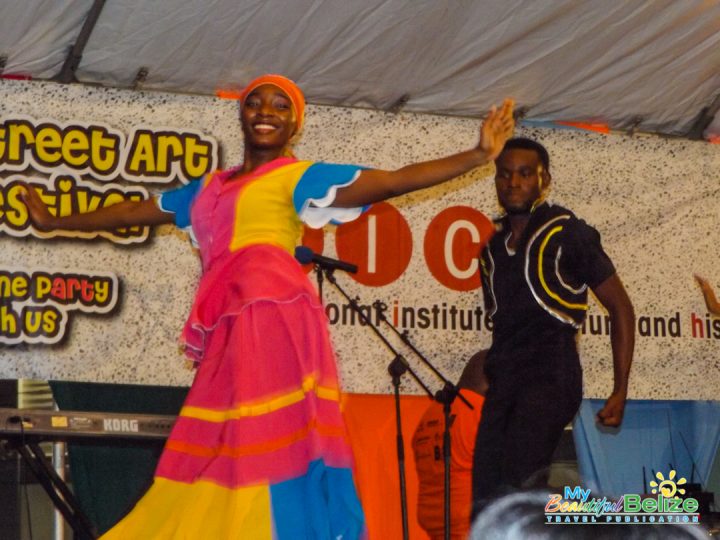 This festival has been celebrated every last Saturday in February for the past nine years, hosted by the National Institute of Culture and History. The Art festival showcases live entertainment, Belizean art in all forms, food galore and cultural activities.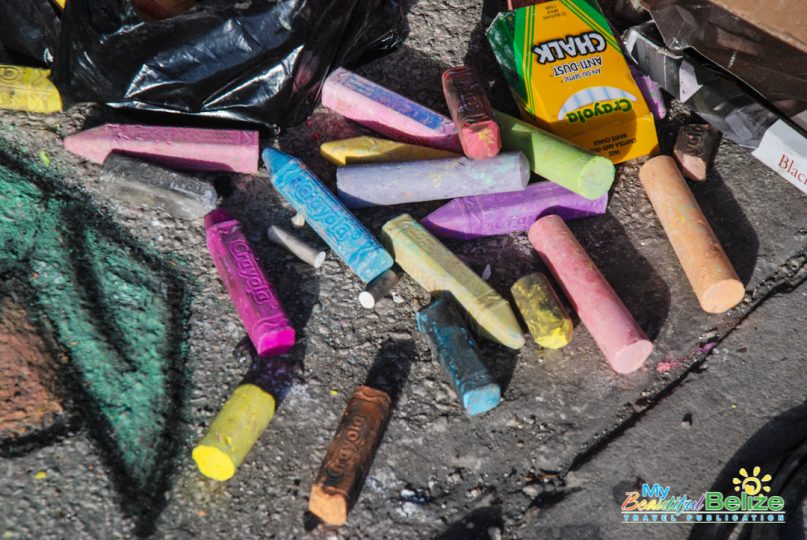 One of the most popular activities is the 'Side Walk Chalk' competition that showcases the talent of Belizean artists. This year's participants explored their creativity with patriotic and informative pieces reflecting the theme 'Your Appointment with History: April 10, 2019.' On this date, Belizeans will be asked to participate in a national referendum on whether to settle the Guatemalan territorial claim to Belize at the International Court of Justice.
The competition, sponsored by the Referendum Unit within the Ministry of Foreign Affairs, aimed to remind Belizeans of the importance of the referendum and that their participation determine's the future of the country.
Other major highlights included live musical performances on stage, along with a vibrant presentation by one of Belize's top steel bands- the Pandemonium Steel Band. Near the end, organizers treated spectators to the debut of the Pok ta Tok Maya ballgame, demonstrated by Ek' Balam Belize, group of talented players from Yo Creek, Orange Walk District in northern Belize.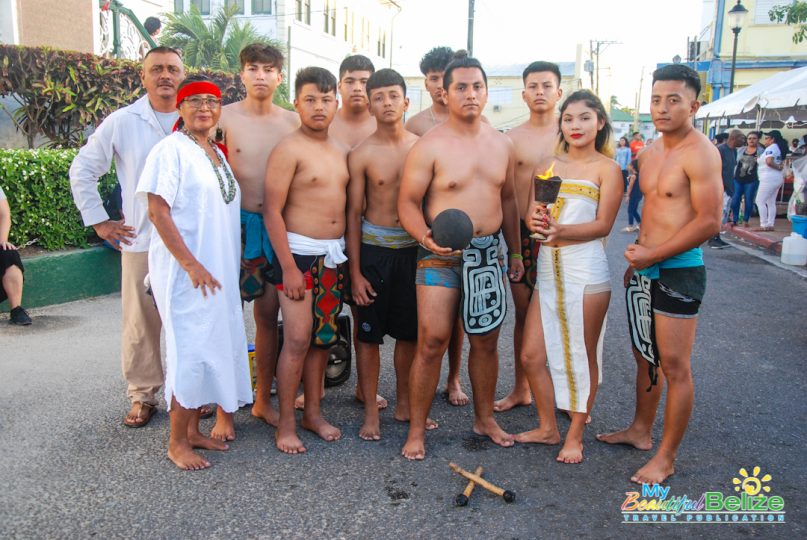 The game presentation included a religious ceremony as performed thousands of years ago by our Maya ancestors. The game is believed to have provided entertainment, but also used to end contentious cases in a peaceful manner.
The ninth edition of the Street Art Festival was deemed as a grand success, and closed with a final round of musical and cultural presentations featuring some of the most popular Belizean performers. 2020 is already looking festive!