Humble in appearance yet heavenly in flavor, cacao AKA chocolate, has been celebrated in the Toledo District since 2007. This southern area of Belize is recognized for its superior cacao beans that are not only a significant export product for the area but a national treasure when it comes to Belizean chocolatiers. Always held over the Commonwealth Holiday weekend (mid-May), what began as the Toledo Cacao Festival later evolved into the Chocolate Festival of Belize. This funky looking pod that almost resembles a squash and yields flavors that only dreams are made of is more than worthy of the three-day celebration in Punta Gorda Town!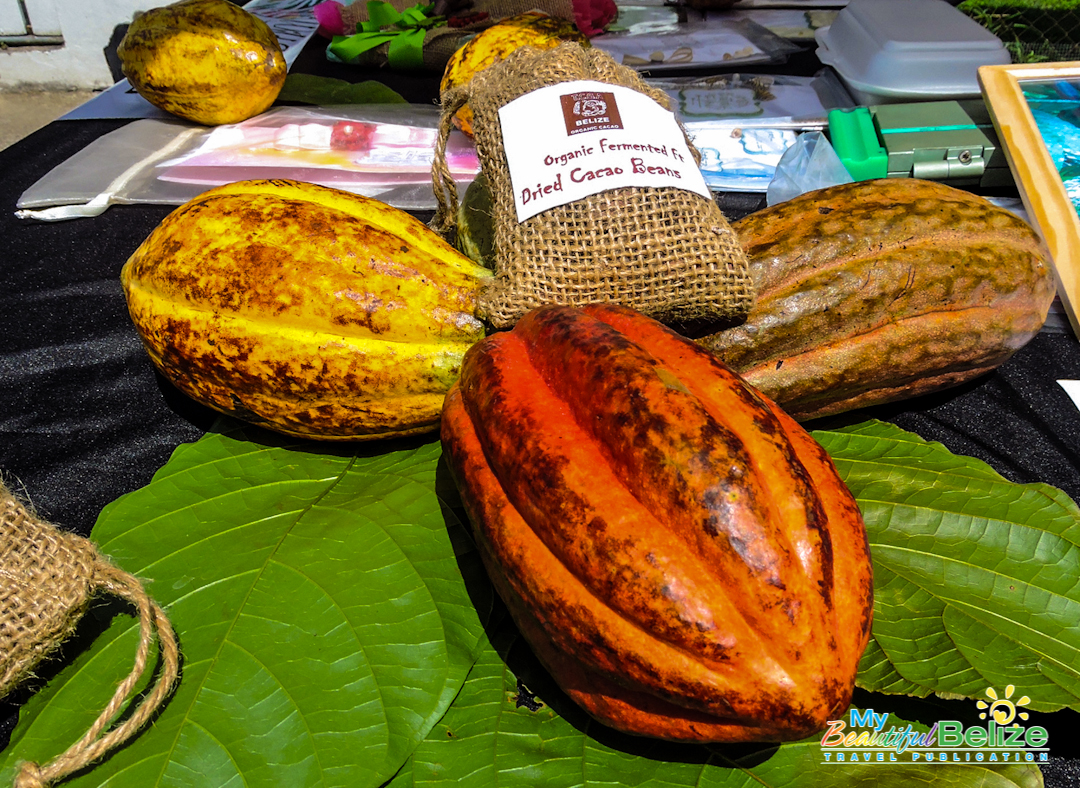 Each year this delicious festival grows and attracts hundreds of visitors from around Belize and beyond. This year, the event committee is changings things up a bit with a Pre-Chocolate Bash on the evening of May 18th with the energetic music of the X-Band.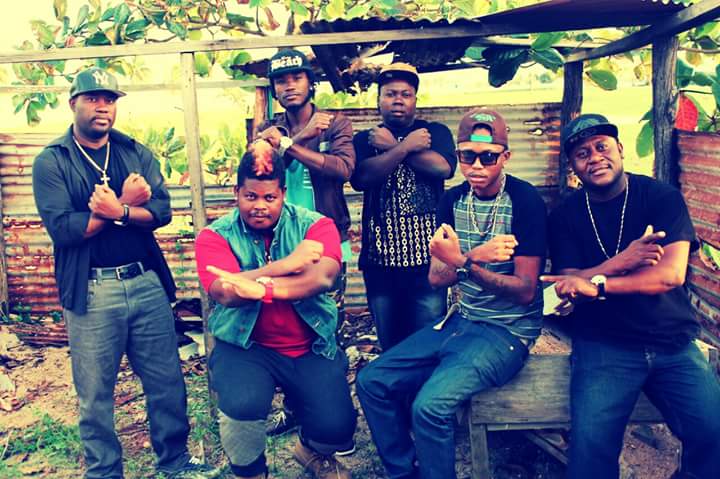 The following day is the Taste of Toledo Street Fair held along front street which is closed to traffic during the day. With live music, cultural booths featuring local crafts and unique products and of course a variety of foods and chocolate to sample, the day is well-spent wandering the street and taking in the bounty of fun.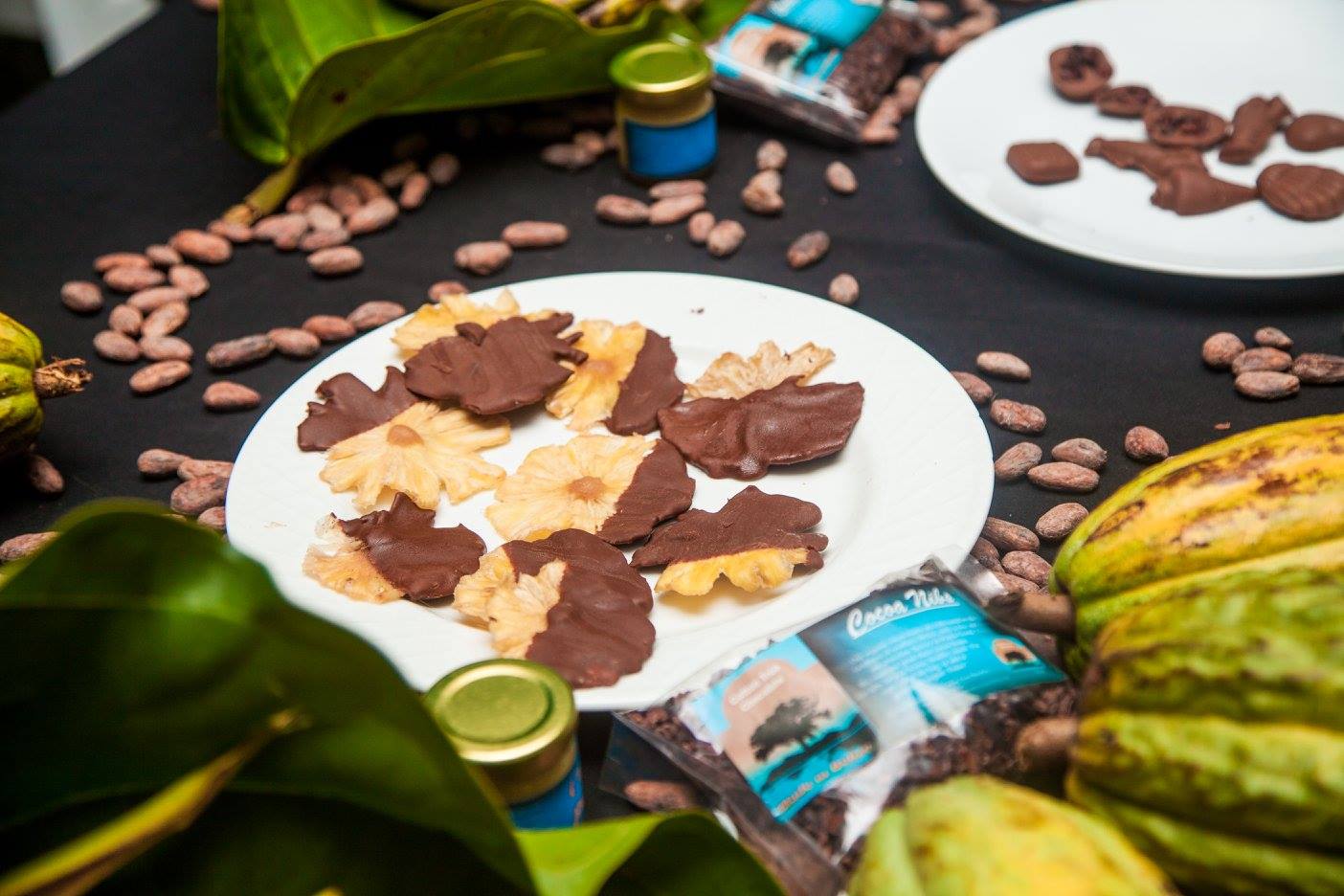 That evening their signature Wine & Chocolate evening will be held at Garbutt's Marine where guests enjoy a night of socializing while sampling a wide variety of chocolate delicacies along with fine wines. Lively music by the Pandemonium Steel Orchestra adds to the festive ambience and is sure to get you dancing off some of those chocolate calories you've indulged in!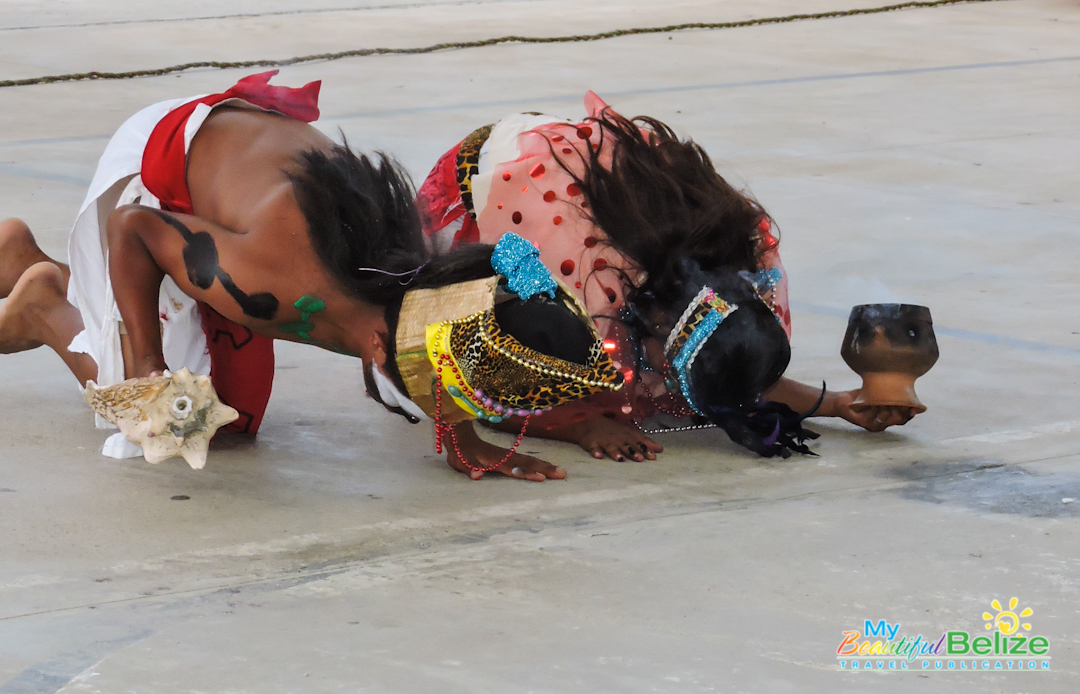 The festival ends with a grand finale at the nearby Nim Li Punit sit Maya archaeological site.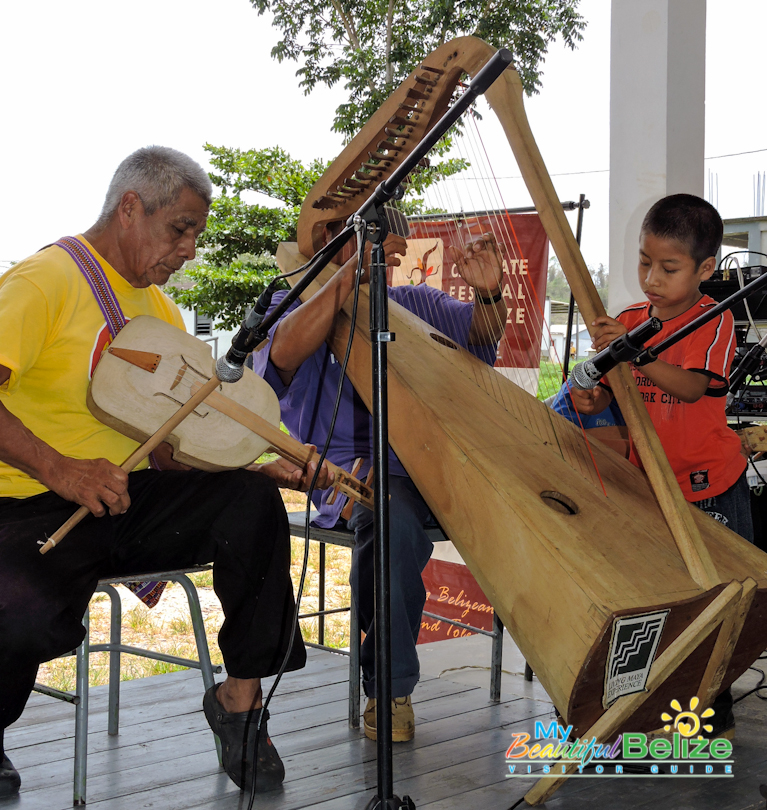 The family fun day includes performances featuring Maya harp groups, Marimba music and Maya dance groups.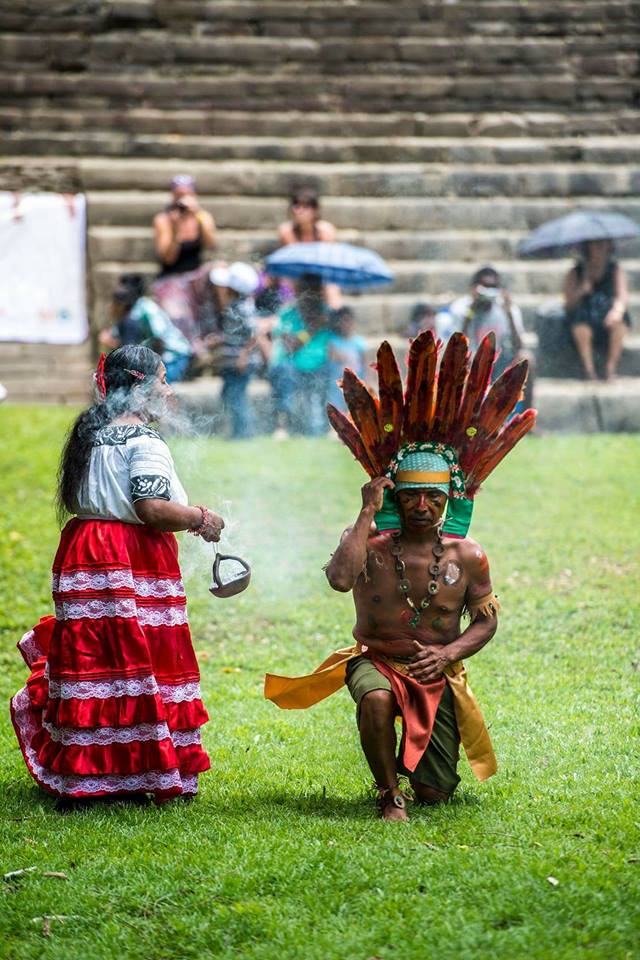 If you plan to attend this festival it is recommended you book your accommodations sooner than later, as local establishments are usually full during that weekend. While there why not that the opportunity to explore the Toledo District? Perhaps a visit to a local cacao plantation, the Maya House of Cacao and Chocolate Museum, nearby Maya archeological sites and impressive waterfalls? The area is beautiful and rural Belize at its most authentic.
Festival Events Calendar:
Friday, May 18th:
Pre-chocolate Bash featuring the X-Band. Civic Center @ 10PM – 4AM
Saturday May 19th:
Taste of Toledo Street Fair @ Front Street 9AM – 5PM
Wine & Chocolate Night @ Garbutt's Marine 7PM
Sunday May 20th:
Grand Finale @ Nim Li Punit Maya Site