The Garifuna Collective has returned home after a successful tour of Australia and New Zealand. The group performed at venues in Melbourne, Sydney, and at the prestigious WOMAD festivals, captivating audiences with their unique blend of Garifuna and Belizean sounds.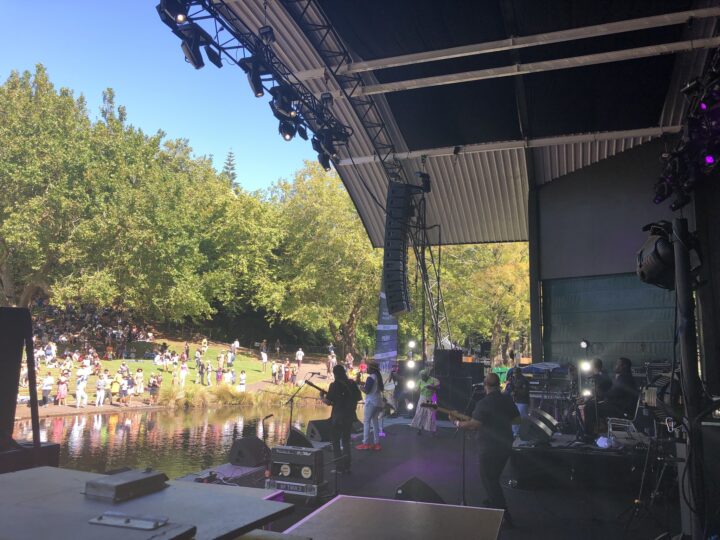 The tour began on February 28th and marked the band's first-ever performance in New Zealand and their second time touring Australia since performing at the 2018 Commonwealth Games. Over the years, The Garifuna Collective has performed in over 30 countries across five continents, sharing their music and stories with global audiences.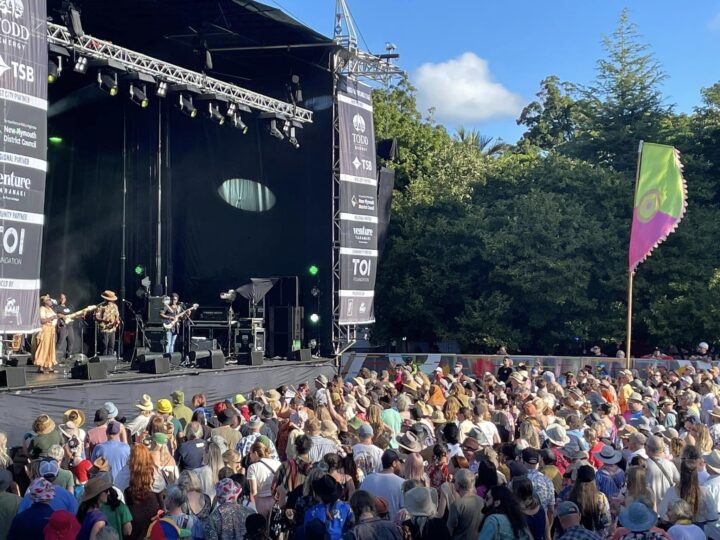 Led by a group of seasoned musicians from different generations, The Garifuna Collective's performances vividly bring to life the history and soul of Garifuna and Belizean culture. "We are grateful for the warm reception we received in Australia and New Zealand," said The Garifuna Collective. "It was an honour to share our music and stories with audiences in these beautiful countries. We look forward to continuing our journey and sharing our culture with the world."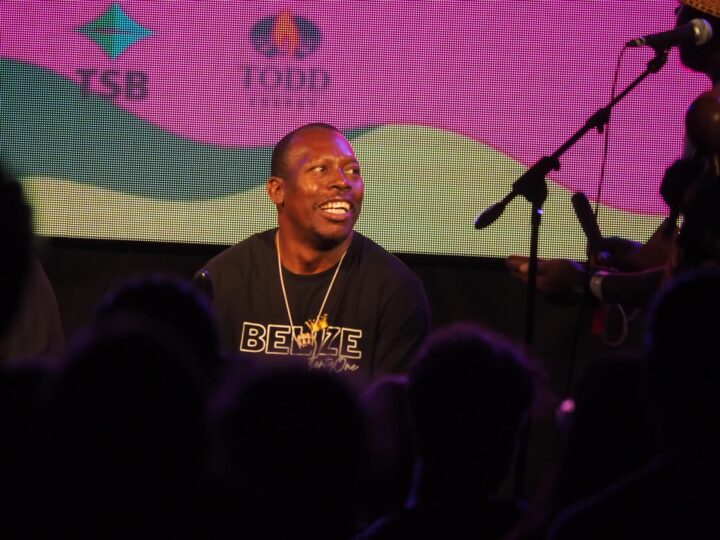 In the summer of 2022, The Garifuna Collective performed at festivals in France, the UK, and Belgium and toured the US West Coast in the fall, including a residency at Brandeis University.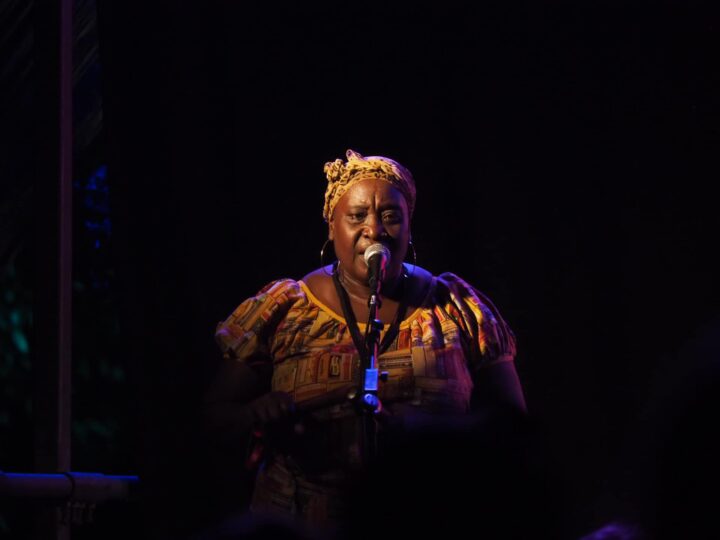 Next month, the group is set to perform at the Summit of the Americas in Denver, Colorado. They will tour the US and Canada in June and July before returning to Belize to perform at the 2nd annual Belize International Music and Food Festival.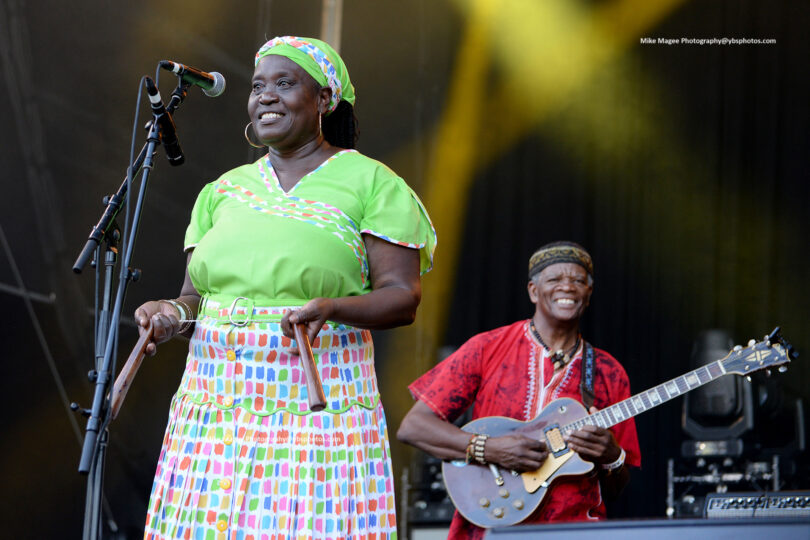 The Garifuna Collective's music has been celebrated worldwide for its live performances and award-winning albums, such as Watina and Umalali, as well as its more recent Ayo (Goodbye) and Aban (One) albums. Founded by the late great Belizean icon Andy Palacio, the group takes pride in maintaining and expanding its unique blend of ancestral Garifuna melodies, dance, and modern grooves. Their performances are a testament to Belize's rich cultural heritage and commitment to culture.