The western part of Belize is well known for its natural beauty and mountainous regions of the Cayo District. Amidst the wild country is one of its main urban attractions – San Ignacio Town, known for its natural surroundings, mouth-watering cuisine, wine and dining corners, ancient history, and home to accommodations that feature the best views of the town and beyond. This is indeed the perfect base to start exploring this side of the country.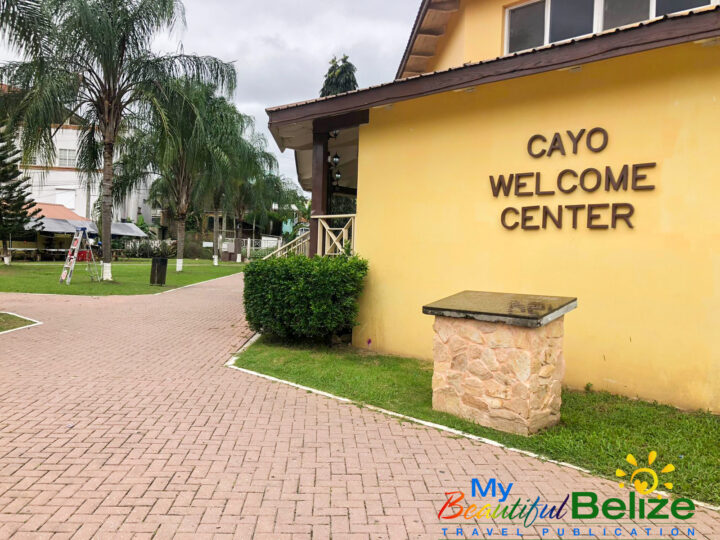 This visit had been well overdue, and from the moment I stepped into downtown San Ignacio by the Welcome Center, I felt at home and ready to enjoy being in this lovely western town in the hills. With just one day to spare, I made the most of it by wisely choosing my hotel and dining at one of the best eateries in San Ignacio.
Where to stay
If you are familiar with San Ignacio, the first thing that may come to mind is the hills. If you want to be on the summit and have scenic views of the town, the Cahal Pech Village Resort is ideal for your lodging. Upon arriving, I was warmly welcomed, and after a grand tour of the property, I couldn't help but marvel at the stunning vistas of the settlement below from their gourmet restaurant's deck. Large and small houses, farms, and tracks of mountains, villages, creeks, and rivers are some sites from the Cahal Pech resort. The resort also features an inviting swimming pool with seating areas and a well-stocked bar (La Ixtabai).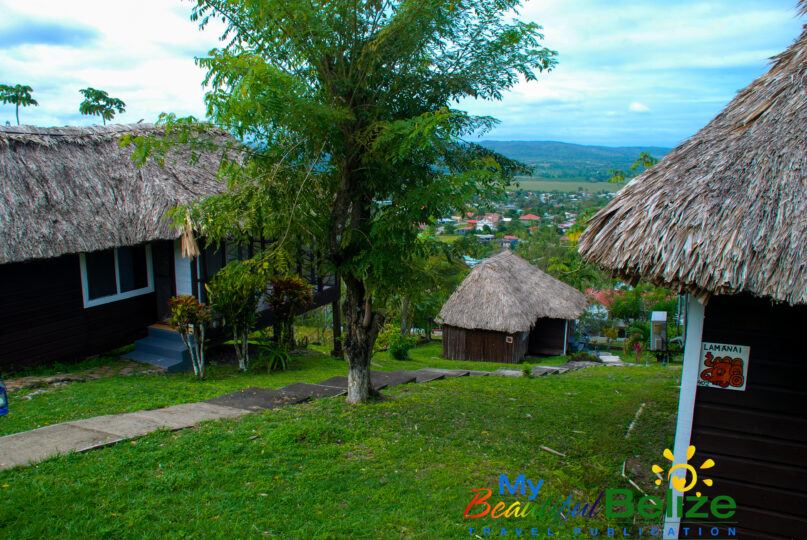 The resort has a mixture of rooms comprising of air-conditioning thatched cabañas and suites. My room was a spacious suite with a balcony (complete with a hammock) overlooking the mountains and part of San Ignacio. It was the perfect place for enjoying the tranquillity of the surroundings in a quiet setting, guaranteeing a peaceful stay.
If your time allows, the resort is just a five-minute stroll to the Cahal Pech Archeological Site.
Where to eat in style
After a couple of hours of enjoying the scenery from the hills, it was time for dinner, and I decided to head down to town. I always enjoy good wine after a good meal, and Recinos Wine House was the place to be. The dining setting in the wine bar lounge is impressive, with one side displaying a backdrop of wines to choose from for that special dinner. Another dining area accommodates more private gatherings, and there is even a VIP area to celebrate occasions such as birthdays and anniversaries.

The food is another reason Recinos Wine House will be one of your favorite places in San Ignacio. For instance, they serve perfectly cooked salmon, pasta, and imported steaks. I enjoyed a succulent grilled New York steak with chocolate red wine sauce, roasted sweet potato, and asparagus; delicious! They also have amazing desserts. I ended the dinner with a creamy Panna Cotta Alle Fragole.
The wine bar lounge was busy; thus, reservations are recommended. The staff was very attentive and professional. They make you feel at home and introduce you to fantastic wines and fine dining. When it comes to adventures, fine dining, and drinking, you can't go wrong in San Ignacio.
San Ignacio Town is the center for your inland activities and is considered the perfect adventure hub when visiting Belize. If you happen to be there on the weekend, make time to experience its Saturday Farmer's Market. The shopping and colourful variety of harvests and goods is an adventure in itself.