Who doesn't love drinking an award winning rum? And even more so when that rum comes from Belize! Well if you are looking for a drink with those qualities look no further that Tiburon Rum who is now the back to back winner of the Double Gold and Best in Class rum at the Wine and Spirits Wholesalers of America Show. Impressed yet?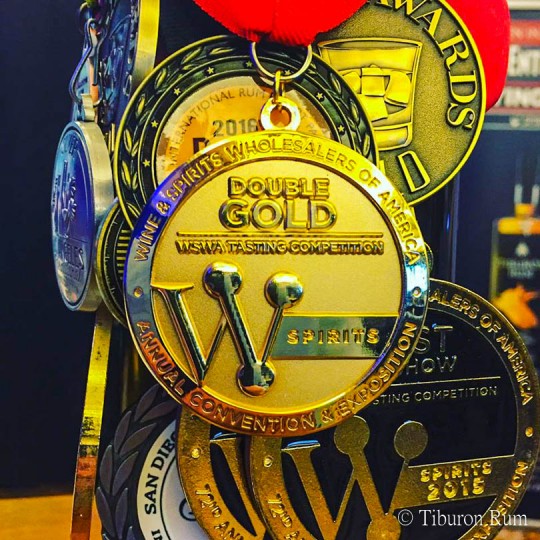 Tiburon Rum is molasses-based "special" rum which has been aged and blended from a variety of barrels of varying age and character. Created by Basil Destefano and Traveller's Rums Limited, Tiburon has taken the rum world by storm garnering quite a portfolio of award with close to 20 awards and recognitions.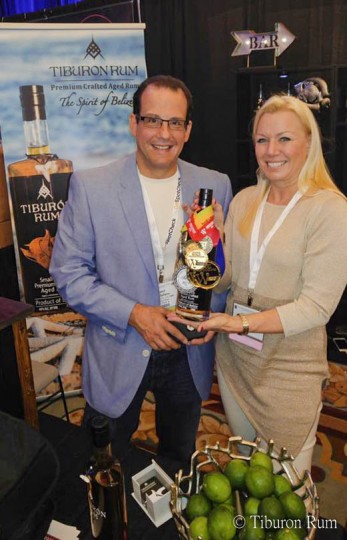 But what makes Tiburon Rum so special? Well the answer is in the way it is made. It's aged in old oak bourbon barrels and together with the help of the warm climate of Belize its gently matures into a smooth and quite delectable drink. Only the finest local ingredients are used to achieve the highest quality rum, which is re-casked by Master Blenders into Kentucky Oak Bourbon Barrels for the "second maturation" to allow the natural tannins to give the rum a rich golden colour, smooth finish, and subtle hints of vanilla and oak.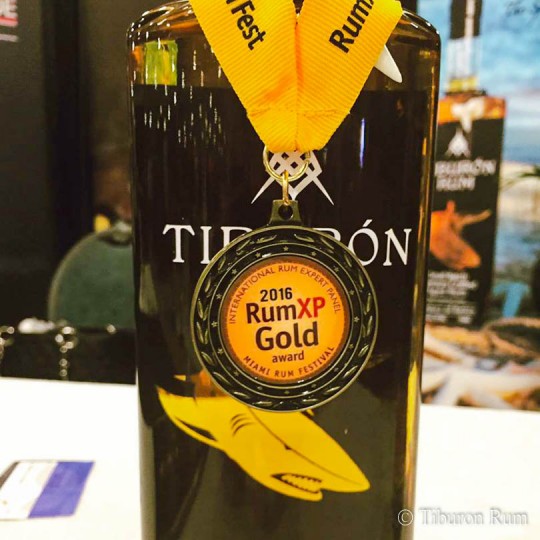 Without a doubt, Tiburon Rum has made Belize proud! We are honored that an award winning product was born in our Caribbean paradise!
Don't forget that Tiburon Rum supports responsible drinking, so please drink responsibly!
Tiburon Rum can be purchased across the country in select gift shops, liquor stores and at all Traveller's Rums distributors.