If you just can't get enough of Belize's amazing cuisine, then best make plans to attend Taste of Belize. After a four-year hiatus, Belize Tourism Board's culinary festival is back and it promises an exceptional showing of local beverages and food.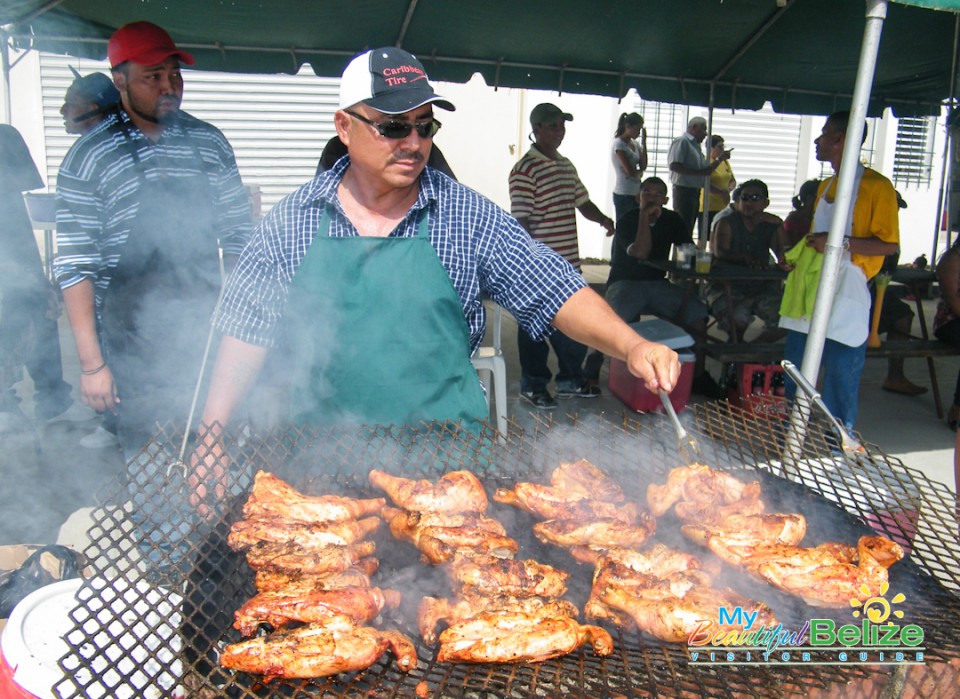 Seeking to develop and recognize the best in the culinary arts of Belize, the day will include food and beverage competitions in categories such as of the Pro Chef, Bartending and Cake Decorating. Just think of all the tasty treats available to those in attendance! As a diverse country, Belize offers a wealth of foodie-appeal, from delectable ancient Maya flavours to the cultural spices of the Garifuna and Mestizos!
Indulge in succulent Belizean cuisines at the "2016 Taste of Belize" on May 14th 2016, on the grounds of the Orange Walk District's Muffles College Auditorium! Taste of Belize is an event you don't want to miss!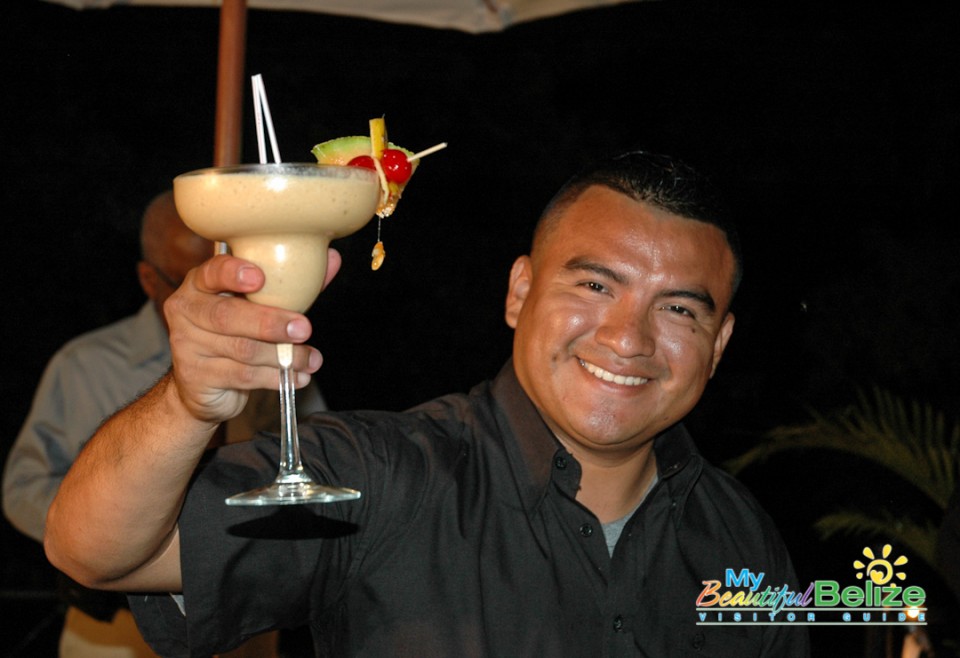 For more information on the event contact BTB at 501-227-2420 or visit their website at http://btb.travelbelize.org/btb