Cacao is more than chocolate; it is a way of life for many Maya families in the southern district of Toledo. The cultivation and processing of cacao is a family tradition that has been passed down from generation to generation, often with little changes made to the ancient practice.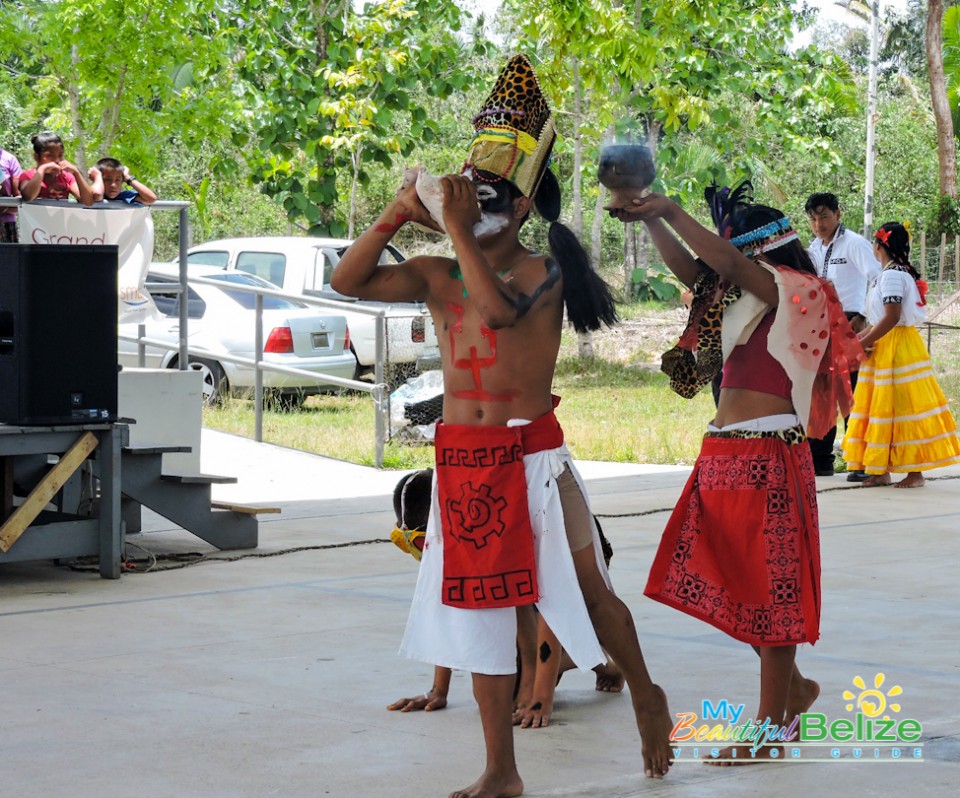 Steeped within the Maya culture, and a revered commodity that only the privileged hierarchy of the civilization were once allowed to indulge in, chocolate is now a sweet treat that thankfully all of us are allowed to enjoy and celebrate…and celebrate we do!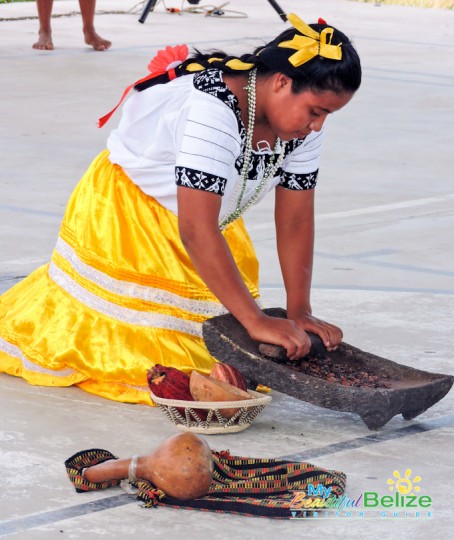 In honor of this exquisite pod of powerful flavor, the first Toledo Cacao Festival was held in 2007 in Punta Gorda Town, and a few years ago its name was changed to the Chocolate Festival of Belize. It is celebrated each year on the same Commonwealth Day weekend, which this year falls over the weekend of May 20th. This delicious festival grows larger each year and attracts hundreds of visitors from around Belize as well as overseas.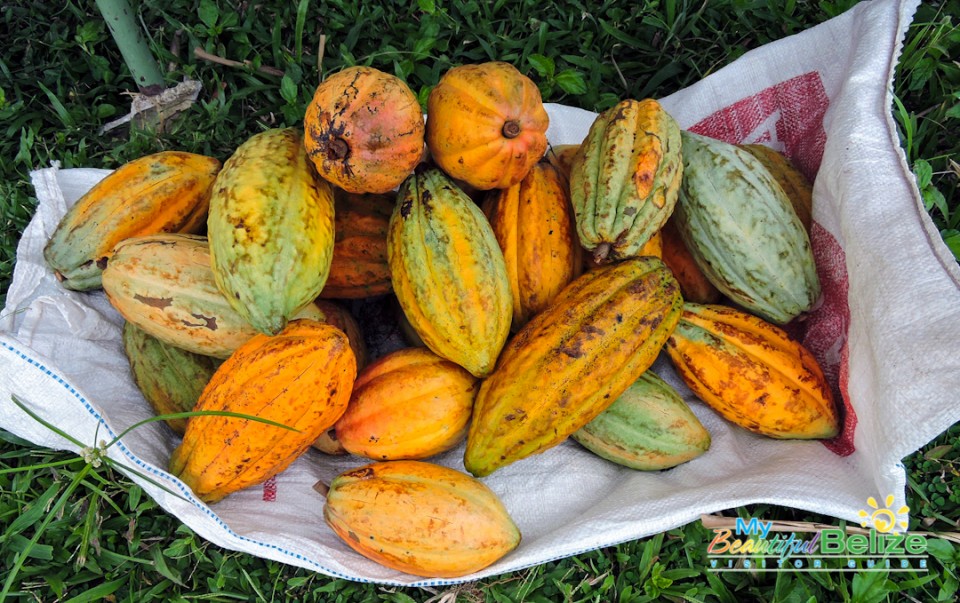 A Wine and Chocolate reception kicks off the festival on Friday evening with live music, fine wine, hors d'oeuvres, Belizean chocolate, and Belikin's specially brewed Chocolate Stout. How can it be a more perfect paring?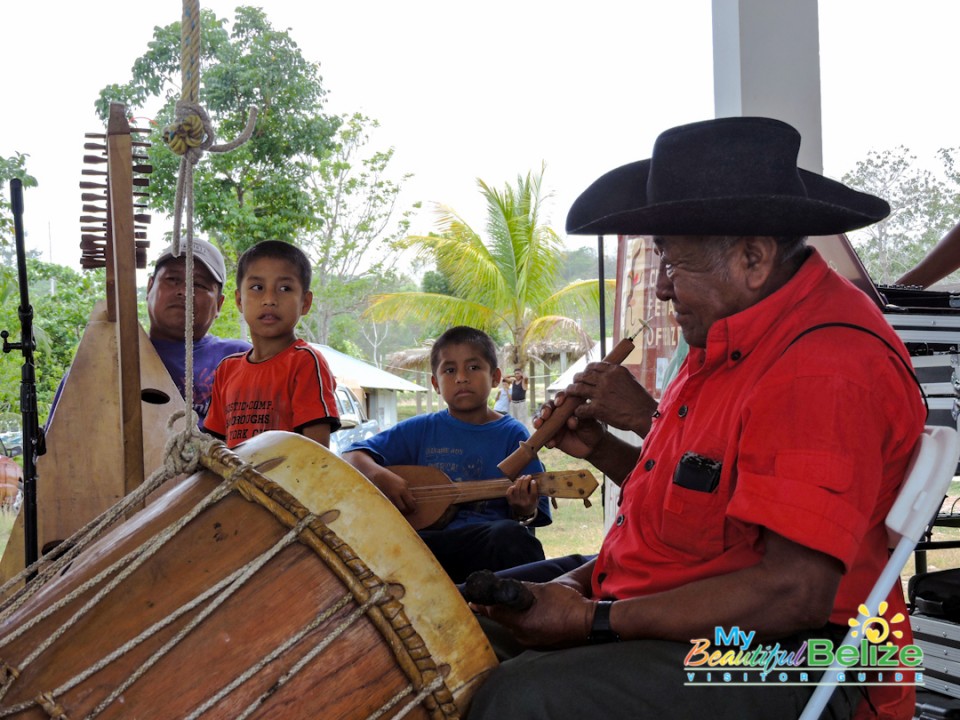 Guests enjoy a night of socializing while sampling a wide variety of chocolate delicacies along with gourmet wines. Lively music sets the stage for a great night of indulging and dancing off some of those chocolate calories! This year Belizean boutique chocolate makers – Kakaw, Goss Chocolate, Cotton Tree Chocolate, and Ixcacao will be showcasing their amazing chocolates. Have you ever tried chocolate with bacon? Or better yet, chocolate laced with habanero pepper? Oh, so many to choose from…just say no to the diet!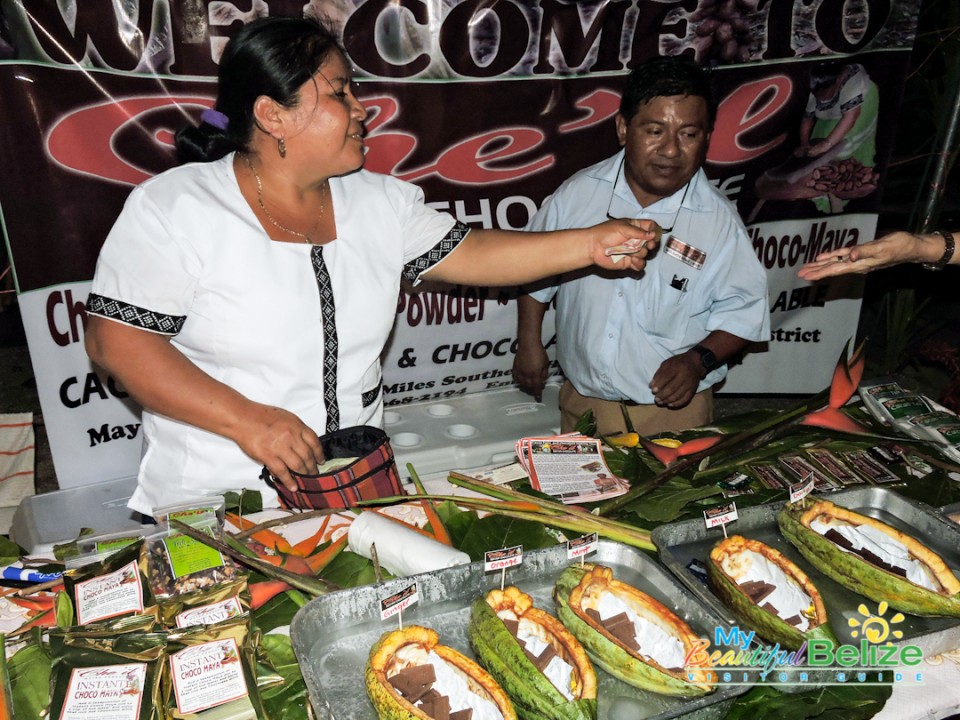 The following day is the Taste of Toledo street fair, held on Front Street in Punta Gorda town which is closed to traffic during the fair. Cultural displays and areas showcasing Toledo's five main ethnic groups: Kriol, Maya, Garifuna, Mestizo and East Indian are featured at the event.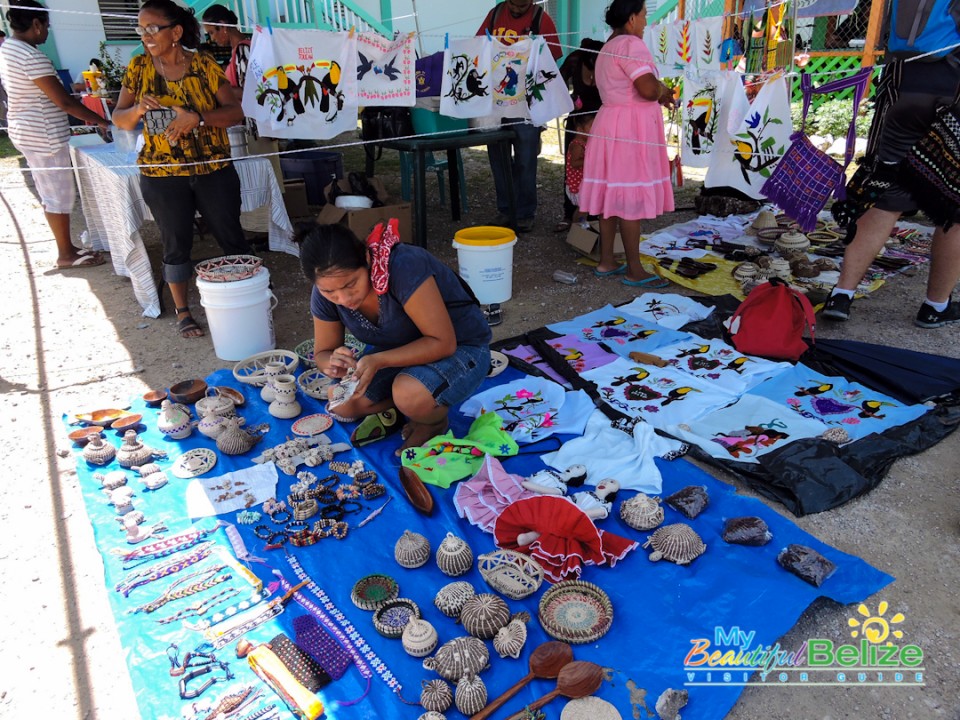 Attendees are immersed within the art, food and music from each culture. With a bounty of booths to explore, shopping for local crafts and unique products are many. Some of my favorite items include cacao-based body care products, lotions, bath scrubs and soaps. Other booths vary from demonstrating the lengthy process cacao goes through before it's a chocolate bar to impressive local non-profits such as the Drums Not Guns program that mentors young children through the art of drumming.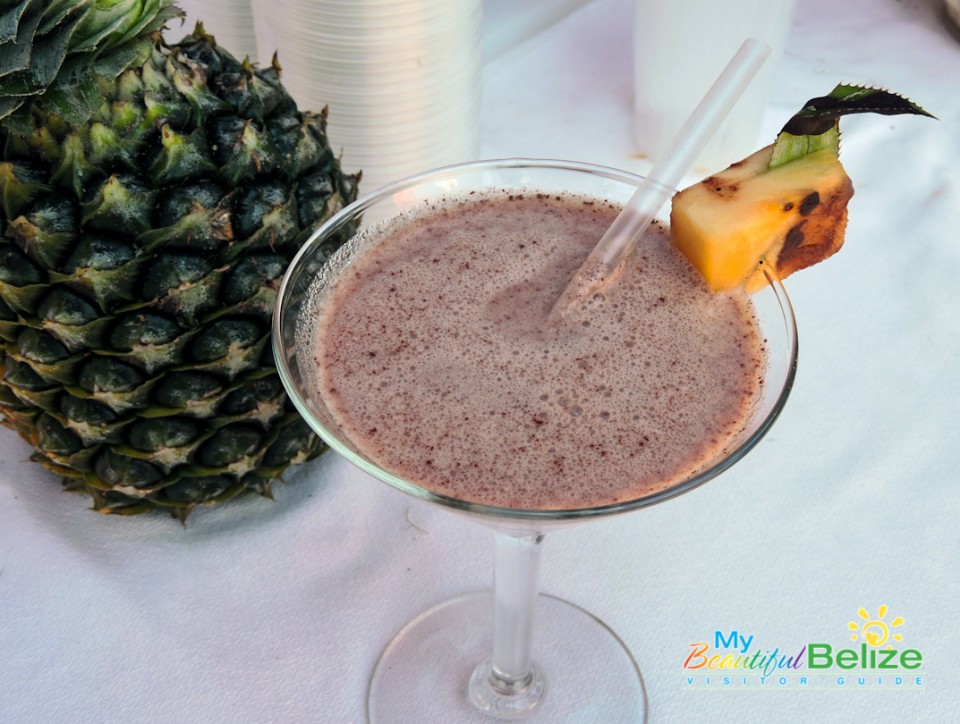 Of course sampling the variety of foods available is a mouthwatering treat, and you'll be surprised how yummy the Belikin Chocolate Stout is! Children also have the opportunity to enjoy the many activities offered by Cacao for Kids, such as painting, puppet show, finger painting, jewelry making and games.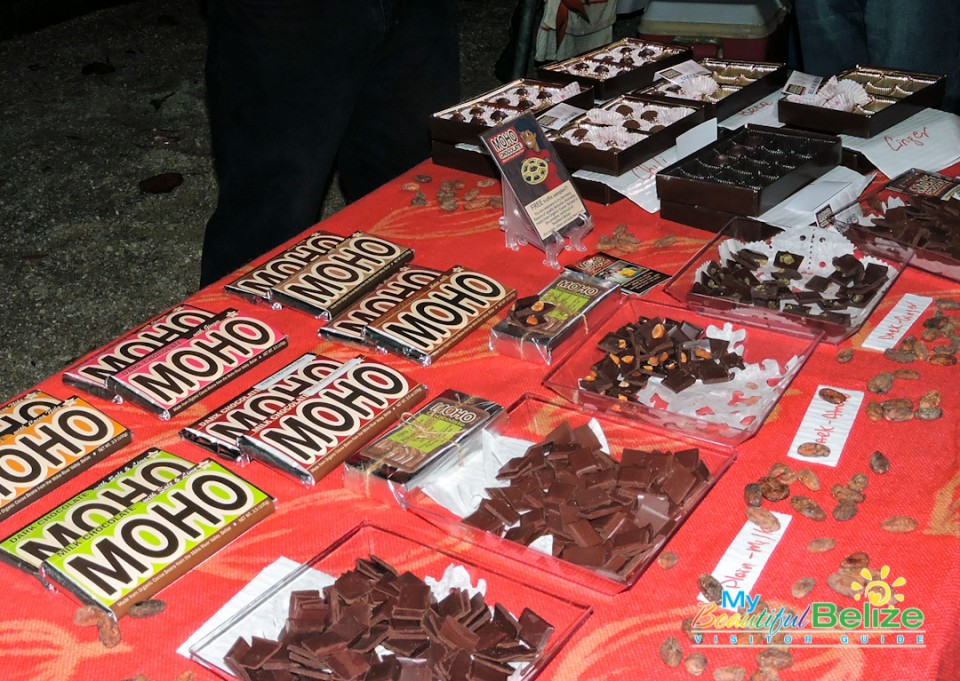 The festival finale is held on Sunday with live performances throughout the day. From the Maya harp groups, to Garifuna drumming as well as dances by the Maya groups from the area, the colorful cultural performances are rare glimpses of our rich Belizean heritage.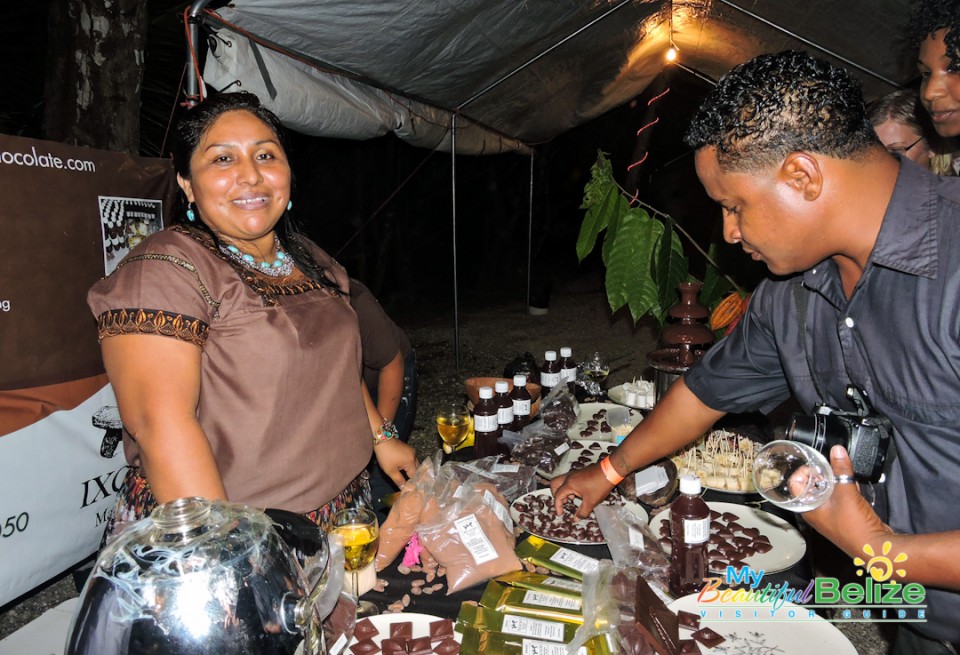 Food stalls offer a variety of drinks made from cacao combined with corn or pepper and other ingredients as well as ethnic Maya dishes. Local craft booths also showcase the unique talents of basket makers, wood carvers and more.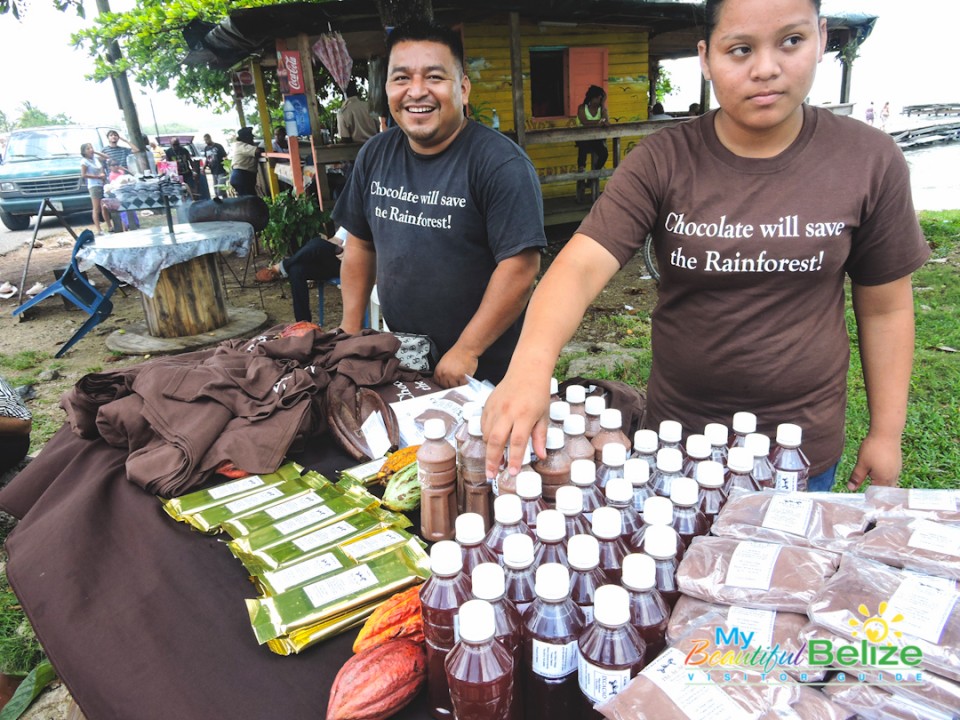 If you plan to attend this culturally captivating festival, it is recommended you book your accommodations sooner than later, as the local establishments are usually filled to capacity during that time.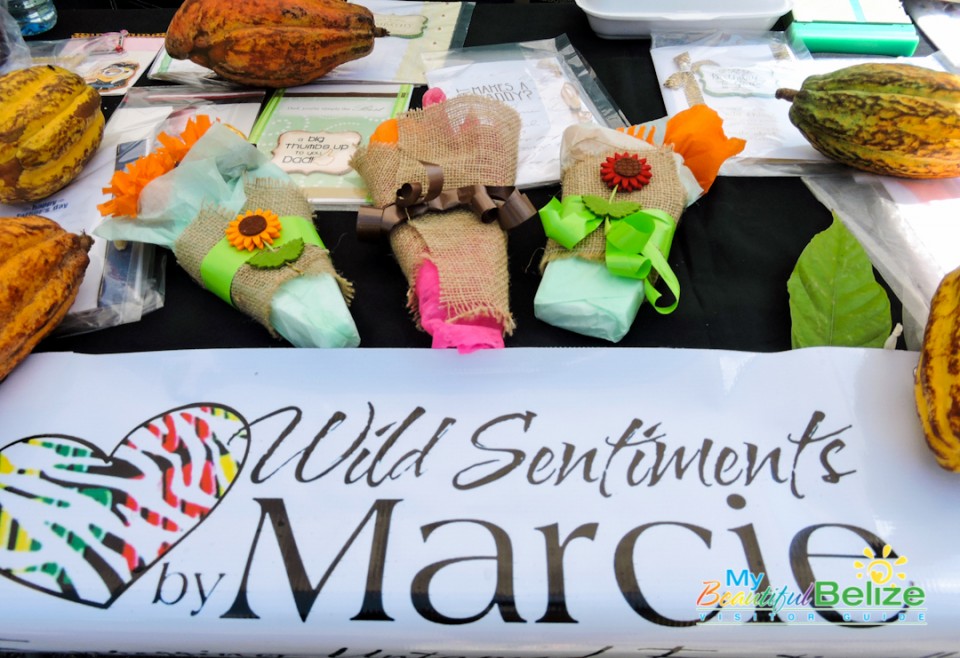 Exploring the Toledo District is a rare adventure, and be sure to add to your stay a visit to a local cacao plantation, the Maya House of Cacao and Chocolate Museum, nearby Maya archeological sites and the impressive waterfalls. The area is beautiful and rural Belize at its most authentic. For more information about the Chocolate Festival please visit their website at http://www.chocolatefestivalofbelize.com.