We Belizeans tend to over indulge in a lot of things- after all, you only live once, right?! One such indulgence is rum. In fact it may even be the un-official drink of Belize. Since we can never get enough of it and are always in search for that perfect taste, new blends are eagerly consumed. The newest Belizean rum on the market is Tiburon Rum, and it's definitely a party starter!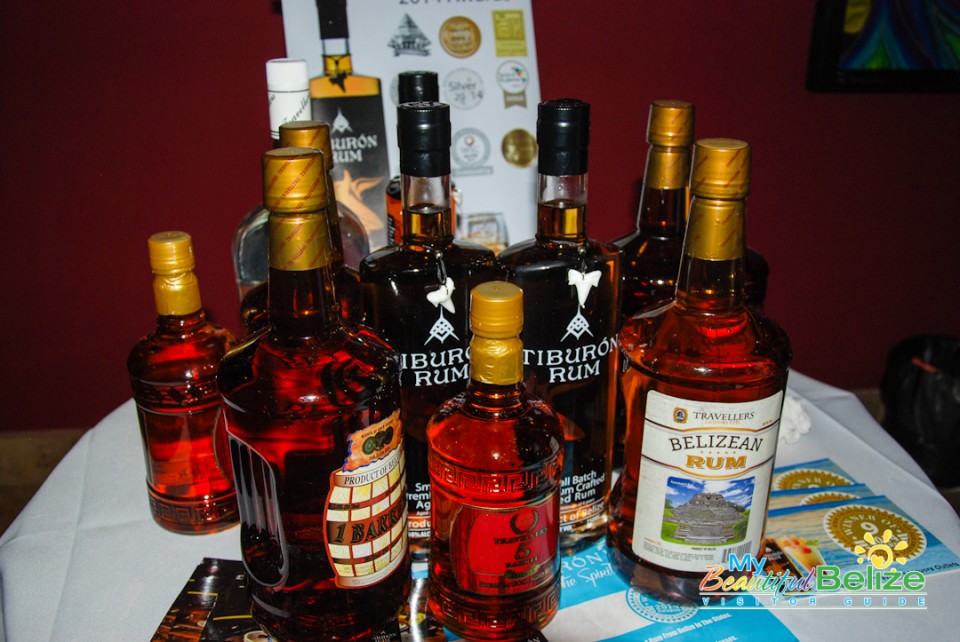 The brain child of Basil Destefano and Traveller's Rums Limited, Tiburon is a molasses-based "special" rum which has been aged and blended from a variety of barrels of varying age and character. It's aged in old oak bourbon barrels and together with the help of the warm climate of Belize its gently matures into a smooth and quite delectable drink.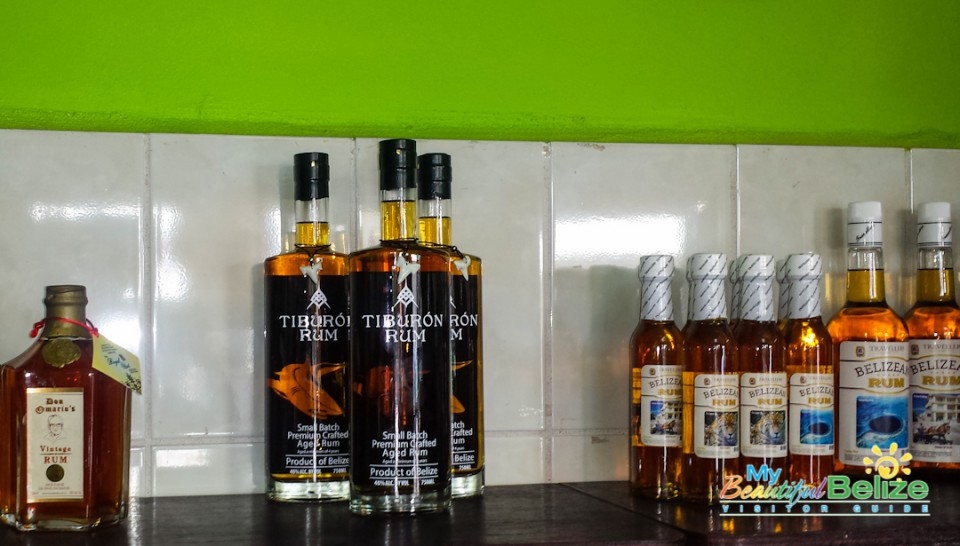 Only the finest local ingredients are used to achieve the highest quality rum, which is re-casked by Master Blenders into Kentucky Oak Bourbon Barrels for the "second maturation" to allow the natural tannins to give the rum a rich golden color, smooth finish, and subtle hints of vanilla and oak.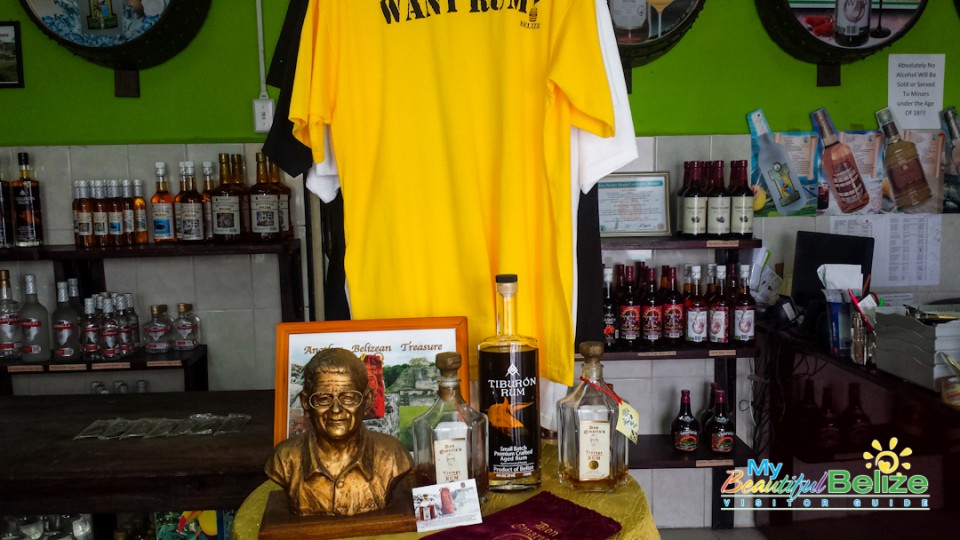 Dubbed the "Spirit of Belize", this rum is one that you can either sip on the rocks or mix with whatever pleases your taste buds. I in particular am a big fan of rum and cranberry. The subtle hints of vanilla in the Tiburon Rum mixed with sweet but tangy cranberry juice are just perfection. I forgot to keep tabs on my drinking count at the party and well, it was not pretty the next day! But that's over indulgence for you! In moderation, as with all things, Tiburon is a fabulous drink!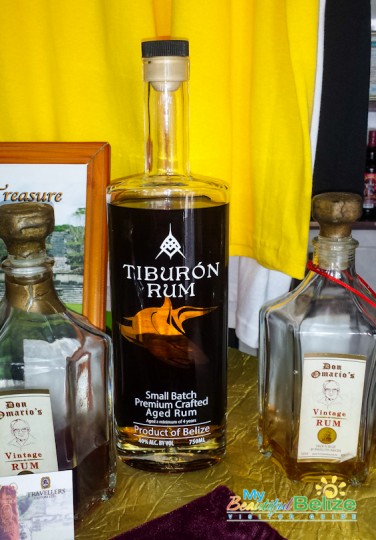 Tiburon is definitely one of those rums that will make it down in history. I mean it's already captured nine international awards: Gold medal at the 2014 The Fifity Best aged rum Competition, Gold Medal at the 2014 Int'l Craft Spirit Competition, Gold Medalist at The 2014 Spirits of the America's Competition, Platinum Medal at the 2014 SIP Awards, Silver Medal at the 2014 SIP Awards, Silver Medal at the San Diego Int'l Spirit Competition, Silver Medal at the 2014 Int'l Wine & Spirit Competition in London, Medal at the 2014 New York World Wine & Spirit Competition, Bronze Medalist at The 2014 San Francisco World Spirits Competition!
You can get Tiburon in the USA states of Los Angeles, Texas, Tennessee, Florida and Illinois, across Puerto Rico, in Cardiff, Wales and Traveller's Liquors distributors across Belize.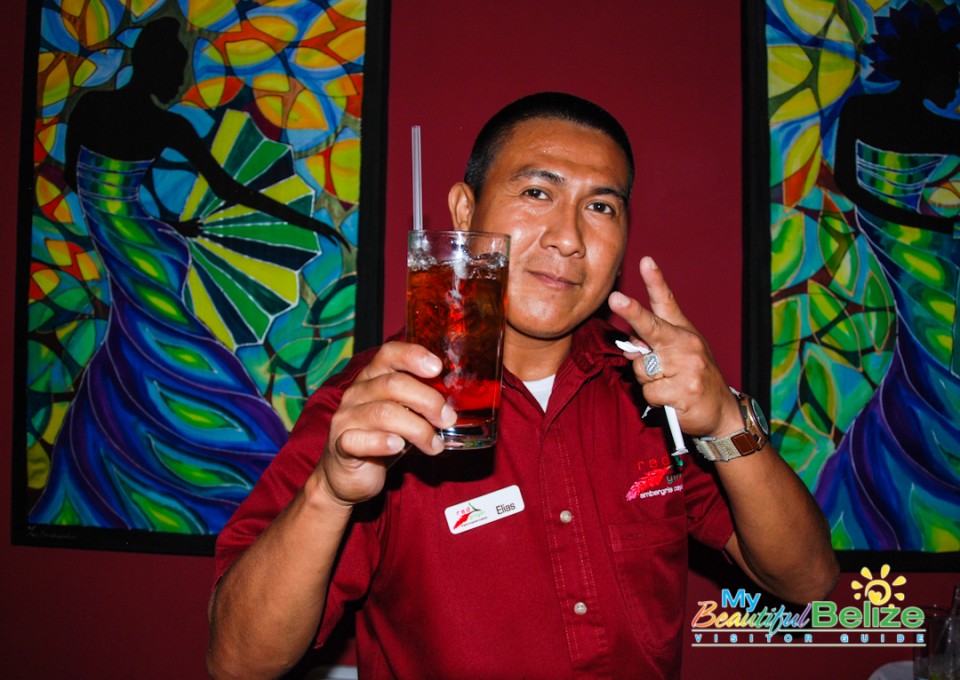 Tiburon Rum supports responsible drinking. SO DRINK RESPONSIBLY OR YOU WILL BE PENALIZED! TRUST ME! (Yes, I'm yelling…)
Remember, you're only one sip away from paradise with Tiburon rum… (if you're responsible)