Submitted by: National Institute of Culture and History (NICH)
Ms. Maryam Abdul-Qawiyy is an international writer, performance artist, renaissance woman and yoga instructor. She is multifaceted and engages in various artistic fields, attributing this to her passion for creative expression.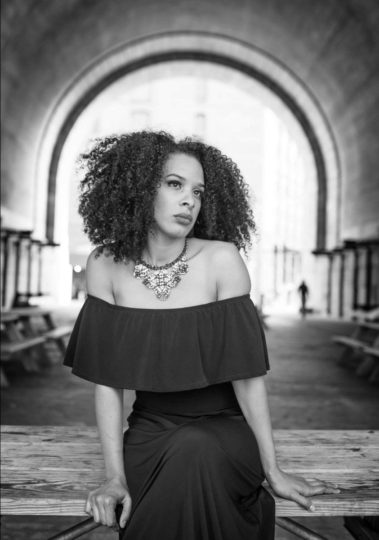 As an actor, she is a featured dancer in Spike Lee's Oscar-winning "Blackkklansman" and studied at the Susan Batson Studio for Acting in New York.
As a performance artist, she's been a featured vocalist in annual Belizean patriotic showcases with the distinguished Francis Reneau, and as a Middle Eastern dance choreographer has performed in the annual regularly dance festival, Dance X Belize since 2013.
As a dramatist, Ms. Abdul-Qawiyy has written and directed six original stage plays which debuted at the Belize Women in Art showcase 2014 and 2015, the International Pittsburgh Black Arts Festival, and most recently in Bangalore, India.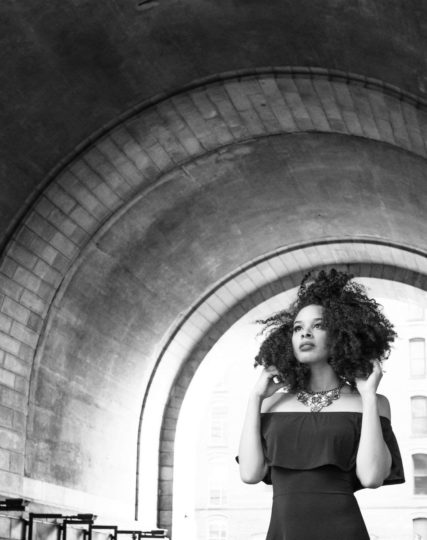 She is Global Ambassador for Rhythm of Change (ROC Belize), a non-profit dedicated to activities that create individual, social and environmental change through the principles of yoga; as a yoga instructor Ms. Maryam Abdul-Qawiyy has taught at the Belize Central Prison and Youth Hostel.
Currently, she writes poems to assist the Belize Emergency Relief Fund in response to the COVID-19 crisis to help families in need.