Submitted by: National Institute of Culture and History (NICH)
Felene Cayetano is an author, mother, publisher, librarian, and editor. Her migration from Belize to Los Angeles at the age of 9 was a key factor that led her to writing poetry in primary school before easing into writing short stories. This love of writing was balanced by a love of reading which gave her the vocabulary to voice her experiences and an appreciation for libraries. In adulthood, she pursued and attained a Bachelor's degree in English from the University of Baltimore then a Master's degree in Information and Library Science from Pratt Institute School of Information and Library Science.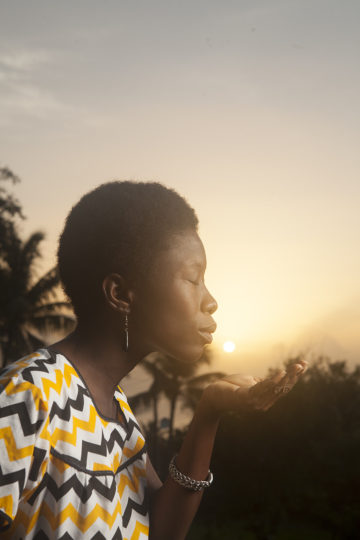 Since 2004, she has self-published 3 times and her poems or short stories have appeared in several regional journals. Evolution: Weaving in and out of Consciousness While the Truth is Somewhere in the Middle poetically documents her coming-of-age in America from the age of fifteen to twenty-five years old. Crossing Bridges is the second collection of poetry that starts with a poem she wrote on her twenty-sixth birthday and ends with one she wrote before her thirty-sixth birthday. Belizean Nail Soup: A Collection of Short Stories is an anthology with 8 other Belizean authors from diverse ethnic and geographic backgrounds.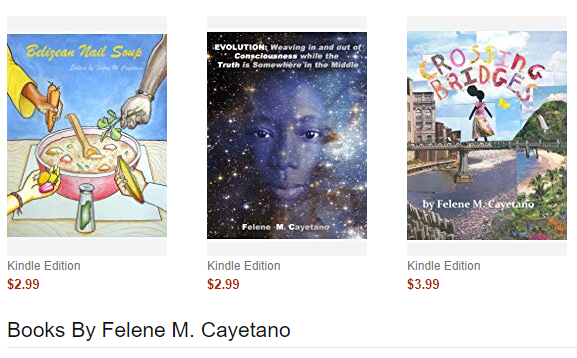 The poems reflect her experiences in love, interest in her Garifuna heritage and inspired thoughts over time. She has shared her poetry at events or venues across Belize and in Los Angeles, Santa Monica, Baltimore, New York City, Brooklyn, Treasure Beach (Jamaica), Bridgetown (Barbados), Paramaribo (Suriname), Georgetown (Guyana) and Puerto Barrios (Guatemala).
Since 2007, she has served as Librarian at the National Heritage Library branch of the Belize National Library Service and Information System. She is a founding member of the Belizean Writers Guild and currently serves on the boards of directors of the Belize Book Industry Association (BBIA) and Belize Copyright Licensing Agency (BECLA).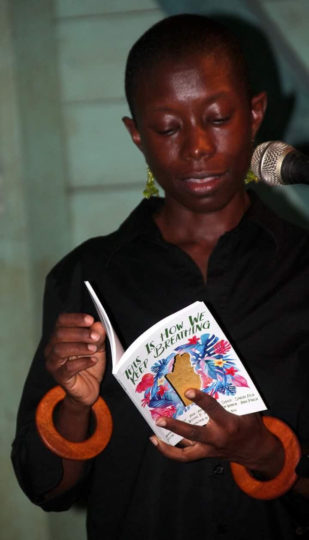 On 30th April 2020, Felene was also selected as one of the writer-directors to participate in the upcoming Commonwealth Shorts, Caribbean Voices film workshops. She along with 9 other early-career filmmakers and screenwriters from the Caribbean will attend a one-week skills development workshop facilitated by Commonwealth Writers under the guidance of experienced local filmmakers. On completion of the workshops, the participants will have the opportunity to apply for bursaries to make a short 10-15-minute film to show at local and international film festivals. Her winning project "Ziricote" went through development during the Institute of Creative Arts and Belize International Film Festival's (BelizeIFF) Screenwriting Cohort #1.