My all-time favorite season is summer – the days are longer, and the sun shines brighter (for the most part)! Belizean summers just call for fun in the water, with friends and maybe a cocktail or two.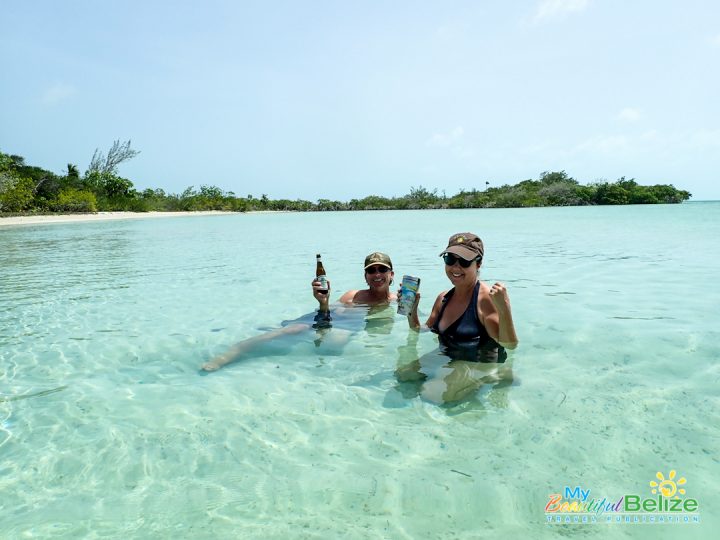 I was born in August, so I am truly a summer baby! The months of July and August have always been extra special for me. In my younger days, it meant no school. Later on, when I joined the workforce, summer meant long days when I can end my nine to five shift and still enjoy the warmth of the sun for an hour or more.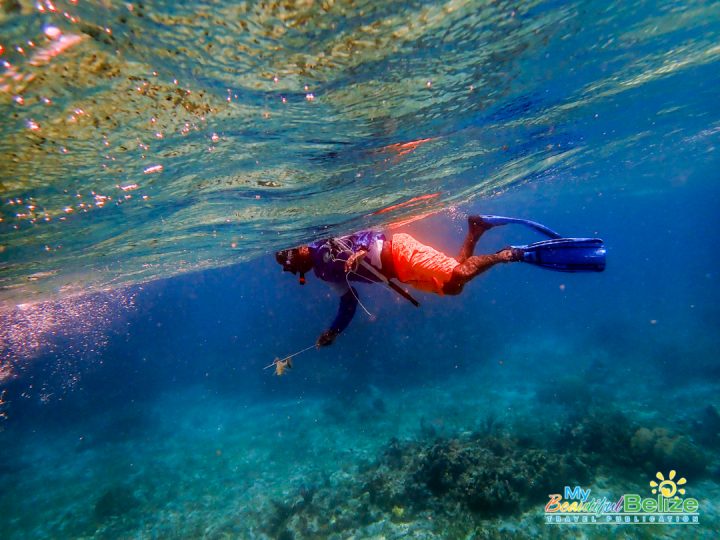 There is so much potential for fun activities that staying indoors is just unthinkable. From a simple backyard BBQ to lounging by a pool, this is the best time for some outdoor fun.  If you are lucky enough to have a Belizean summer vacation, you need to spend a day out on a boat!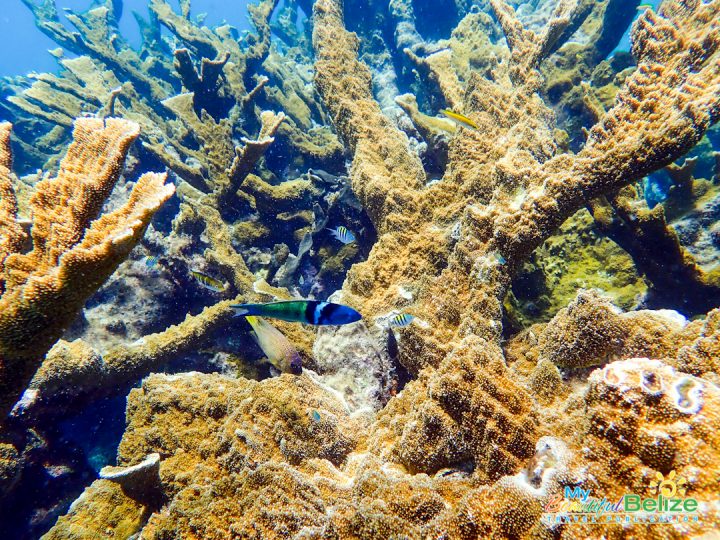 Boat… beach… picnic… the words I yearn to hear. Why stay on land, when the azure waters of the Caribbean Sea beckon me to come and enjoy its rhythmic waves? Include a group of friends and family, with some food and drinks into your plans, and then you have a beach picnic as well! This is what my perfect summer day entails: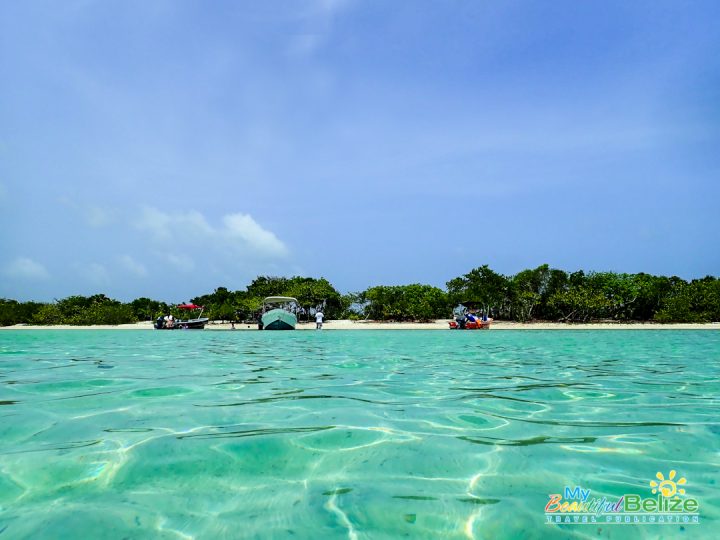 The day starts early, with beach bags and coolers packed with essentials and loaded onto the boat. Engines on, we are ready to go… Destination? The leeward coast of Ambergris Caye! The camaraderie starts from the get-go. Insulated tumblers are kept full of refreshing cocktails or beers because, it's five o'clock somewhere! Festive music plays in the background, adding to the fun. We might just make a random stop out on the open sea to take a quick swim, do a little snorkeling or even fish for our lunch while enjoying the natural beauty around us. Once back in the boat, its straight t, o our beach destination where we unload. Beach towels are laid on the sand for lounging, with huge umbrellas for added shade. The music plays, the drinks keep flowing, and it's all about the good vibes. Fun water games, beach volleyball, we even plan some exercise for the day! When it's time to eat, the grill is fired up. What are we having? Fisherman's BBQ, of course. A favorite local medley of seafood is the perfect dish for that perfect beach day. I swear nothing taste better than freshly prepared smoky seafood and vegetables, sides and cold drinks. We don't judge if you need a nap after. I take in the chill vibes as we lounge into the afternoon. Some of the best sunsets come after a fabulous day out like this, and as the last rays shine above, we speed back home, thankful to have access to the kind of paradise backyard that makes our summers that much more special. As we head to slumber, we're already planning the next outing.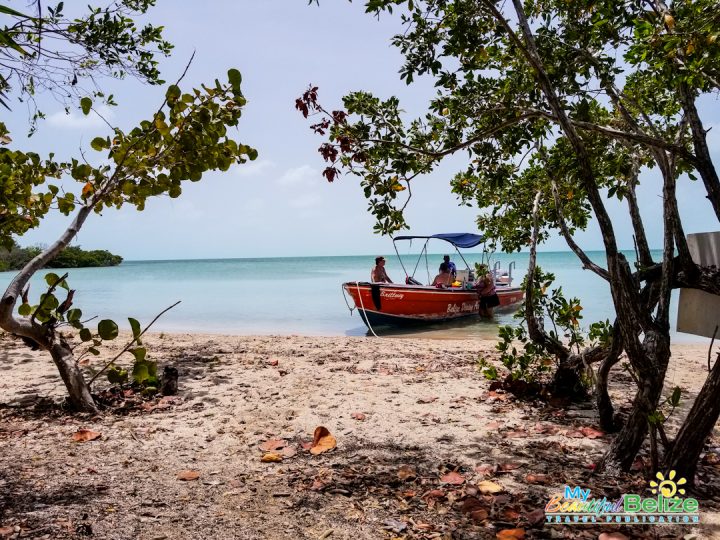 Plan your very own beach day by booking a beach BBQ with your favorite tour company. It's worth every penny and will be the highlight of your visit to Ambergris Caye, for sure!