Annie's Pastries, one of my personal favorite places to load up on some good Belizean treats and sweets! You walk in and you're greeted by the aroma of freshly baked breads and cakes- couldn't ask for a better greeting 🙂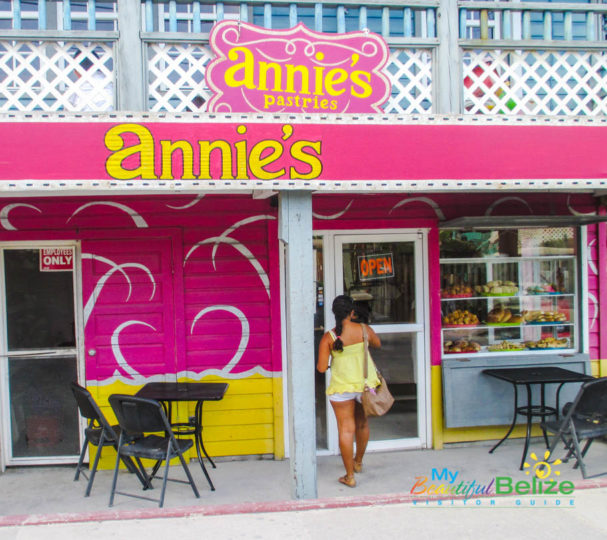 So it was a Wednesday in the office, and on this particular day, deadlines were over so it called for a treat, someone saw a Facebook post of freshly baked Lime Margarita cupcakes at Annie's pastries and there were need for words no more! We wanted them- like now! So Jan and I took orders and hopped on the cart to pick up some Happy Hour treats..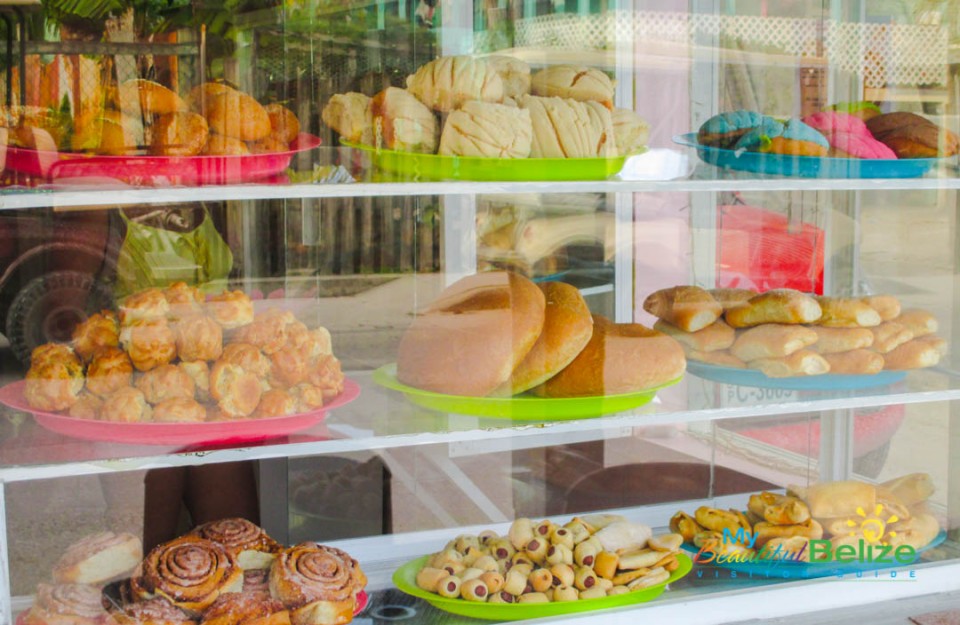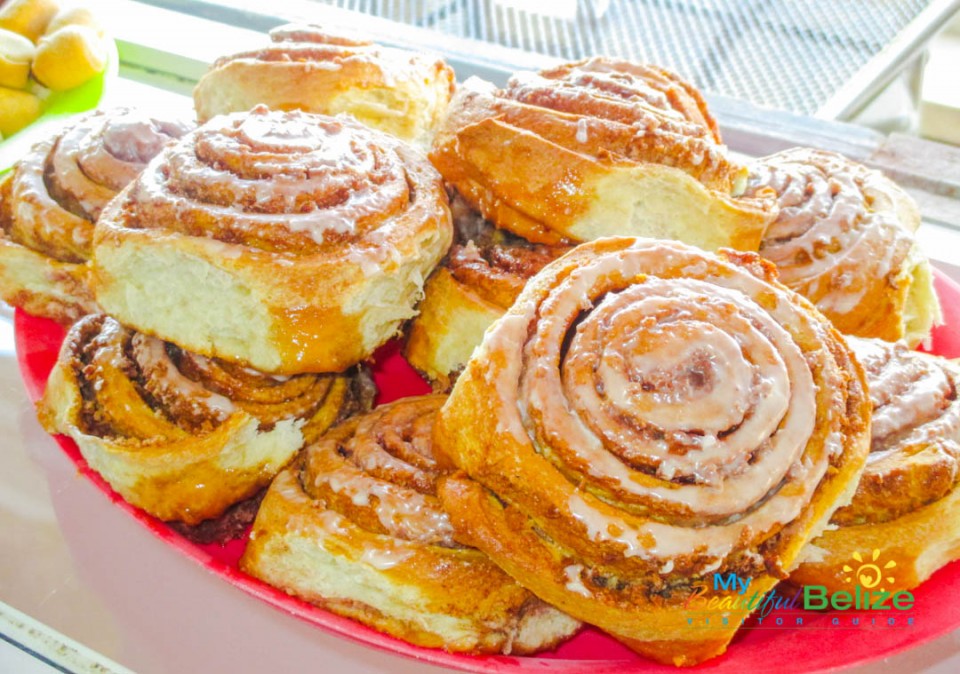 Of course, we get there and there was no way we'd be leaving with just the yummy cakes after seeing freshly stocked shelves of coconut tarts, pizza pockets, stuffed peppers, pan con queso, cinnamon rolls, chicken puffs and so so much more!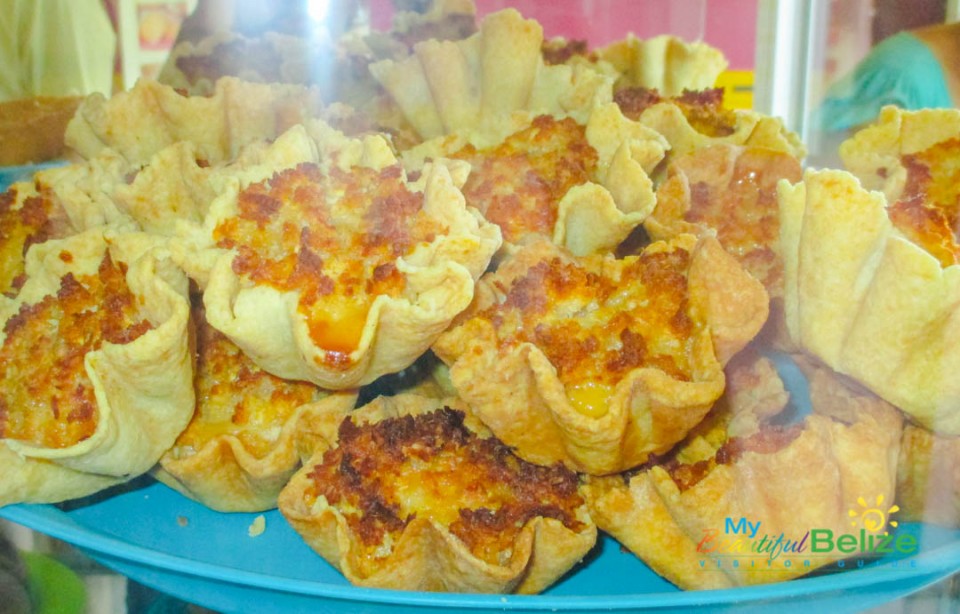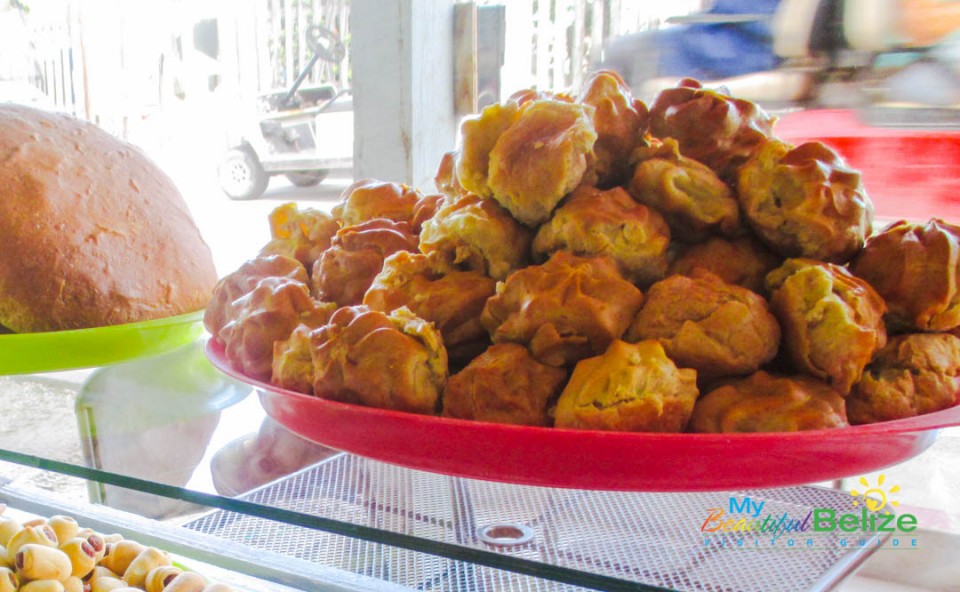 So like the others in the little pastry shop, we loaded our trays with a bunch of our favorite treats.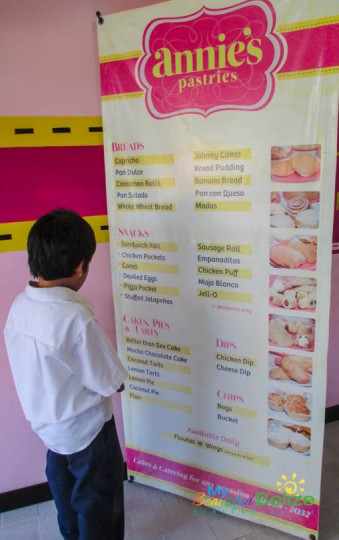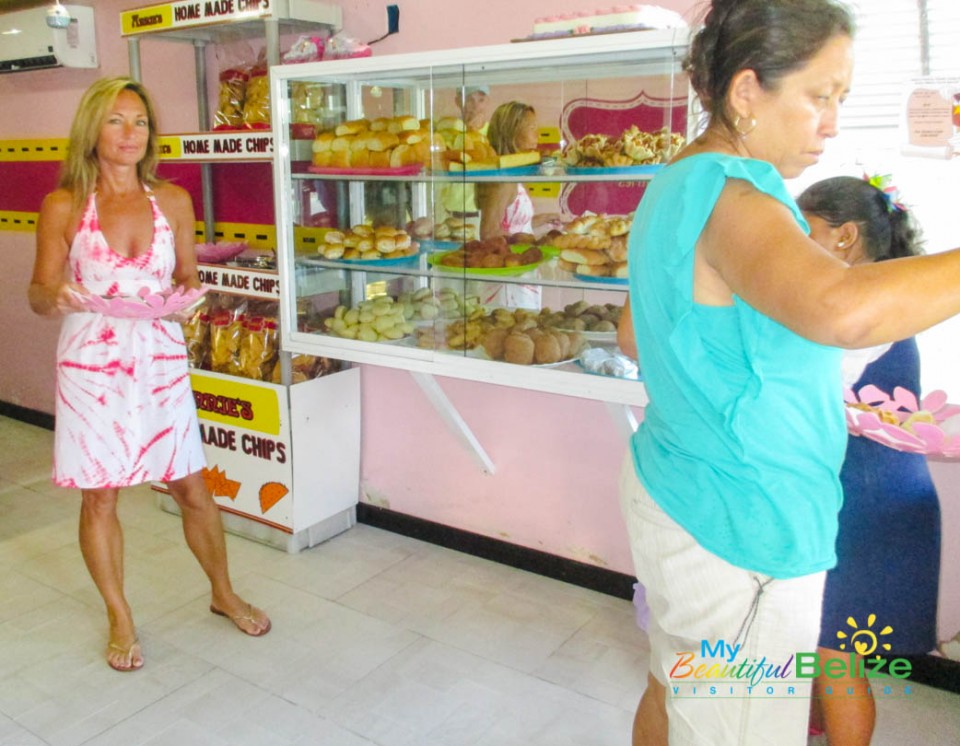 And headed back to the office as very very happy girls! Thanks guys 🙂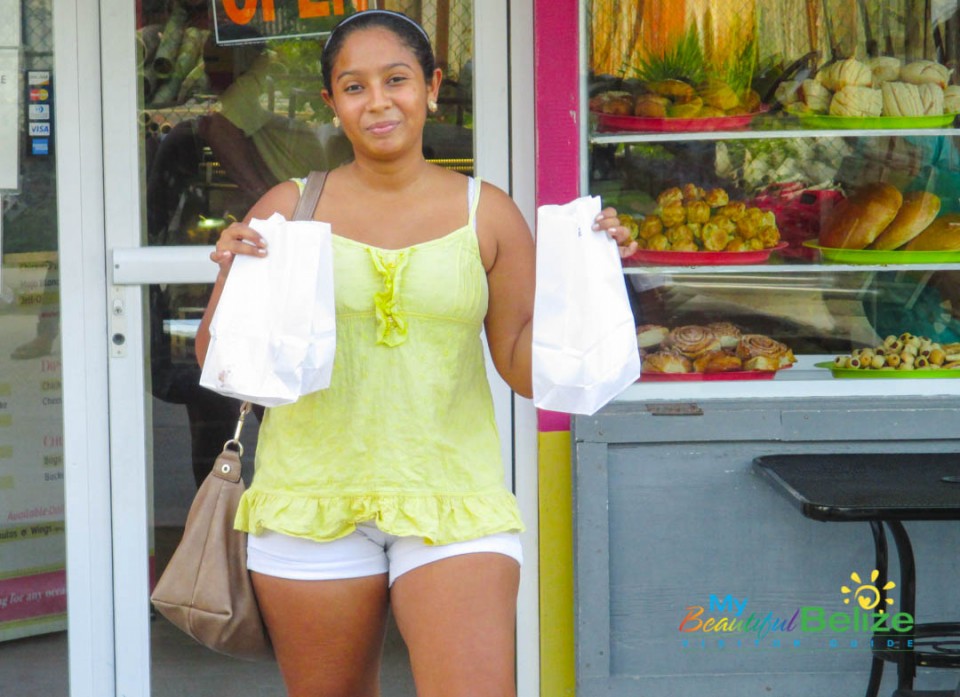 If ever on Ambergris Caye be sure to check out Annie's Pastries for some of the best sweet treats in town!