Pizza…Pizza with bacon and mashed potatoes…Too much? How about, not even close! Okay, maybe an anchovy and habanero pizza? Spice and salt…or, how about garlic conch white sauce pizza? Yeah, you can't complain about that can you?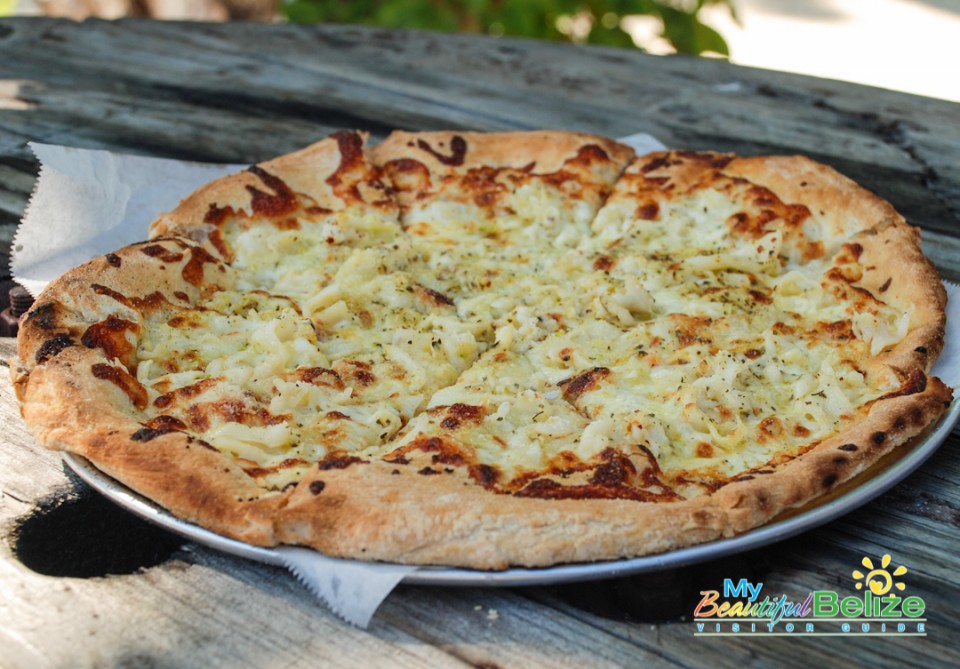 Throw in a super crispy, thin crust that's gotten a lovely char (NOT burned…charred to perfection) in a FIERY hot (think 625 degrees) oven. Handmade melty mozzarella that stretches as you bite into each slice…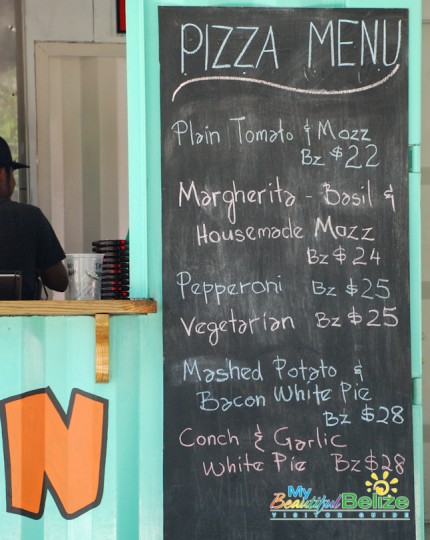 All of this is available at A Slice of Haven, north of the bridge at one of the coolest spots in Tres Cocos, The Truck Stop.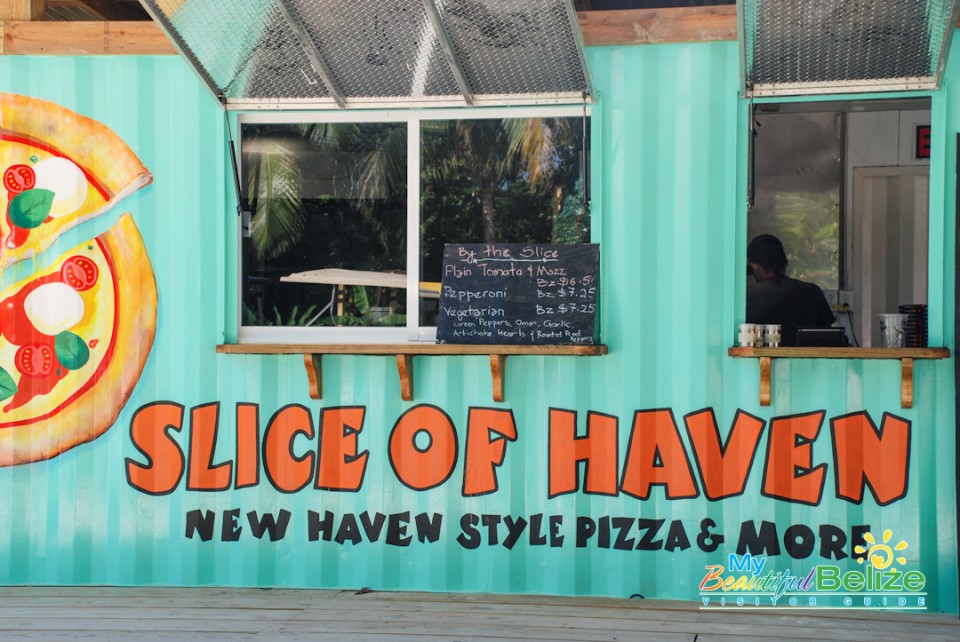 They teased us for the longest time, not telling us what new truck was behind the tarp…just that it would soon join Cool Cone, Rasa and Arepa to serve something delicious.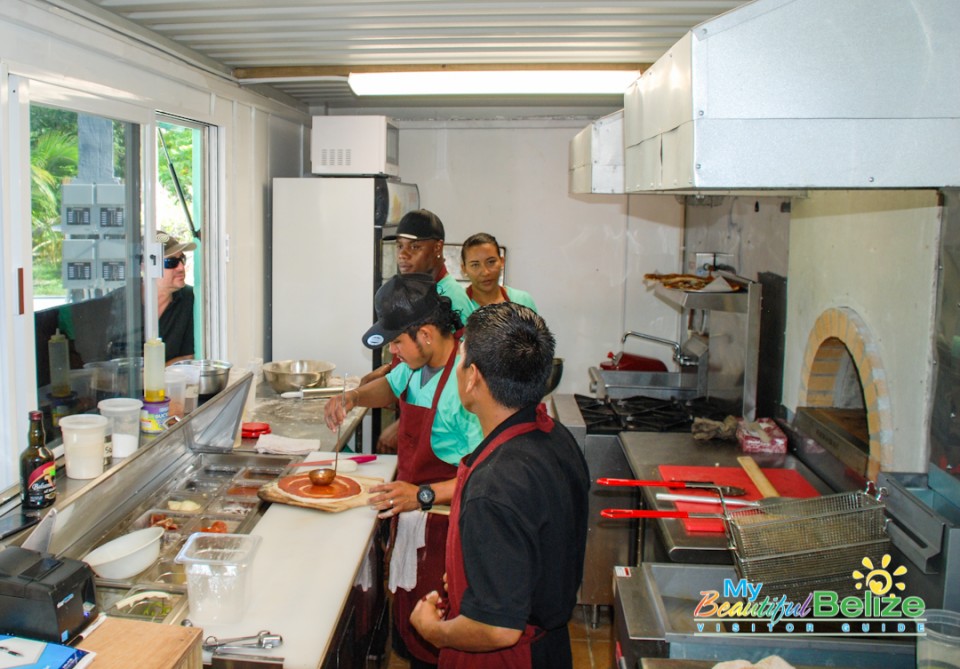 While I was hoping for a taco truck (on every corner), I really can't complain about pizza. Hot and fresh, it's ooey gooey and delicious. Cold from the fridge, it's less gooey but still damned good.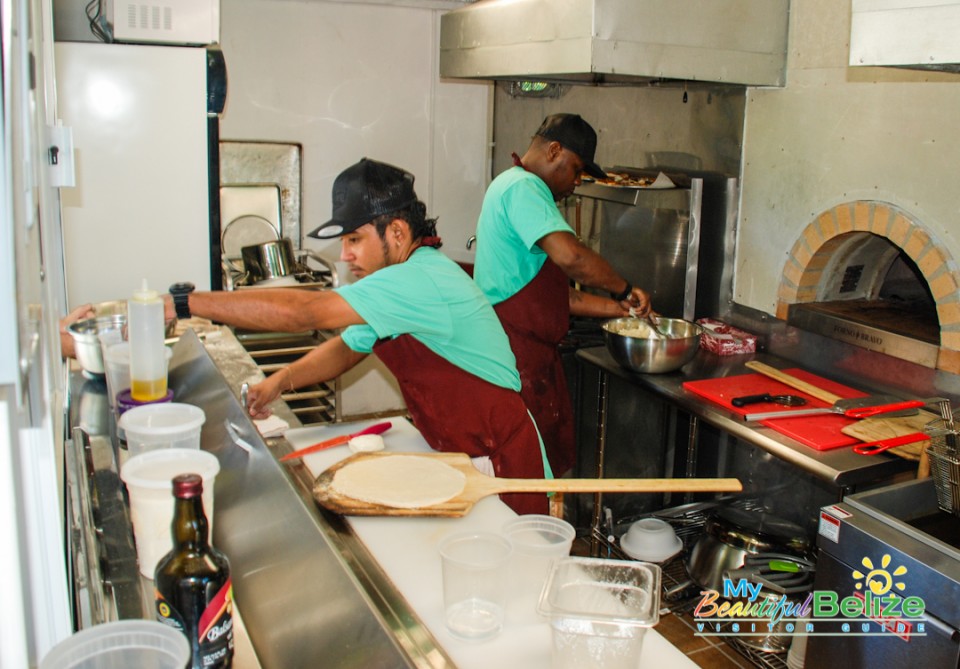 Although, the way these Slices of Haven taste, there may not BE any leftovers for the fridge. And that's a good thing!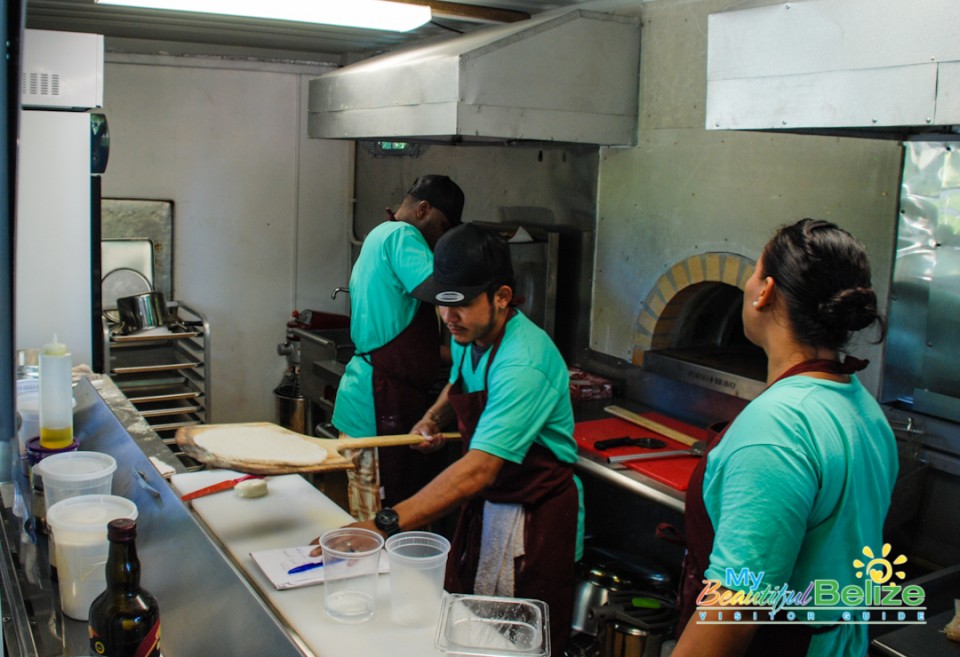 Chef Hazni Ghazali, foodie and chef extraordinaire was once again consulted for the pizza delights of Slice of Haven.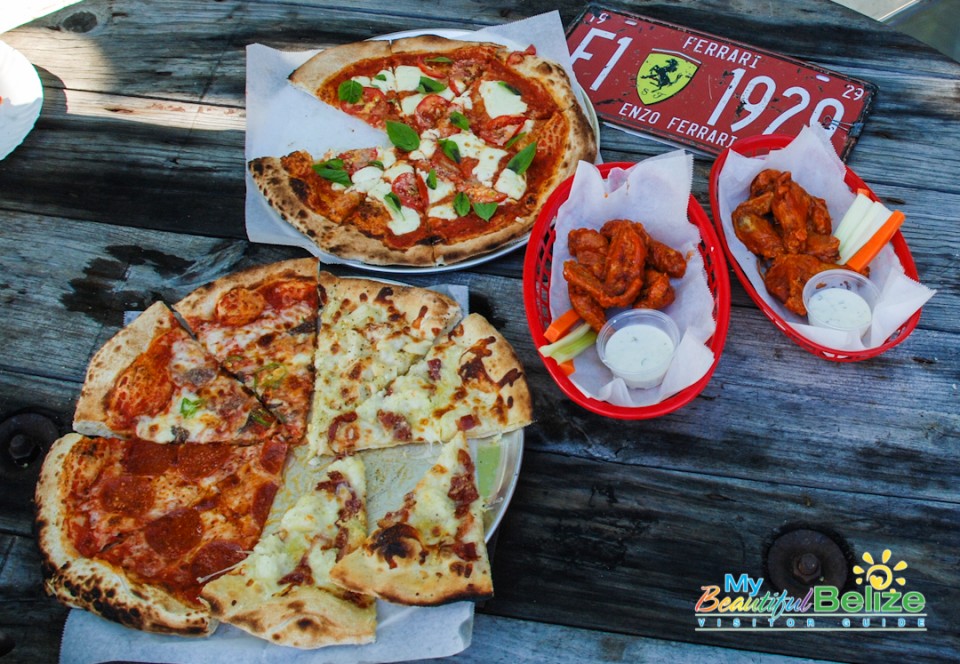 He joined us as we gorged on all kinds of pizza just before opening day, explaining the delicate art of making pizza.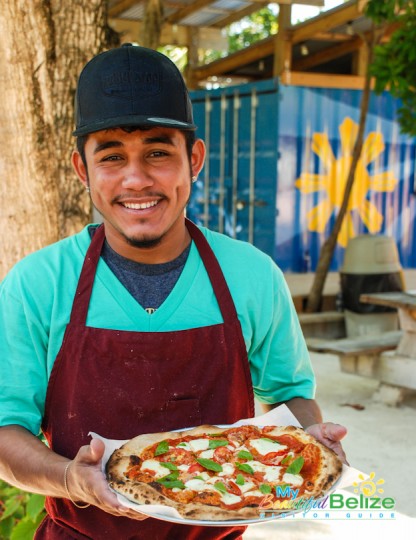 (Trust me, it's an art…many failed homemade attempts have me appreciating our local pizza joints).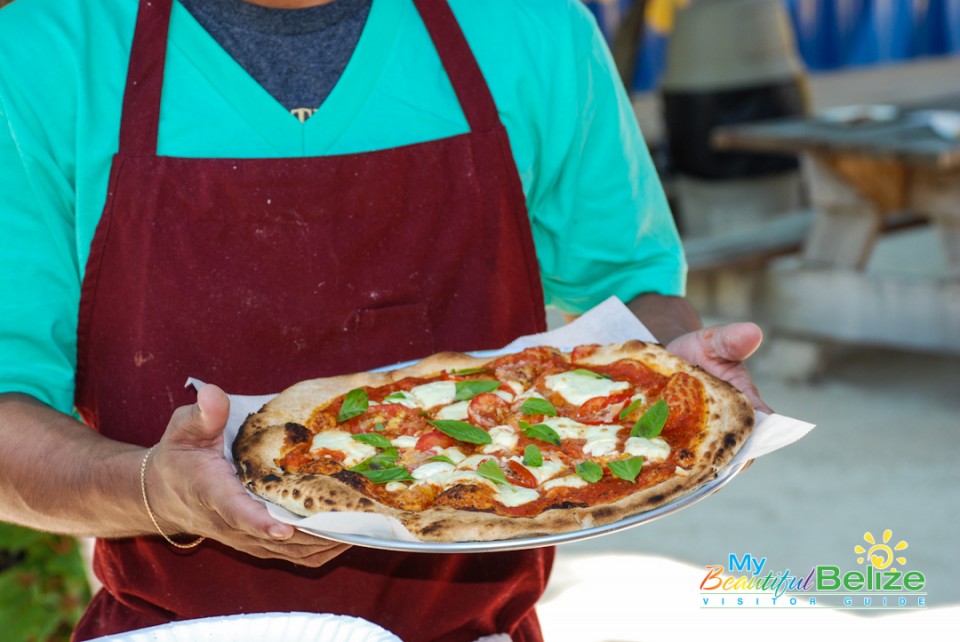 Between the giant beast of an oven that came with its own challenges, to testing the right temperature that would churn out a piping-hot, fully-cooked, thin-crust pizza, to the fun part: determining the toppings…there was a lot of work before the newest truck could be opened to the public.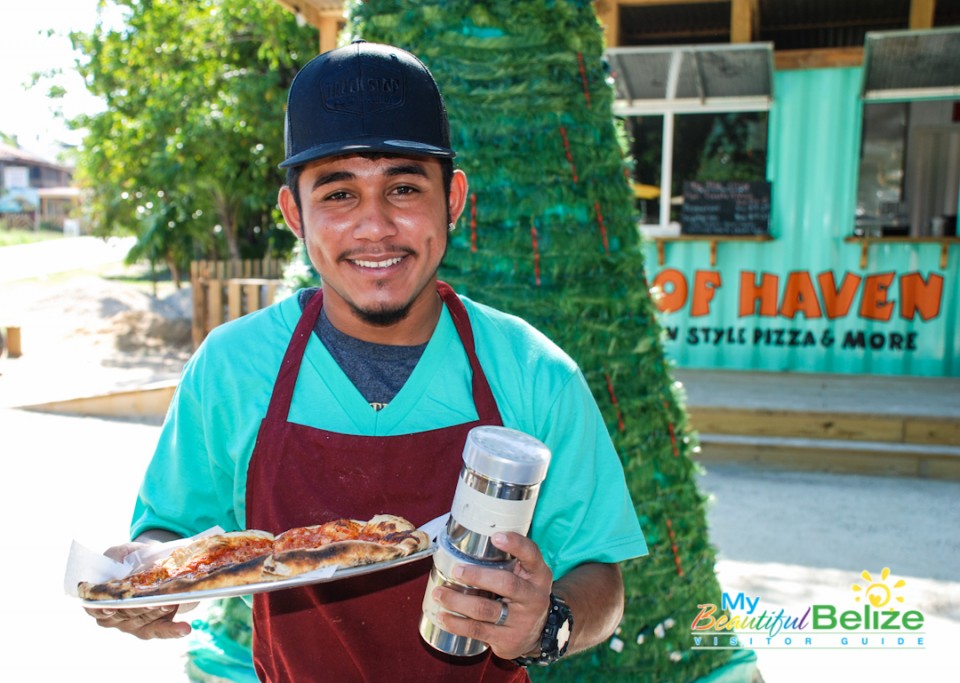 Our happy sighs of contentment as slice after slice was consumed said there was success in the future!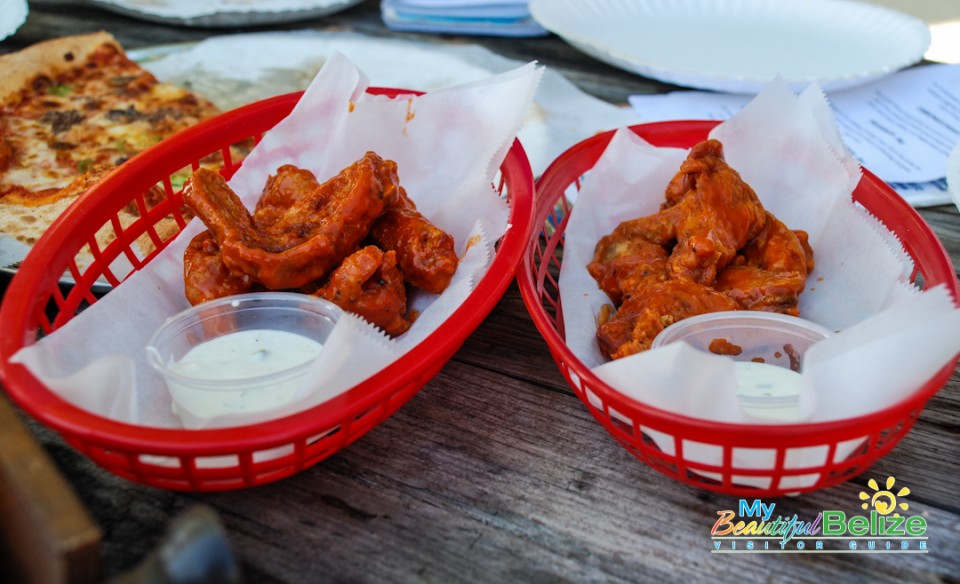 I still say the bacon and mashed potato pizza needs an egg; come on Ben, do it!