"Holy sunset!" I thought to myself, as I took my spot on a poolside lounge chair at one of the newest luxury island resorts off the coast of Ambergris Caye. And where was this spectacular sunset you may ask? It is at Acquafino Island Resort and Spa.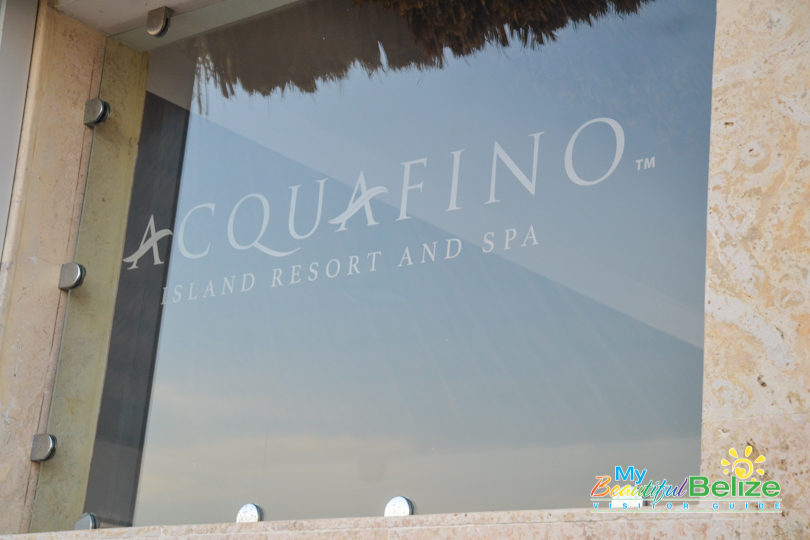 Just west of Ambergris Caye, there is a little island that is home to what promises to be an ultra-luxury private getaway. While the resort is not open yet, it has been the location for a couple fund raising events and we were offered a sneak peek of what is to come at Acquafino.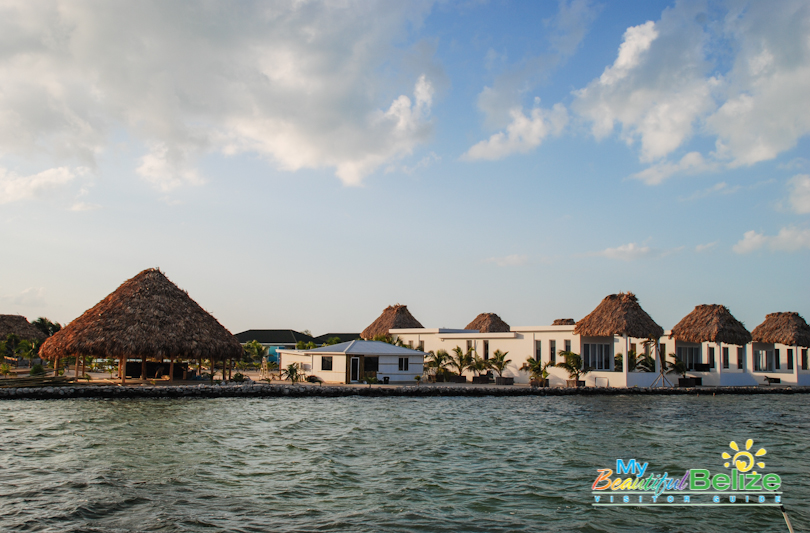 It's just a five-minute boat ride to the resort, and the perfect chance to marvel at the beautiful western coast of San Pedro Town. At Acquafino, the 230-degree views of the Caribbean Sea set the mood for the perfect vacation.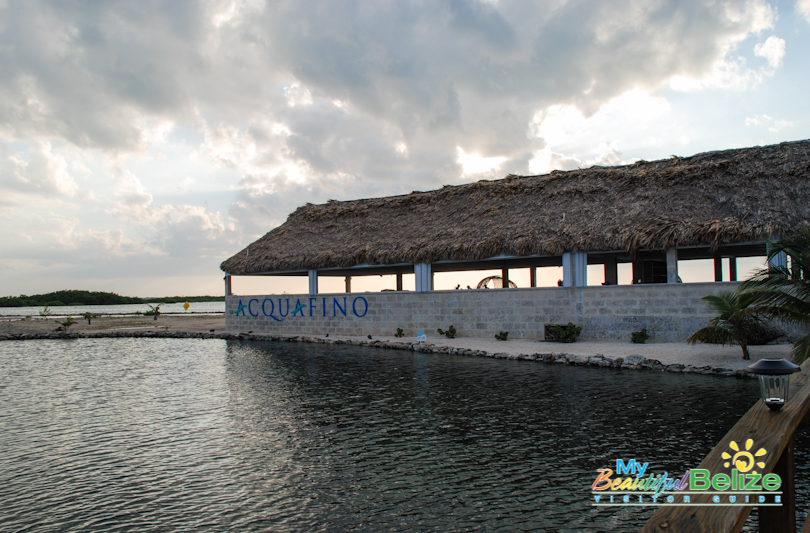 The focal point of the resort has to be their beach club – 10,000 square feet palapa covered area with bar and seating showcases an infinity swimming pool facing the western horizon. The beach club is the perfect spot to catch some fabulous sunsets. Raise your glass to toast the surreal hues of the sky as the sun says goodbye to another day in paradise.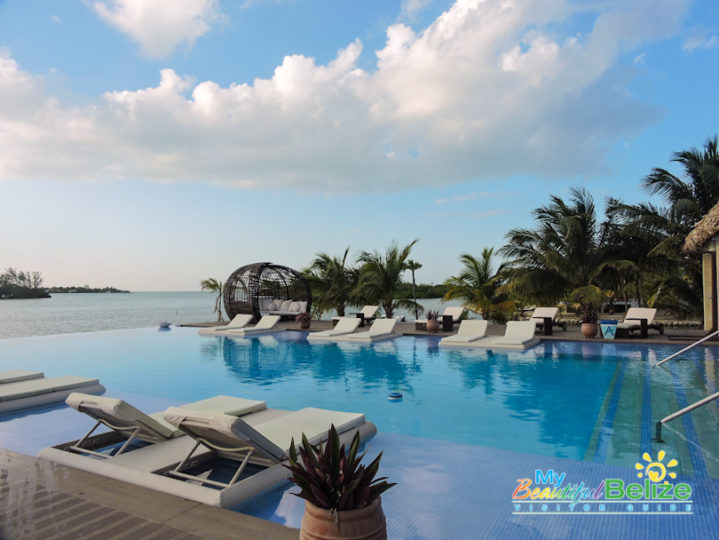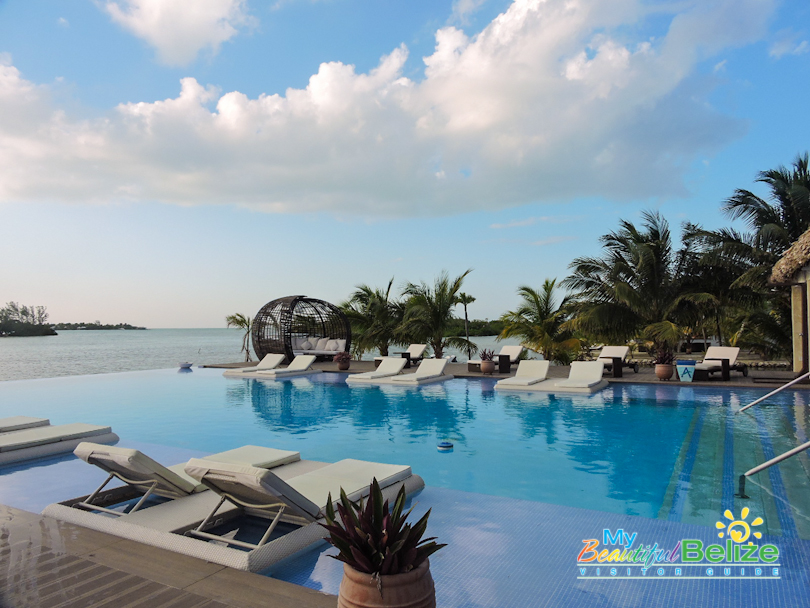 Acquafino aims to offer a well-rounded experience to visitors from top of the line spa to health packages. The spa at Acquafino is designed to stimulate your senses with unique treatments tailored to each guest's desires. Most importantly, Acquafino prides itself in using handmade Belizean products for that "Un-Belizeable" experience!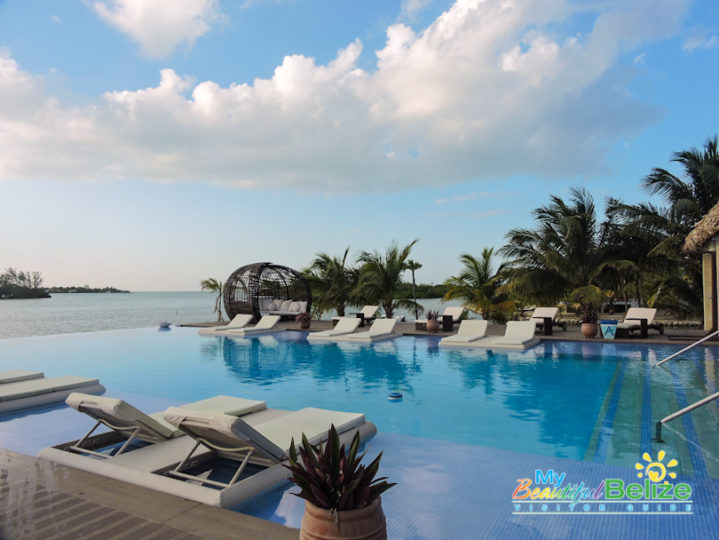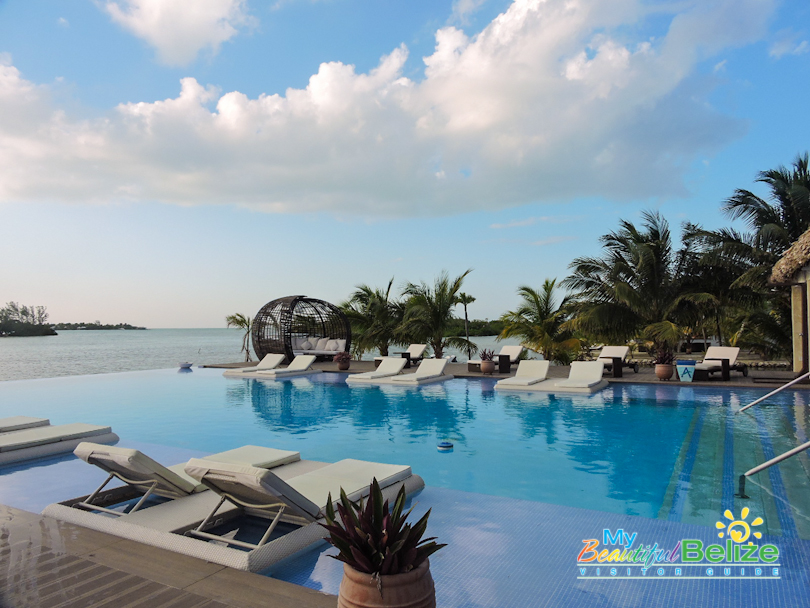 With almost two miles of waterfront, this expansive resort promises to be the crown jewel for hospitality in the country of Belize. Due to its low density building, expansive beach area, and lush landscaping, guests will feel like they are on their own private island.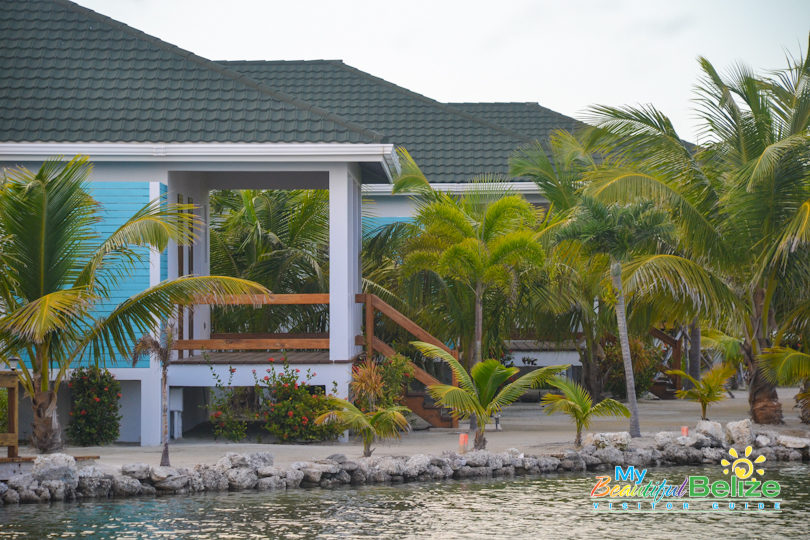 Nearing completion, Phase 1 development will include 5-Star Island Villas facing West where you will marvel at Belize's best sunsets while relaxing in your private plunge pool. On the east side you can enjoy a sunrise overlooking the water towards San Pedro Town or watch a sunset from the west side of each 2 bedroom beach estate. Oh yes, they have plunge pools too.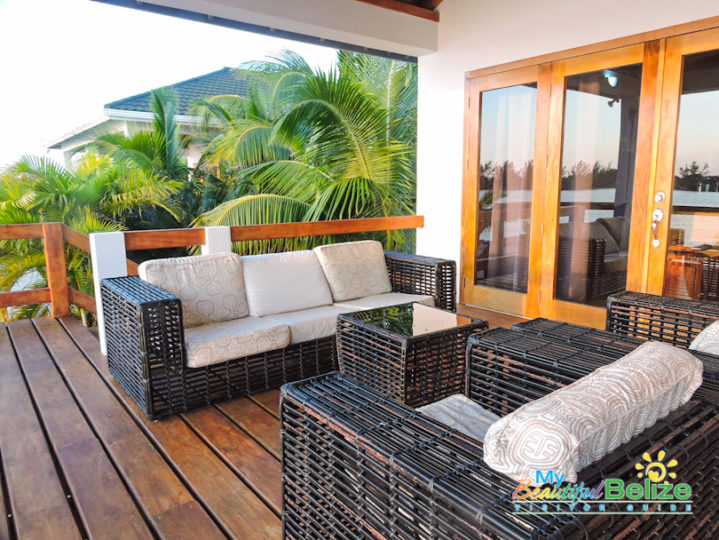 Phase 2 will bring to market the amazing Ocean Estates. These 4 bedroom, 4 bath units will offer maximum flexibility and optimal cash flow. Their unique lock off design will allow each bedroom to function as a standalone hotel room or unlocked to blend seamlessly with the other 3 units.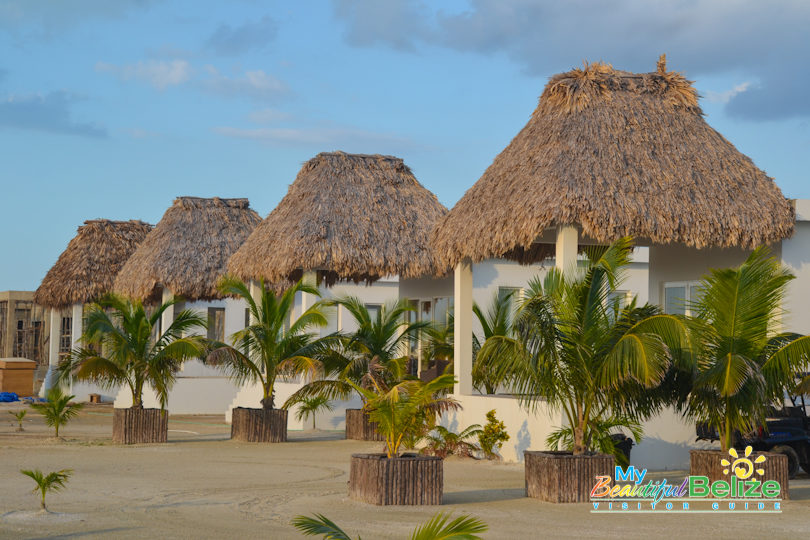 These east facing units will enjoy amazing sunrise and sunset views and come with a ground floor and rooftop plunge pool, outdoor kitchen, screened in porches, and even a rooftop palapa. When completed, the Ocean Estates will add an additional 132 rooms for nightly rental.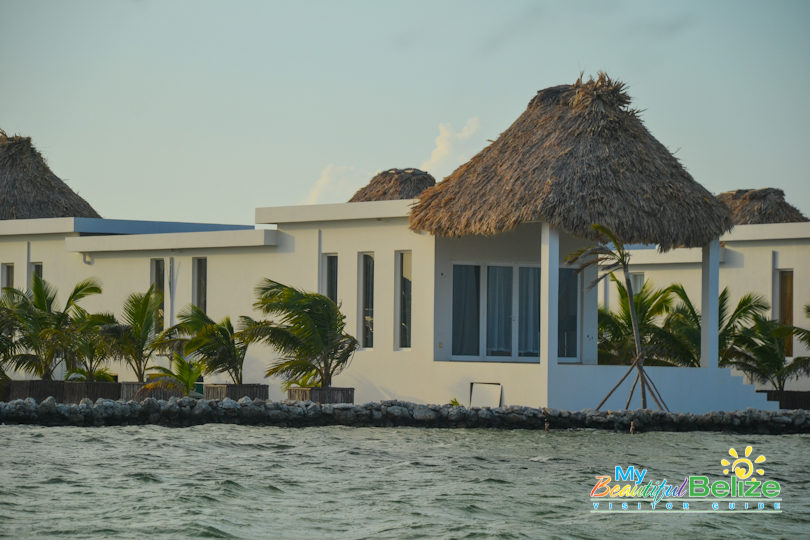 While at the resort you will enjoy activities like paddle boarding, jet skiing, kayaking, fly fishing, as well as any other excursion Belize has to offer. Concierge services ensure you experience everything your heart desires as a guest at Acquafino.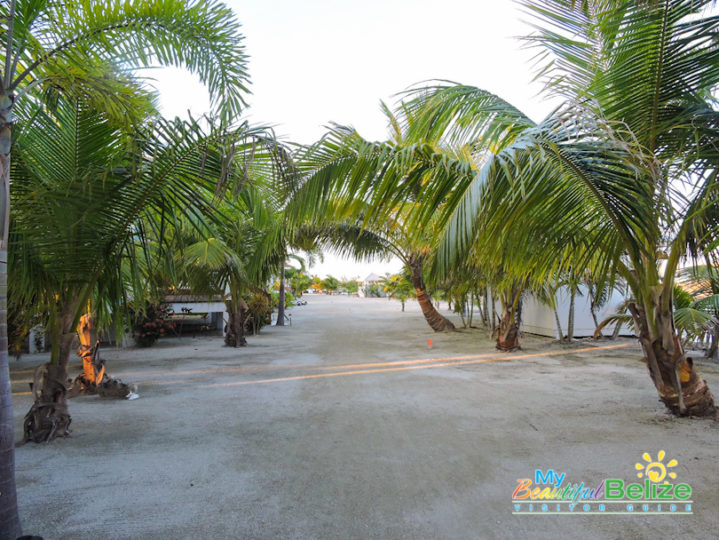 With private "on demand" complimentary water transportation, visitors can easily explore San Pedro Town and immerse themselves in the full Belizean experience. As if that's not enough, you have the option for butler assistance! With all these amenities, Acquafino hopes to create a seamless opportunity to stay on a luxurious private island while being only minutes away to town central. "Our goal is to give our guests the best experience, and to never have to say 'no'," said President of Acquafino, William Narod.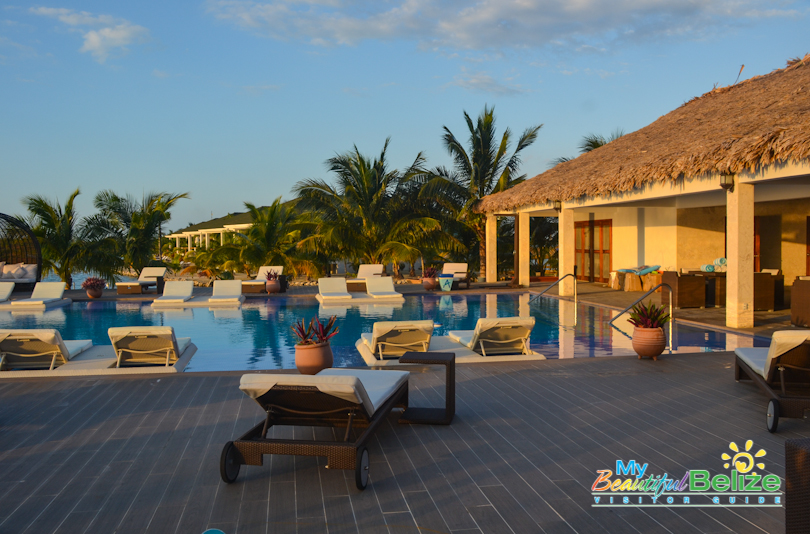 Developers are most pleased to ensure that the luxurious Acquafino does not overshadow the natural environment. Rather, it emphasises it. Each of the stunning villas are located right on the water's edge, surrounded by native plants. They have even gone a step further by implementing a marine sanctuary to safeguard Belize's marine species in need of refuge. Isn't that awesome?!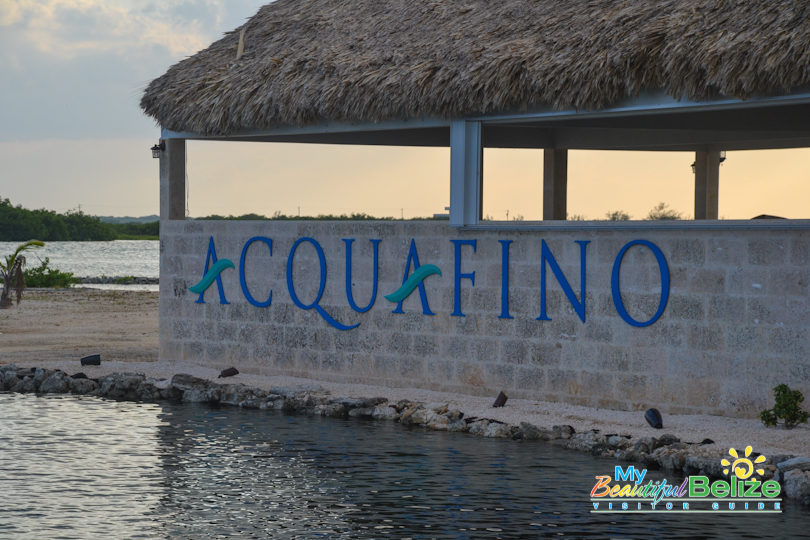 So consider Acquafino for you next getaway to Belize and "learn the very meaning of indulgence".
Acquafino Island Resort is managed by Sandy Points Resort, to learn more about the resort visit www.acquafinobelize.com.