What makes Belize such a great place for birding? With more than 584 resident and migratory birds throughout our compact county, along with the gorgeously diverse habitats they call home or frequent, birders are in for a spectacular treat when donning binoculars and camera in search of avian wildlife in Belize. There are dozens of jungle lodges who accommodate the avid to novice birder, and our guides are a wealth of information, not to mention some of the nicest people you'll ever meet!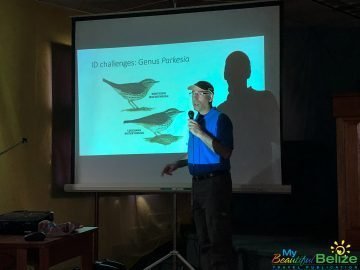 Any time of year is a good one for birding in Belize, but fall migration assures some very impressive birds. Therefore, it's only apropos that the annual Belize Birding Festival is held in October. This year's two-day festival is scheduled for the weekend on October 19th at the beautiful San Ignacio Resort in San Ignacio, Cayo District. Each year international and local birders flock to this celebration to partake in birding tours, presentations from renowned guest speakers, panel discussions, workshops, exhibition booths hosted by hoteliers, tour operators, birding clubs, and non-profit organizations and enjoy camaraderie with fellow birders and nature lovers. It's a grand weekend for birds of a feather!
Hosted by the Belize Tourism Industry Association in partnership with the Belize Audubon Society and the Belize Hotel Association, this year is the second annual event in response to the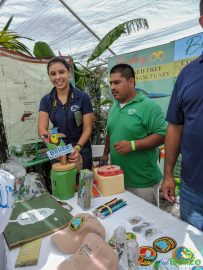 overwhelming success of the first one held in Belmopan in 2018. With birdwatching tourism a fast-growing industry, and an increasing number of birders traveling to destinations far from home, these organizations strive to promote birding tourism and opportunities in Belize.
Guest speakers this year include Dr. John Fitzpatrick, American ornithologist primarily known for his research work on the South American avifauna and Director of the Cornell Lab of Ornithology, will discuss How Can Birds Save the World. Dr. Lee Jones, author of the well-known Birds of Belize book, will hold a workshop presentation on the identification of Shorebirds of Belize and Serge Aria, CEO and Founder of Bird Watching Central America, will present on the development and sustainability of bird-based tourist destinations regarding International markets and opportunities for Belize and Central America. These birding experts will also partake in select tours on the morning of the 20th.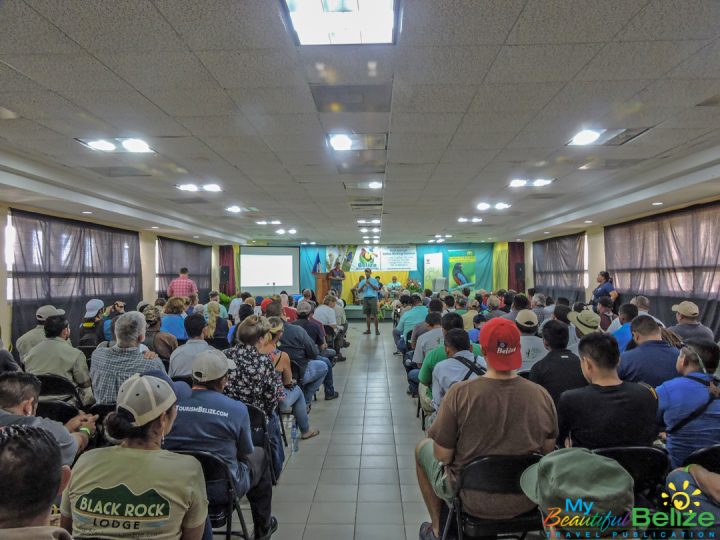 Jungle lodges and resorts in the area are offering special rates for the weekend event, and online registration and more information can be found on the Belize Birding Festival website at www.belizebirdingfestival.bz