There's just something about taking an hour of your day to indulge in a bit of luxury. If you do it while cool sea breeze blows over your skin, while talented therapists knead and mold your muscles into submission, well, even better! Oasis Day Spa has my number when it comes to indulging, and Samirah has been known to leave me a boneless heap by the time she's massaged every knot in my body.
After the devastation that 2016's Hurricane Earl wrought on the majority of beachfront businesses, including Oasis Day Spa, it was hard to imagine whether recovery was in the cards. Thankfully, the owners and therapists were resilient, and a year later, a brand spanking new building is up on the newly constructed dock, ready to tend to your spa desires! The rustic setting is beachy and perfect, gauzy curtains blow in the breeze, seashells and wood walls in soothing tones charm you into feeling right at home!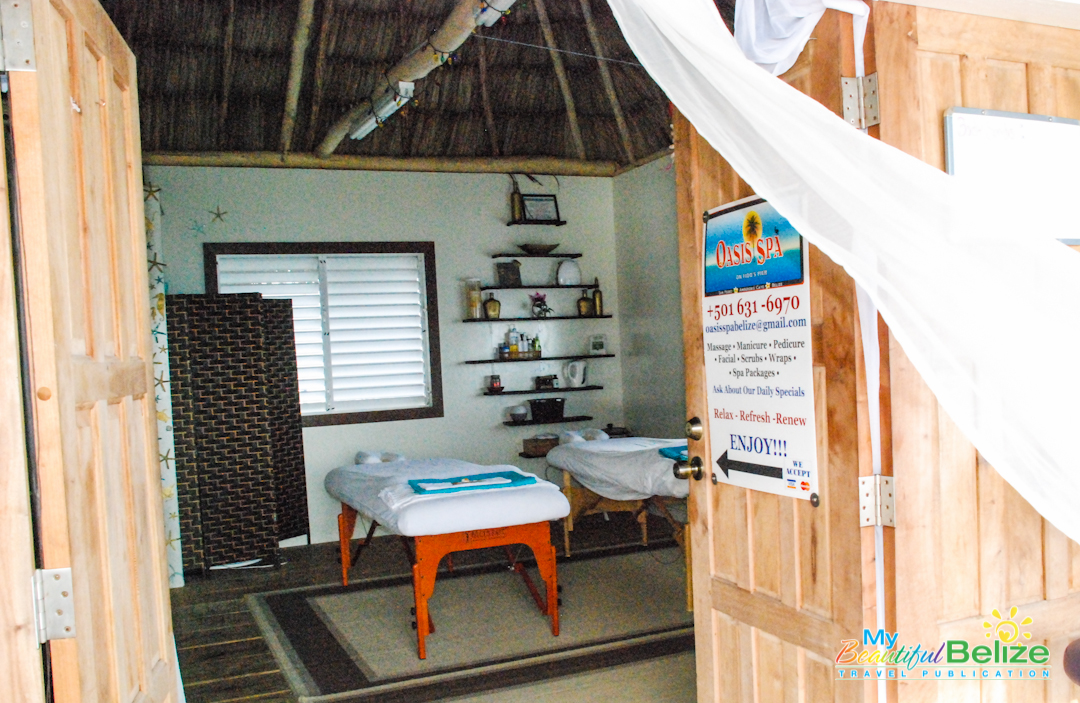 With such marvelous delights like hot stone, Swedish, or deep tissue massages, body scrubs, facials, manicures and pedicures, there's much to choose from. The ambiance is Caribbean perfect: over the water with open windows providing light and refreshing sea breeze, but set at the right height to allow privacy while undergoing your treatment of choice. Below, the lapping of waves provides a soothing soundtrack while Jessica and/or Samirah work efficiently at working the worries out of your troubled muscles.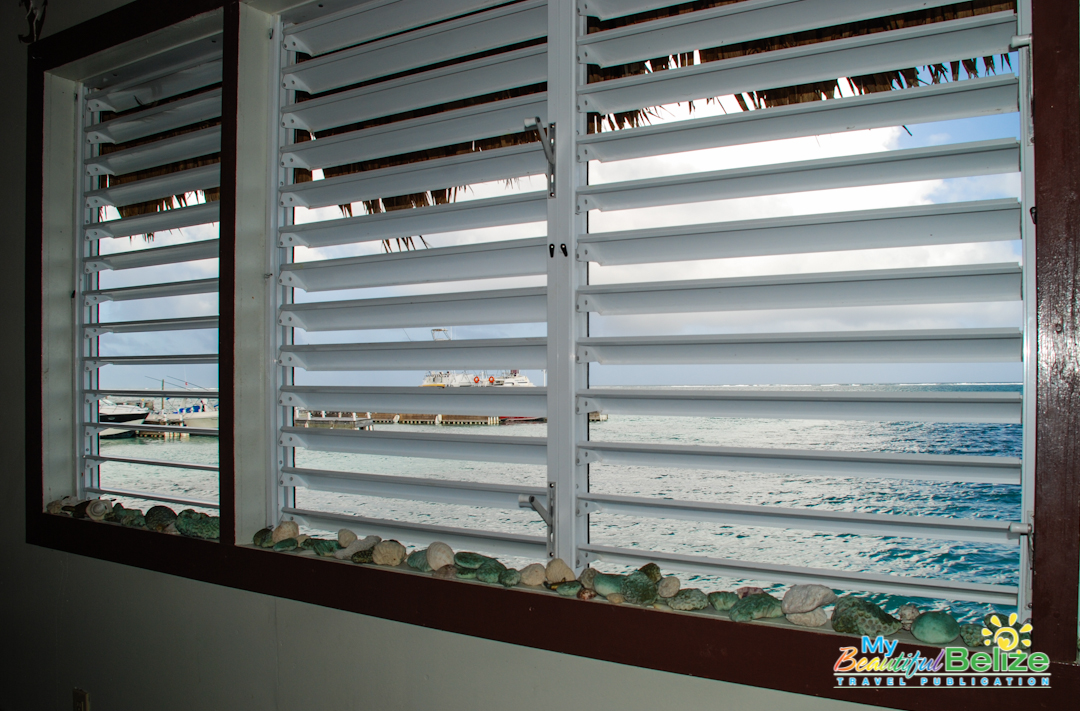 If you're looking for a little extra indulgence, you can also pick from a few special packages. The ladies at the spa can chocolate to a whole new level! With the Empress package, you get an hour massage followed by a delicious chocolate body wrap (with chocolate from the Belize Chocolate Company) and a honey and oatmeal facial; talk about a royal treat! If you're looking to unveil baby soft skin, the Honey Citrus Full Body Sugar Scrub will ensure you emerge a whole new person, relaxed and baby smooth.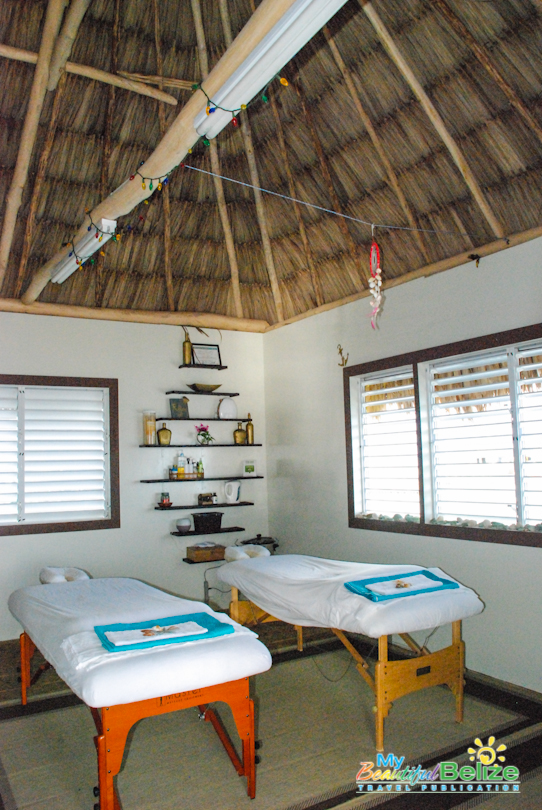 Book your appointment today, by calling 631-6970 or online at oasisspabelize.com. Of course, you can drop in during the hours of 9AM and 5PM, where you can decide on the best indulgent treatment for you.