Ladies and gentlemen, I am a snob about a lot of food-related Belize things. Raised by someone who believed food should be fresh and homemade daily, I was treated to fresh free-range eggs, avocadoes from our tree when in season, stewed beans, and my mother's hot, crispy fry jacks almost every morning. She would even make me sugary ones as treats, setting the bar high when it comes to food and fry jacks.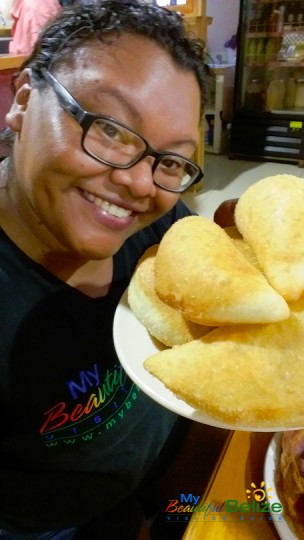 Well, that bar has been matched…I will even say surpassed, as Pop's Restaurant in San Ignacio, Cayo District, has been consistently producing fluffy, airy, crispy puffs of deliciousness daily for hungry customers. I first discovered Pop's a year ago. I know. I am, as always, late to the party!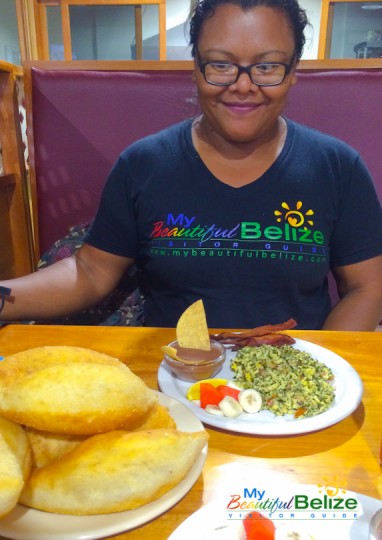 My sister decided to feel sorry for me one day, as I lay moaning hung-over from fun shenanigans the night before. Nothing cures a horrid headache quite like greasy food…and so off she walked me to Pop's. In the hot sun…up and down steep hills.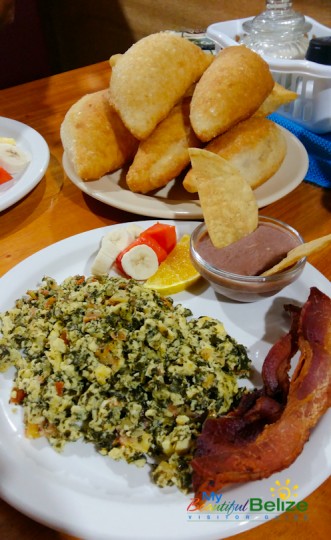 The tiny diner was jam-packed the entire time, from when we arrived and waited a good ten minutes for a table, till we left shortly after to find more people lining up. A good sign right? I ordered the fry jacks, while she, ever the rebel, got the waffles.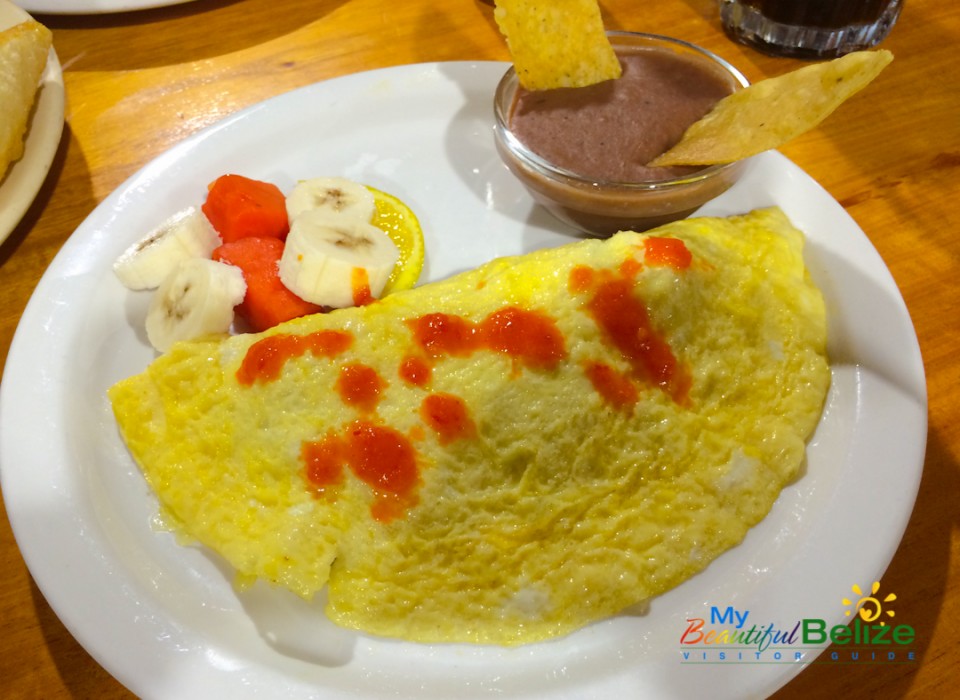 I chugged coffee like my life depended on it, and soon enough, a platter of beauteous fry jacks arrived. Oh be still my heart! These things were PUFFED up…a simple dough made of flour, baking powder, shortening/lard and water had been flattened out and sliced and fried. I almost didn't want to touch them…almost…but touch them I did. In fact, I slowly opened one, like a little present, and filled it with the refried beans that came with my scrambled eggs and some avocado, and took one eager bite. Whee!!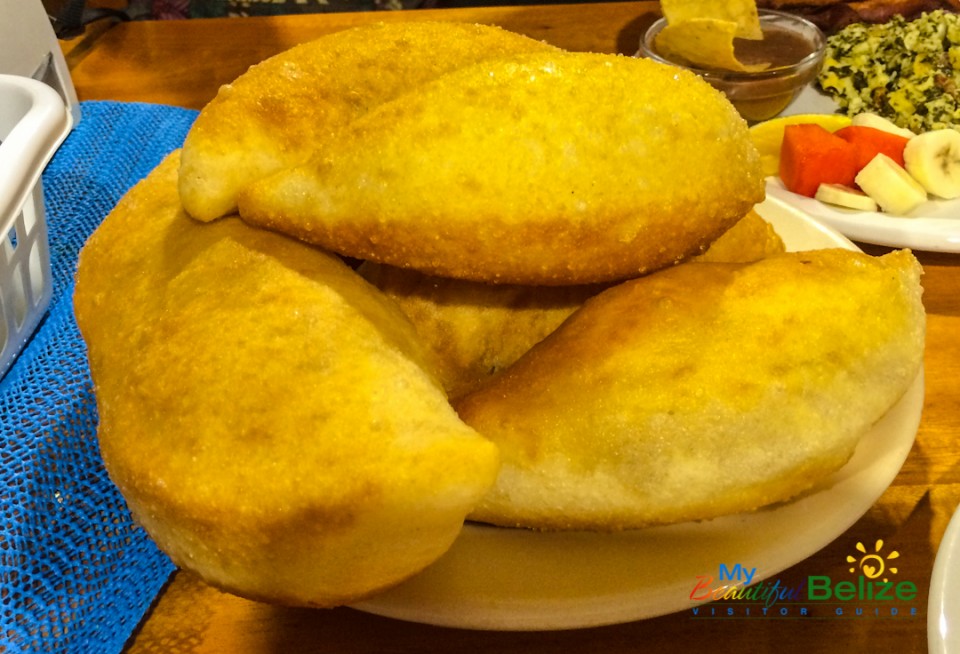 My new obsession began right then and there. Between the fry jacks and their beans refried in coconut oil, I can never look at another breakfast menu quite the same again. It's just not possible. But you go try it for yourself.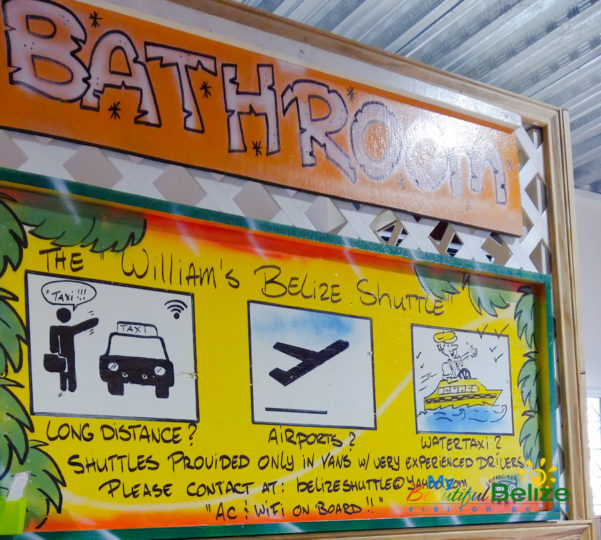 They are located on West Street, San Ignacio, Cayo District, and are open from 6:30AM – 3PM, serving breakfast all day. You can call 824-3366.