San Ignacio Town is located in western Belize. Mostly known for its lush rainforests and robust marketplace, San Ignacio is one of the most popular tourism destinations. San Ignacio has a population of over 16,800 people, offering visitors a host of activities such as horseback riding, dining, night life, swimming, bird watching and Maya Ruin excursions.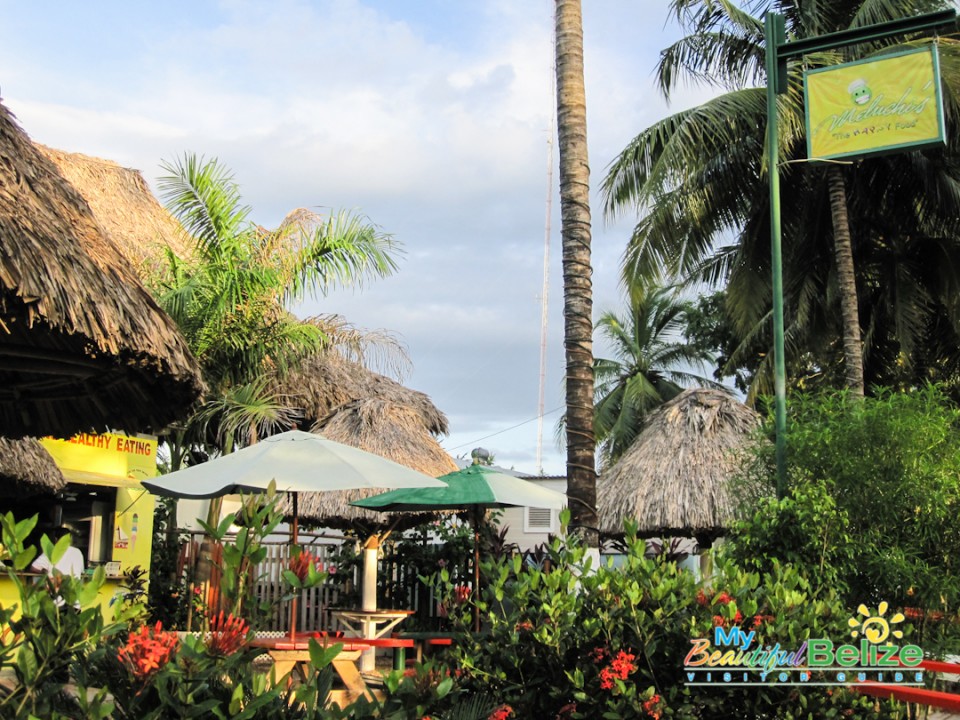 Santa Elena Town has a population of less than 1000 people and is located adjacent to San Ignacio Town with only the Hawkesworth Bridge joining them where the Macal River separates the two; hence the collaborative name "Twin Towns" and because Santa Elena is within such close proximity to San Ignacio Town, the same activities are available.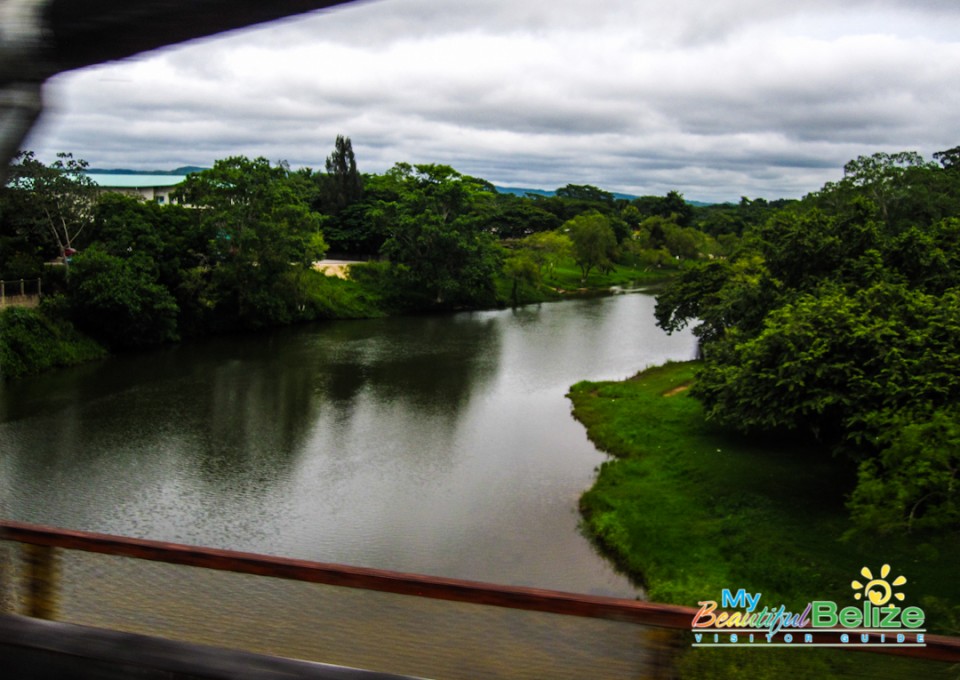 A trip to the Twin Towns is guaranteed to leave visitors amazed. From the welcoming smiles of the locals, to the amazing flora and fauna surrounding these both locations, there's definitely something for everyone. So if you're looking for a place to have a great adventure, be sure to check out San Ignacio and Santa Elena.
Hot Spots:
Cahal Pech Village Resort,
Cahal Pech (Maya Archeological Site)
The Cayo Welcome Center
Mountain Pine Ridge
Barton Creek Cave
Meluchi's