Hello! My name is Mary, and I am addicted to mangoes…particularly sweet, ripe, juicy ones still warm from the heat of the Belizean sun. The month of May means heading pell-mell into summer, and thus, blazing heat, but for me, it's simply mango time. Keep your bananas, apples, grapes, oranges, and other fruit! During these three fleeting months or so of Belizean mango season, I will eat my fill so long as they are available.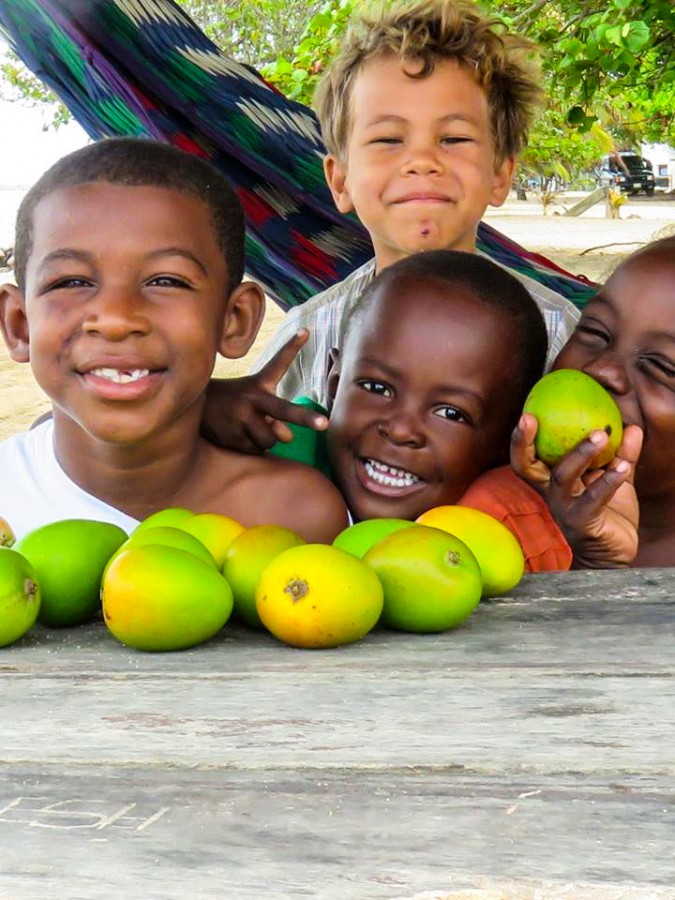 And apparently, I'm not the only fan of this delicious fruit. One of my favorite places in Belize, Hopkins, even hosts an annual Mango Festival! Picture it: two whole days dedicated to my beloved fruit. Hopkins is home to some of the sweetest, and the entire village is practically lined with trees brimming with delicious Black, Blue, Number Eleven, Apple, and other kinds of mangoes.
But what exactly would a festival dedicated to mangoes entail? Is it an all-you-can-eat buffet of mangoes? A mango-picking contest? Mango peeling? Tee hee…no…it is a fun festival that brings together people who enjoy the fruit in every stage of ripeness, as well as music, dancing, culture and more!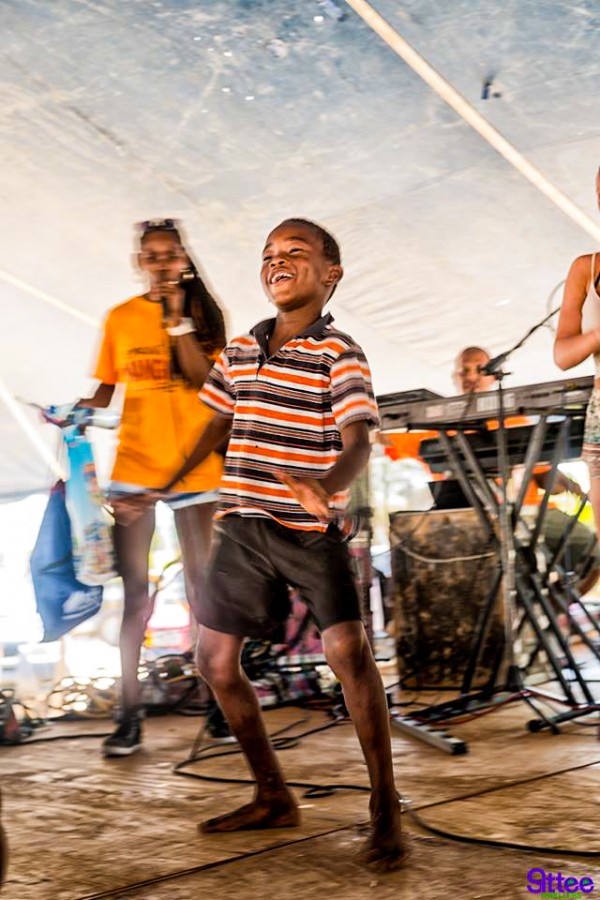 Festival organizers saw much success in 2016 when they extended the celebrations an extra day, so this year, we have two days to catch the fun: June 3rd and 4th. From noon until 3am (!!), festival-goers can catch performers like the legendary Pen Cayetano, Griga Boys, DJ Riot Squad, Tropical Vibes, C-Wills, Lloyd Augustine, Lady DJ and more. Aside from the performances, carnival games for the children will be on site, and of course, tons of fun activities will take place throughout the two days. Cooking demonstrations will highlight the various methods of mango preparations. For those eager to taste, food vendors on-site will provide tasty eats. From locals to resorts, vendors show up to the Hopkins Mango Festival with a delicious array of amazing bites, the majority of which highlight the mango.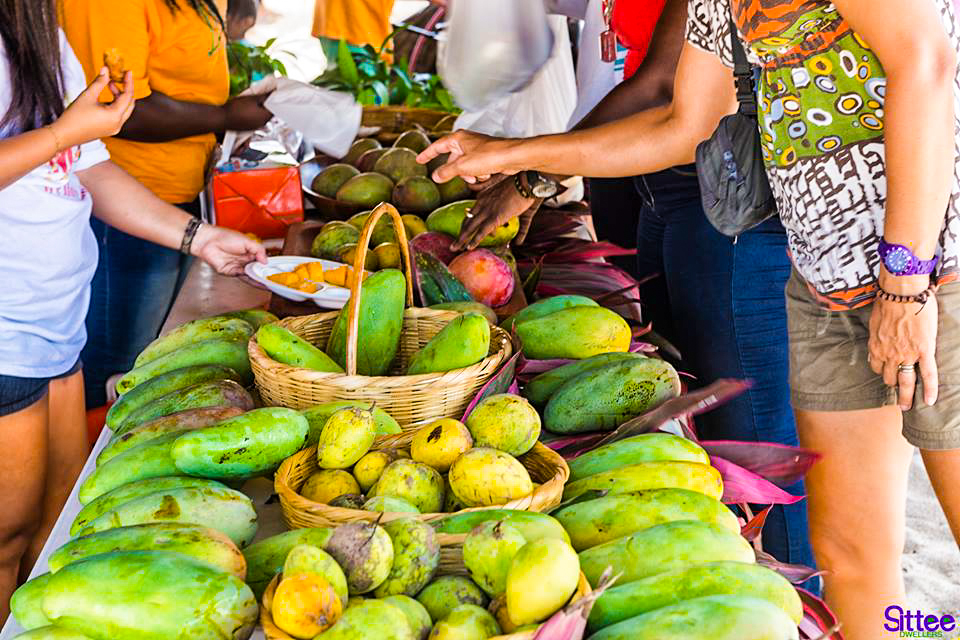 Don't miss out on this fabulous local event! The fun takes place in Hopkins at the center of the village, on the beachside fairgrounds across the road from the town library. You can't miss it!