Yesterday marked the official opening of Lobster season and what a grand opening it was! San Pedro fishermen brought in their highly anticipated bounty to supply a lobster-craving town! We hope there's room for plenty of lobster in your appetite because local restaurants have already begun whipping up some of their best lobster specials!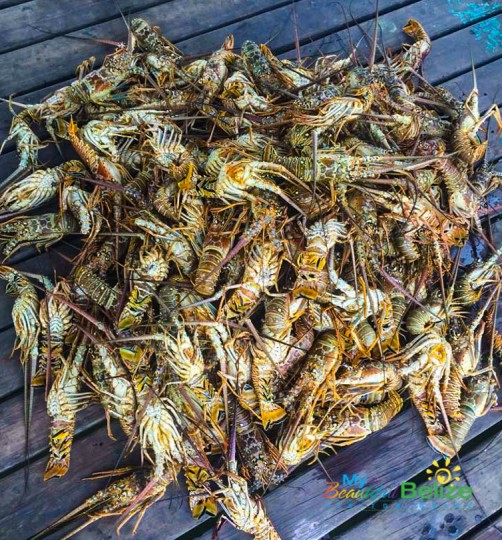 Grilled lobster tails, lobster ceviche, lobster pizza, fritters, lobster dip and so much more, we hope you're ready!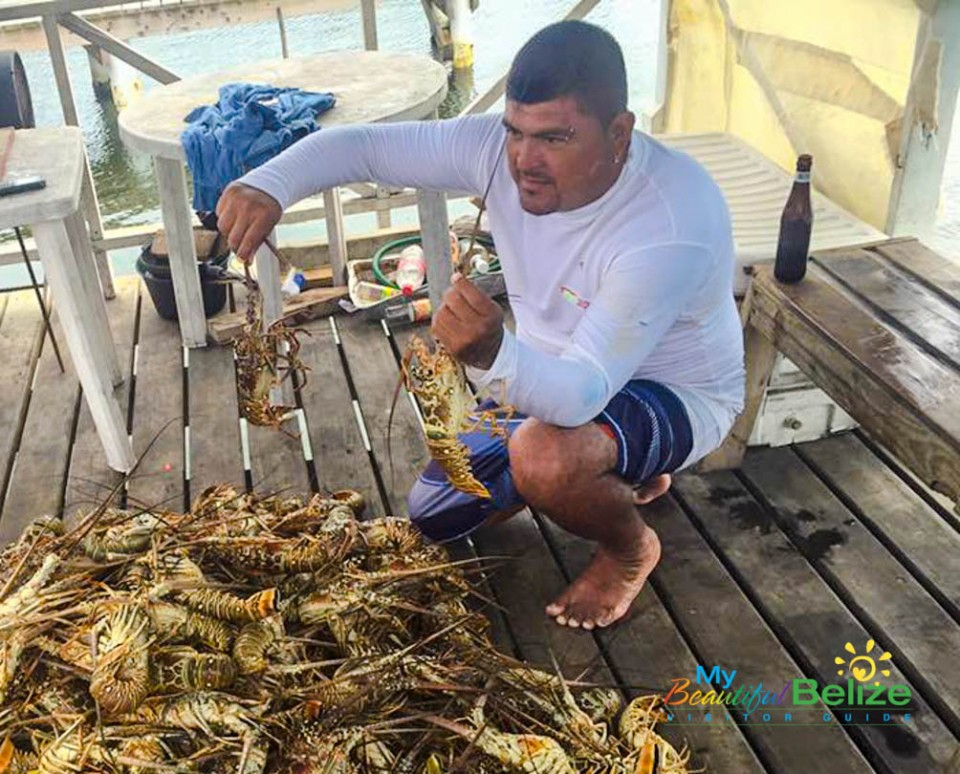 Check out these cool shots of the Rivero family bringing in fresh lobsters by the load!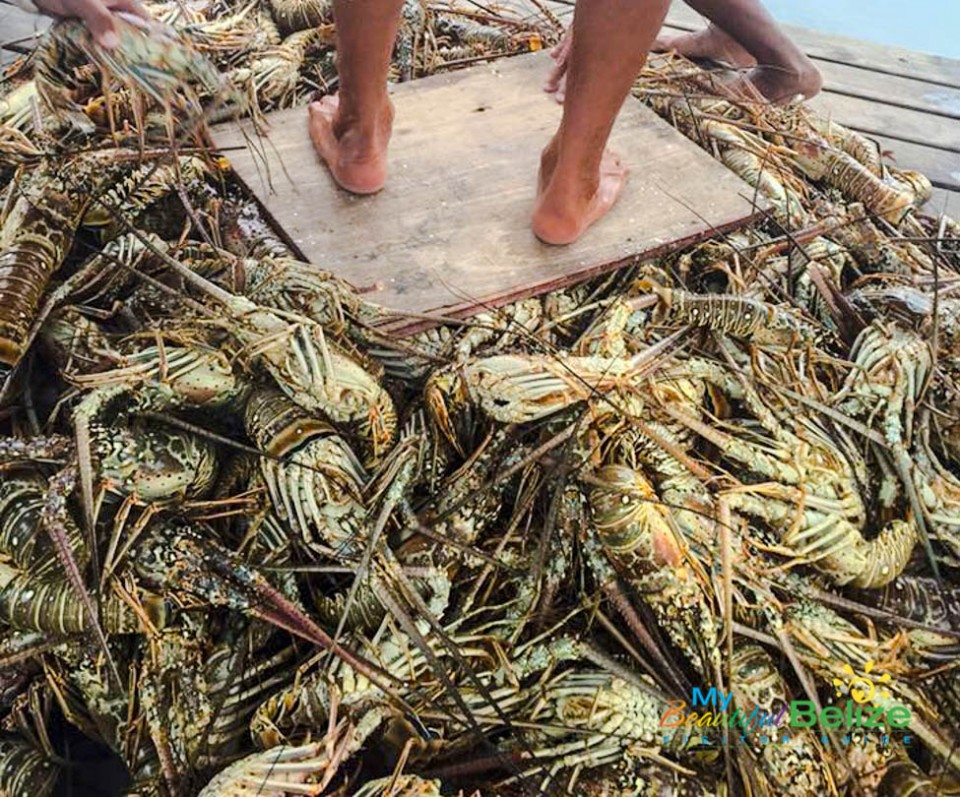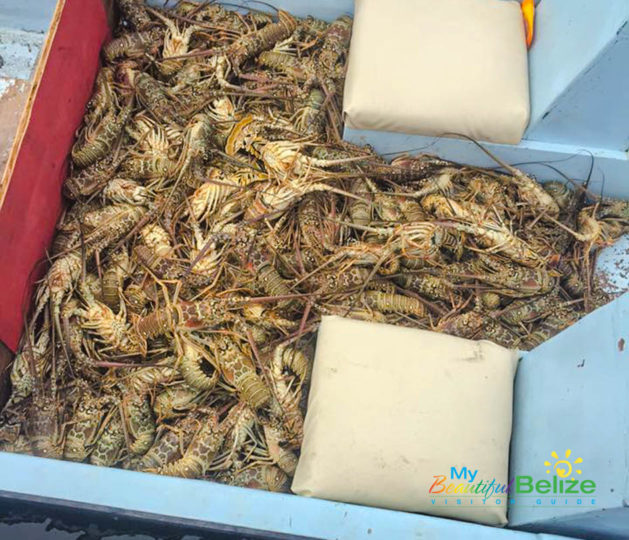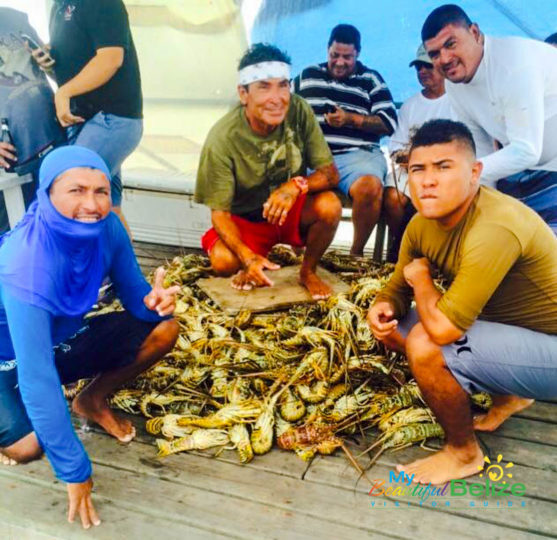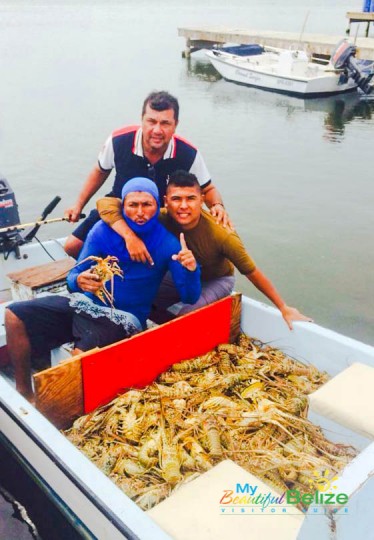 Don't forget this coming Saturday June 20th is the annual Lobsterfest Block Party. There will be LOADS of lobster to enjoy.