Who doesn't like classic cars? I know I do. The idea of driving a good old sturdy machine would be a privilege. Unfortunately, nowadays you don't really get the chance to see an oldie cruising around. In Belize, Land Rovers are a legendary highlight of all- terrain vehicles, but never did I think I would end up at a car show starring all these old beauties!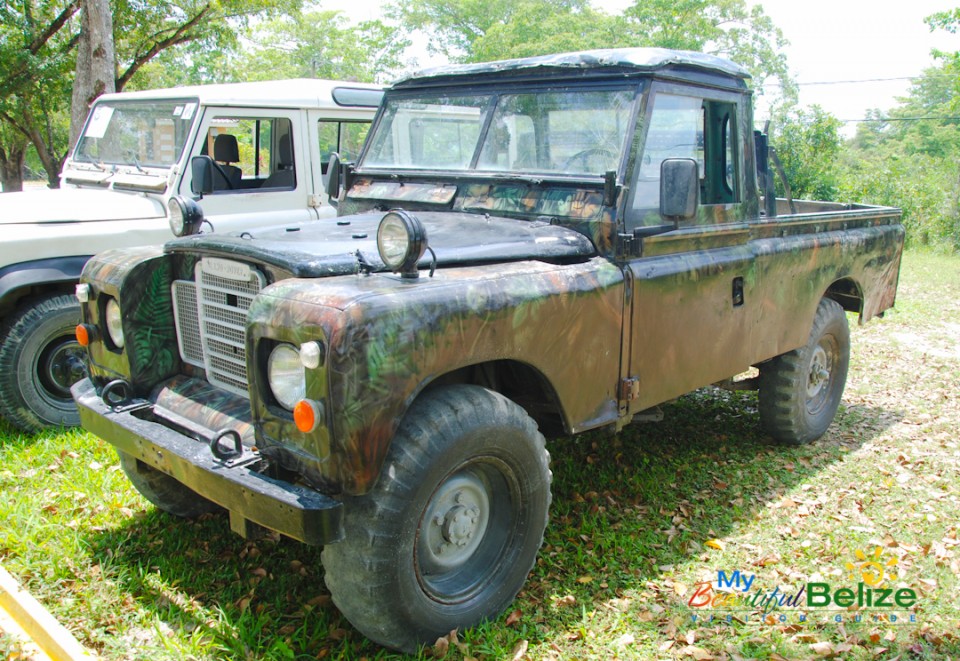 It all began with an invitation to attend the first ever 'Land Rover Car Show' in the country, and what a better place to host it than Maracas Bar and Grill in Orange Walk Town. Organizers of the event, Land Rover enthusiasts Matt Brislawn (A.K.A Mateo), and Sharon Svec warmly welcomed me, and we breathlessly watched as different Rovers pulled in to the designated parking area.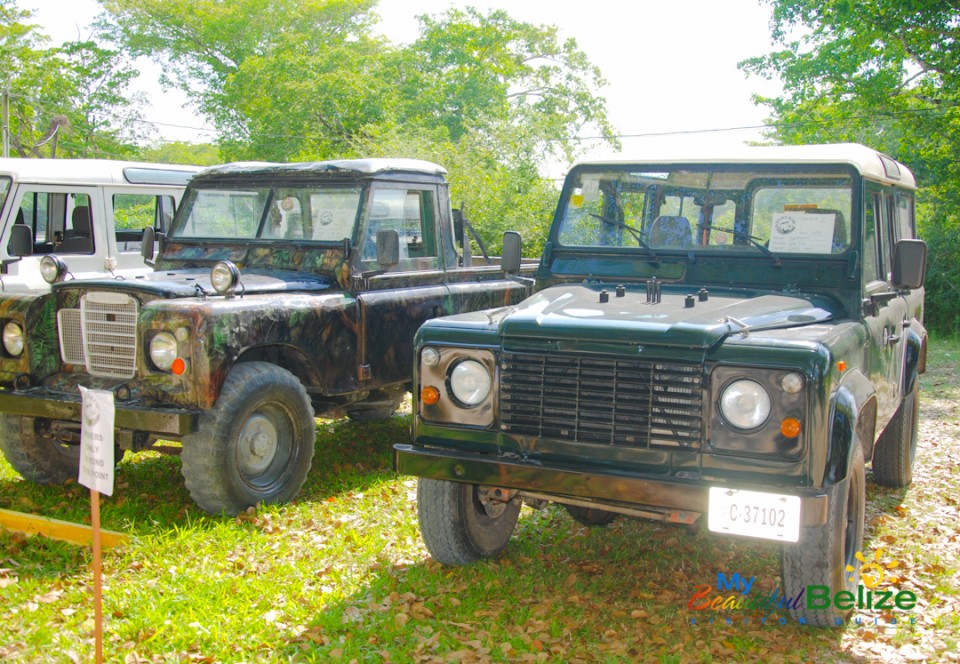 I could recognize a few of the models, as they are very common in the Belize Defence Force. Did I mention that I was once a member? They included Defenders, Series II 109in, Series II 88in, and Series I… I was having a blast!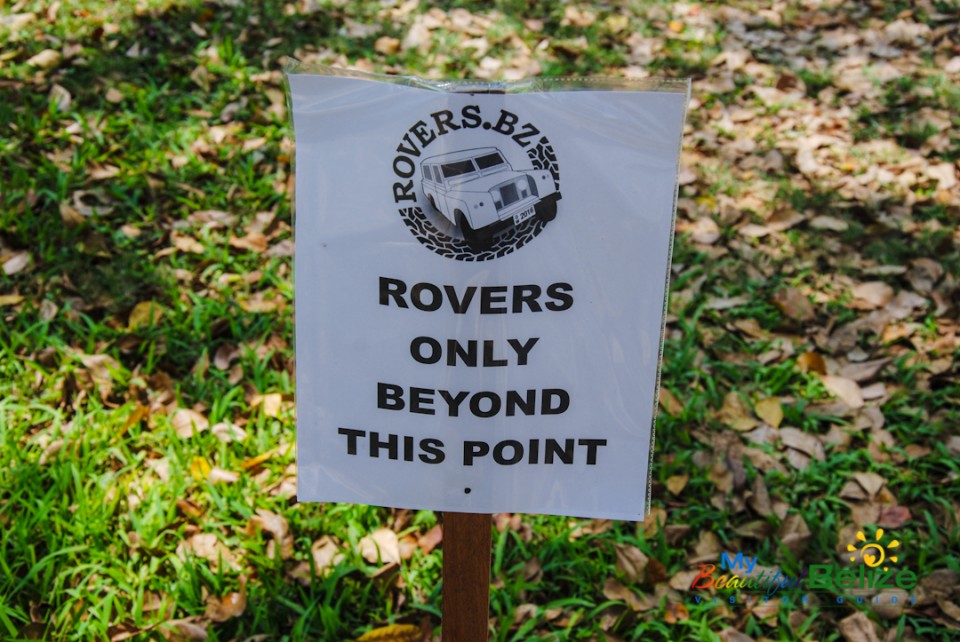 I have always wanted to climb inside one of them, and to my delight that day had come. I got the chance to experience the interiors of the classic vehicles, and it was as I dreamed it would be.
While giving me a tour of a 1972 Rover, Mateo explained to me that the late Right Honourable George Cadle Price, Father of Belize's Independence, was a big fan of Land Rovers.

Inside the vehicle, I scanned every meter on the dash board. Next to me and in front of the beat seats I spotted like four gear sticks.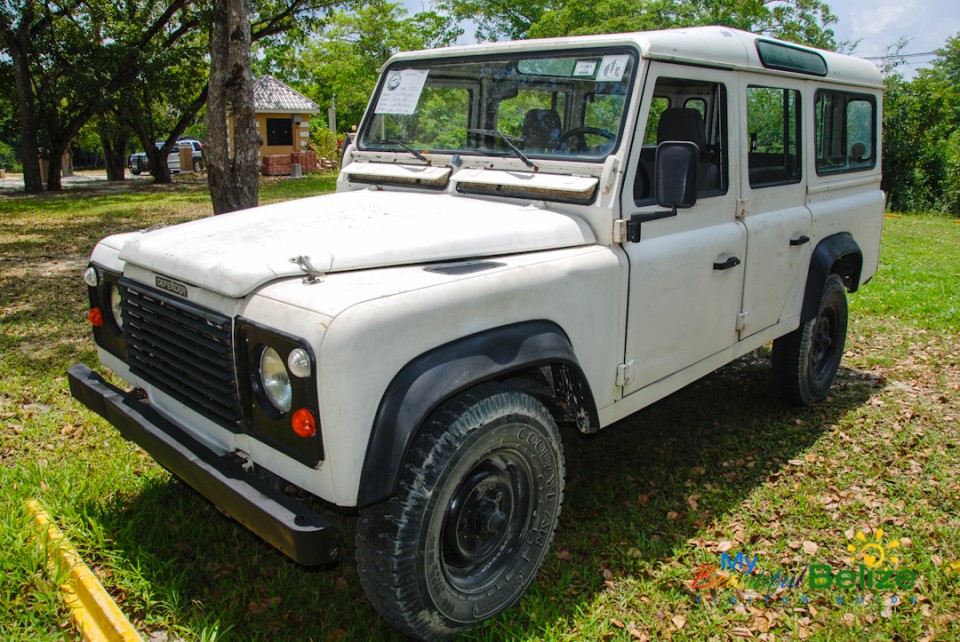 I could just imagine the things this baby can do in any rough terrain! I wanted to put it to a test, but it was a car show, which means you are only supposed to admire them.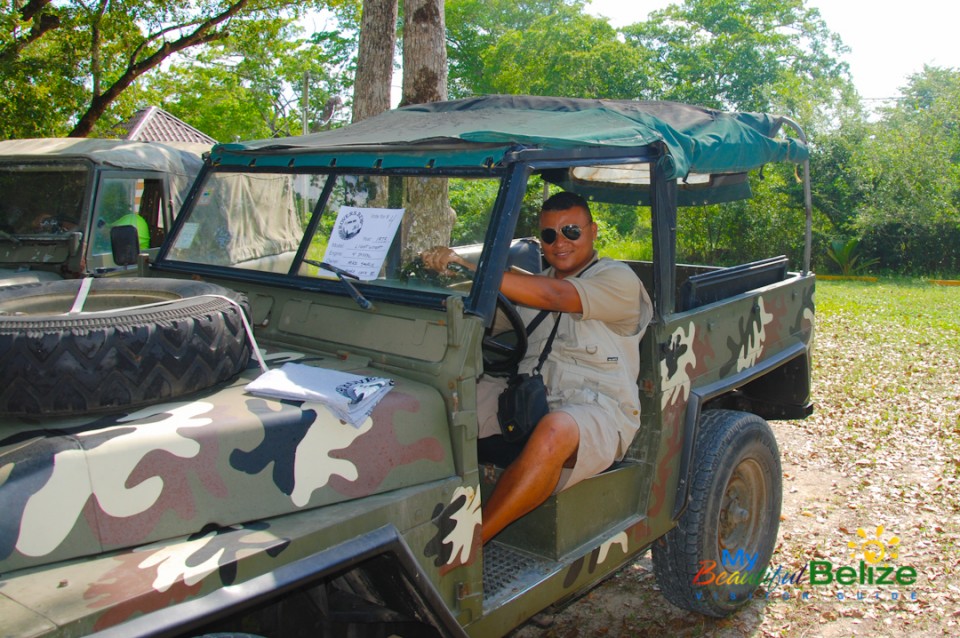 But I keep my hopes high that someday I will drive one of these heavy duty machines. According to organizers there are plans for future car shows in other parts of the country. Whenever that happens, you can bet that I will be there!