June 8th is observed intentionally as World Oceans Day. After all, our waterways are very important and should be celebrated in hopes of raising awareness for a better future. This year's World Oceans Day is being observed under the theme "Healthy Oceans, Healthy planet" – which makes complete sense, since 70% of the earth is water.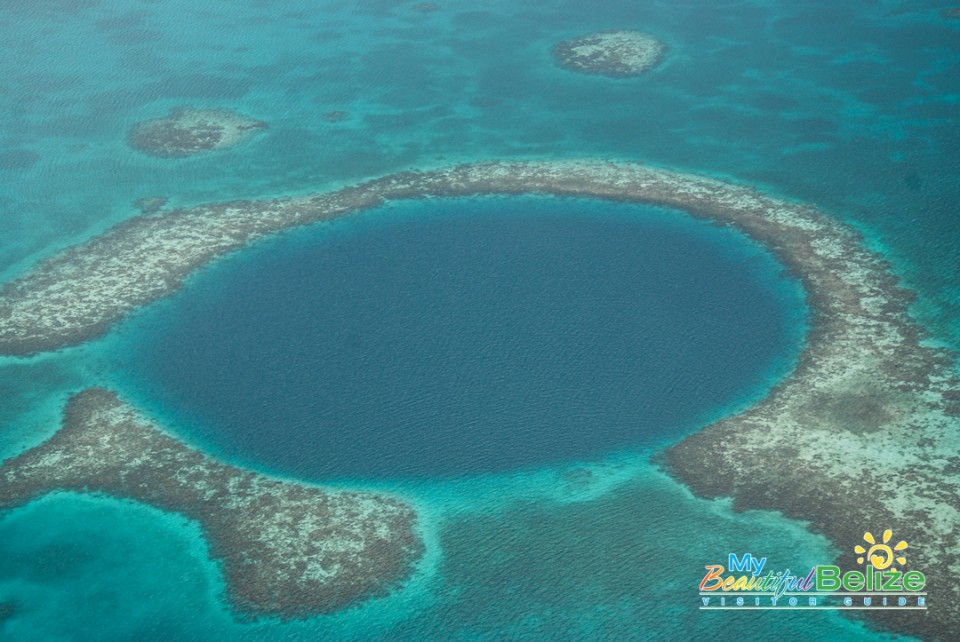 Here are some reasons why in Belize, we love the Caribbean Sea:
1. Home to the second largest Barrier Reef which protects our coastlines – and makes for great diving sites!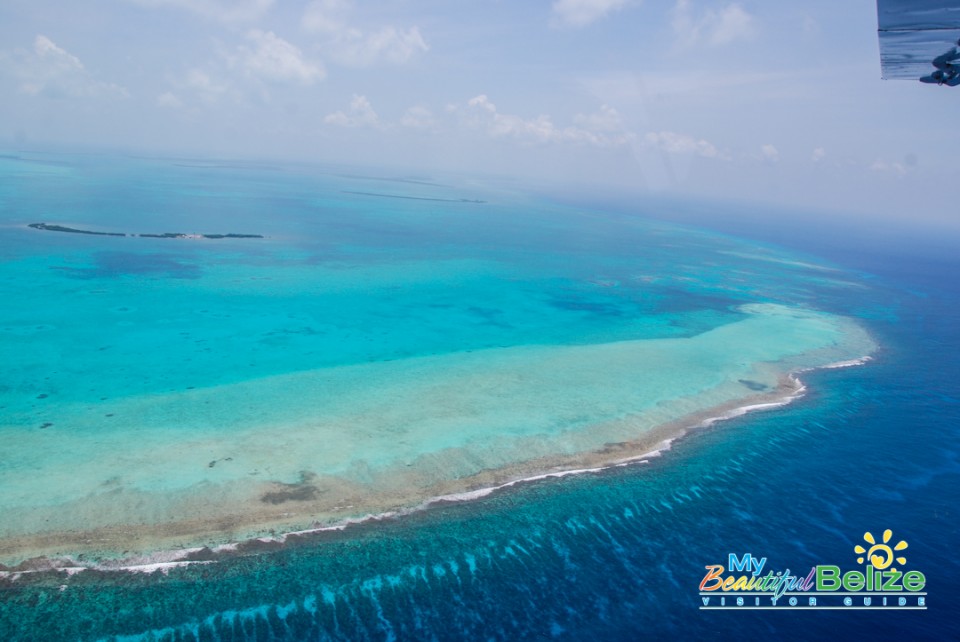 2. The ideal spot to get close with an abundance of marine species – from sea turtles to sharks and even rays, our Caribbean Sea has it all!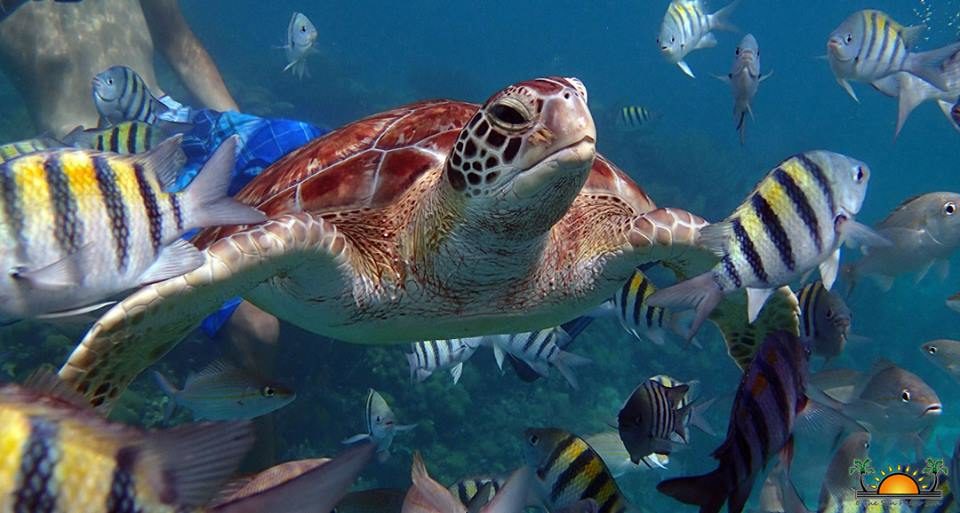 3. Water Sports! Who doesn't love playing in the water?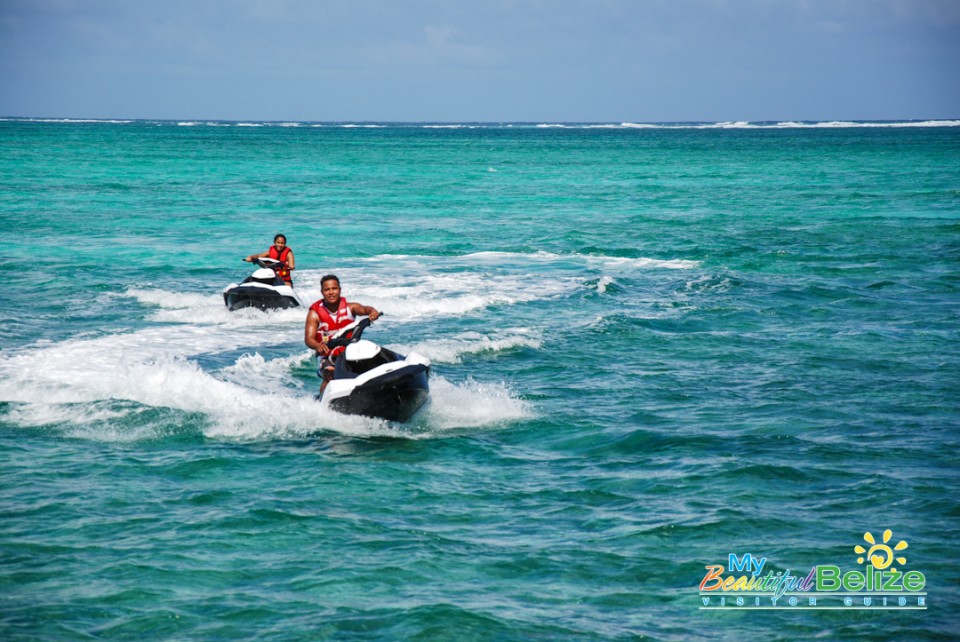 4. It feeds us! We all love sea food, and some of our favourite delicacies are found in the Caribbean Sea.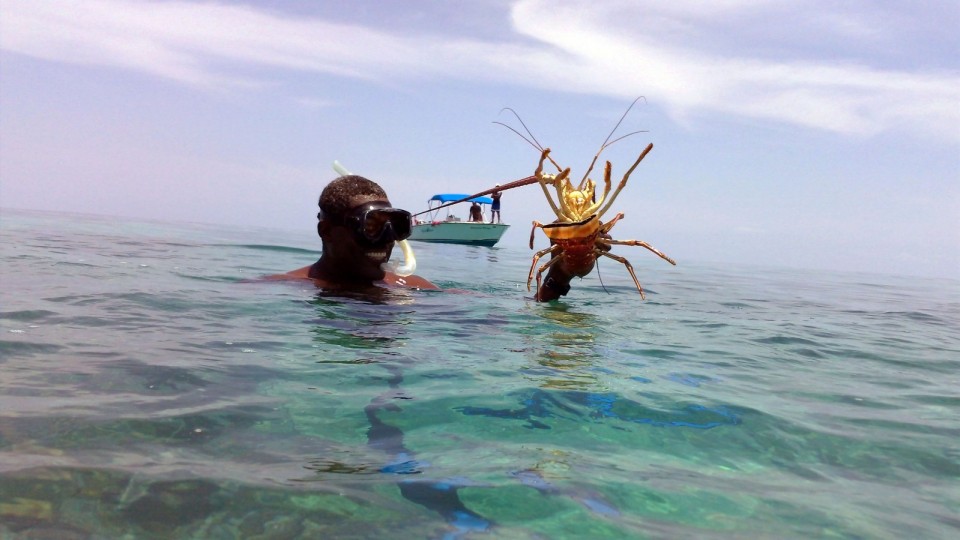 5. It keeps our economy thriving. Whether it be through marine exports or tourism, the Caribbean Sea plays a huge role in our economic system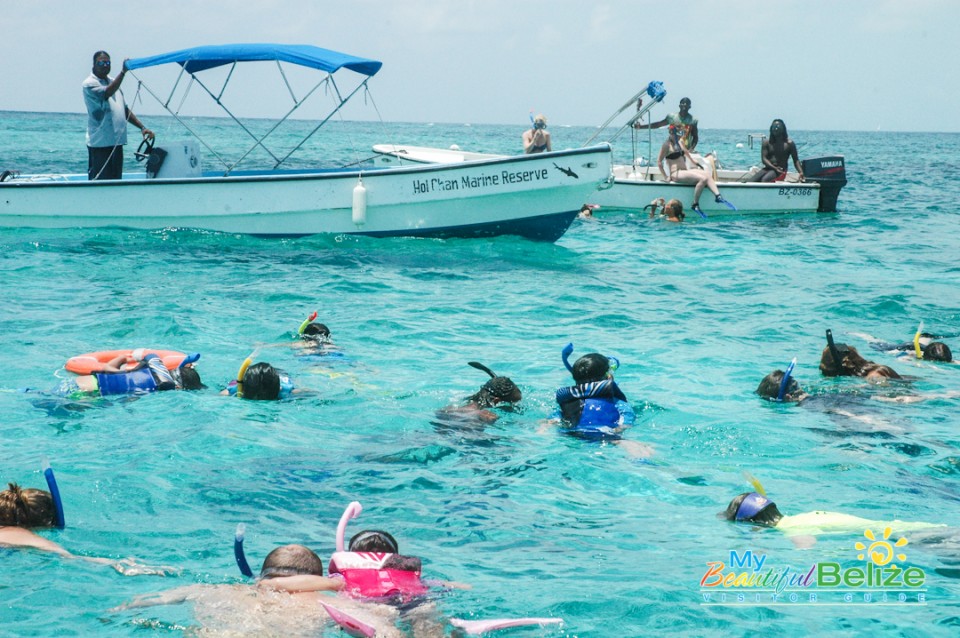 Even though we love our oceans, seas and rivers, sometime, we tend to mistreat them. Improper disposal of garbage and over fishing are only a couple of things we humans do to mistreat our beautiful waters. Hopefully with the help of organizations such as Oceana in Belize, Hol Chan Marine Reserve, Mar Alliance and many more, we can join hands and stop the harming our oceans. We must all collaborate to make our waters pristine again!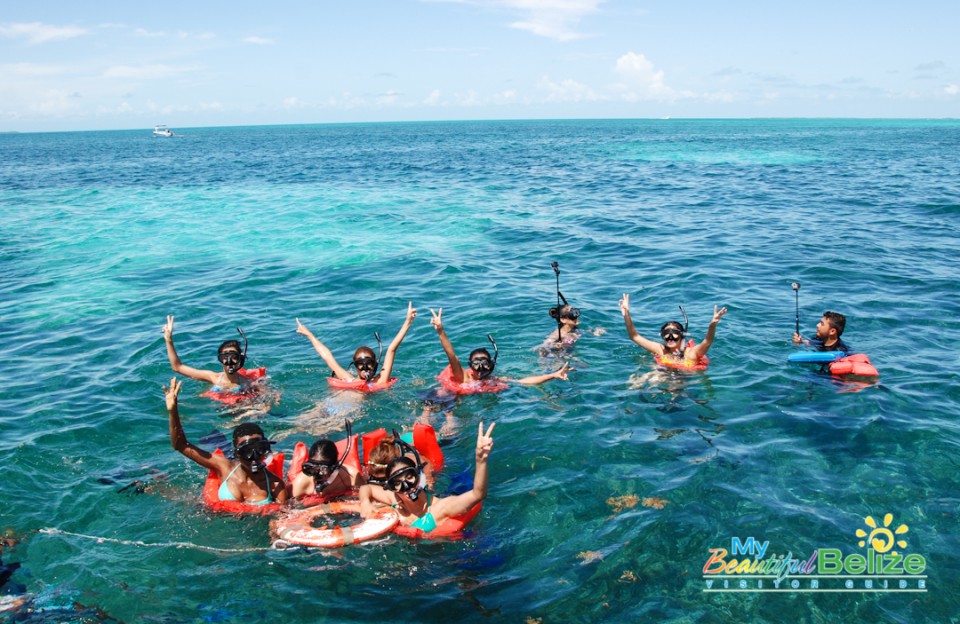 Happy World Oceans Day! Let's preserve, conserve and reserve!