Are you ready to witness the race of a lifetime? Belize's toughest race is back in action after a year's hiatus due to the COVID-19 pandemic. The 2022 four-day La Ruta Maya River Challenge will take place over the weekend of Friday, March 4th to Monday, March 7th, commemorating National Heroes and Benefactors Day. Sponsored by the beer of Belize, Belikin, this annual race attracts both amateur and professional athletes from across the globe.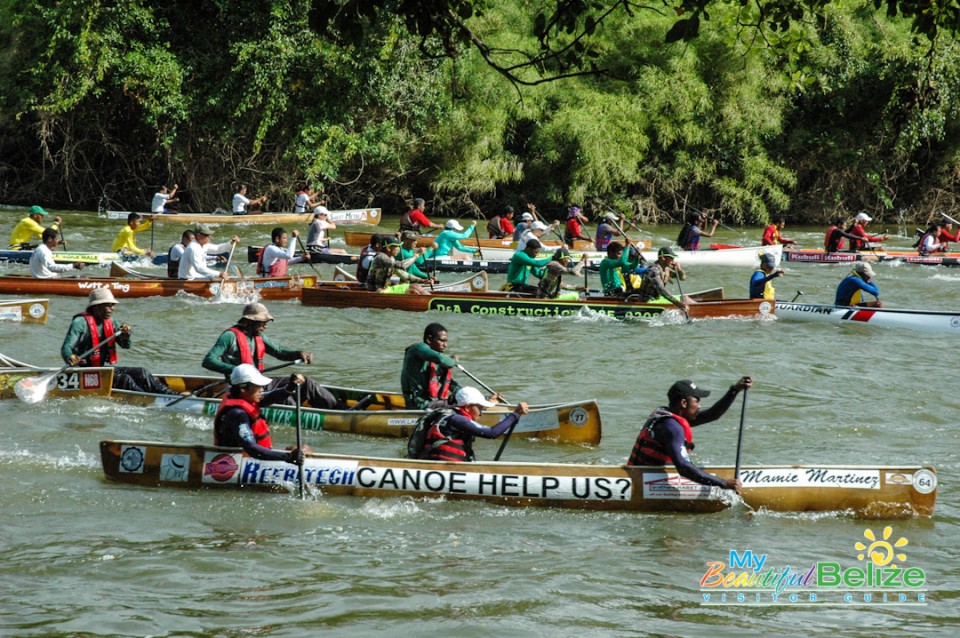 As a tradition, the race will kick off at 7AM at the foot of the Hawkesworth Bridge in the Twin Towns of Santa Elena/San Ignacio, Cayo, and make its way to Banana Bank Lodge outside of Belmopan on the first day. The action continues, bright and early on day two as paddlers leave Banana Bank Lodge and head to Double Head Cabbage Village on the Belize River. The race continues on day three along the Belize River, ending in Burrell Boom Village. The last day sees paddlers race to the finish line from Burrell Boom to the Belchina Bridge in Belize City. This 175-mile river race is nothing short of a grueling strength, endurance, and stamina test.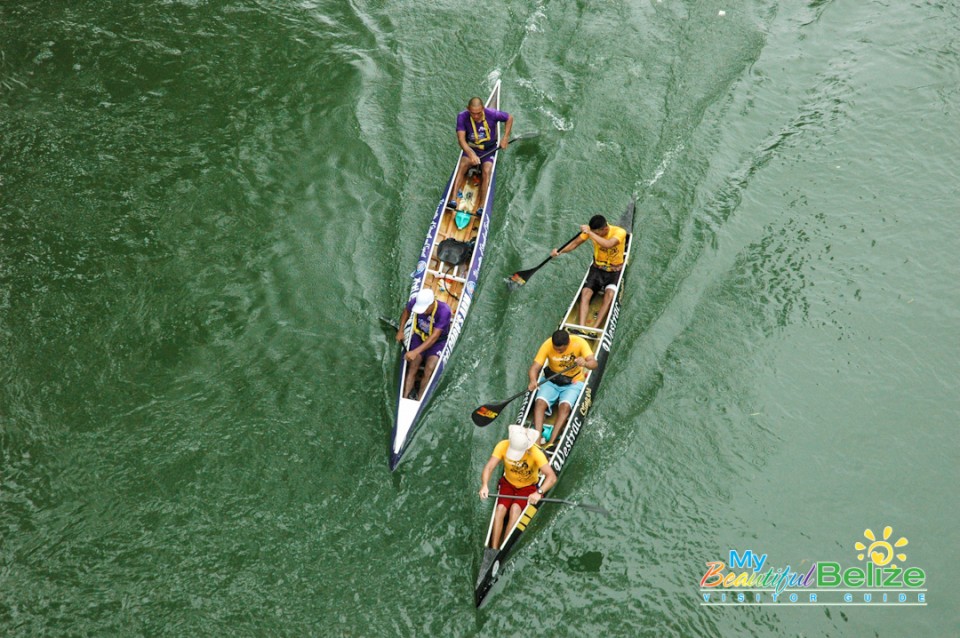 While the core of the race remains the same, a few new regulations have been added to ensure the health and safety of both participants and the viewing public. All racers and their aid team must be vaccinated and wear masks when not on the water. Those wishing to enjoy the action at one of the view spots must always wear masks and practice social distancing.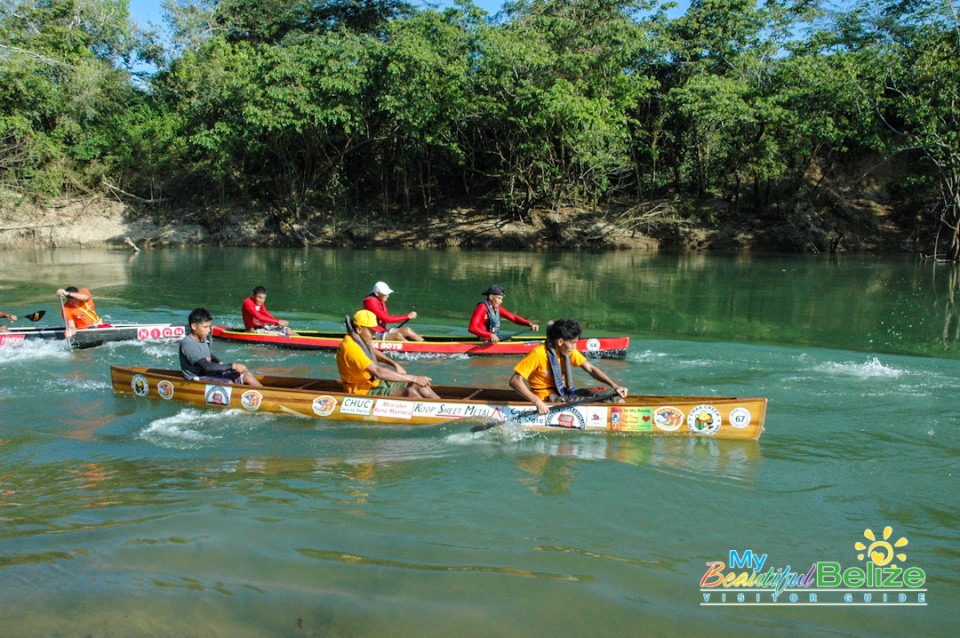 This year's La Ruta Maya River Challenge will be the 25th held, making this one of the longest-running races in Belizean history. For more information on the La Ruta Maya River Challenge, visit their website at http://larutamaya.bz/
𝗥𝗘𝗠𝗘𝗠𝗕𝗘𝗥: If you haven't registered your team as yet you still have time to do so. If you don't have the full registration fee you are being afforded the opportunity to deposit $100 toward the registration fee to secure your spot.
REGISTRATION FORM
:
https://bit.ly/3oSSU2u