There is a brand-new beer in San Pedro Town, a refreshing, very approachable, and flavourful pale ale only found at the luxurious Marriott's Alaia Beach Resort. The beer, dubbed 'Alaia Tropical Pale Ale,' is locally brewed by Bowen and Bowen, modest in alcohol at 5.5%, but complex in character thanks to the notes from Belizean grapefruit and Alaia's ale yeasts. This pale ale bridges the gap between dark stouts and light lagers.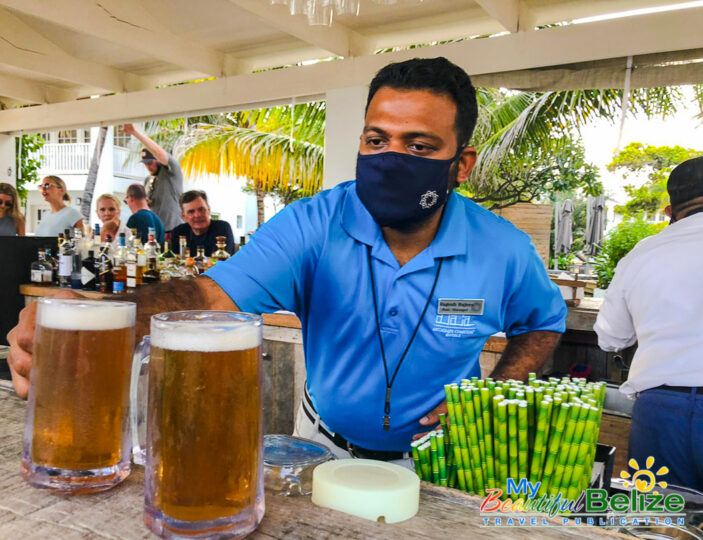 The inviting and refreshing Alaia Pale Ale is golden to amber in color, lagered, and filtered, making it smooth to drink. It is also more assertive and flavourful in both aroma and taste. It includes hop varieties like Centennial and Amarillo selected during the 2020 hop harvest in the Pacific Northwest region. Its tropical, fruity, and citrus-like notes have made this popular beer style a winner at Alaia. Created not just to accommodate their guests, the ale is also available to the local clientele when visiting their onsite restaurants/bars. Some of the feedback from those enjoying this unique ale shared it's a medium-bodied beer with some toasted caramel maltiness and a smooth, flavourful finish.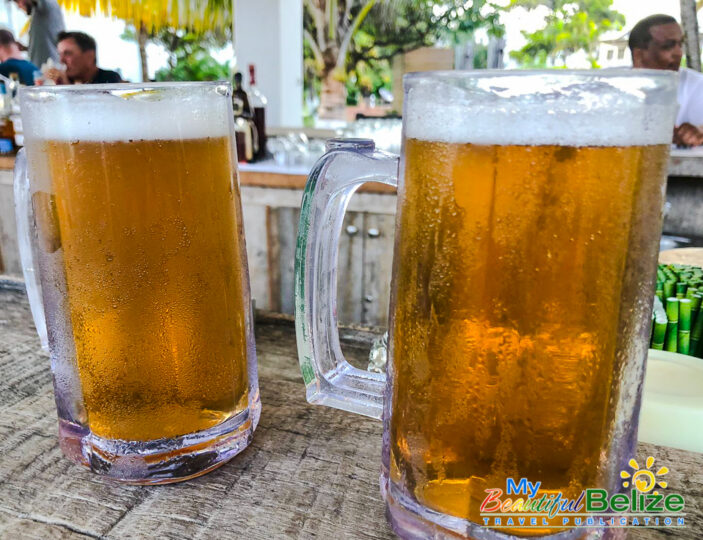 The restaurant manager at Alaia, Ragesh Rajeev, said the beer has been receiving a good reception, and for those getting into craft beer, the pale ale is a great start. It is smooth on the palate, and the drink will deliver fresh flavors, hops, and grain, but there is also subtlety and well-roundness overall. Bowen and Bowen are honored to be part of the project and proud of this new beer now available only at Alaia.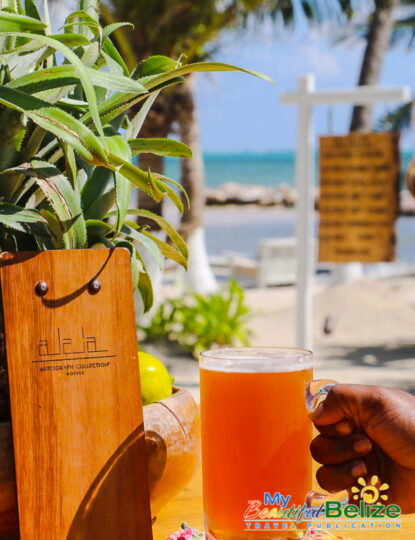 Ale lovers are advised to enjoy the Alaia Pale responsibly. One favorite area to enjoy a pint is by Alaia's Deck & Beach Bar, where impressive and pristine views of the Caribbean Sea can be paired with a delicious oven-fired pizza from the island's only beach pizzeria.