With the COVID-19 health protocols now relaxed, the country is returning to normalcy. One occasion welcomed back to the traditional Belizean lifestyle is the official announcement of the return of carnival! A massive component of the patriotic September celebrations, carnival festivities are primarily celebrated on the mainland. However, the colorful and energetic parade will be in full swing this year and bigger than ever on San Pedro Town, Ambergris Caye. All interested groups and businesses wishing to participate or sponsor a band, start making your plans for September and contact the San Pedro Town Council events committee at [email protected].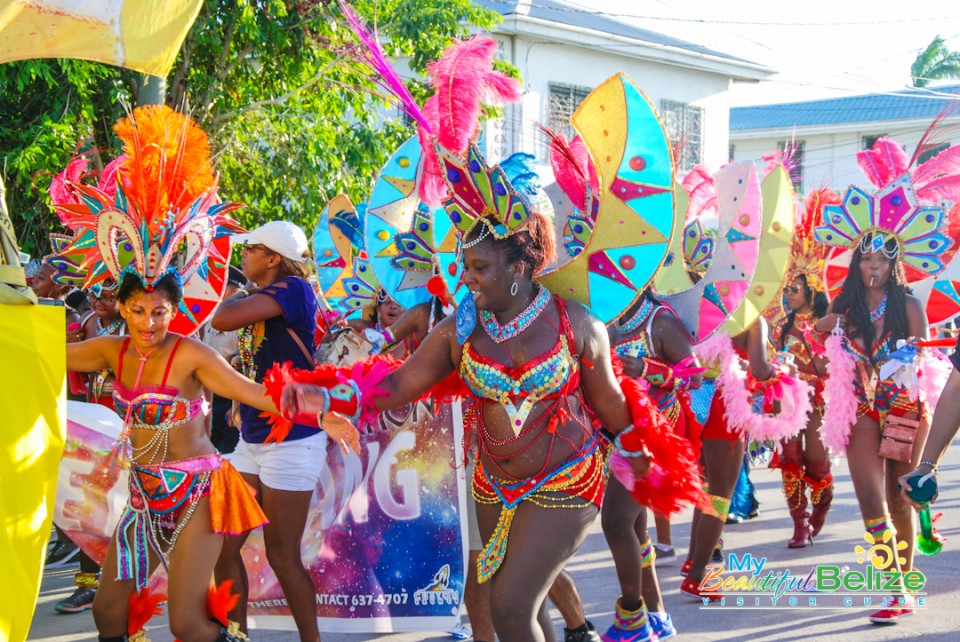 On April 26th, the announcement to bring back the traditional celebration was made at the House of Culture in Belize City with the annual Carnival Road March scheduled to be held in Belize City on  September 3rd, 2022. The news received a good reception in San Pedro as well, and the September Celebrations on the island will now include six days of revelry, ending with the island's very own majestic carnival road march on Independence Day, September 21st.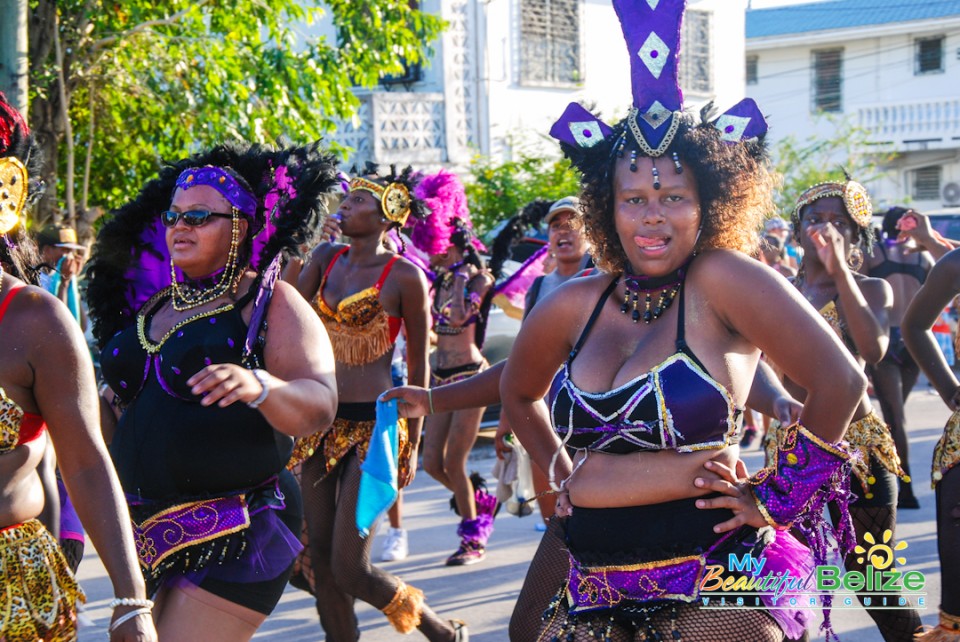 The anticipated celebration also includes a pre-carnival party called J'ouvert, pronounced Jou-vay from the French word meaning daybreak. This event begins on the evening before the main carnival celebration and generally includes young people dancing through the night in the company of loads of music, drinks, and people smeared with mud, paint, oil, or chocolate. In Belize, people primarily use paint or mud, and just before dawn, there is a massive street party/parade.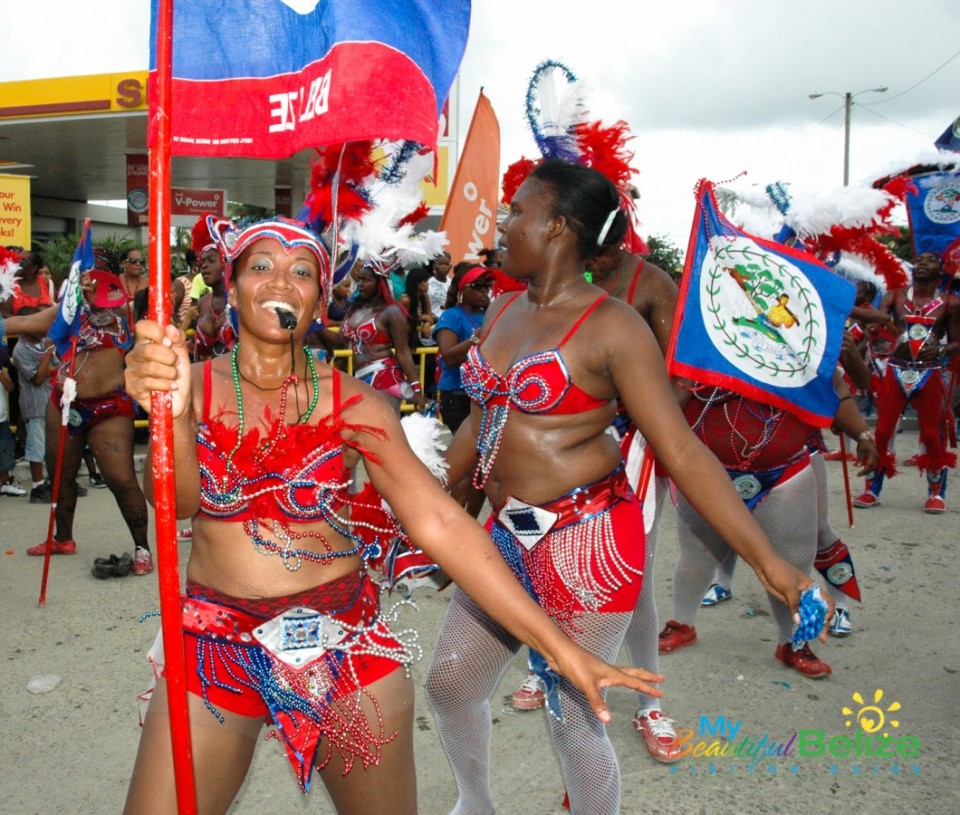 The road march during the day features colorful costumes and the stars of the parade, the 'big trucks' booming Soca music Caribbean style. This high-energy atmosphere lasts for hours of dancing and celebration on the main streets.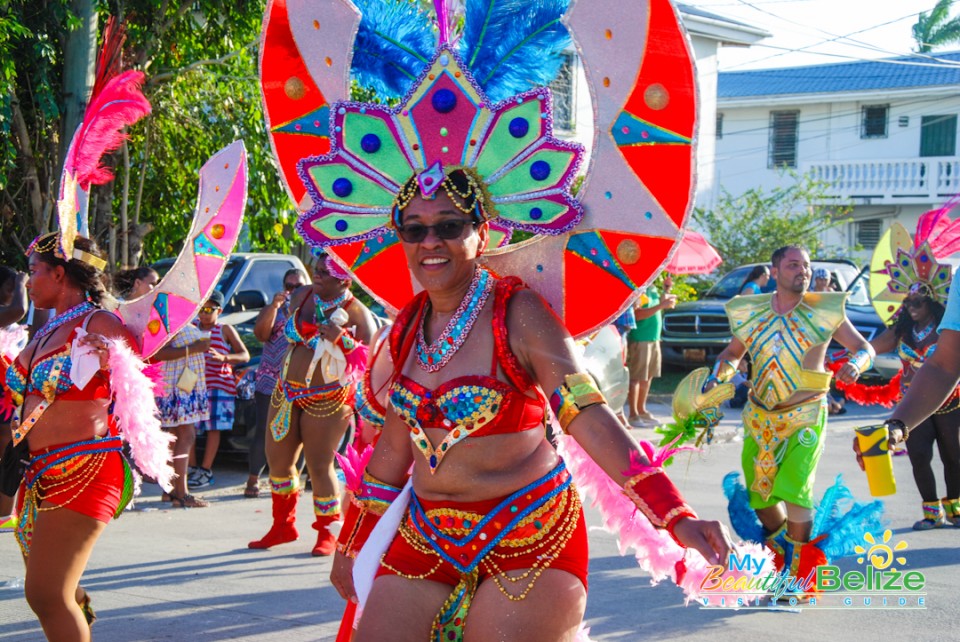 Carnival is a time to show your love for your country, traditions, and culture. This year the festivity will see revelers by the hundreds or thousands, cheering on their favorite carnival band as they compete and have fun at the same time.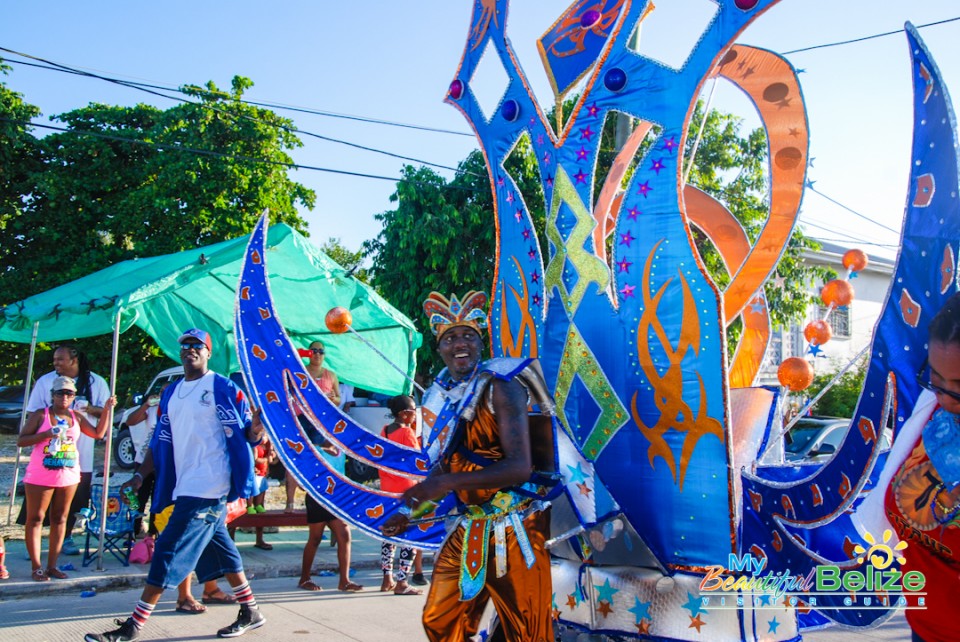 If you will be on the island around this time and it is your first-time experiencing carnival, do not be afraid to join in the party. Be one with Belize and be part of our Caribbean traditions!