March through May are commonly known as the windiest months in the Jewel. As Belizeans say 'bye' to the rainy season and hello to the dry season, breezes are a welcome blessing. Like with any natural phenomenon, you can't control the wind, but we can sure find ways to enjoy it! From kite flying to kite surfing, the wind can provide countless hours of fun activities under the sun. Here are just a few:
Kite flying –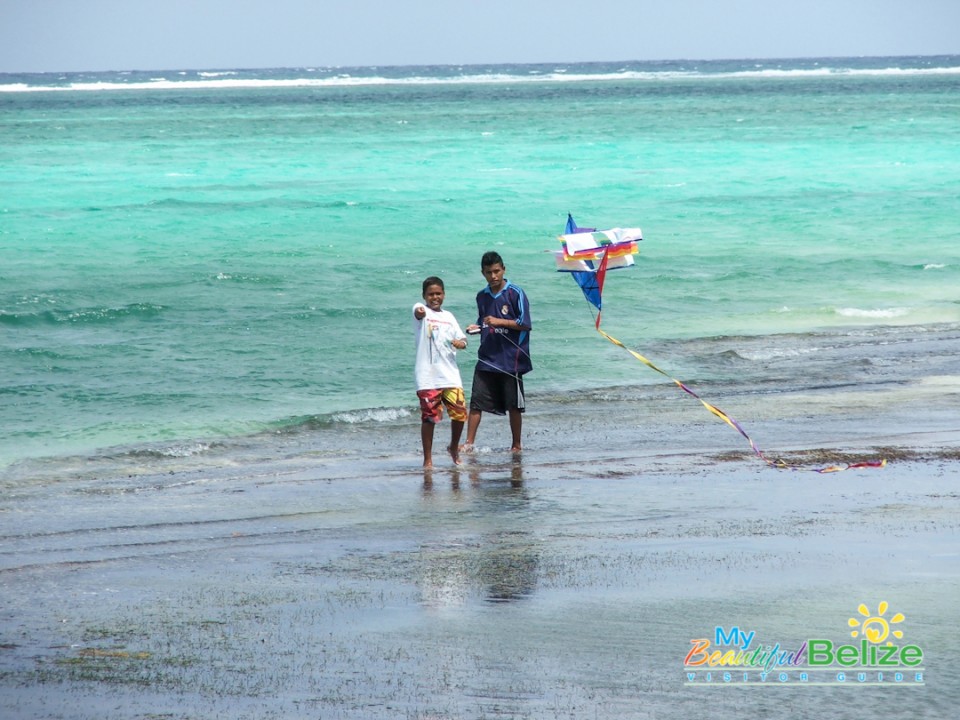 Growing up in mainland Belize, March meant time to build and fly some kites! Using basic materials such as coconut leaf stems, paper or plastic and some thread, we made kites of all shapes and sizes worthy of the skies.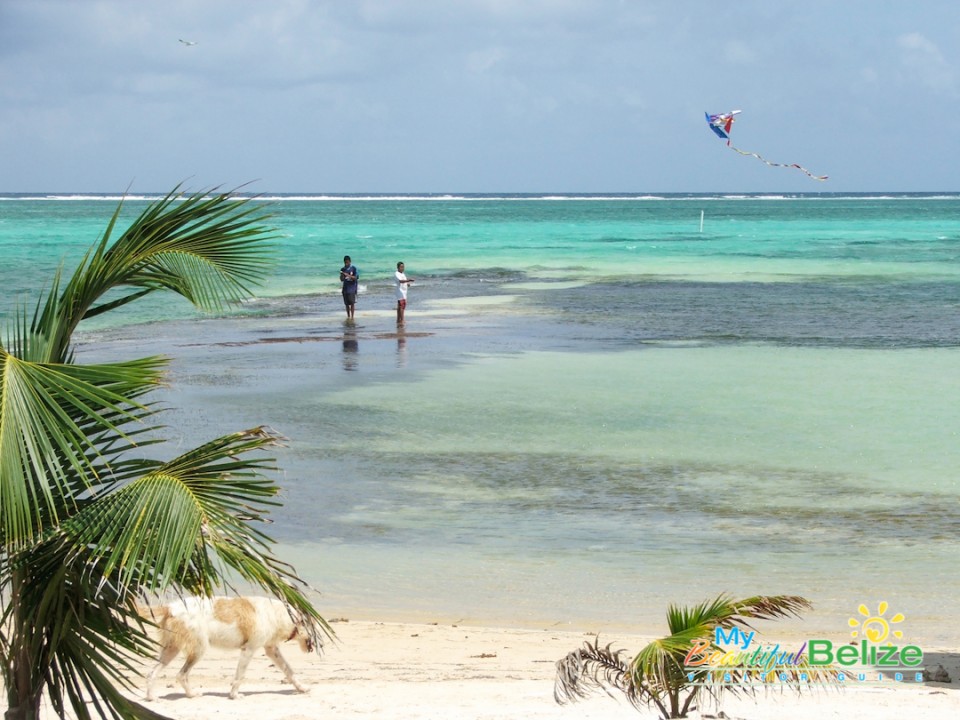 Sailing –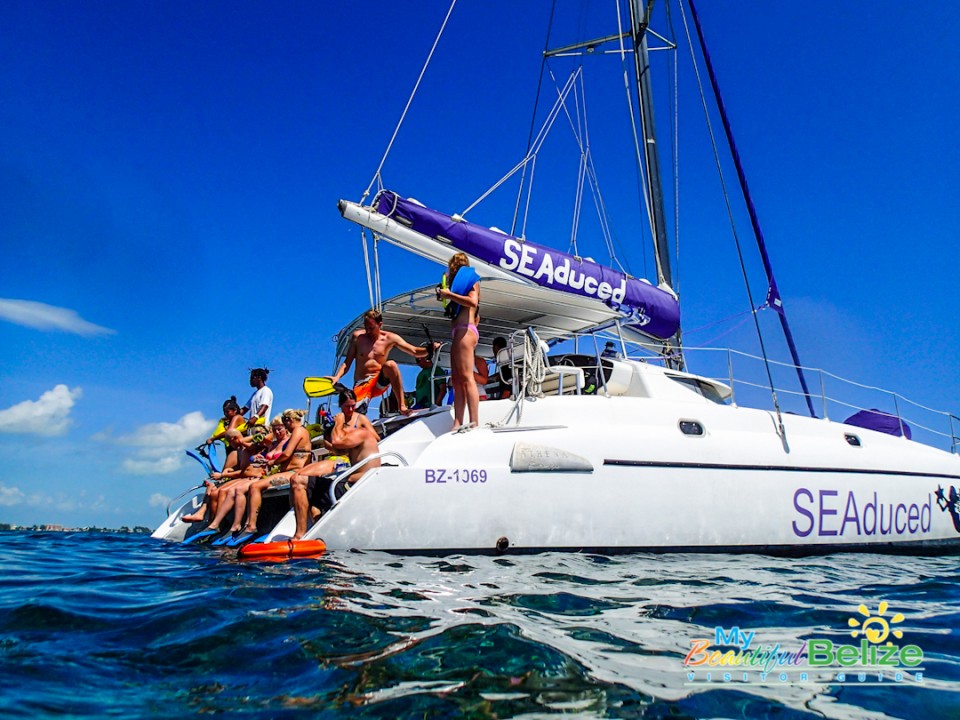 Imagine sailing across the azure waters of the Caribbean. Yup that's possible! There are a variety of options, from a leisure cruise on a catamaran or maneuvering around in optimist dingy. In fact, checkout The San Pedro Racers at Caribbean Villas for sailing lessons!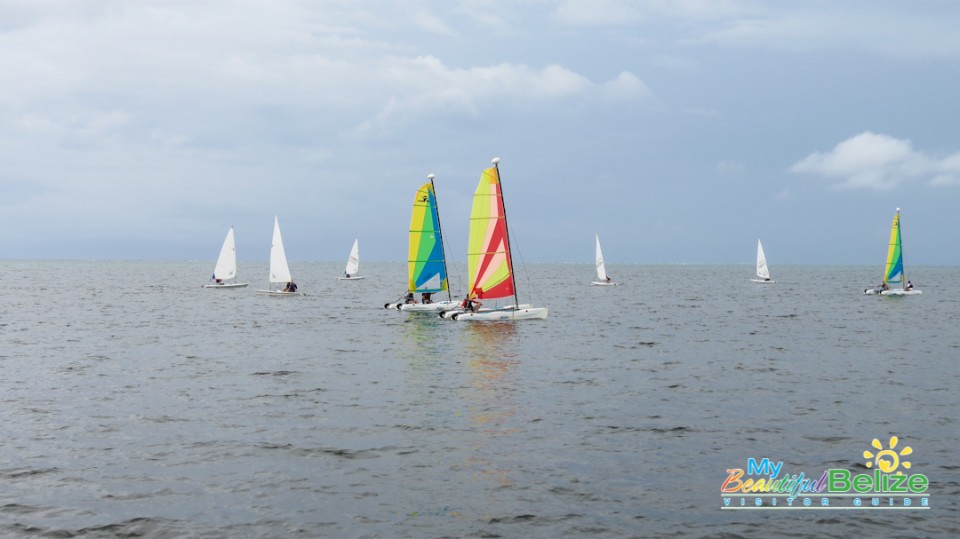 Parasailing –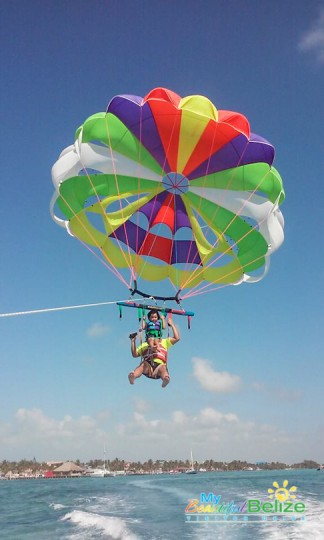 Glide through the air wearing an open parachute while being towed by a boat. It's truly a spectacular experience seeing Ambergris Caye and the Belize Barrier Reef from up high.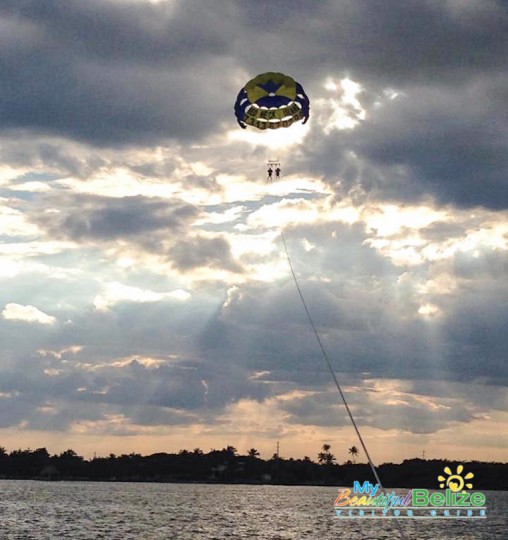 Kitesurfing –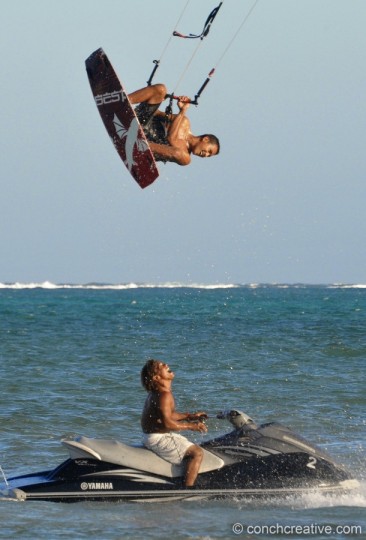 If you love extreme water sports, this is definitely for you! Hop on a surf board and strap on the gear and let the wind carry you away to an adrenaline pumping ride. It's not for everyone, but those who have mastered kitesurfing sure take advantage of the windy months in Belize.
Perhaps you just want to relax on the beach and enjoying the wind in your face. Whichever way you enjoy the wind, take advantage of it here on La Isla Bonita!