Who needs to travel out of the country during the Easter holidays or any other long weekend break to find the best party ever? In Belize, one of the hottest spots people visit during such festivities is San Pedro Town in Ambergris Caye. Hundreds of people flock to the island to party like a rock star! And one of the major attractions to happens to be the anticipated Island Invasion's Easter Madness!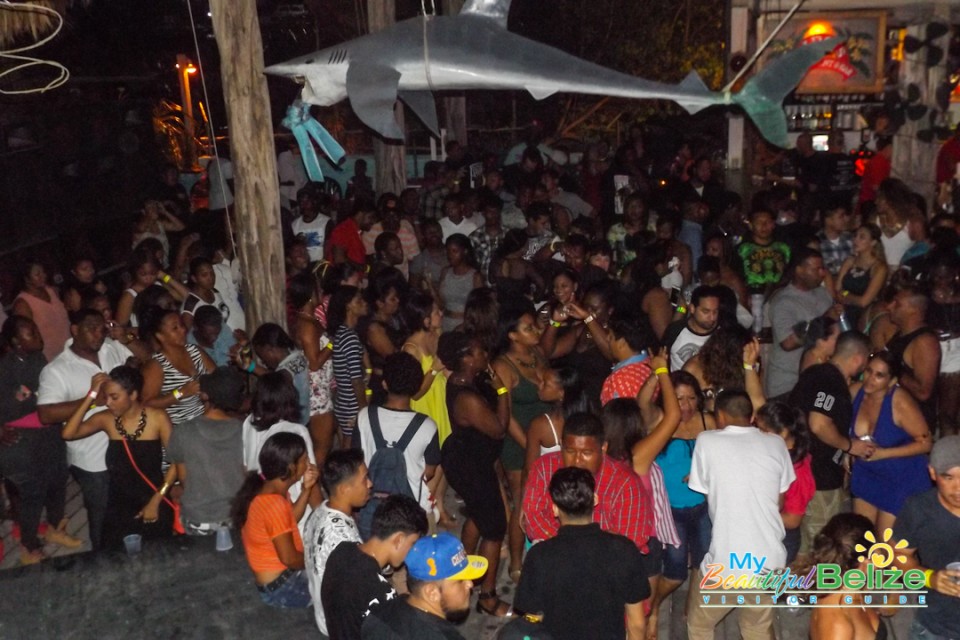 This massive party is organized by King of the Island Promotions headed by island resident Brian Halliday. The venue is at the largest and most visible palapa in San Pedro Town located at Fido's Courtyard. The epic party has been a tradition for the past several years, and is known for featuring some of the top local and international DJs.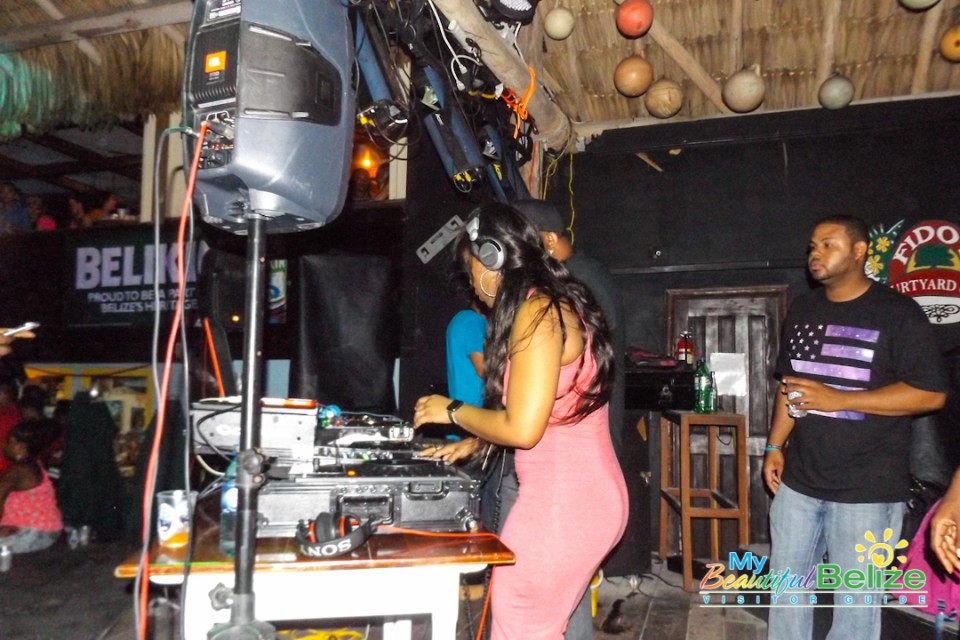 It was my first time at such a top of the line party. The crowd was dancing their feet away to the best tunes of dancehall, club, house, reggae and pop as well. The best area to be – in my opinion – is the VIP lounge. You still get to enjoy the music along with a private bar- I mean nothing can go wrong! And to add to excitement of the high energy ambience, the talented and professional bartenders at Fidos will pamper you with refreshing cocktails and cold beers- that is a guarantee that never expires.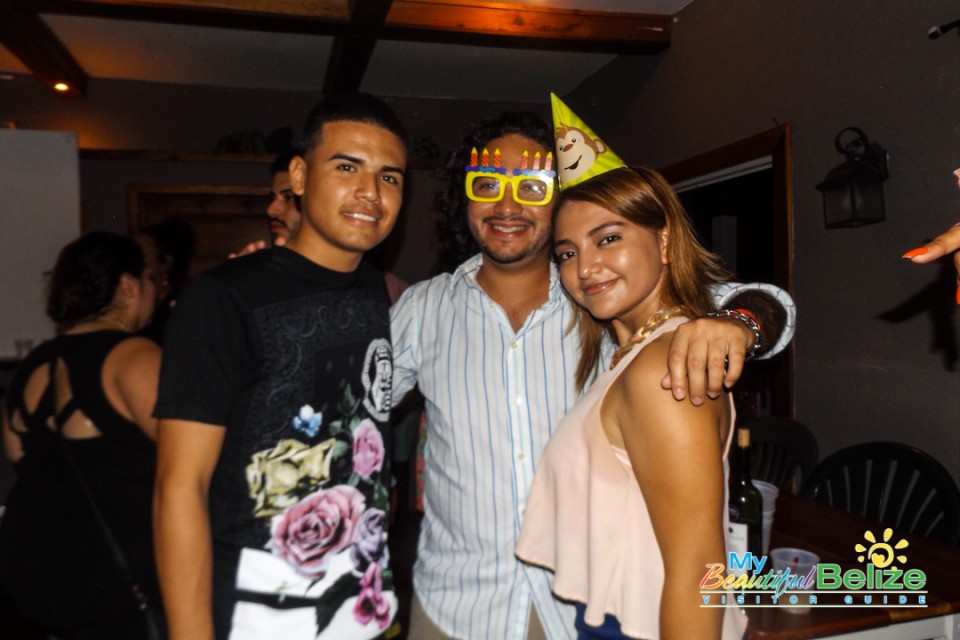 The fun is not only about dancing to the tracks spin by the great DJs, but attendees also have a chance to win fabulous prizes which are part of the several giveaways organized throughout the night.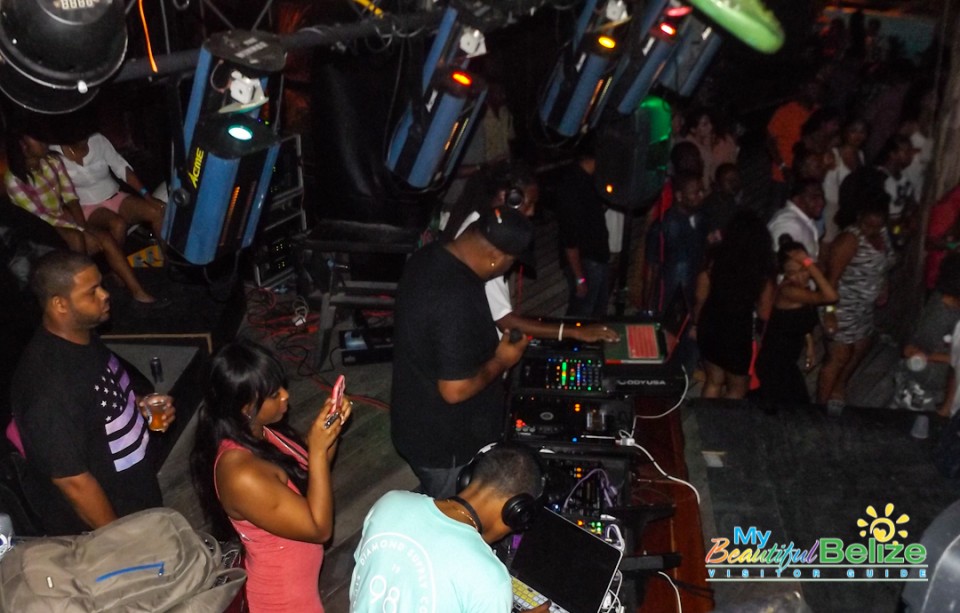 If you missed Island Invasion for Easter don't worry as you don't need to wait until the following year. The island's biggest party of the year also takes place during La Costa Maya Festival in August and in December during Brian's birthday weekend. So lookout for the other date coming up (if you miss one) or do all three of them. Remember, this is one event you don't want to miss! Island Invasion- the top notch of all island-fun style parties!