To the sounds of beating drums and festive dancing, we annually celebrate Garifuna Settlement Day on November 19th. A day set to honor the arrival of the Garifuna culture to our Belizeans shores in dugout canoes back in 1802, the holiday celebrates with much pride and revelry.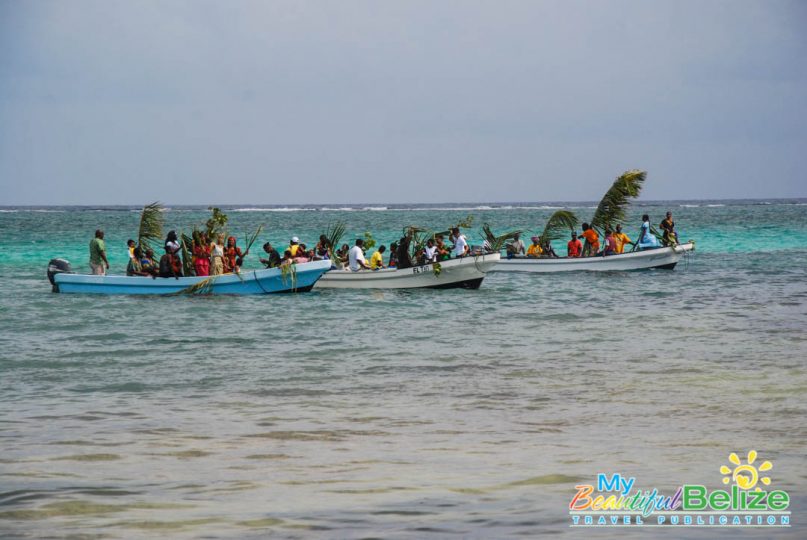 This year the celebration falls on a Tuesday, and throughout the country, local Garinagu communities host events in honor of Garifuna Settlement Day. From an early morning reenactment of their arrival on the beach to a ceremonial mass, the day's events are rooted in tradition and aim to keep the Garifuna culture alive in today's ever-changing society.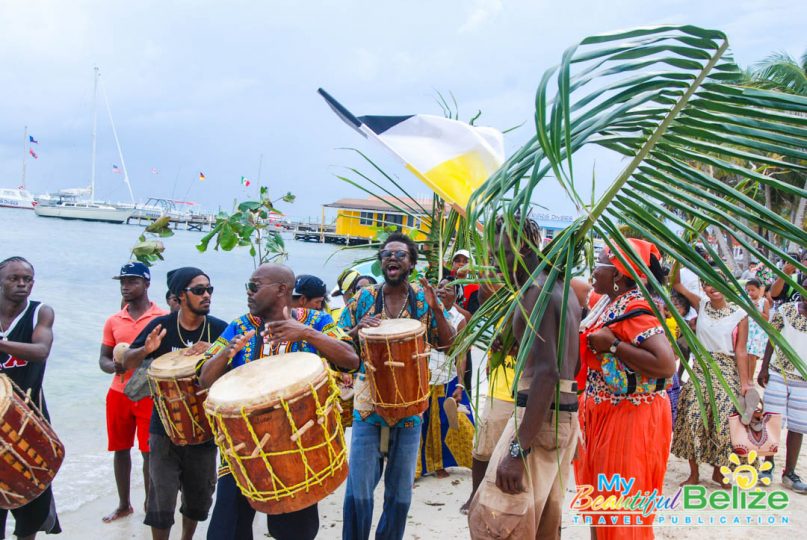 In San Pedro Town, the local branch of the National Garifuna Council has prepared a vibrant calendar of activities under this year's national theme: "Lererun Garifuna Laguchabei Labagaridun Garifunaduau! – Garifuna Language is the Foundation of Garifuna Survival!" Festivities will peak on Monday, November 18th, the eve of the 186th anniversary of Garifuna Settlement Day with the crowning of the Miss Garifuna San Pedro 2019, live cultural presentations, music, and of course drumming all night long to bring in the 19th. The fun takes place at the San Pedro Central Park starting at, and everyone is invited to come out and join the celebration.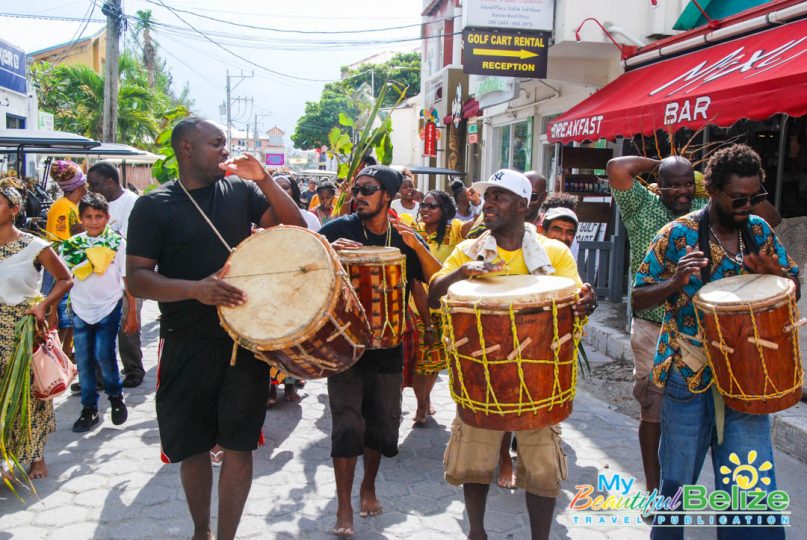 On Tuesday, November 19th, the festivities start with the official Yurumein (the reenactment of the arrival of the Garifuna to Belize) at the crack of dawn. This will be followed by a parade through the streets of San Pedro Town, ending at Central Park, where an all-day festival will be held with lots of cultural eats and live music!
Recommendation: If your interest is piqued about the Garifuna Culture and you are eager to immerse yourself in this holiday, head down to the Stann Creek District, the hub of the Garinagu. Having the largest Garifuna population, communities like Hopkins Village, Seine Beight Village, and Dangriga Town host some of the most unforgettable Garifuna Settlement Day celebrations. Here you can truly be one with the culture and have an experience you won't soon forget!