Submitted by: National Institute of Culture and History (NICH)
Youth Advocacy Through Arts " YATA ", was established in 2013 and is perhaps the only Youth Theatre Company active in Belize. The group currently has 6 productions in their repertoire since inception. Initially, a social arts organization with plays that highlight issues affecting marginalized communities, the company has evolved into cultural development through the arts. The composition of its members ranges from students to young professionals, who have already begun careers.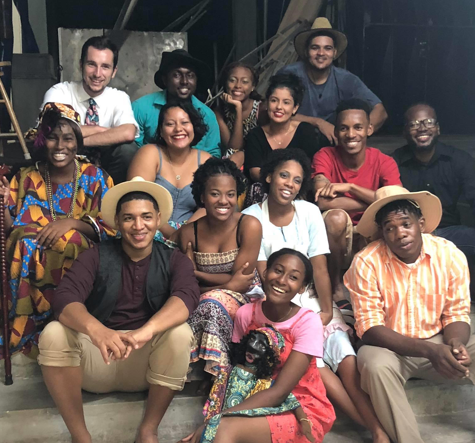 The journey of this Belizean youth theatre initiative has been built on creativity and innovation. Founder Joseph Stamp-Romero is the principal writer and director of their plays which are based on Belizean culture. Actors assist in crafting stories with a workshop-style approach to story development. One of the goals of the group is to foster and build teamwork, empowering contemporary and future community leaders who are engaged with the challenges of youths across the country.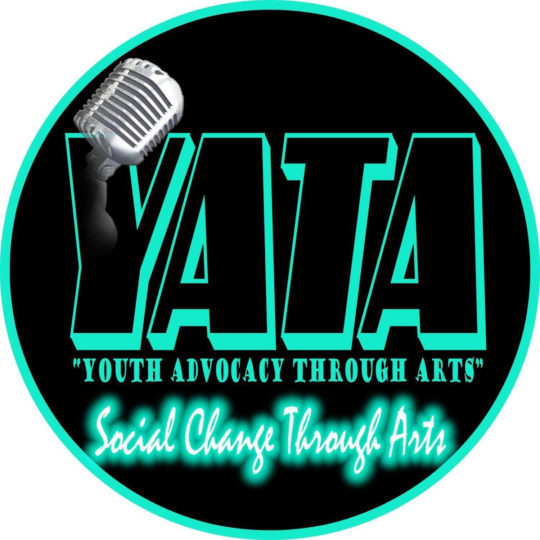 Currently, YATA is working on its recent play, "For Colored Girls" with the company's first visiting director, Cherysh La Touche from Trinidad. It is the first time the group will be working on a foreign play. There is much room for growth and YATA continues to partner with social institutions that are tasked with building a better Belize and using the arts as a way of communicating with a generation of youths who connect to non-traditional education. Their upcoming play 'For Coloured Girls' has been postponed until social gatherings are once again encouraged.