Perhaps the most anticipated beach parties in the entire country of Belize take place on Ambergris Caye. The island is already well known for its festive vibes all year round, and for this year's Labour Day weekend celebrations, DJ Chabo along with DMad 1, Dehydration Mighty Soud took party lovers to a different level of beach partying. Sponsored by My Beautiful Belize Visitor Guide, Green Lizard Juice, and Belikin Beer, the first-ever beach bash brought island residents to the not-so 'Secret Beach.'
The location was unknown to me. I heard about it a few times, but in reality had no idea where it was, other than 'a couple miles up the coast' of the island. So the day came and I was excited to be at this new spot that everyone had been talking about. I mean, no one wanted to miss this first beach bash at the Secret Beach. It was the inauguration of an annual event and was definitely a 'be there or nowhere' event!
After a good drive, the beach came into view and soon I was in the middle of the live jamboree. People lined the beach and danced to the tunes of DJ Chabo.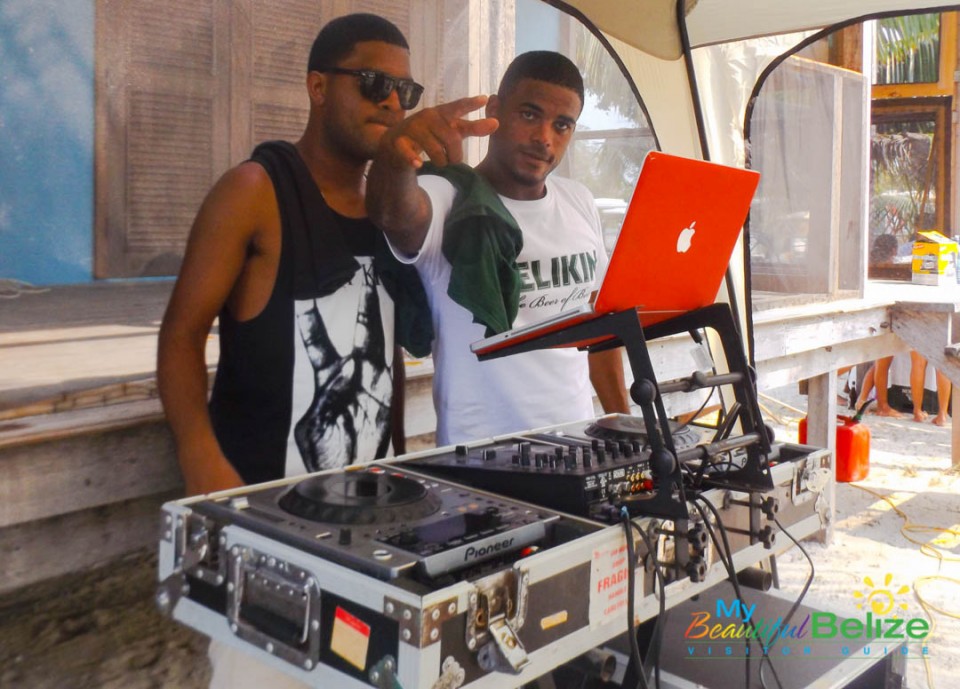 Children swam in the calm pristine waters, while others enjoyed some delicious bar-b-que or a cold drink.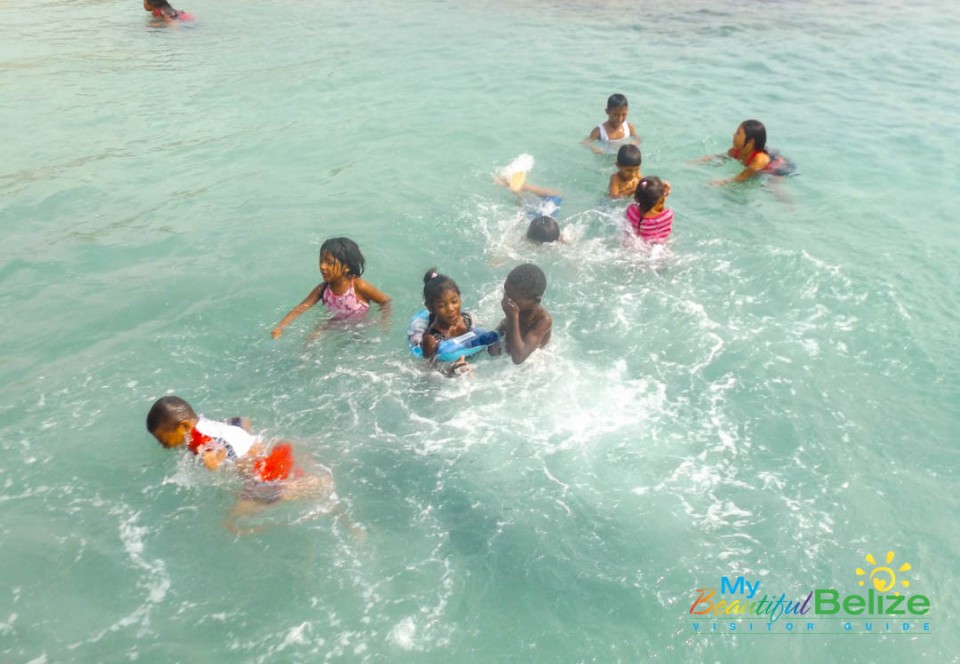 At the bar, the bartenders were very occupied satisfying everyone's requests on mixed drinks and serving ice cold beers. The famous Lizard Juice was on high demand as well, and there were many green tongues at the end of the day!
A few people even opted for some relaxed water activities like kayaking. The party went on until sunset when live performances brought a different ambiance to the event.
Next year promises to be bigger and better, so make those plans to be on La Isla Bonita. It is a party with a unique location that you don't want to miss!