Delicious, fresh, beautifully plated sushi on a Saturday afternoon, washed down with a unique cocktail or two define the start of an excellent weekend. Rojo Beach Lounge is serving fantastic sushi courtesy of Chef Bruce. Featuring fresh-caught seafood in a variety of rolls and prepared artfully, the sushi is divine. Also superb?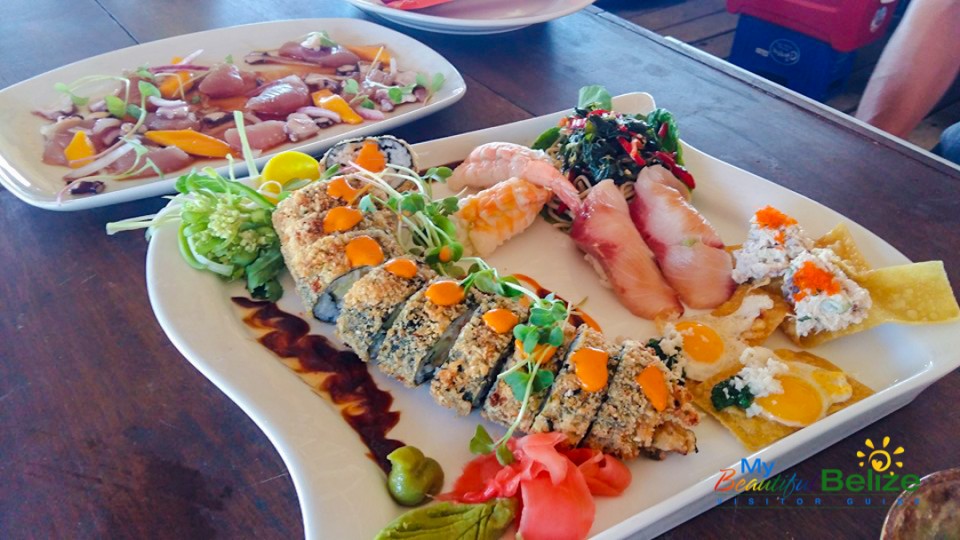 The Paleta Plunges! Local entrepreneur Regina Sansores has come up with an incredible recipe for fresh fruit popsicles, commonly called paletas. She crafts unique combinations for Rojo, such as Pineapple Cilantro, Ginger-Lime-Honey, Juicy Red Plum, Strawberry Basil, Coconut Cinnamon, Soursop and more. Rojo's crafty bartenders then take your pick of the paleta, place in a stemless wine glass and pour the Champagne over it.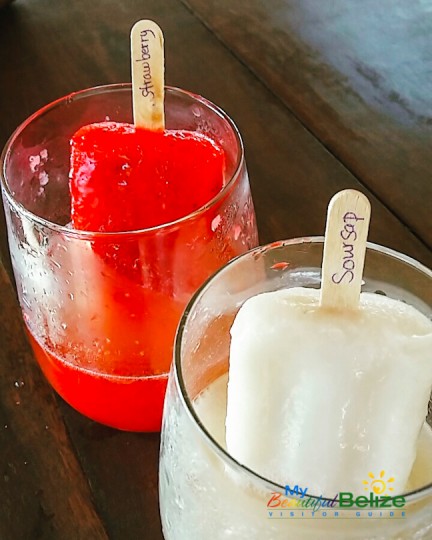 Ridiculously good, and so easy to have one after the other…after the other! We heard they're now making the Sangria versions too…so guess where we're headed next?! We must…it's work…or something…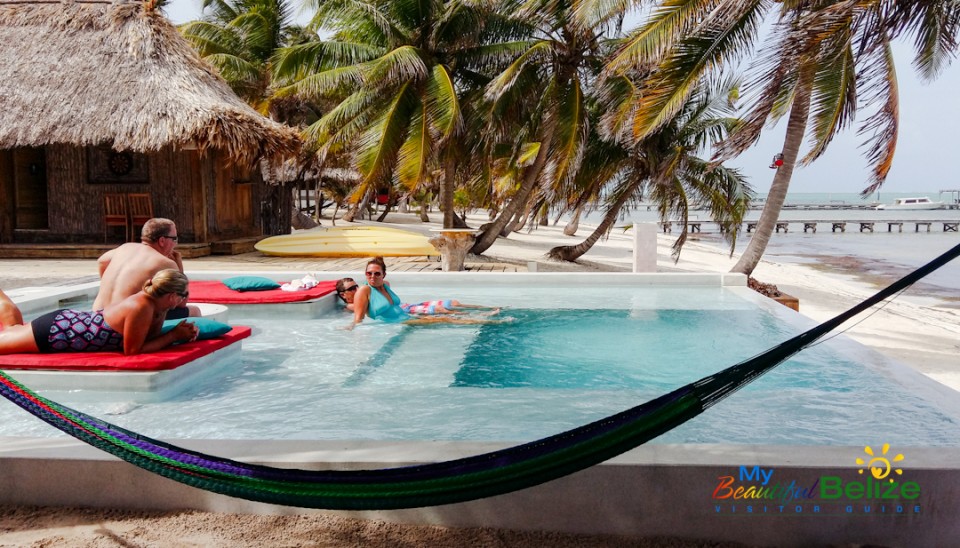 Enjoy all these fantastic treats at one of the prettiest locations on the beach, located four miles north of the bridge.