With several weekly and monthly events, Iguana Juan's Restaurant and Bar on Back Street welcomes you to enjoy food, drinks, yoga, music, a combination of it all, and more!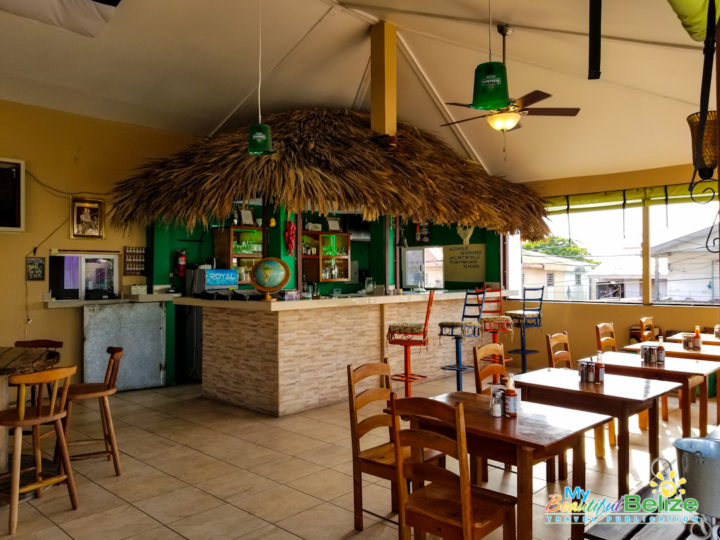 Their delicious Reggae Brunch is offered every Saturday, from 11AM – 2PM. With the smooth grooves of Melody Man Escobar playing in the background, you can indulge in a fabulous island brunch, which comes with a variety of tasty options. For $30BZ, you get a freshly squeezed juice, coffee, assorted breads basket and your choice of a yummy entre!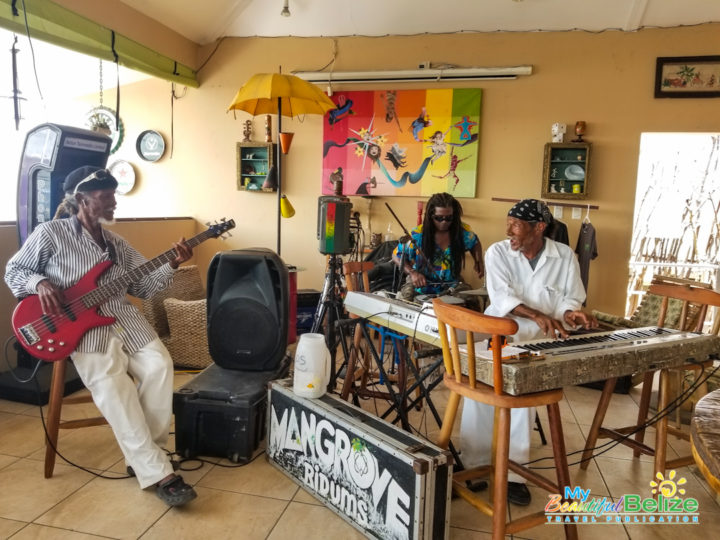 Perhaps the ABC – Apple, Bacon and Cheddar on a French Toast Panini, served with Potato Hash pulls at your hunger strings, or what about the Quiche Du Jour with a side of fresh fruit? The Cinnamon Stuffed French Toast sounds decadent too – with strawberry cream cheese and bananas, a side of bacon and maple syrup? Um, yes please! But they don't stop there, you can also have a Breakfast Quesadilla – a warm flour tortilla is stuffed with eggs, bacon, peppers, onions and cheese, then topped with avocado and pico de gallo and sour cream. Talk about a hearty option. If you're watching your diet, you can try Juan's Country Salad, which is still satisfying with seasoned potatoes, shredded cheese and avocado topping mixed greens with a mix of tomatoes, onions, grilled corn and black bean salsa. Of course, you can go for the Continental: yogurt, granola and tropical fruit, because, GOALS!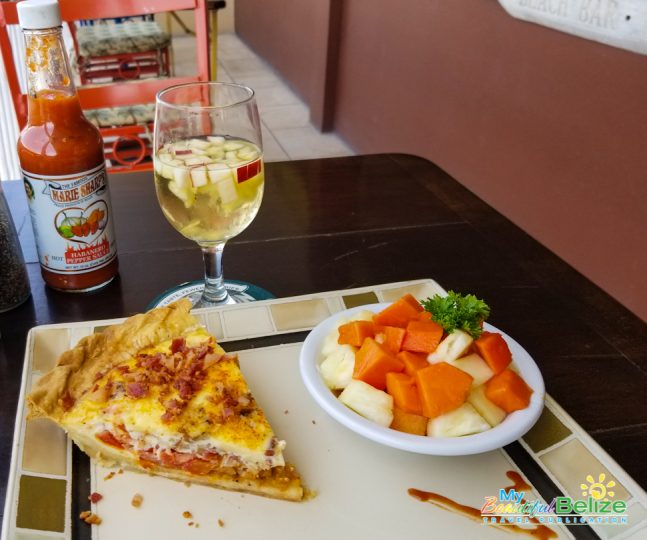 Sundays are for Yoga and Mimosas. I don't know about you, but I think this is genius! Learning the graceful art of balancing one's mimosa glass whilst in the tree pose sounds like a fun idea! Technically, that's not how it actually works at Iguana Juan's – the yoga class (all levels are welcome) is guided by Shannon Reeder (owner extraordinaire), and then mimosas follow. That sounds fantastic, actually! $25BZ gets you a yoga class and your first mimosa. Class starts at 9:30am and lasts an hour – mimosas follow, and that timing is up to you!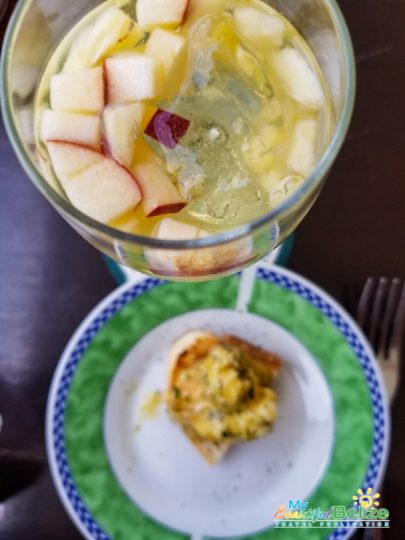 If bubbly isn't your thing, perhaps tequila is? In that case, come sit next to me, my new best friend! Iguana Juan's hosts a Tequila 101 every Thursday at 5PM-6PM, wherein you learn a bit more about the Mexican liquor. What's the difference between Blanco, Reposado and Añejo? Beyond the margarita, what else can you make with tequila? What's with that worm in some tequila bottles? Get these answers and more. Tequila 101 is $50BZ for the class, including three tequilas, light bites and your choice of a tequila cocktail.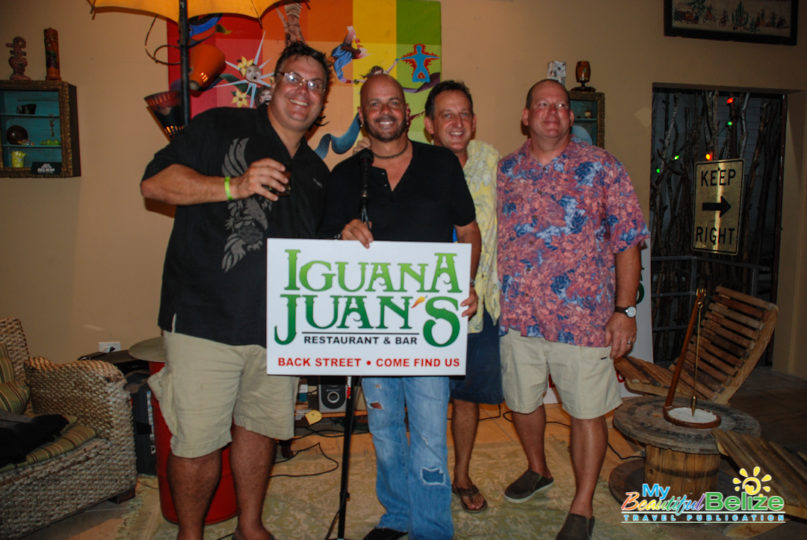 Iguana Juan's is located on Back Street (Angel Coral St), next to Superbuy and of course you can find them on social media.