I don't have that much of a sweet tooth, but I do go crazy over cheesecake. So when I'm served a strawberry Amaretto cheese cake, I instantly list that restaurant as one of my go to stops. And where do I get this delicious, heaven-sent delight? At Cocina Sabor in Orange Walk Town.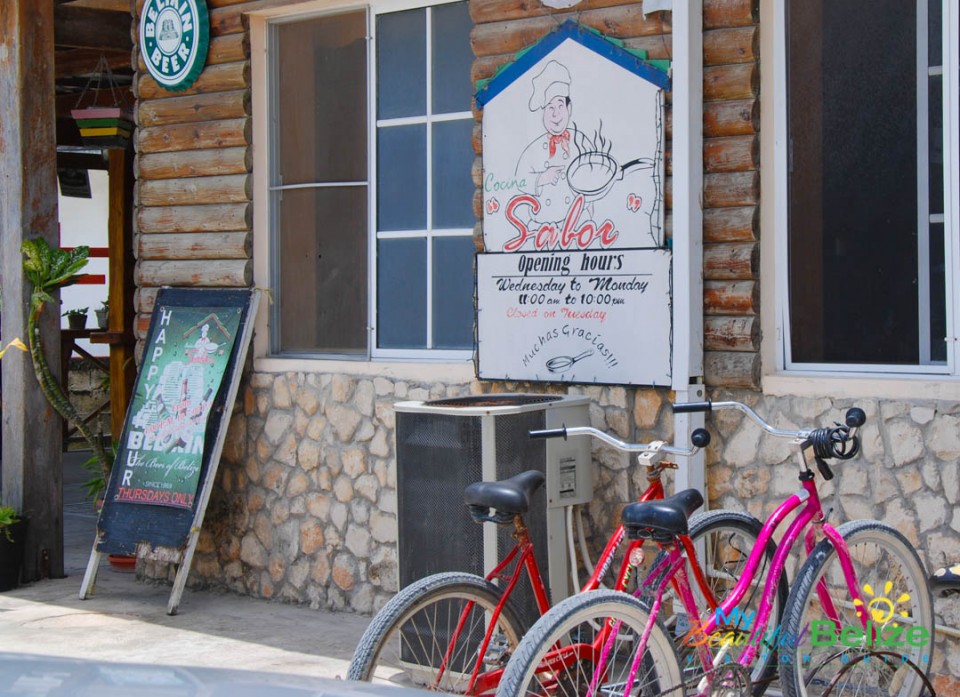 Owners Oscar and Amparo Gutierrez are no strangers to La Isla Bonita. In fact, Oscar was the food and beverage manager at Victoria House Resort. Since their opening three years ago, I make it a point to visit Cocina Sabor every time I'm in town. With offerings such as pork salpicon and some of the best fajitas I have ever tasted, Cocina Sabor is a great place to grab a bite while in Sugah City.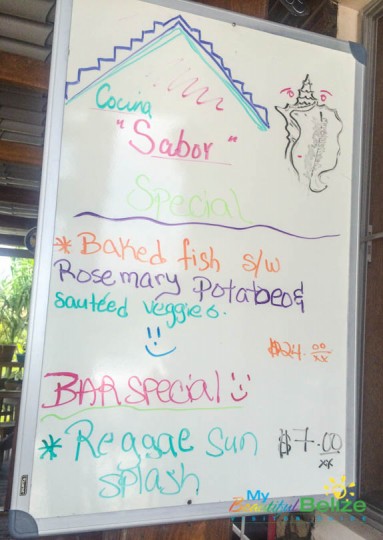 Oscar and Amparo took some notes from the restaurant scene in San Pedro, and have created a great menu serving up classic Belizean cuisine with a hint of international flavor. Of course everything is fresh, as they feature only local meats, chicken, seafood and produce.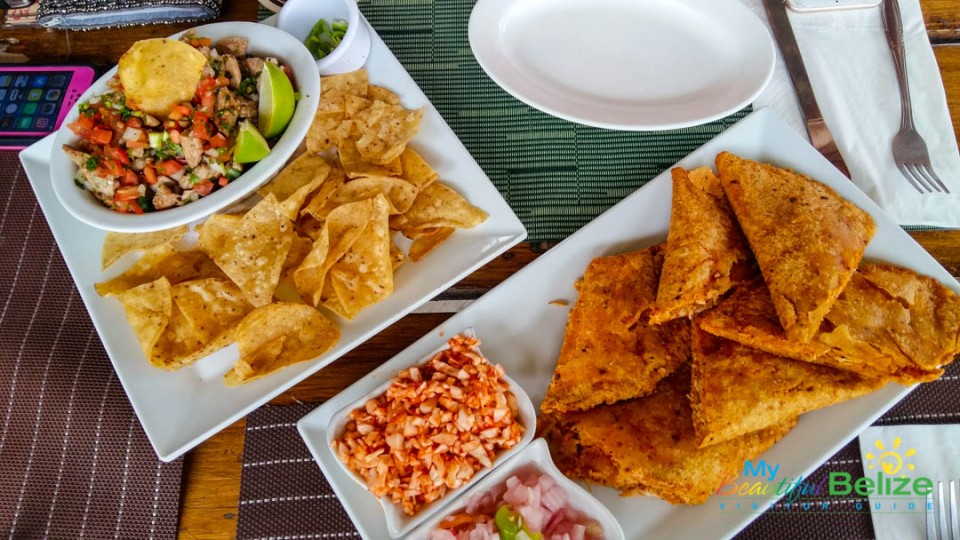 On our most recent visit, the girls (Tamara and Mary) and I stopped in for lunch. Both our appetizers and main course were pretty delicious, but the life changing experience came during dessert.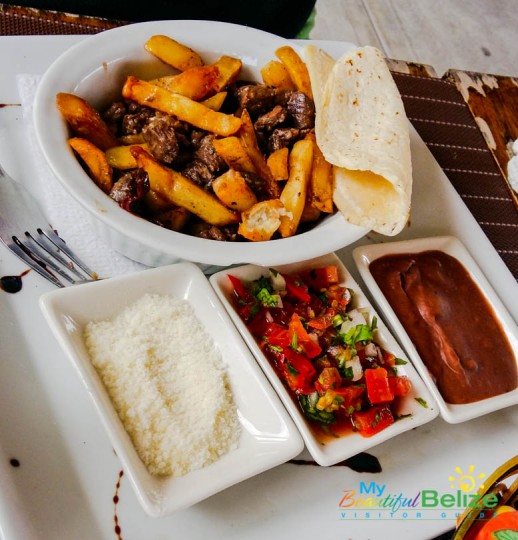 All three of us were stuffed from our salpicon and empanadas so, we decided to share too different cheese cakes: the ginger Oreo cheese cake and the strawberry amaretto cheese cake. OMG – they were ridiculously good! Both cheesecakes were creamy; an explosion of flavor, but not overwhelmingly sweet. My taste buds were certainly satisfied.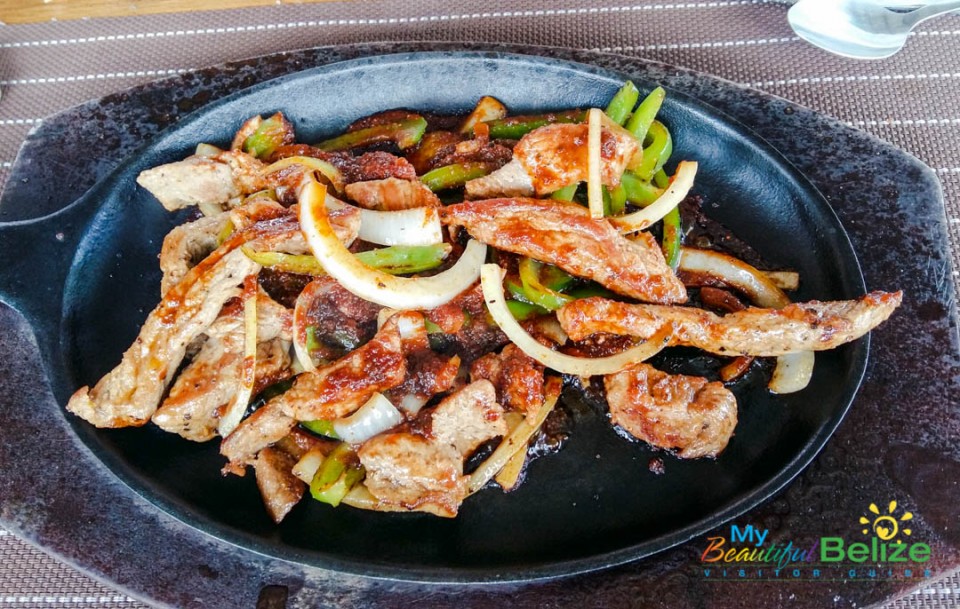 Next on my list to try from Cocina Sabor is the flan – I hear it's pretty good too!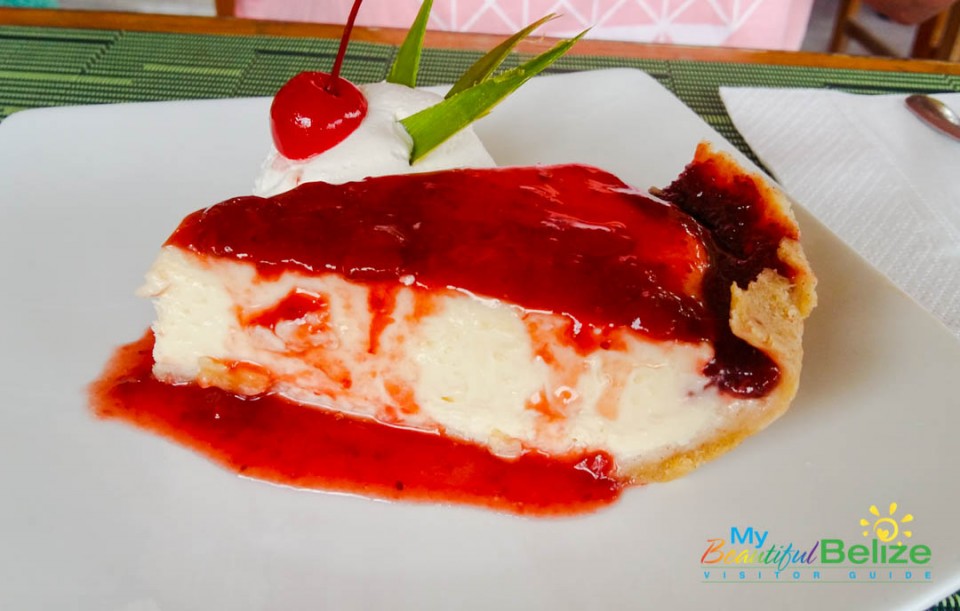 We highly recommend Cocina Sabor if you're searching for good eats in Orange Walk Town. They are located about ten minutes from town core (right on the main entry road), and like their name says, the kitchen puts out tasty dishes!
Cocina Sabor is located on South Belize Corozal Road, Orange Walk Town and is open from Wednesday to Monday from 11AM to 10PM. Contact them at phone number 322-3482 or email [email protected]