Getting to Belize just got better! Another airline has added Belize to their travel route: WestJet. On Monday, August 8, 2016, WestJet Airlines officially announced that starting October 29, 2016, WestJet will be offering flights between Canada and Belize, two days per week.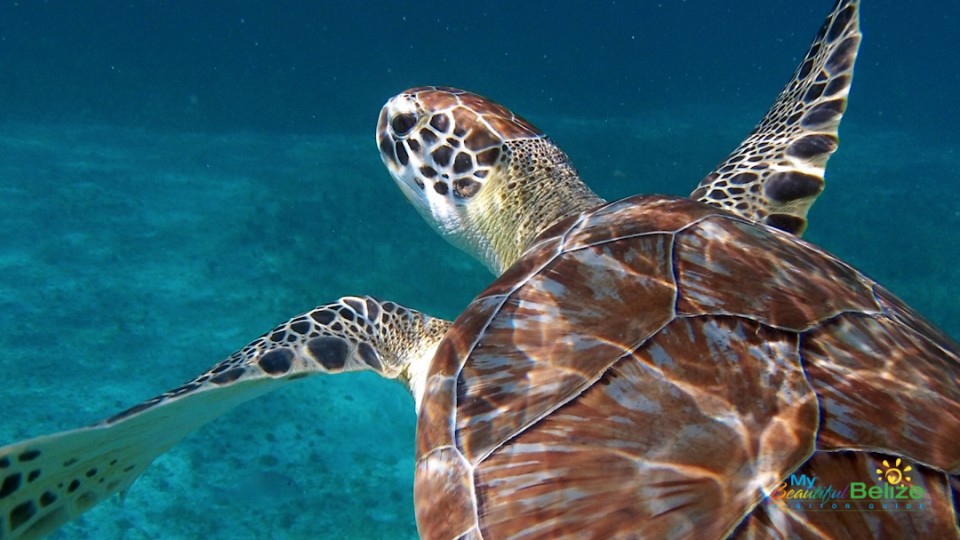 According to the Belize Tourism Board, Canada is a major source market for overnight visitors to Belize. Adding WestJet will mean an increase in Canadian visitors, as the direct flight route is convenient and more practical for travelers.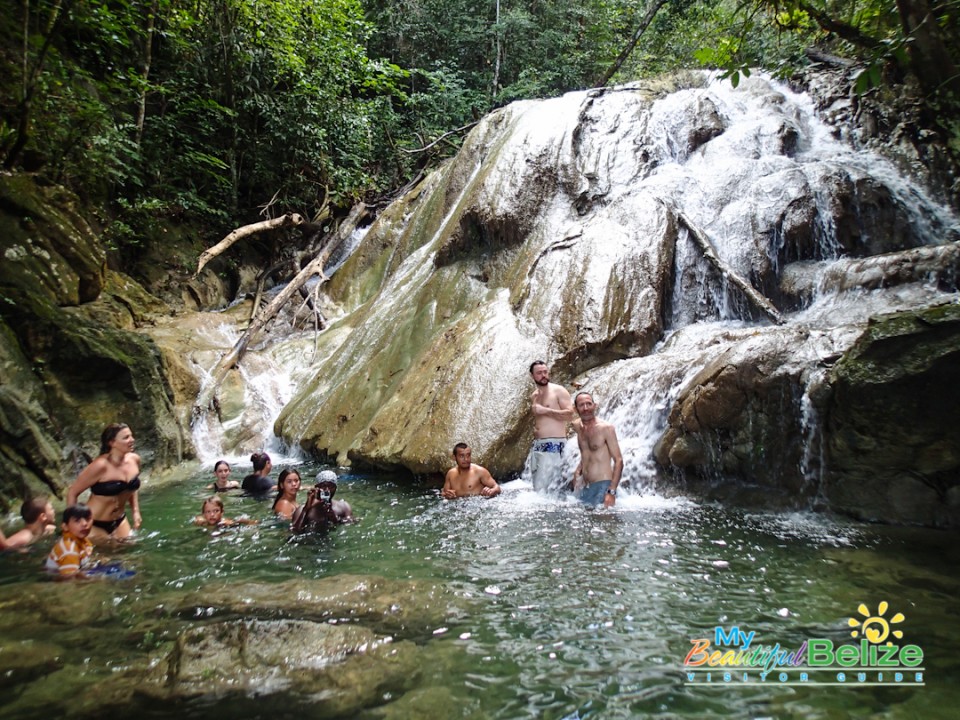 The announcement is welcomed in anticipation of the upcoming high season, and Canadians can look forward to enjoying the fun that Belize has to offer!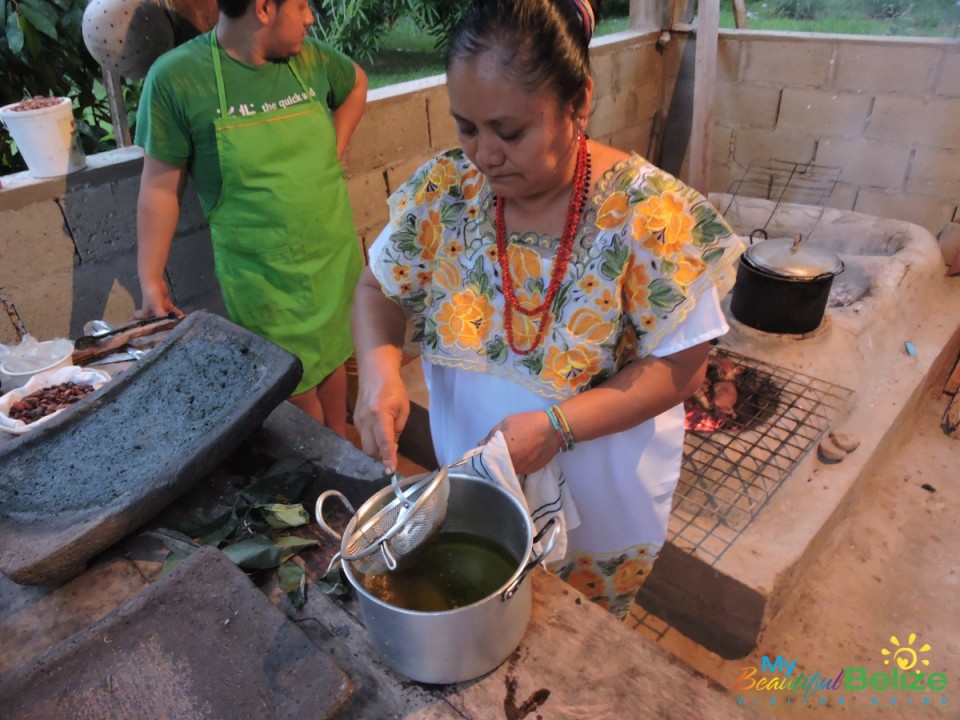 Welcome to Belize, our Canadian friends! You are in for a great adventure!
WestJet will depart Canada from the Toronto Pearson International Airport at 9:15 am and arrive at the Philip S.W. Goldson International Airport at 11:59am. It will depart Belize around 1:00pm on Wednesdays and Saturdays.
For more information on the flight, please visit www.westjet.com/winterschedule.