Is it possible to declare a highway 'beautiful'? Because I have one in mind: the Hummingbird Highway of Belize. Much like the delicate and pretty bird it's named after, this highway winds majestically down from Belmopan City through villages, citrus groves and untouched lush jungle mountains through to Dangriga.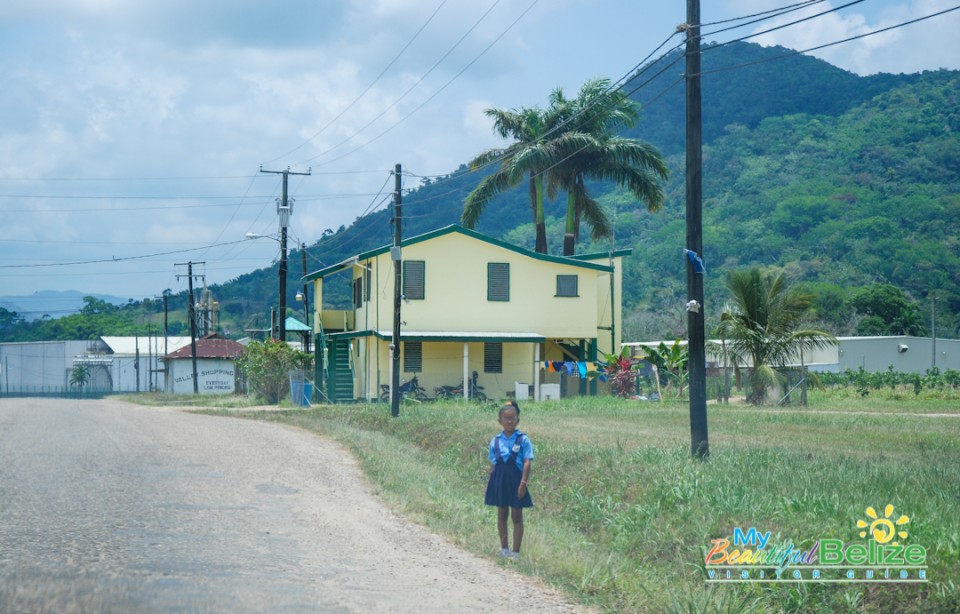 We drive on its smooth pavement, only the wind whistling in our ears as we head to adventure, beauty, and Southern Belize.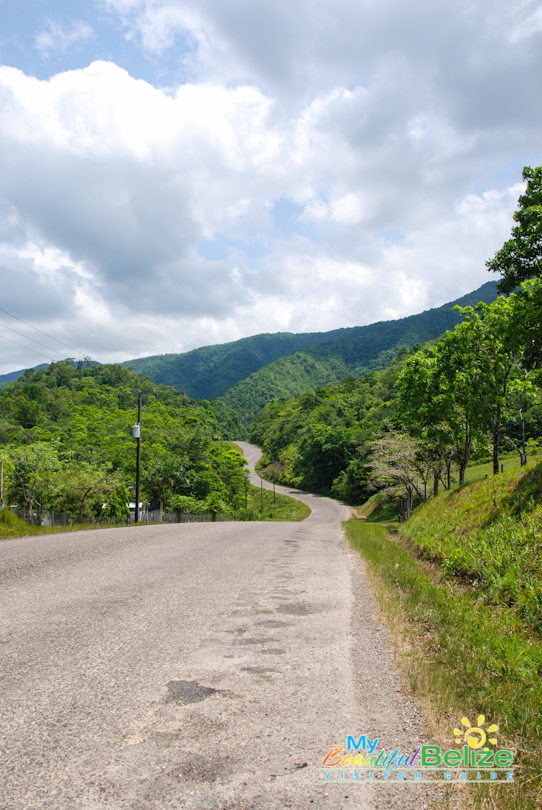 Every time I'm driven down that highway (always a passenger, never one to drive), I feel a tug in my heart…I can't explain what it feels like to see the mountains in the distance, and up close. The Hummingbird is unique in that it is the only highway that cuts through mountains in Belize.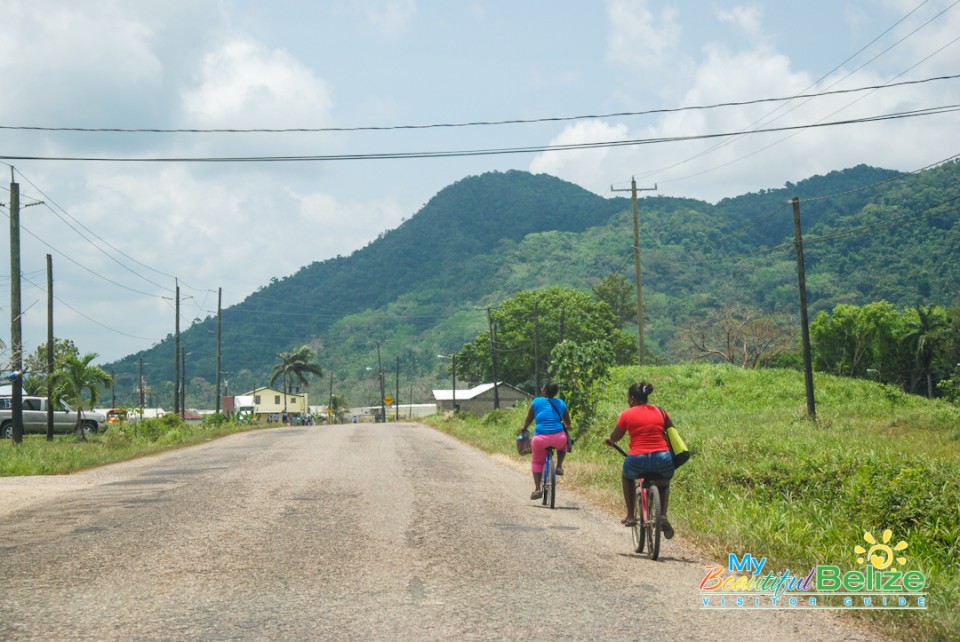 It's nestled in a valley and edged by either citrus groves or untouched jungles. Cortez trees in full yellow bloom add a pop of color…and in May, the Mayflowers bring punches of pink to the emerald greens all around us.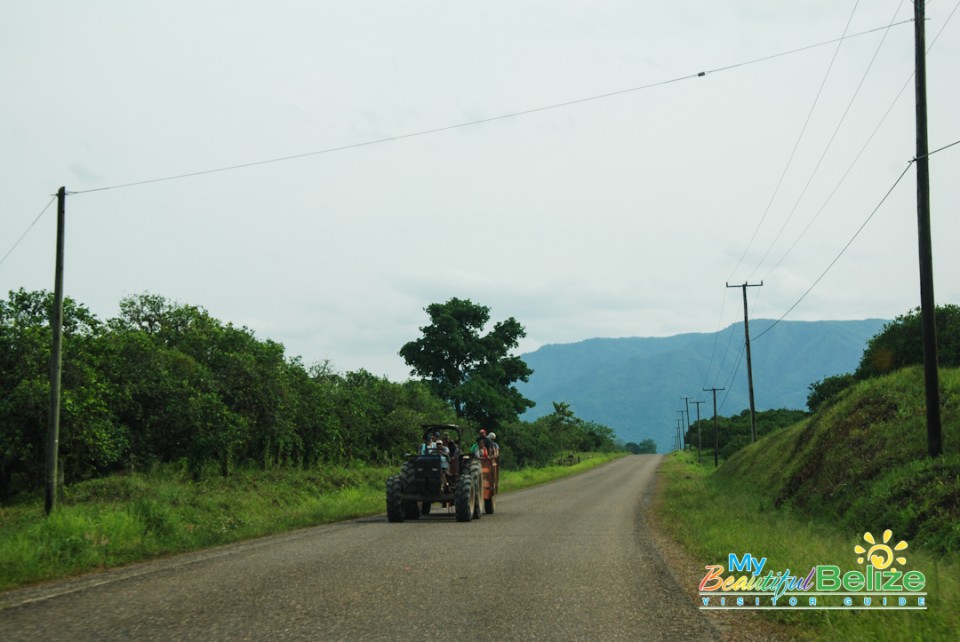 All citrus travels along the Hummingbird, and as we drive through the valley, orange orchards stretch as far as the eye can see.
We slow down for the occasional orange laden truck trundling by, sometimes, we even come across a horse-drawn cart or two ambling their way up and down hills into the villages off feeder roads.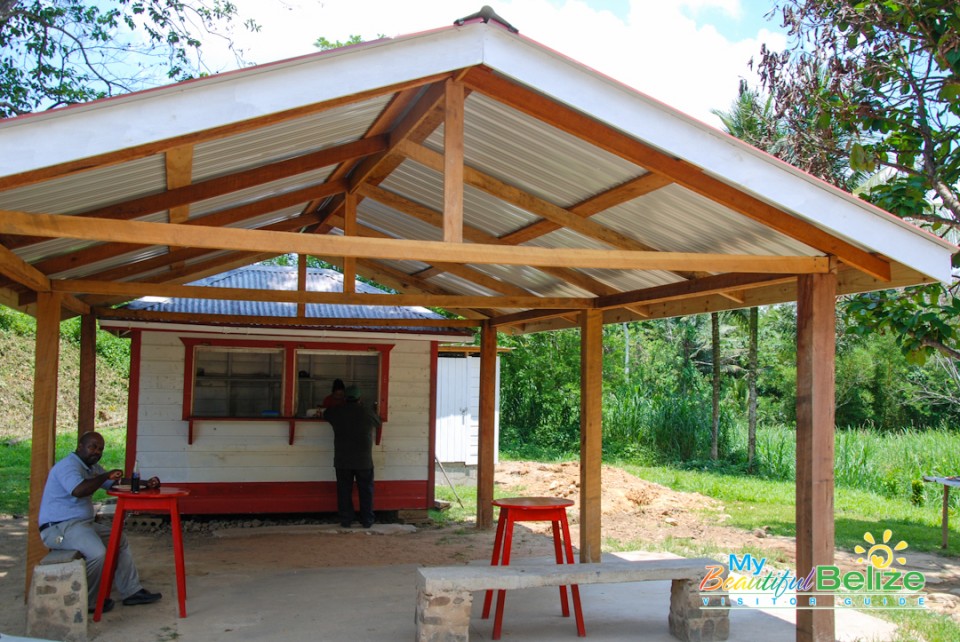 Here and there, little make-shift fruit stands, or enthusiastic street-side vendors beckon you to stop and sip some fresh coconut water, or buy mangoes, or some cut fruit. Bertha's famous tamales stand is a must-pull-over-and-try…especially if you have a long way to go!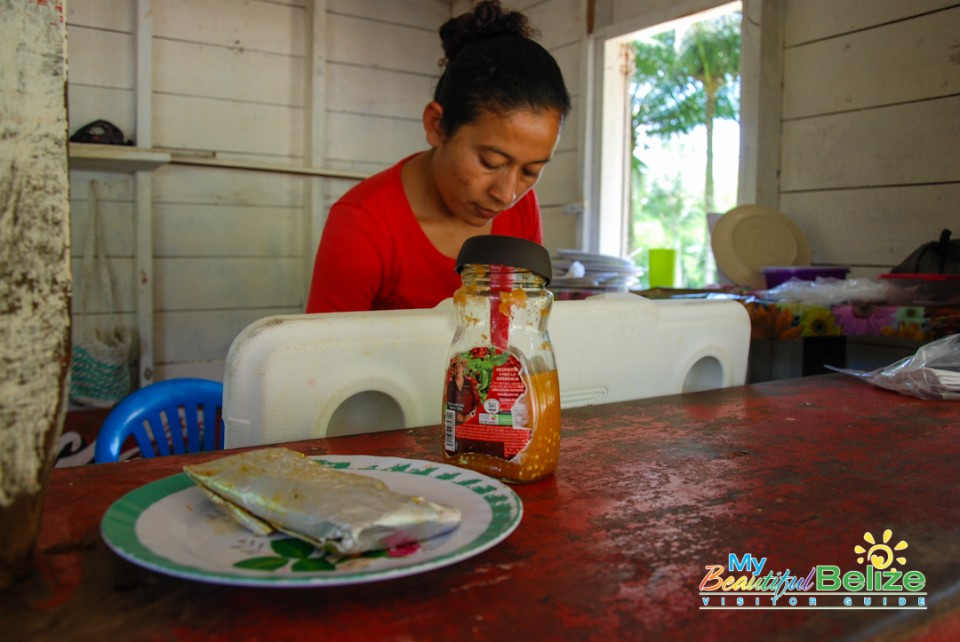 It is the perfect road to adventure, as more and more, visitors to Belize want to explore deeper into the southern part of Belize.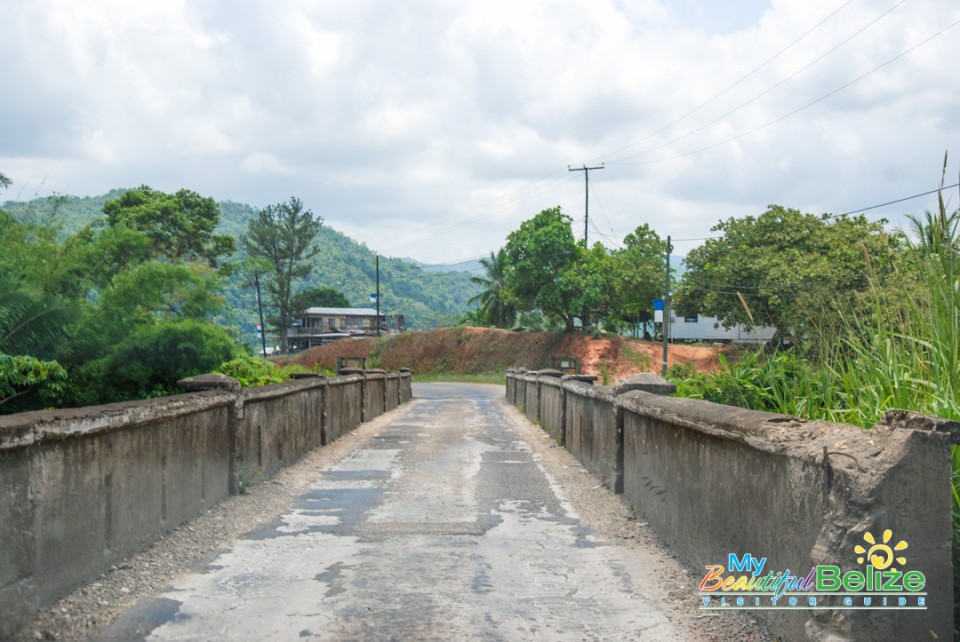 The next time you are driving or being driven south along this highway, be sure to make a few pit stops: the St. Herman's Blue Hole and Caves, the Billy Barquadier National Park, Bertha's Tamales (no, seriously), Marie Sharp's Pepper Sauce Factory, and if you see random little signs with homemade cheeses, breads etc., do it!! I promise, you won't regret it.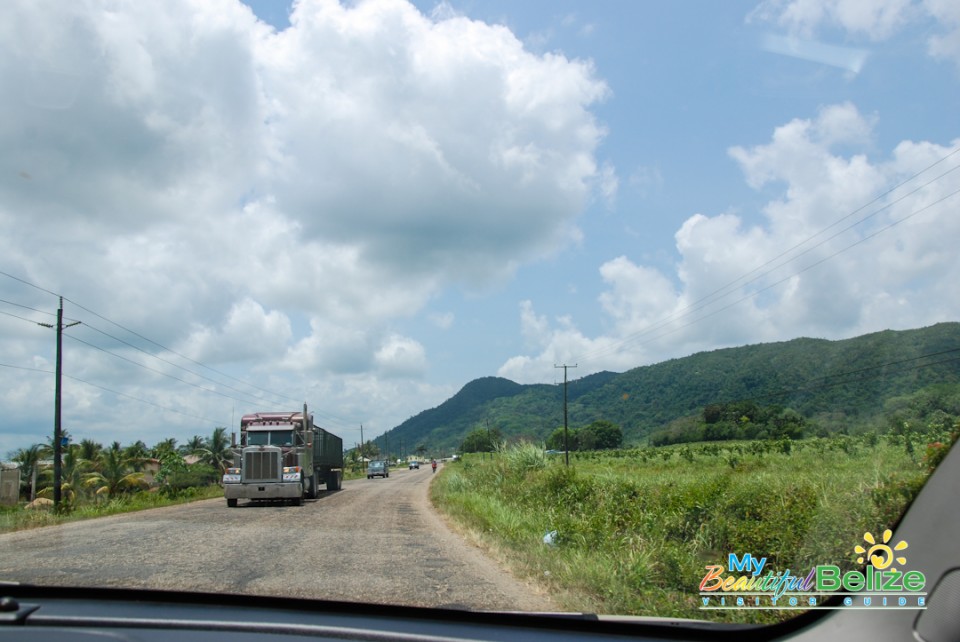 Paving was completed in 1994 and the Hummingbird Highway officially became the fourth highway in Belize. The other three are the George Price Highway (Western), Phillip S. W. Goldson Highway (Northern) and the Southern Highway, which picks up where the Hummingbird ends.