Do you love ceviche but prefer something meatier than seafood? Well then a bowl of Salpicon is what you need! This Central American treat is quite similar to the ceviche we all love, but instead of using the bounties of the sea, you use your favorite red or white meat. Whether you prefer pork or beef, both will make a fine Salpicon. Here is an easy to follow Sapicon recipe you can do at home in no time at all!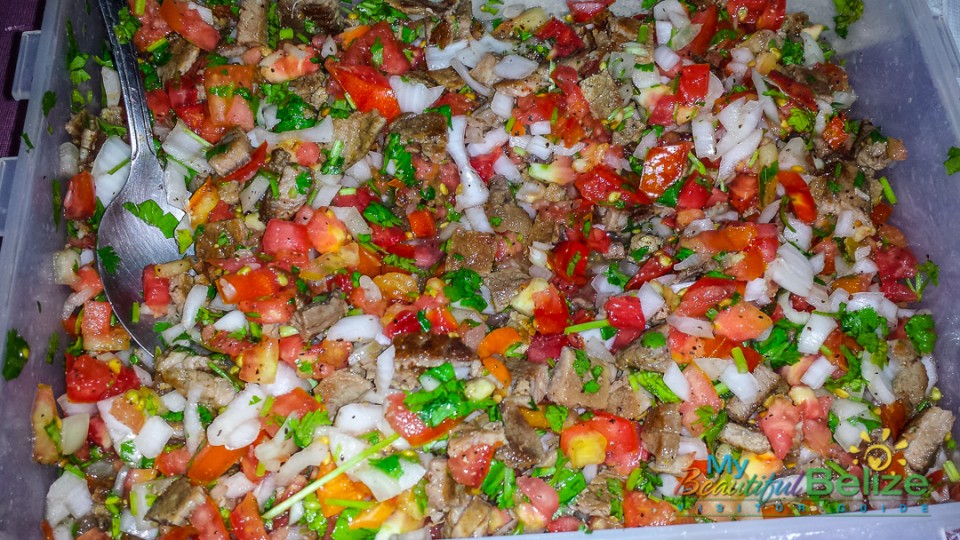 Ingredients:
1 ½ pound mini steaks
1 pound tomatoes
¾ pound onions
A bunch cilantro
Limes
Habanero pepper
Garlic powder
Salt
Black pepper
Instructions:
Wash mini steaks, then season with salt, black pepper and garlic powder to taste. Either sear the mini steaks in a skillet then shallow fry, or roast in open grill or oven. Once meat is cooked, let cool then dice.
Dice tomatoes and onions.
Finely chop cilantro.
Mix diced mini steaks, tomatoes, onions and cilantro in a bowl. Season with salt, black pepper and lime juice to taste.
To add some heat, finely chop habaneros and add to taste.
Enjoy salpicon with fresh fried corn tortilla chips.