The most anticipated series of festivals is upon us once more. Yes, it is time for Lobster Fest! A tribute to the Spiny Lobster, held in the country's top three coastal destinations, Lobster Fest is not only a culinary treat, but a celebration of Belizean culture.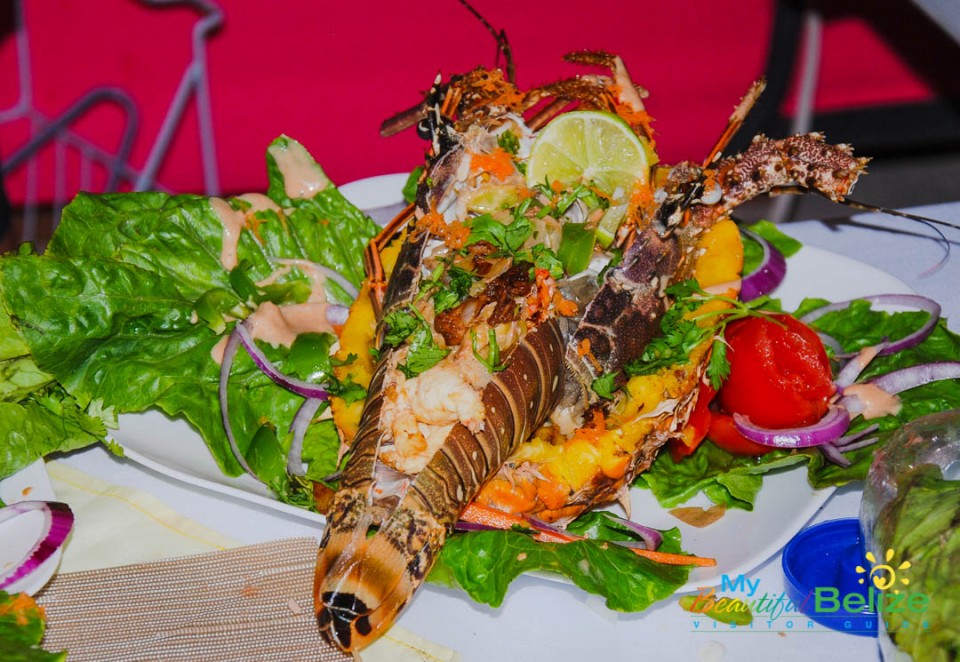 Here is what you need to know about the 2017 Lobster Festivals:
San Pedro, Ambergris Caye
The fun kicks off with the San Pedro Lobster Crawl! From Thursday, June 15th to Friday, June 23rd, tour Ambergris Caye and take part in special 'lobster themed' events held at participating establishments. The events range from beach BBQs to fine dining venues. At each stop, get your Lobster Crawl Passport stamped to enter the big San Pedro Lobster Fest Raffle.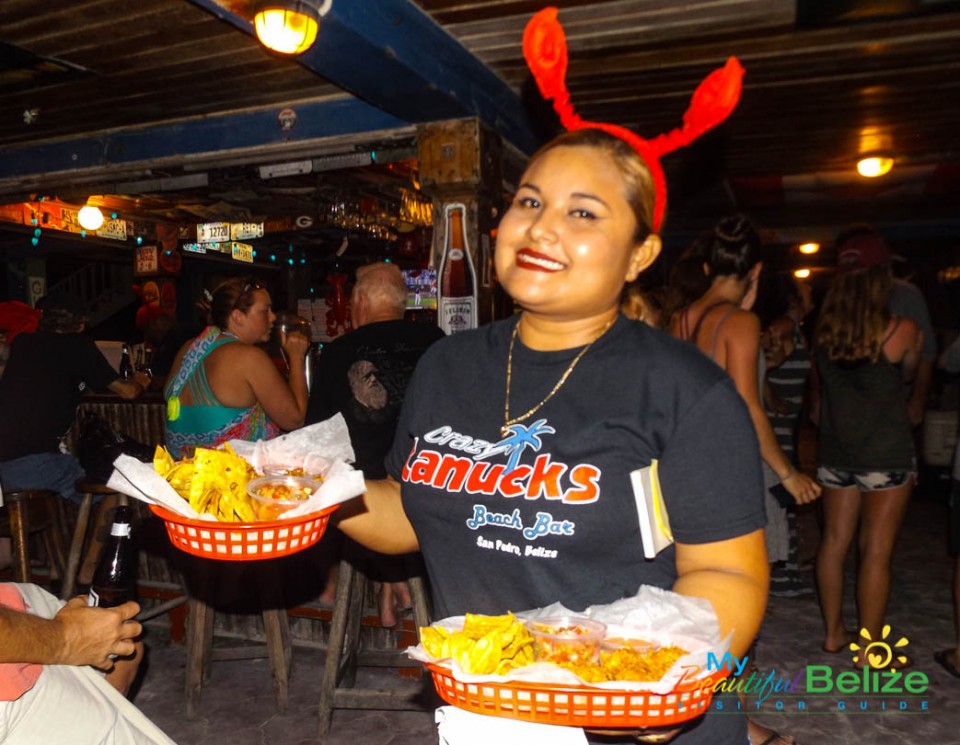 The winner gets an all-expenses paid trip to next year's festival! San Pedro Lobster Fest ends on Saturday, June 24th with a block party of epic proportions at Central Park. The party includes an art show, live music, fire dancers, local dance performances and fantastic food. If you still can carry on after, hit the After Party on Sunday, June 25th at Caribbean Villas Resort.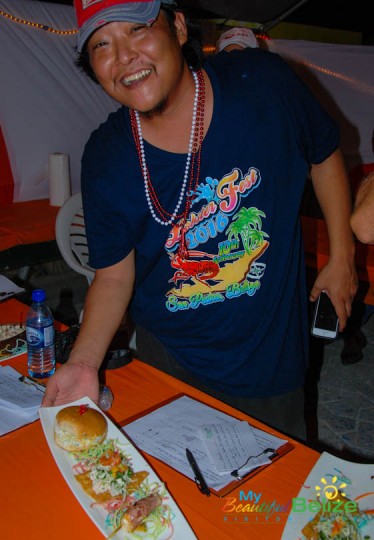 Placencia Peninsula
The Placencia Lobster Fest will be a three-day beach party taking place from Friday, June 23rd to Sunday, June 25th. What can we expect during this beach extravaganza? Well, how about live music by Belizean legends, lots of fun games and entertainment, art shows, refreshing cocktails and of course, lots of lobster to eat! The party goes down at the beach beside Tipsy Tuna Bar and Grill.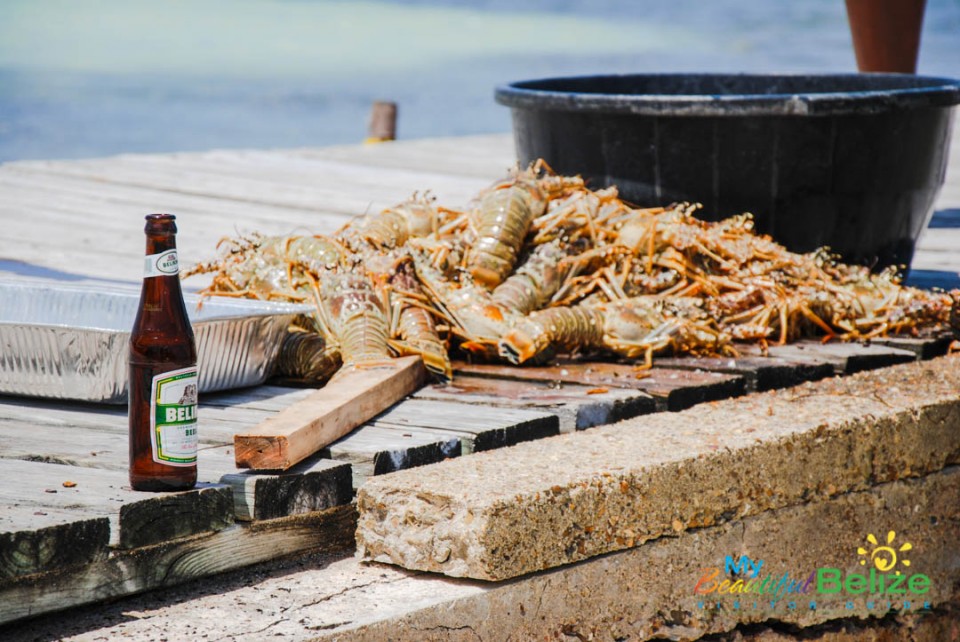 Caye Caulker
Topping of the crustacean celebration is the Caye Caulker Lobster Fest! The original lobster festival of Belize will take place from Friday, June 30th to Sunday, July 2nd. On the first night, witness the selection and crowning of the 2017 Miss Lobster Fest. All day beach parties continue on Saturday and Sunday. Look forward to displays of live lobsters brought in by local fishermen, competitions, live entertainment and mouth-watering lobster dishes!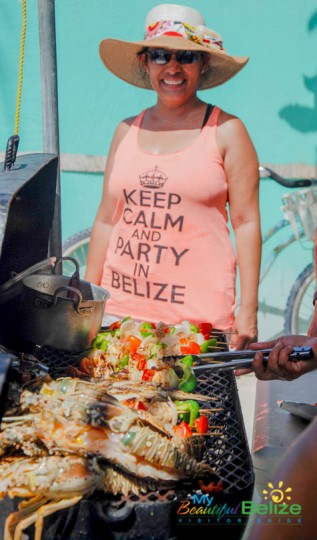 For more information on the San Pedro, Placencia and Caye Caulker Lobster Festivals contact the following emails, respectively: [email protected], [email protected], [email protected]