We are six days into San Pedro's lobster extravaganza and there is still much partying left to do. The second week of the San Pedro Lobster Fest Crawl started on Monday, June 20th during a full day of conservation awareness at Hol Chan Marine Reserve.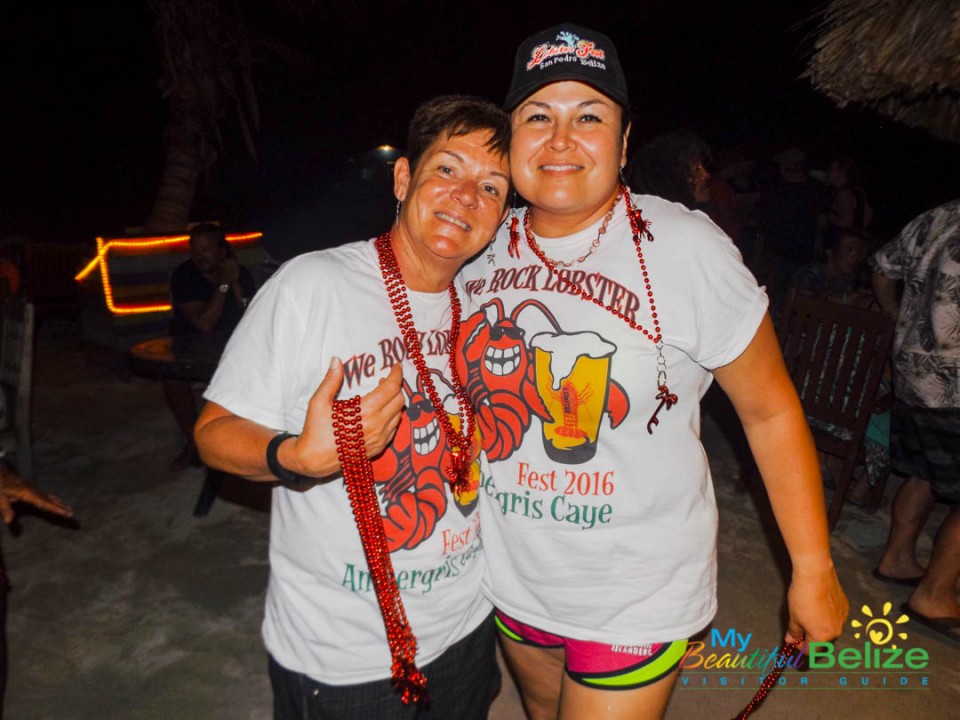 But, as the sun went down the lobster crawlers made their way to Crazy Canuck's Beach Bar for one CRAZY party!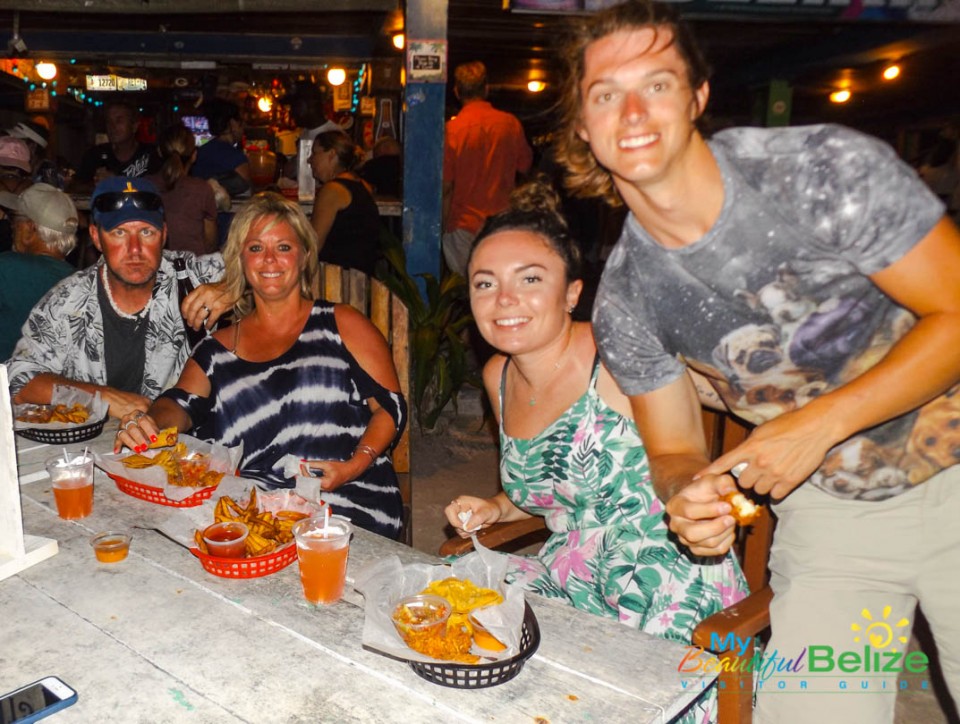 With live music, drink specials and of course, tasty lobster treats, Crazy Canuck's hosted a spectacular event fit for La Isla Bonita's largest celebration of the Spiny Lobster.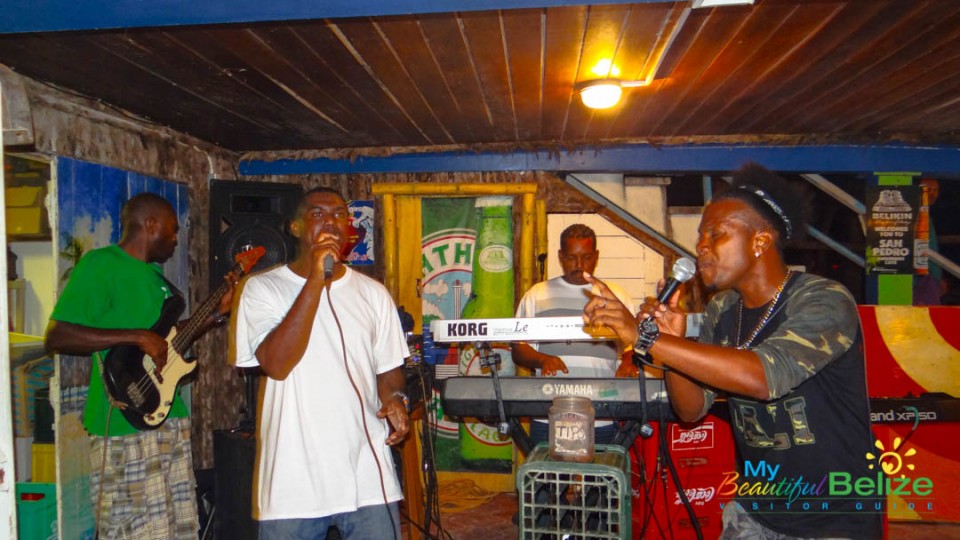 The Reggae Boys kept the crowd on their feet and dancing throughout the night. Even the iconic Coconut Leo took to the mic to delight the crowd with renditions from the King of Reggae, Bob Marley.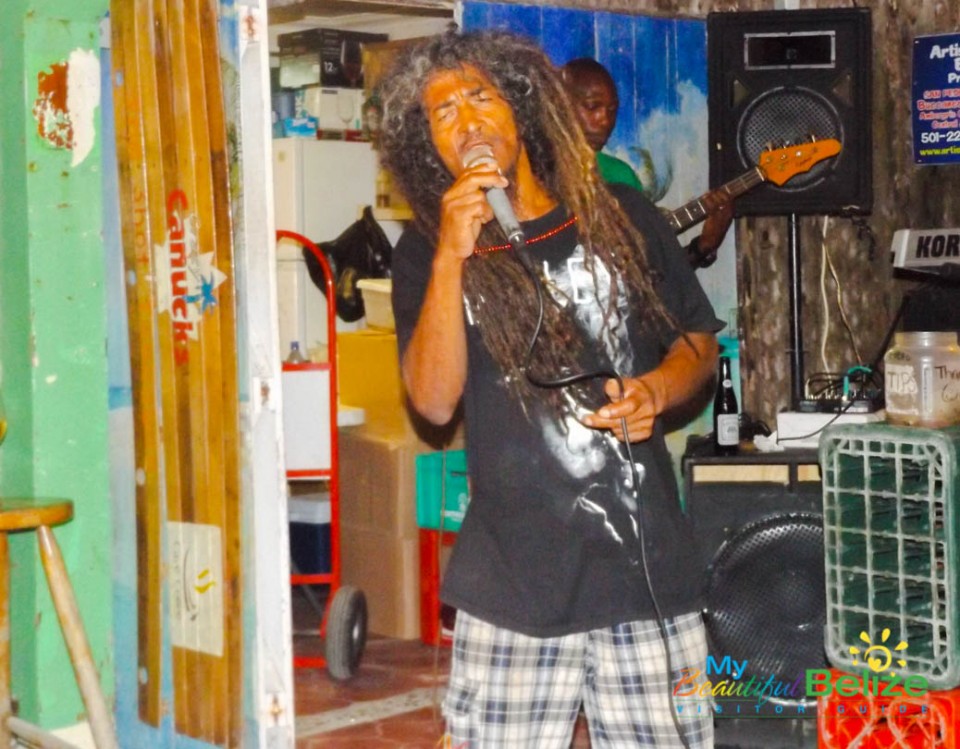 Embracing the lobster celebration, many wore whimsical lobster hats and headbands. Hyping up of the crowd was the San Pedro Lobster Festival Committee giving out red lobster necklaces.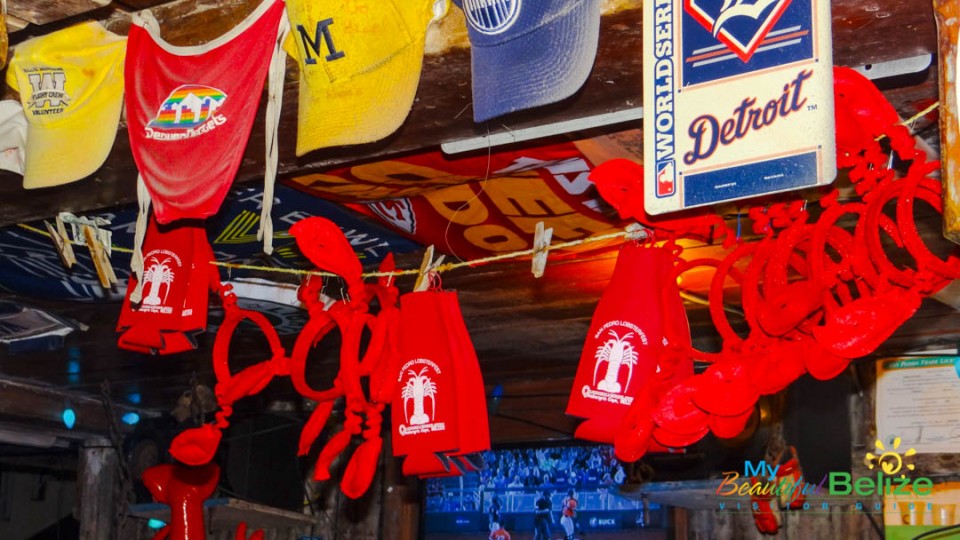 The Rotary Club of Ambergris Caye Belize was also there promoting their fundraiser, "Chairs for Charity". Those wanting to skip the long lines during the Block Party could purchase tickets which give them access to escorted seating at tables, booth vendor menus, bar access, portable toilets inside the area, wrist bracelet for easy exit/re-entry, entry into draws for two $100 gift certificates from Toucan Gift Stores, and a chance to win a three night stay at Costa Blu.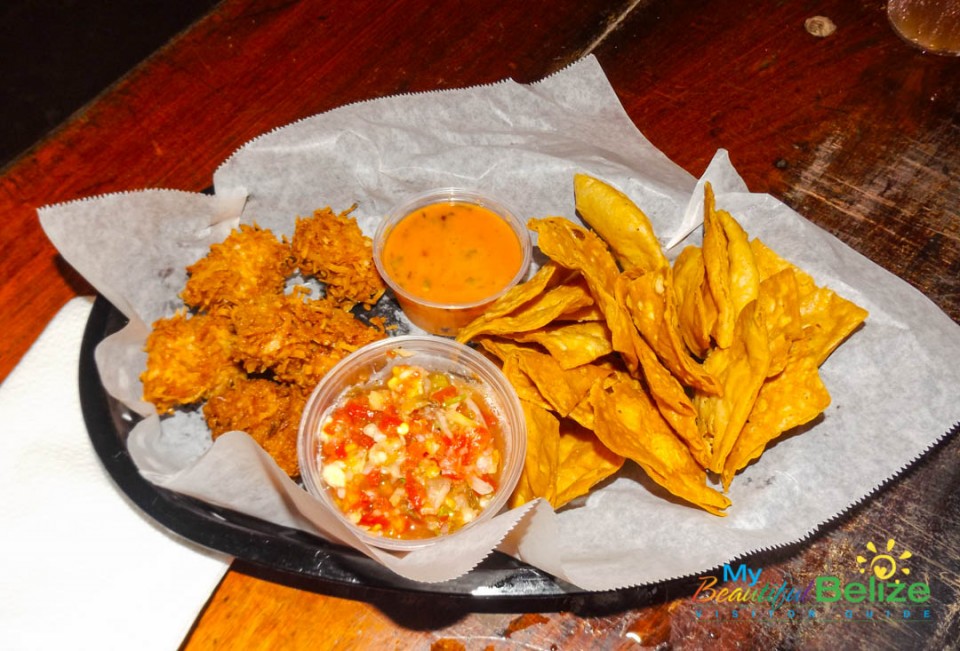 Prices for the "Chairs for Charity" tickets are at for $40 BZ from 5-11:30 PM or $25BZ for either 5-8PM (first seating) or 8-11:30PM (second seating) – remember, go towards a worthy cause!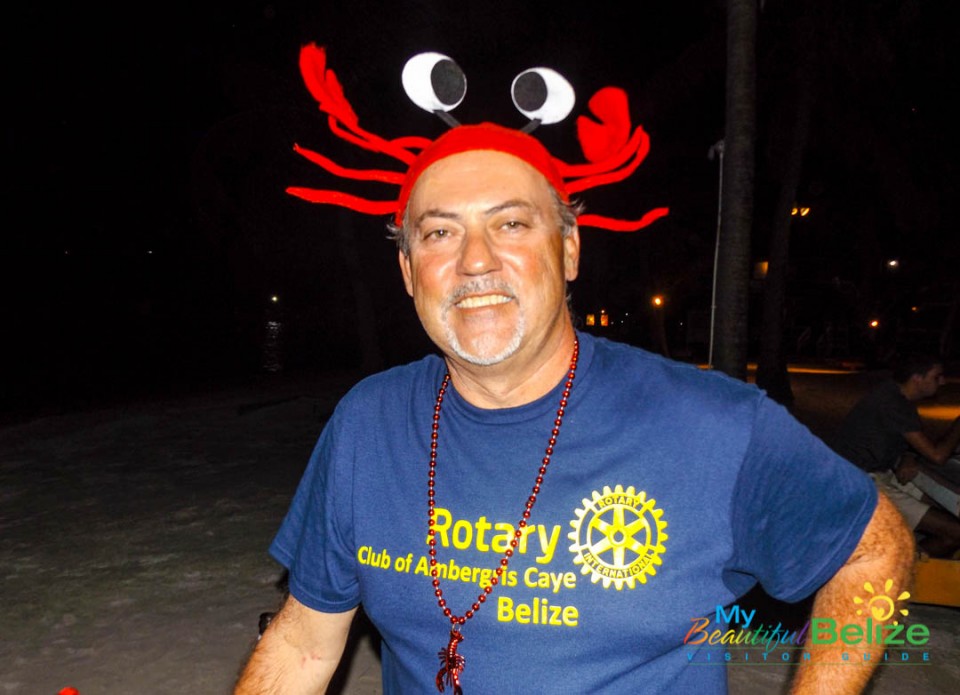 The Lobster Fest Crawl continues today – Tuesday, June 21st – at Wahoo's Lodge. Join the crowd from 11AM to 5PM to party like a Lob-star!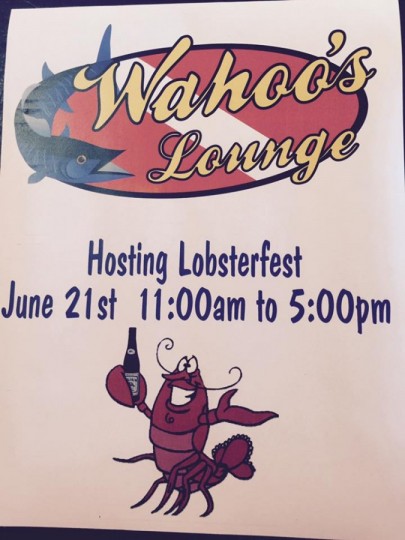 For those who are more night walkers, the Lobster Fest Crawl night event will be held a Pineapple's Restaurant at Ramon's Village Resort starting at 6PM. Come on by and try some of their tasty lobster special such as lobster ceviche, grilled lobster tail served with garlic butter, surf & turf kebabs, lobster rasta pasta and creamy lobster thermidor – everything sounds yummy!
Don't forget that the main event will be the Lobster Fest Block Party on Saturday, June 25th. The big block party will be held at the Central park from 4PM until. There will be lots to eat and drink, live music and much entertainment. You surely don't want to miss out on this party!