Having recently celebrated its 36th Independence anniversary, today's Belize is a country of diversity with tourism as its leading industry. Looking back to the days before independence, Belize was not regarded as a place to travel due to lack of infrastructure to cater to mass tourism.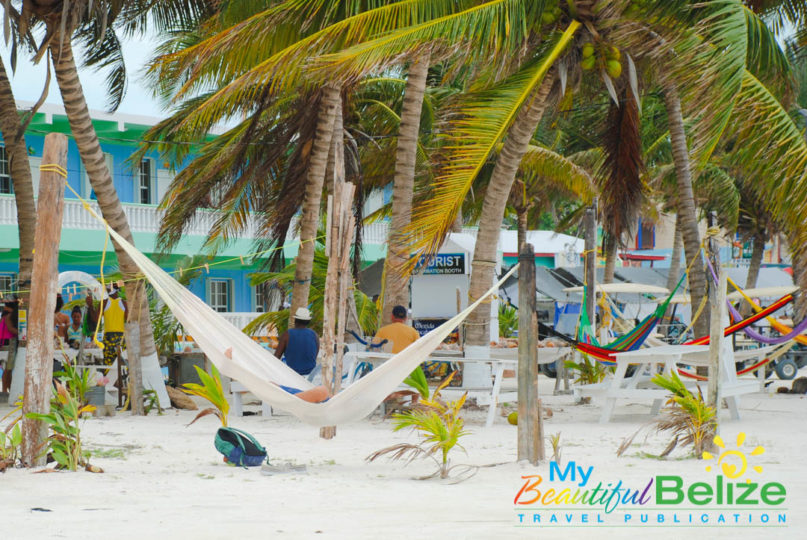 However, this little jewel, nestled in between Central America and the Caribbean, was always bound to be one of the top travel destinations  in the area. From sandy beaches with crystal waters, to lush jungles with cascading waterfalls and even a touch of mystery left behind by our Maya ancestors, "the land of the free by the Carib Sea" seems to have it all!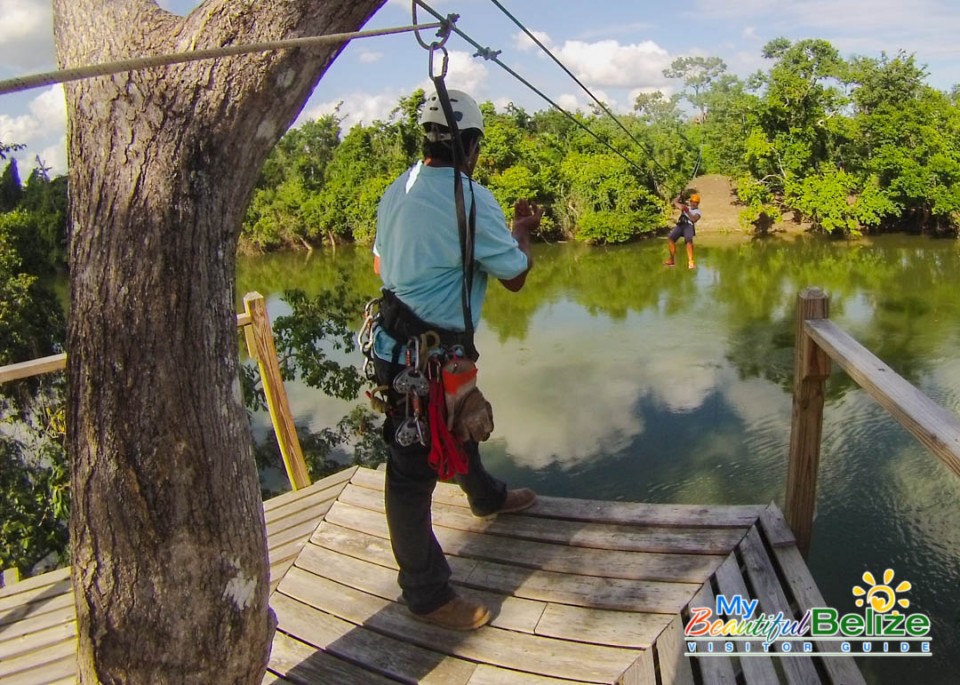 Over the years, Belize has seen rapid expansion in tourism, making it the second largest industry in the country. Today, on World Tourism Day – September 27th – we honor one of our ever thriving and growing industries with our top tourist spots in Belize!
1. The Blue Hole – Everyone saw this coming. The Blue Hole is one of the most visited spots in Belize – a diver's dream, a snorkeler's paradise and most importantly Belize's National Heritage.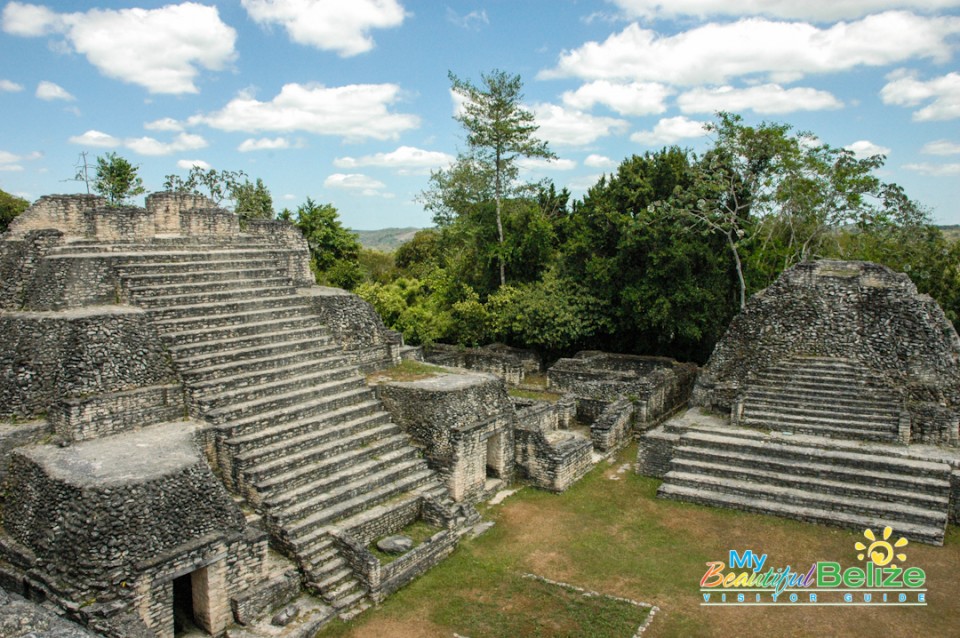 2. Caracol Archaeological Site – Home to the tallest structure in Belize, Caracol is a treasure trove of the ancient Maya civilization. Located within the Chiquibul Rainforest, this is one of the country's top archaeological sites – and probably one of the most challenging to reach. Distinctive and elaborate carvings at the 16 altars and 11 stelae that are on display make Caracol different from many other ruins in the Mundo Maya region.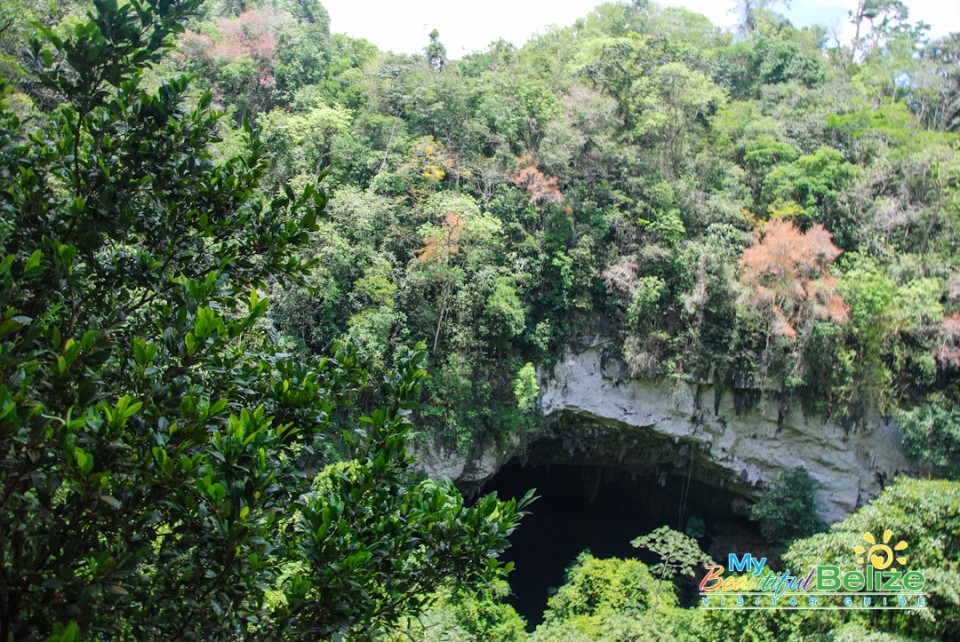 3. Actun Loch Tunich/The Black Hole Drop – For those seeking an unparalleled adventure experience, the Black Hole Drop will surely deliver. After a jungle hike, imaging rappelling 200 feet below into an unknown cavern deep within the jungles of Belize… exciting, right?!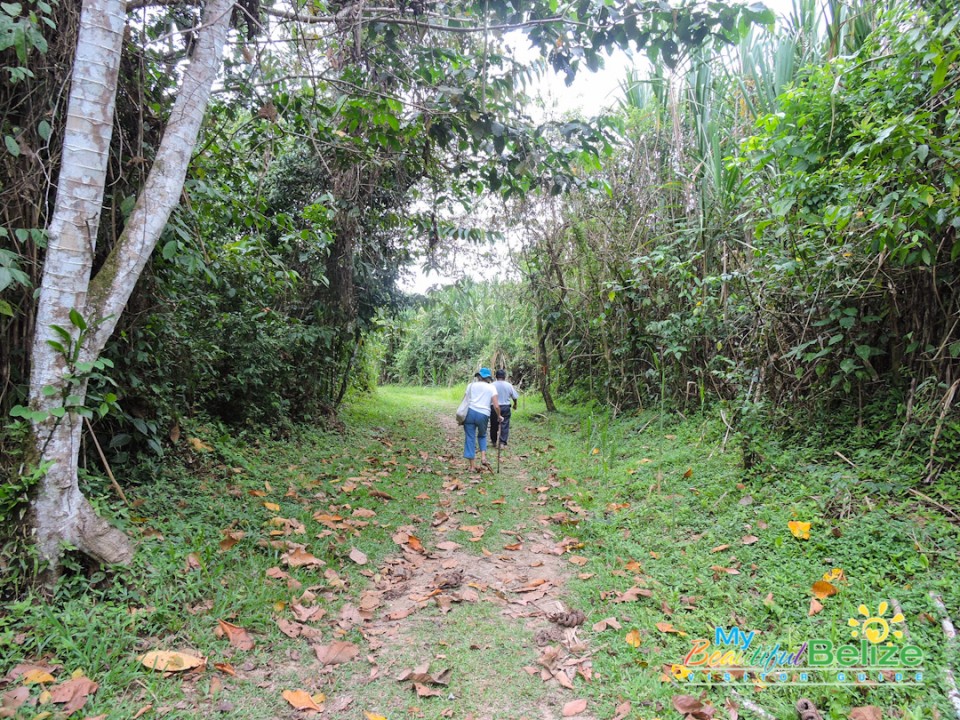 4. Cockscomb Basin Wildlife Sanctuary and Jaguar Reserve – A reserve like none other, Cockscomb Basin is located in the Stann Creek District. Enveloped by dense forest, an array of wildlife calls this place home including the elusive Jaguar. Great for hikers, bikers and all types of adven'tourists's, Cockscomb Basin is sure to show you the true beauty of a wild Belize.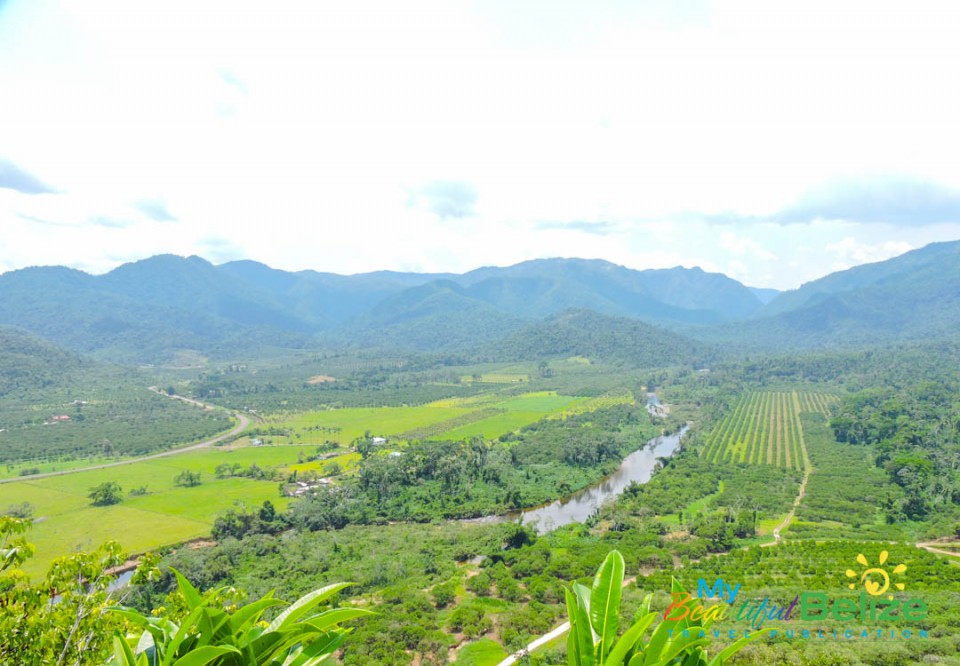 These are only a handful of great places to visit while in Belize. With the world's second largest Barrier Reef just a short distance away from our northern islands, with lodgings nestled in our mountains or deep in our jungles, there is a unique vacation for everyone!