It's September, and every Belizean (at home or abroad) is feeling extra patriotic. With two of our most honored national holidays, September is Belize's month – it's time to celebrate our little jewel by the Caribbean Sea.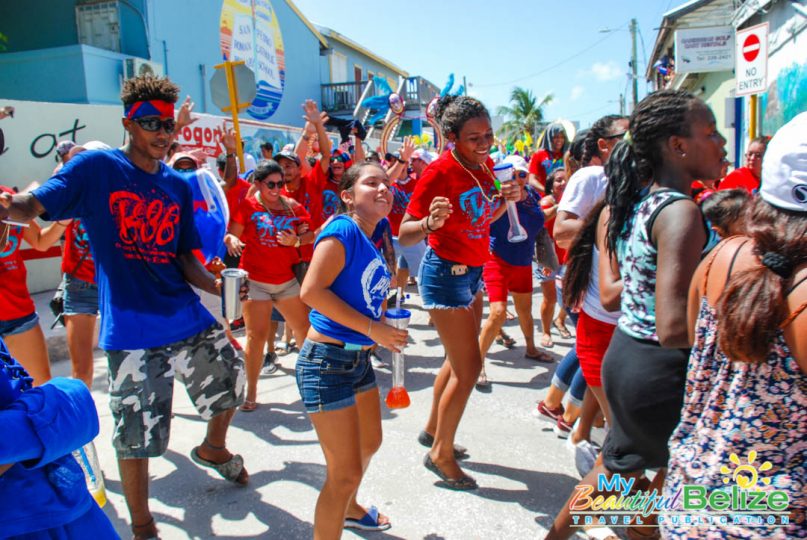 This year's 2019 September Celebrations will see festivities commemorating the 221st anniversary of the Battle of St. George Caye and 38th year of independence. Preparations for the celebration have been underway for months, and we are gearing up for the big days! Our 2019 September Celebrations theme is "From Maya Grandeur to Modern Glory, Together Let's Shape the Belizean Story."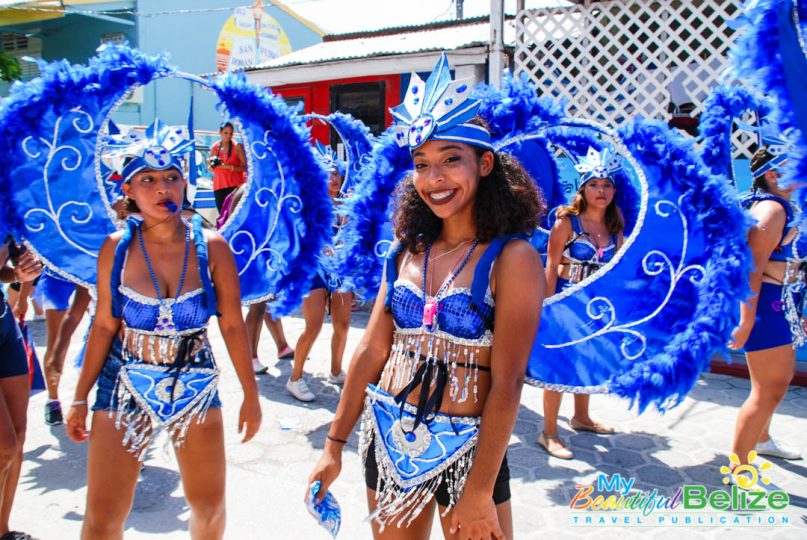 While the entire month is jam packed with fun events across the country, the highlights to look out for are the Carnival Road March held in Belize City on Saturday, September 7th, the Pan Yaad Steel Band Concert also held in Belize City on Saturday, September 14th and, of course, Independence Day Celebrations held across the country starting on Independence Eve, September 20th and lasting through Saturday, September 21st.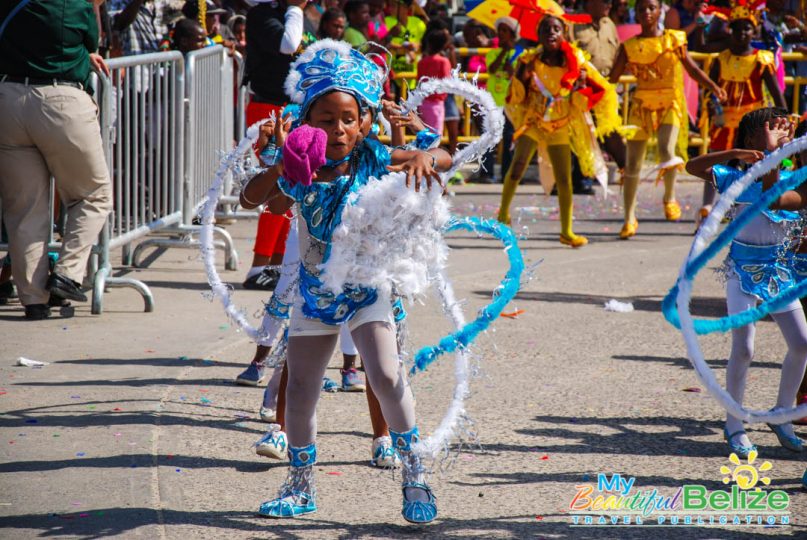 September in Belize is full of color, music and jam-packed revelry! Don't be afraid to jump into the party; we love when our visitors celebrate with us!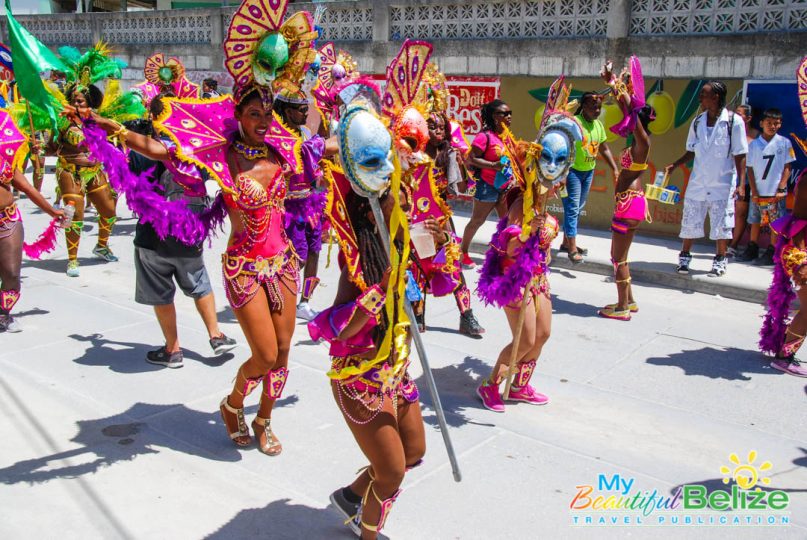 Full September Celebrations Calendar of Events at: https://drive.google.com/file/d/1RoPKKt5_cQLzR6GO1Byf0KHQAX8OQ03V/view